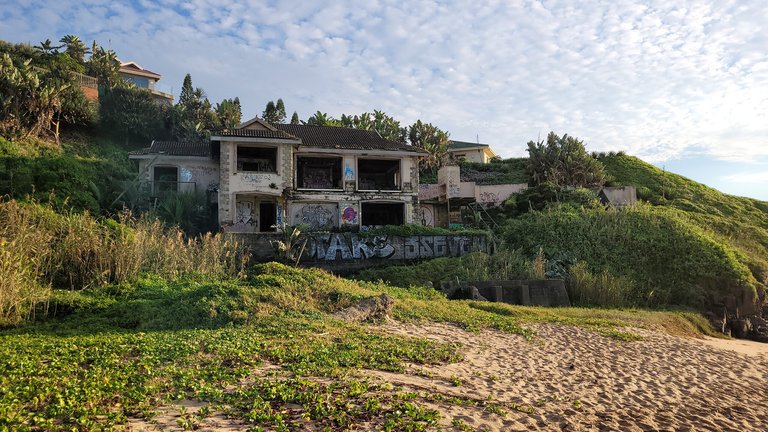 If you read my previous post, you would know that we were on vacation in Ballito, on the North Coast of the KwaZulu Natal province of South Africa. I love my morning walks on the beach and on one such walk at the end of the beach I came across this ruin of a house. You can see that it once was a beautiful house!!
I could not find out what the story behind this house was, but it is a pity, that a beautiful place like this can just deteriorate to this state!!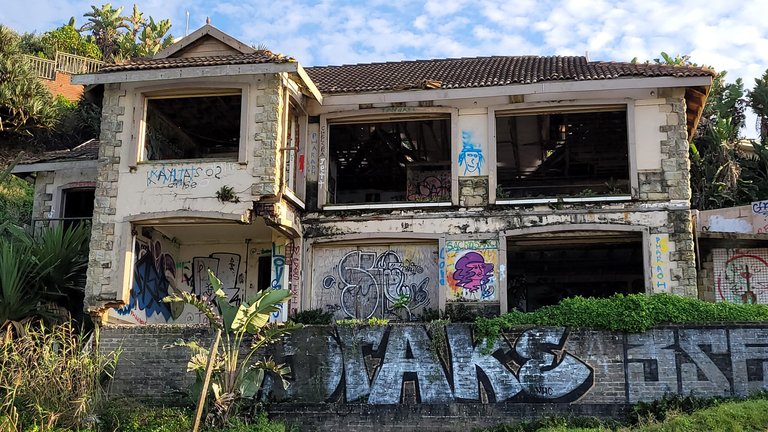 Just look at the beautiful view from the house, it is right on the beach, with a stunning view.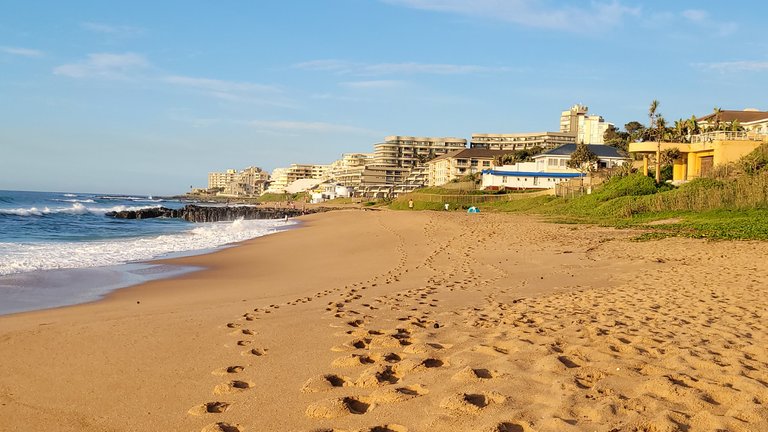 This is my contribution to #BeachWednesday as hosted by @uwelang
I hope you enjoyed the post and hope you have a wonderful day!!