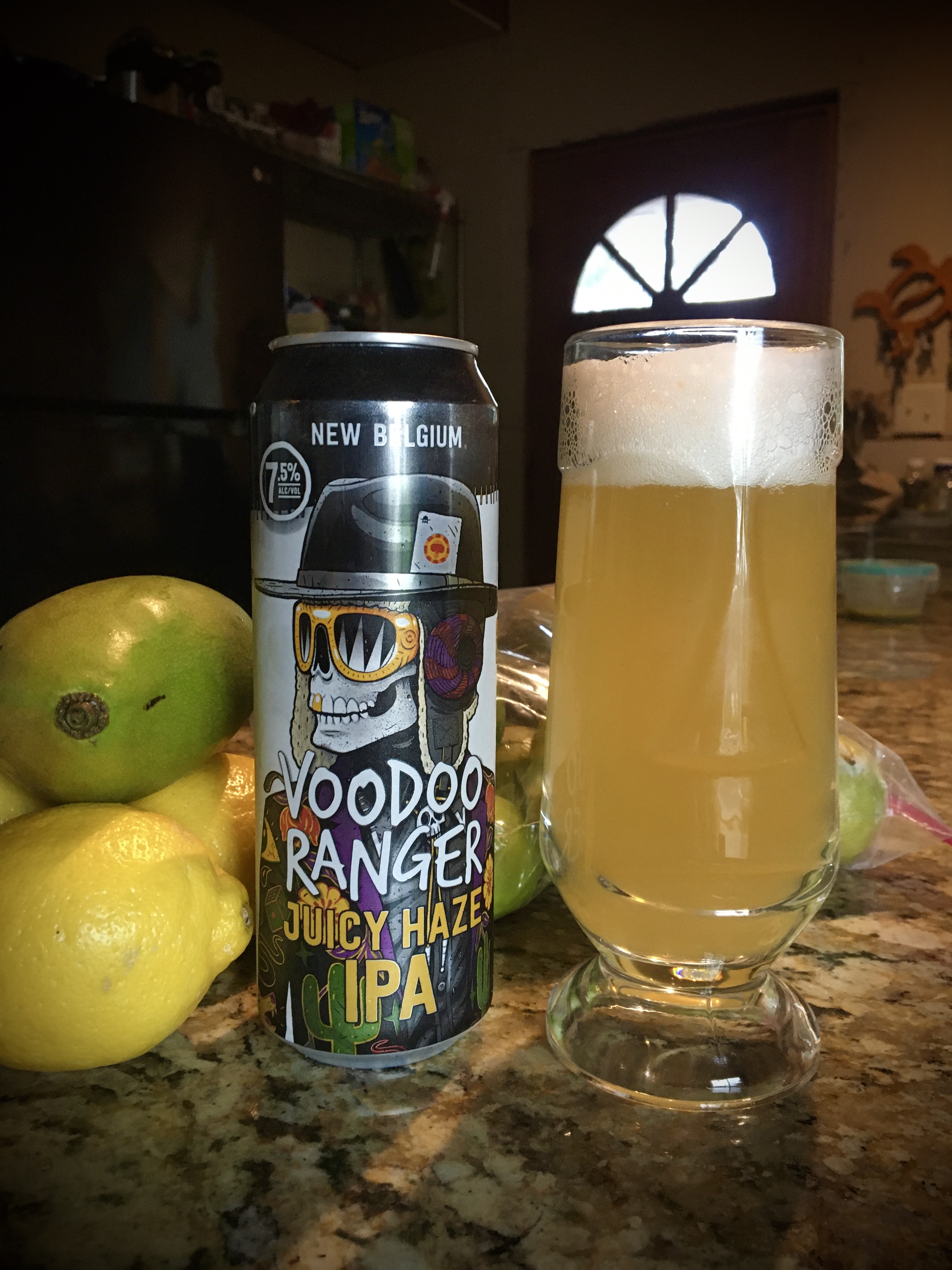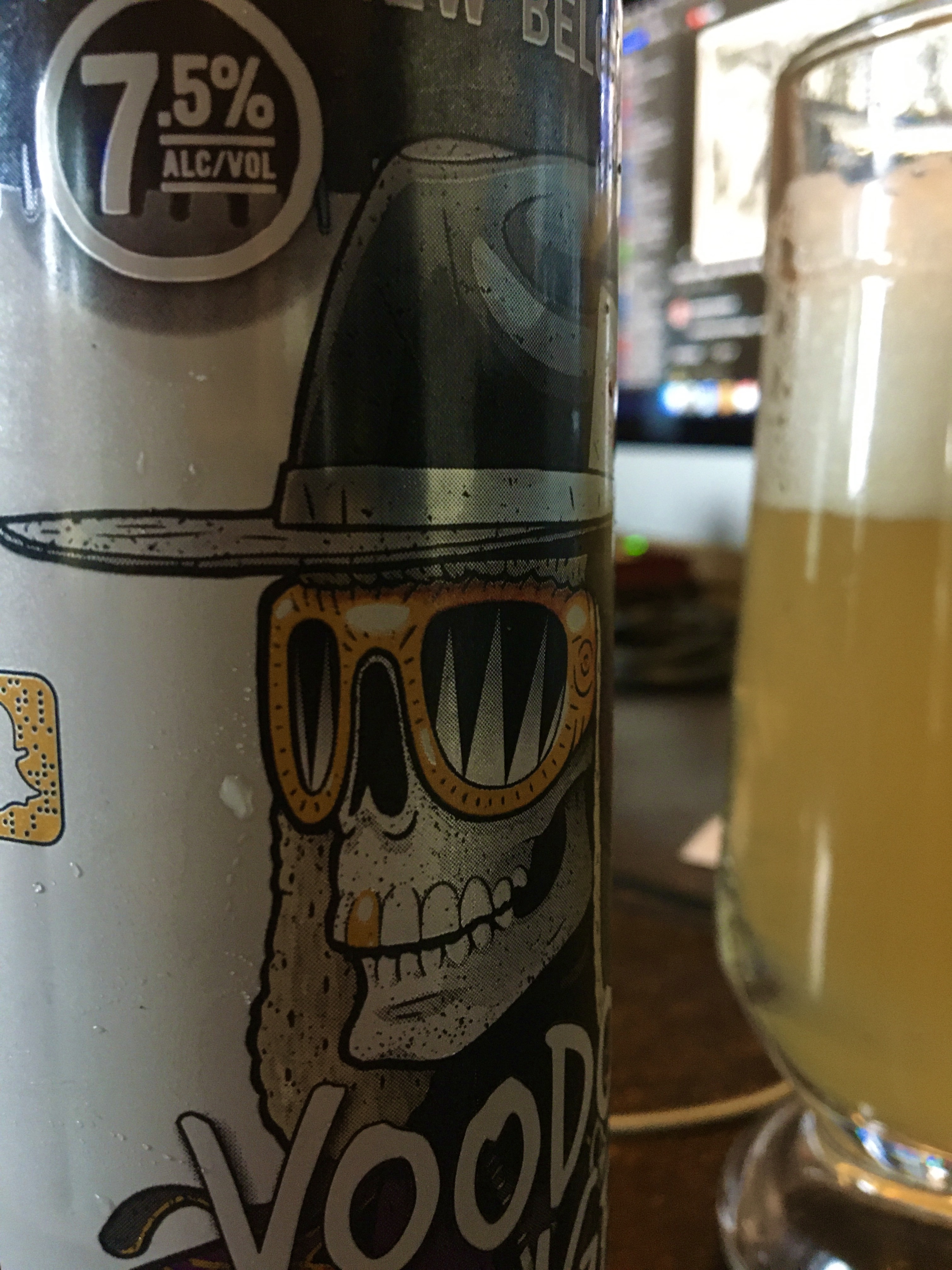 It's that time again
#beersaturday is upon us. This #weekend I'm enjoying Voodoo Ranger Juicy Haze IPA by New Belgium Brewery. This crisp, light IPA is as refreshing as it is tasty. At 7.5 ABV it can really sneak up on you.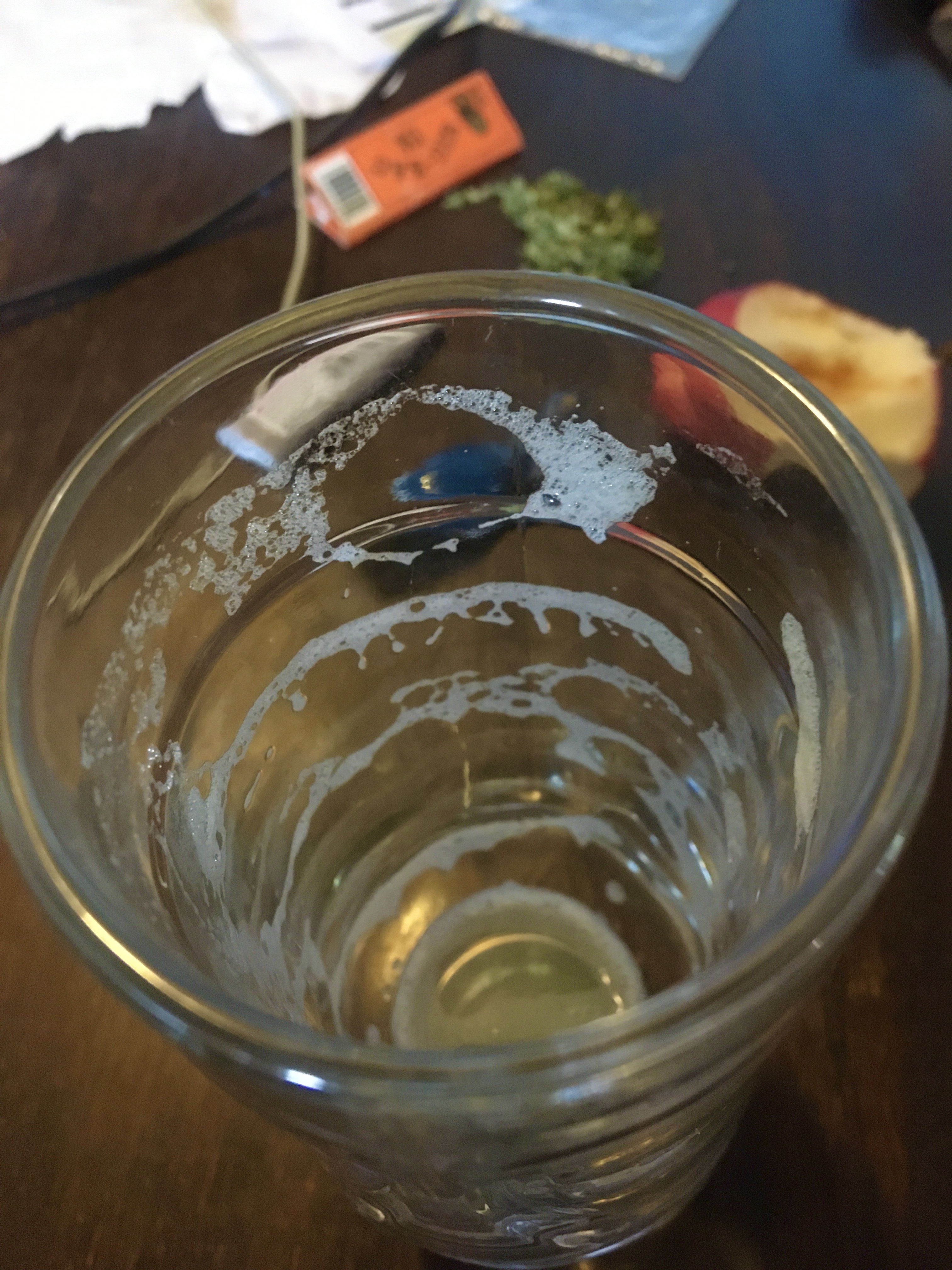 I really love this beer!
One glass down already, and it's only 4pm, I'd better slow down or I could get myself in trouble tonight, lol.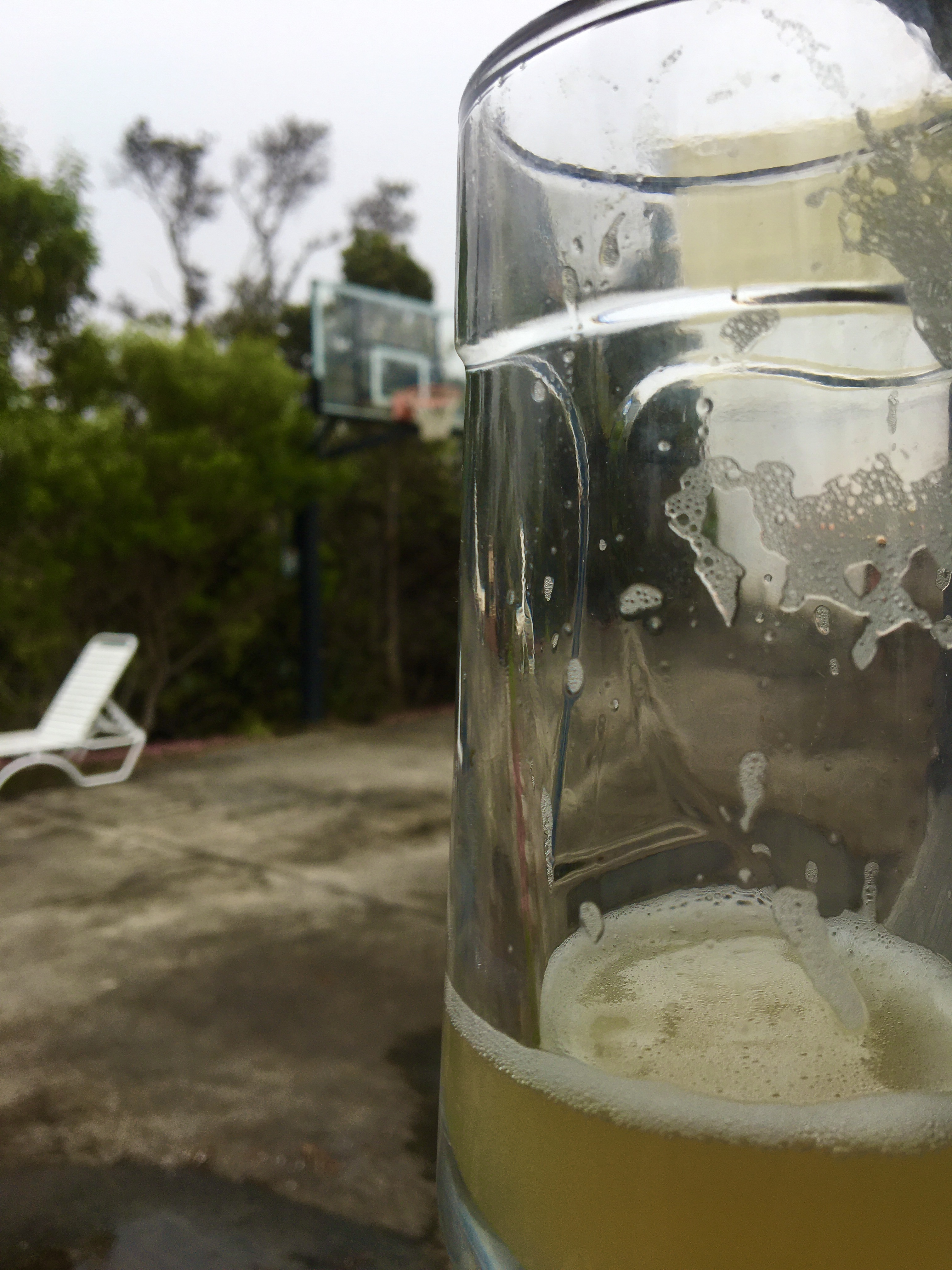 Working on my second glass
hanging out in the back yard with the hens. Pearly girl wanted to be in the story so I obliged. I have several types of hens but if it's layers you want, absolutely nothing beats leghorns for production. Such personality too.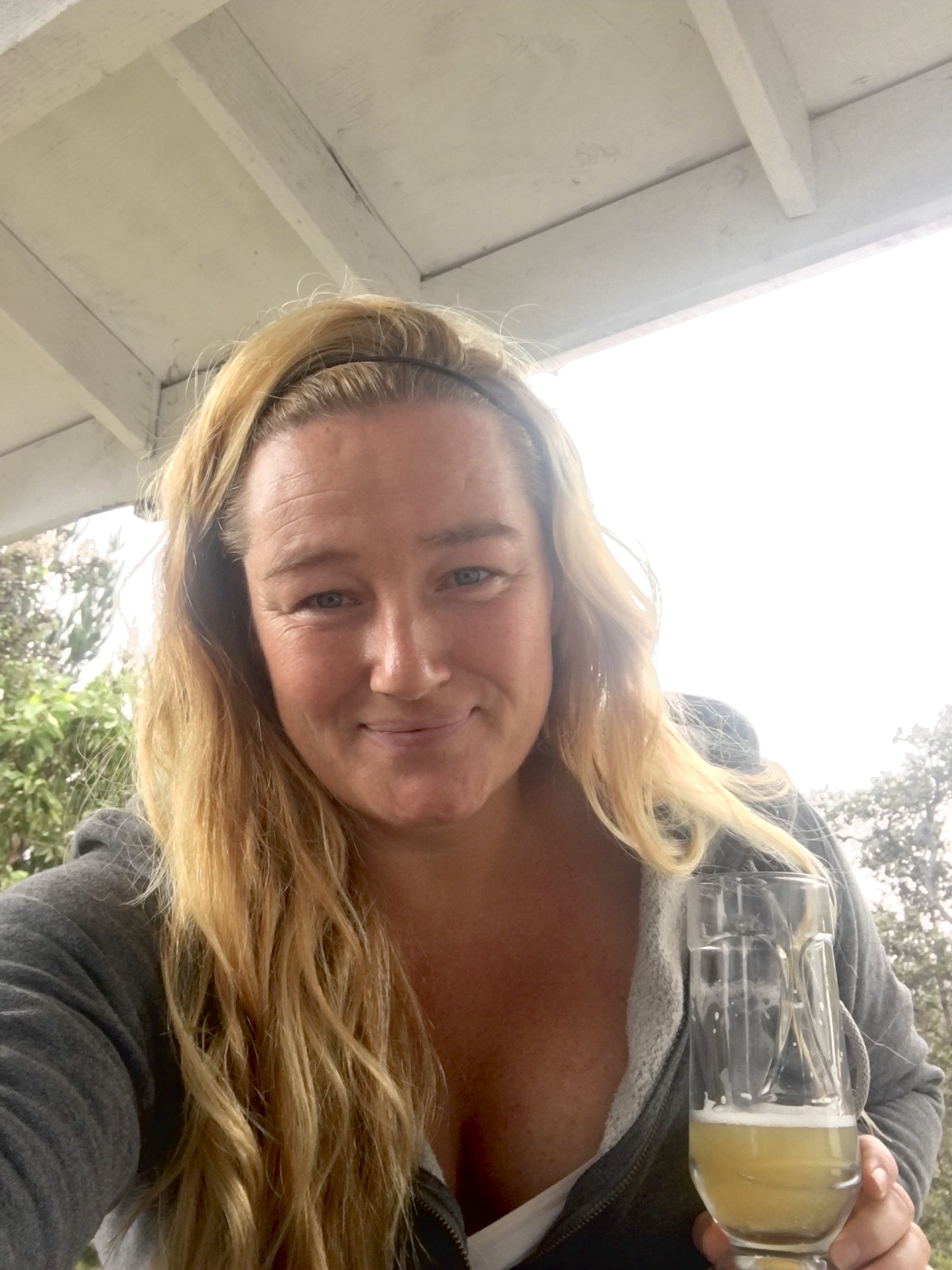 Hope you're all having a great weekend. Cheers!