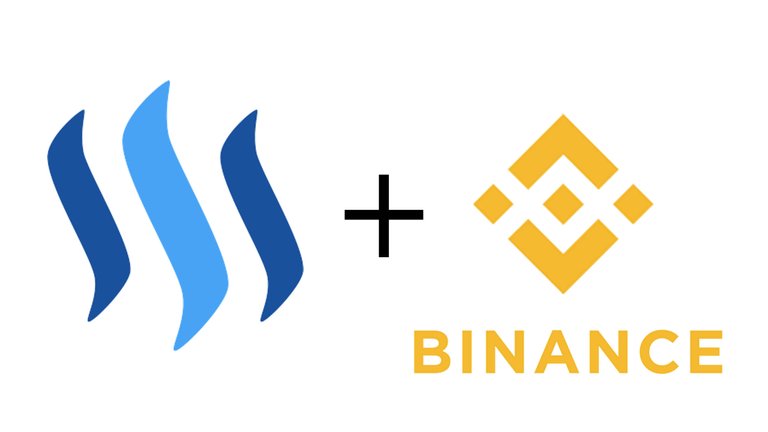 We are excited to announce the listing of STEEM/BTC, STEEM/ETH, and STEEM/BNB trading pairs on Binance.com!
At present, Binance is ranked #2 in trading volume and is expected to be one of the major players in cryptocurrency trading as we move into 2018.
About Steem
Steem is a blockchain-based rewards platform that helps publishers monetize content and grow their community by providing a scalable blockchain protocol for publicly accessible and immutable content, along with a fast and fee-less digital token (called STEEM) which enables people to earn the currency by using their brain (what can be called "Proof-of-Brain"). More information can be found in the Steem Bluepaper.
In 2018, the Smart Media Tokens (SMTs) protocol will be proposed to the community which may choose to add it to Steem. SMTs will allow content platforms and communities to launch their own customized Proof-of-Brain tokens with real-time fee-less transfers on the Steem blockchain. Along with built-in smart contracts that enable fundraising opportunities like ICOs and Founders Tokens, SMTs will allow anyone to tokenize their platform and bootstrap the value of their coin by leveraging all the lessons learned from STEEM and steemit.com. More details can be found in the SMT Whitepaper.
For more information, please visit: steem.io.
About Binance
Binance is one of the fastest growing cryptocurrency exchanges in the world. Led by Changpeng Zhao, the Binance team has experience in both wall-street and cryptocurrency finance. The underlying Binance platform has been deployed on 30+ exchanges already. It supports all devices and multiple languages, offering a seamless user experience. Binance's certified matching engine is capable of processing 1,400,000 orders per second, making Binance one of the fastest exchanges in the market today.
For more information, please visit: https://www.binance.com/