Pigeons never get tired of breeding!😁 Not even winter can stop them! But they quickly get tired of taking care of their chicks!😈 This is outrageous and irresponsible! And then another feathered creature appears in my house...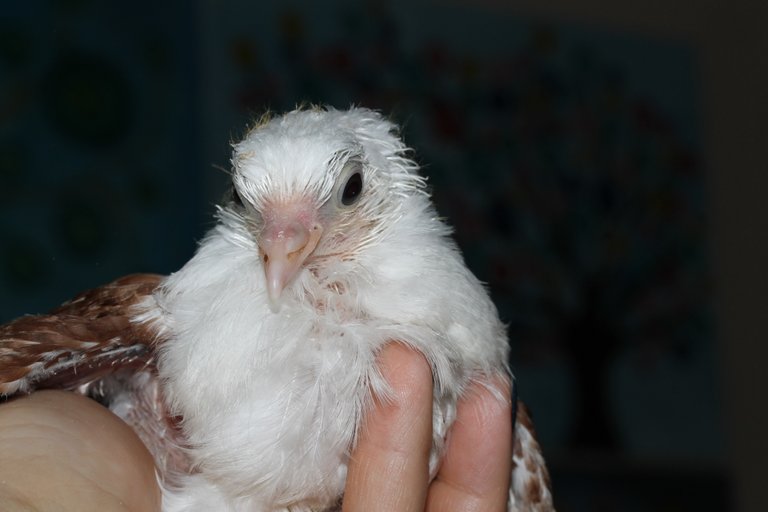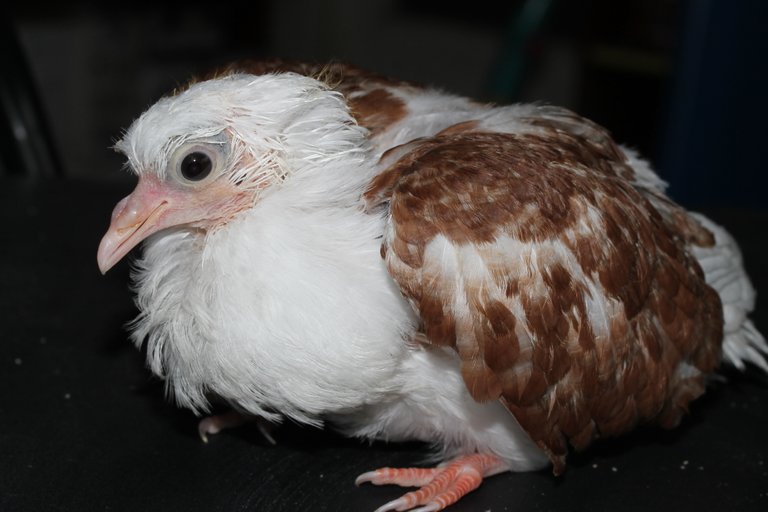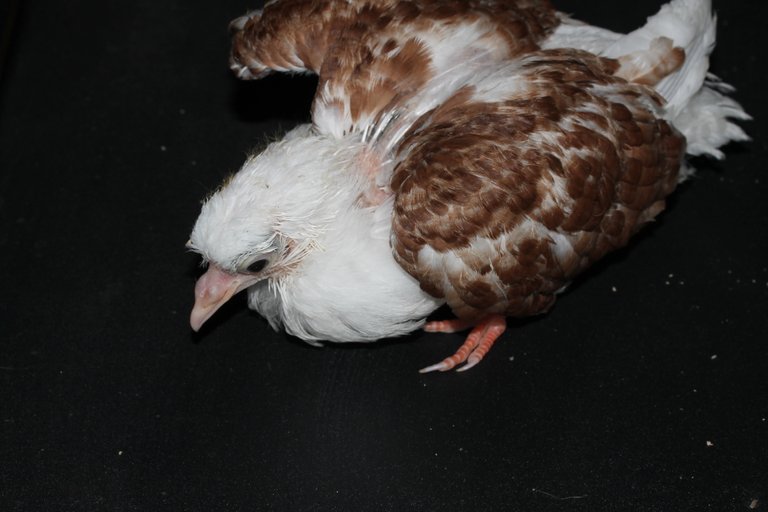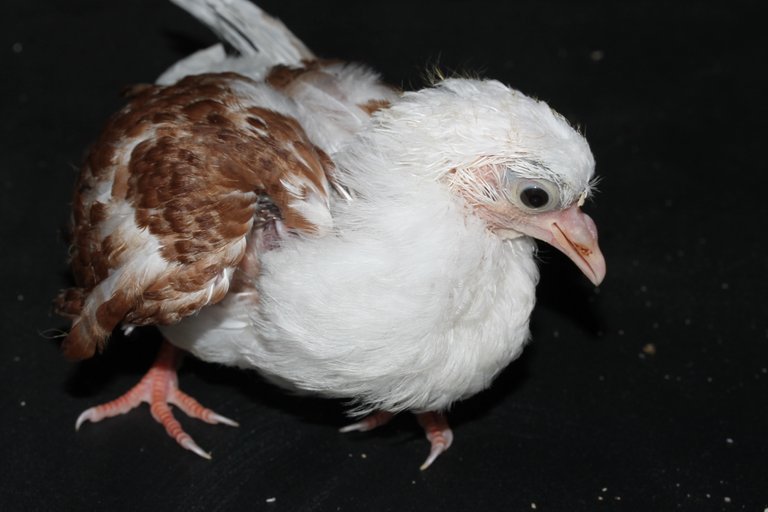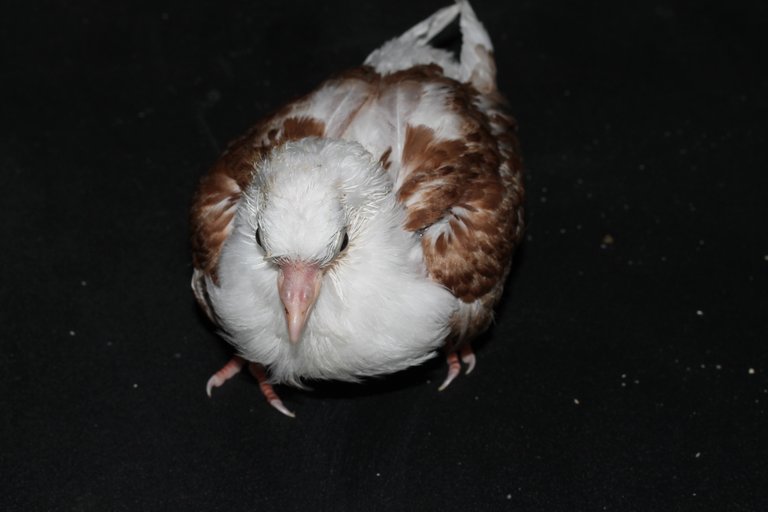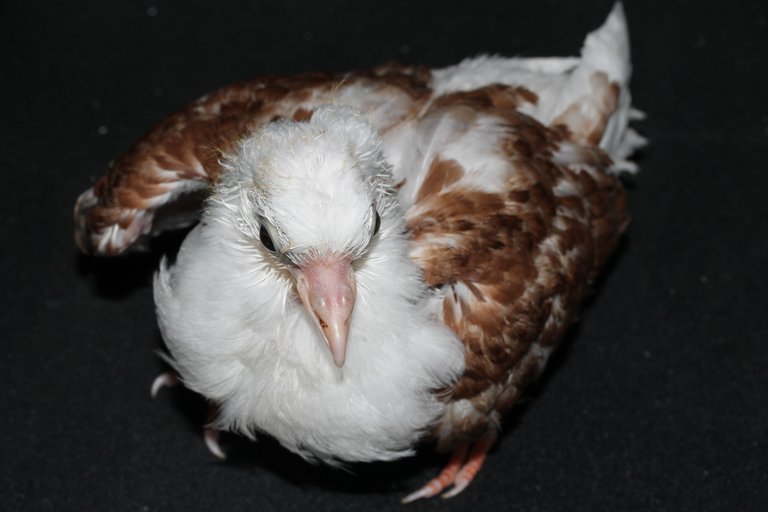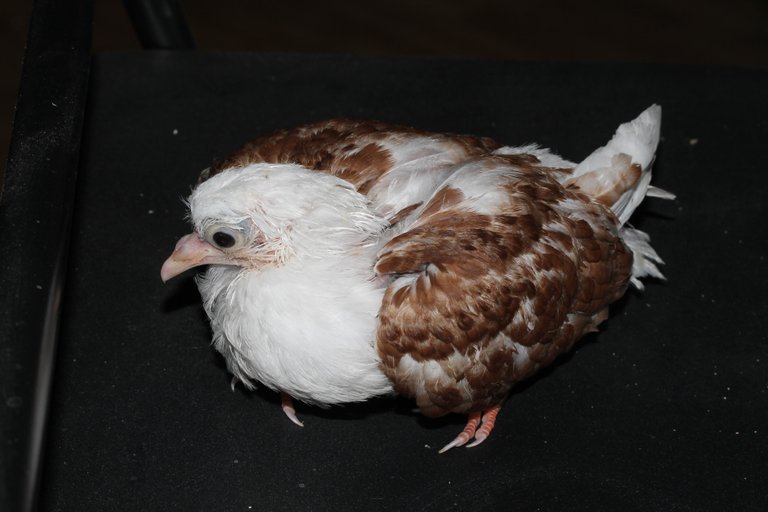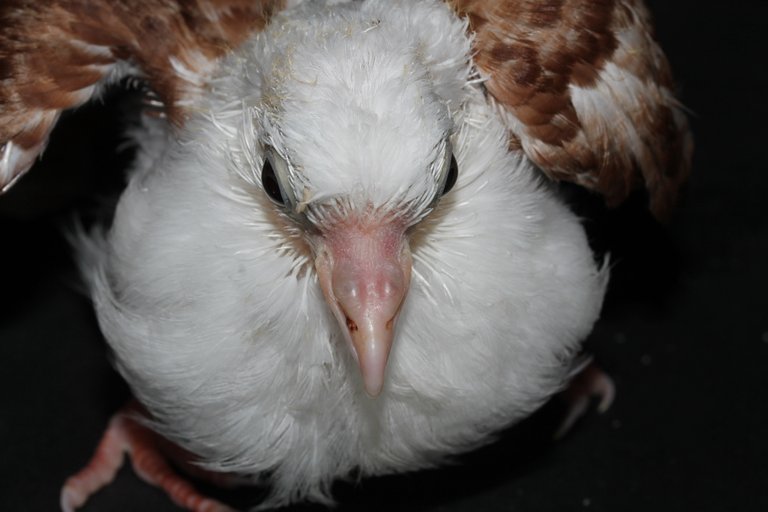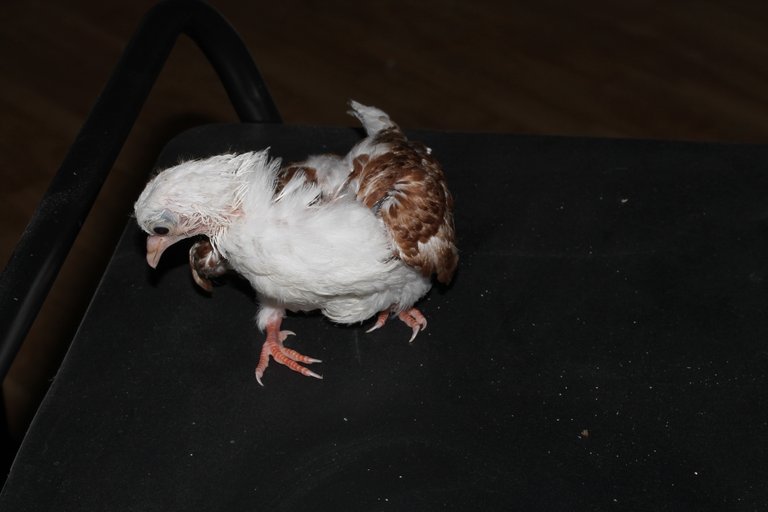 At the same time, wild gray pigeons are much more responsible parents. They almost never have abandoned chicks. Both parents take care of the offspring even if they managed to make a new laying of eggs.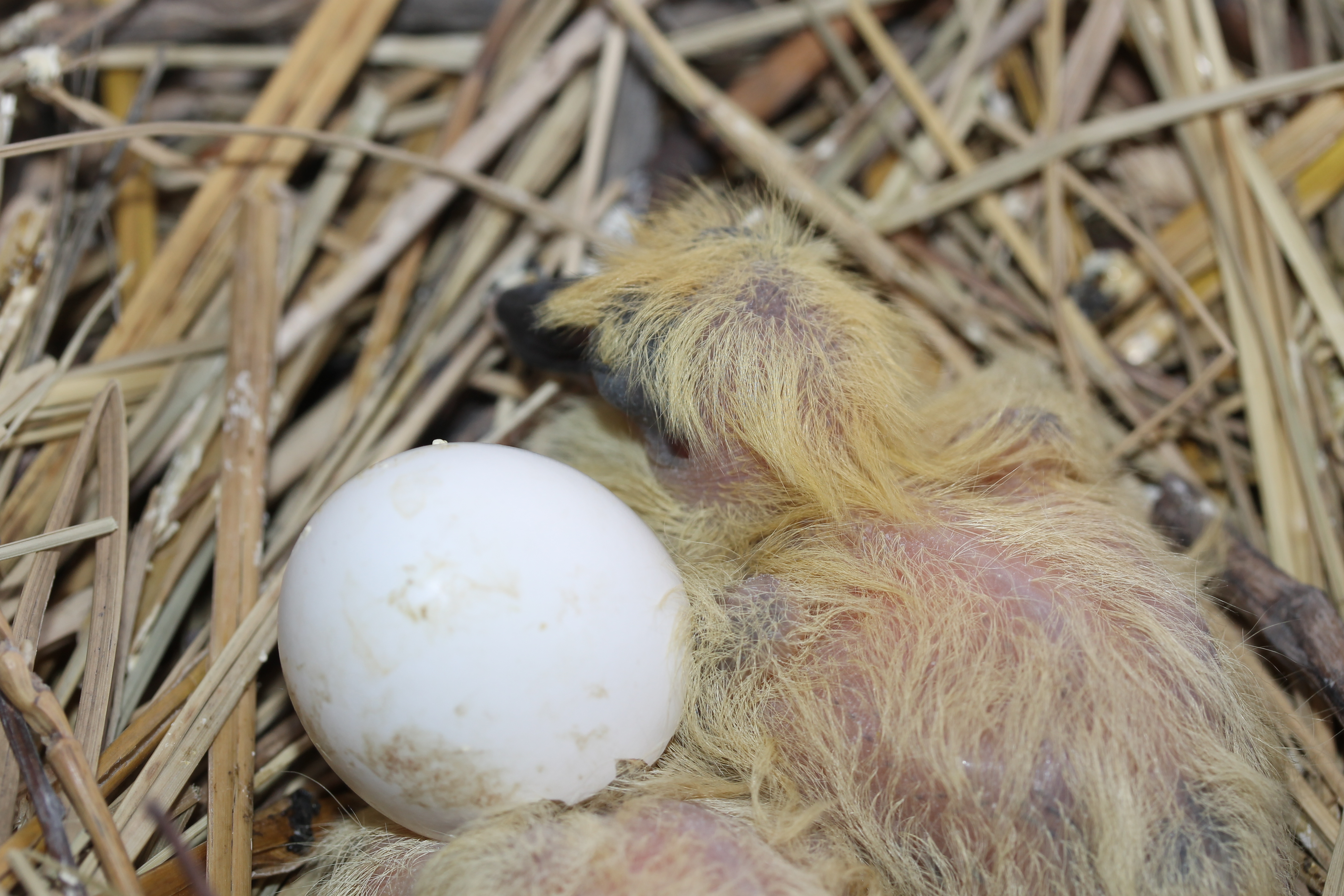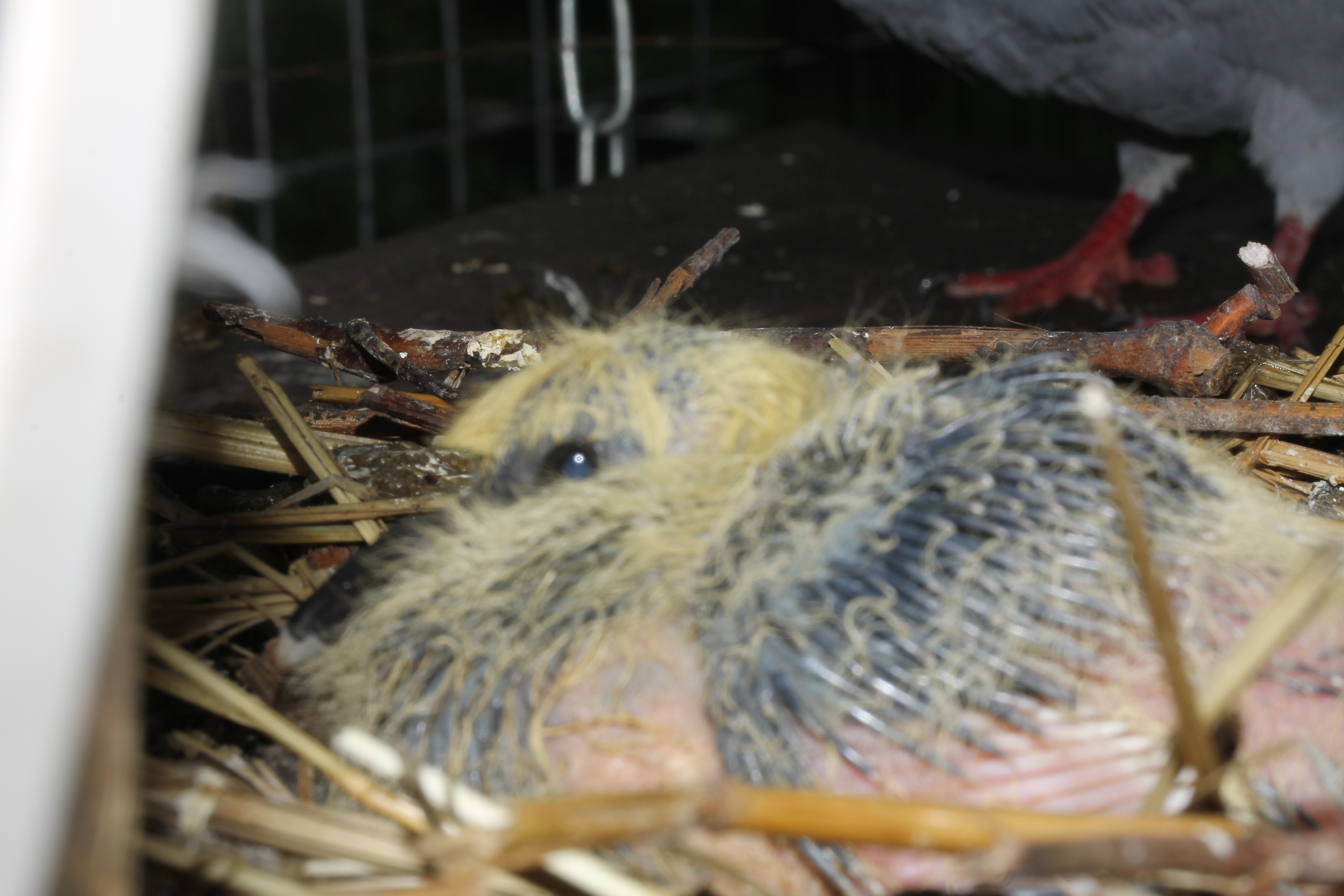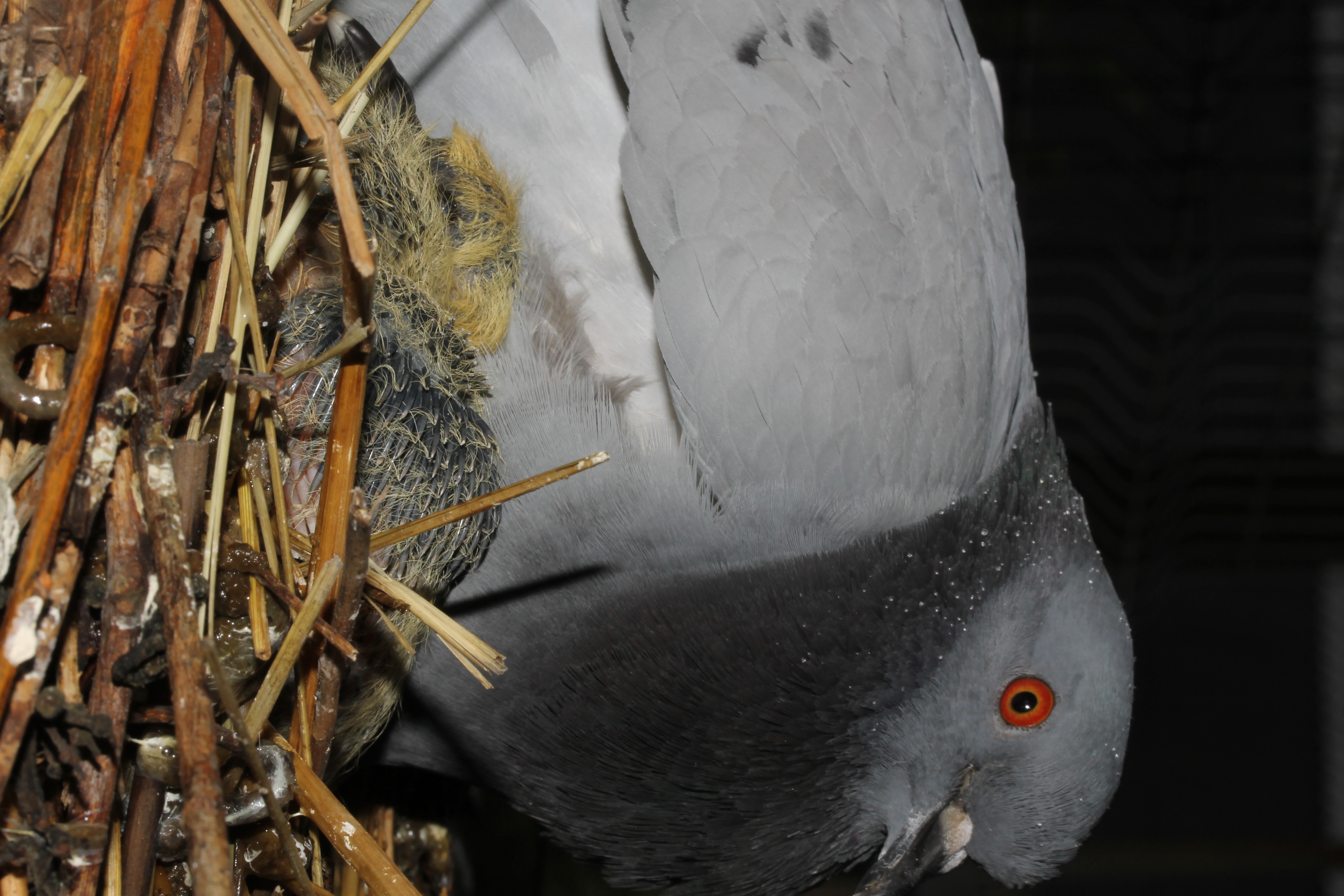 I also want to introduce you to a new bird. This is a river gull. As you can see, it is much smaller than those seagulls that already live with us. The bird is weak and needs good food and rest. I hope that in the spring it will return to nature.