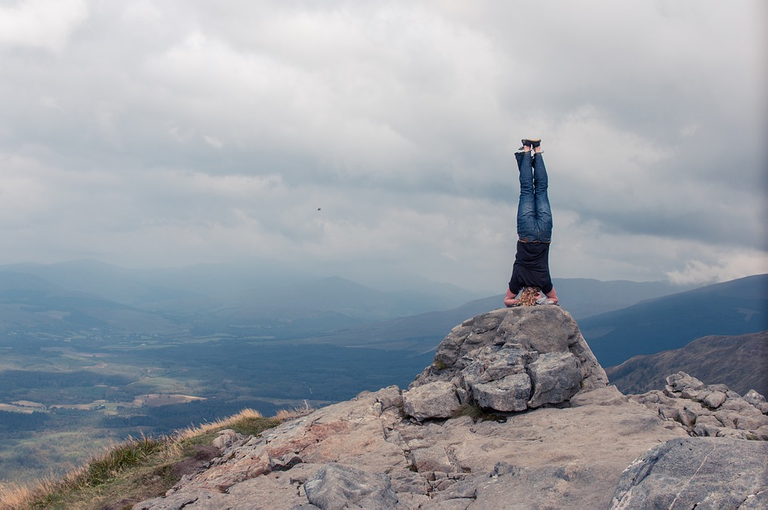 I was taking my son to get a haircut yesterday, while waiting I was holding $20 in my pocket ready to pay when I had a thought.
Cryptocurrency flips commerce on it's head
Before I explain what I mean, let me explain how I got there.
I'm holding this $20 thinking what if they took Bitcoin. I started to think about how a small transaction like this would look like with fees. The fees shift a lot, but they are much more reasonable now than a while ago. At this point it dawned on me, I'm worrying about the fees, not the barber.
Businesses are typically responsible for transaction fees, it's a cost of doing business. If crypto becomes mainstream and is used for every day purchases, this is now the responsibility of the consumer. This is a very dramatic change in how business is conducted. This will almost definitely work in the business side's favor. Prices will not likely lower to reflect this shift of responsibility.
While it isn't a big deal for large purchases, the majority of purchases on a day to day basis are likely $20 or less. The worst case scenario for Bitcoin transactions.
But the lightning network solves this problem
I am familiar with how the Lightning network aims to help in this regard, but that just brings us back to a centralized banking style system.
Zero transaction fee crypto
This is a scenario where STEEM dominates, no transaction fee three second transactions would change the world in terms of day to day purchases on crypto currency. Imagine where Bitcoin would be if there was zero transactions fees in terms of adoption? I know this isn't sustainable for Bitcoin and it likely would never exploded in price if there were no mining fees nor would the network be stable, but fun to think about.
Doesn't change much, but was a thought I had the other day that I found interesting.