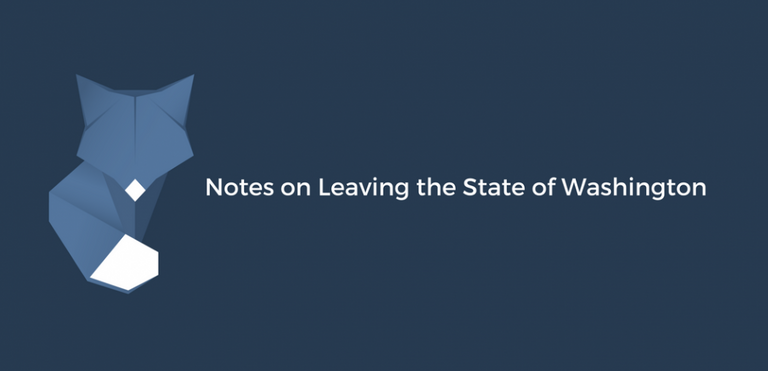 ---
Regulation Madness?
---
I received a message from Shapeshift today saying that they would be withdrawing from the US state of Washington.
According to the message which you can read on their blog here:
"The state's regulators have taken the position that a new law, "Senate Bill 5031", should require a license for blockchain service providers operating in the state. Under this interpretation of the law, we would now be required to ask permission from Washington before we buy and sell our own property for our own account."
You can view a PDF of the final 29 page bill here.
It is basically a long list of rules that apply "to money transmitters and currency exchanges". On looking through the information (the parts of it that I understand) suggest a long list of actions that the exchange needs to take.
To me it looks like out of control bureaucracy/red tape with the purpose of making it overly onerous for anyone trying to operate a cryptocurrency exchange.
According to Shapeshift:
"We believe the position that Washington's regulators have taken is unethical, wasteful, and reckless."
That makes sense - this kind of legislation takes a big toll on the operations of any company, particularly a growing tech company.
Shapeshift did not hold back in taking a sly dig at the possible motivation and reasons behind the new law:
"We cannot expect the same people, and the same thinking, that designed, built, and promoted the legacy fiat financial system to do what is needed to build a better alternative."
---
My Thoughts
---
It may seem unusual but I think Shapeshift are spot on here.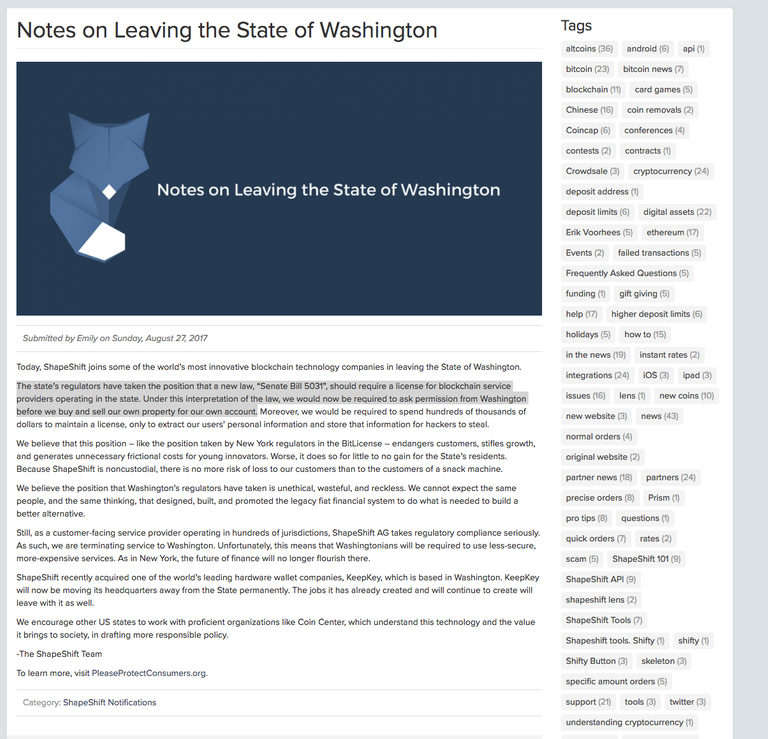 The Shapeshift Notification.
As blockchains grow and the cryptocurrency ecosystem expands we will likely see more of this kind of thing.
It is sad because it means the innocent consumers in Washington lose out on opportunities to be part of the financial revolution - most likely due to lobbying pressure from the existing financial sector.
One of the best ways to get rid of competition is to lobby for the kind of regulations that make the competitor's business unviable and the financial sector has been very aggressive in this regard.
For the banks and the incumbent financial sector it makes economic sense to wield their power and resources in encouraging this sort of regulation.
They have the power to apply strong pressure on the politicians and buy the right people off.
I would not be surprised if we see more of this sort of thing.
It is a short sighted policy for the state as they are basically excluding themselves from a huge source of future wealth and employment.
Anyway let me know if you are in Washington State and what you think of this situation. Will you be using any workarounds? Are there any exchanges that won't fall foul of this?
---
Thank you for reading
---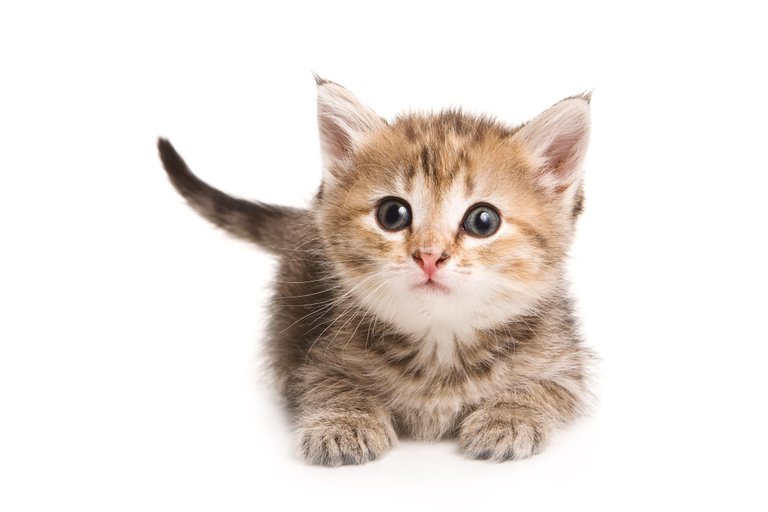 ---
---
---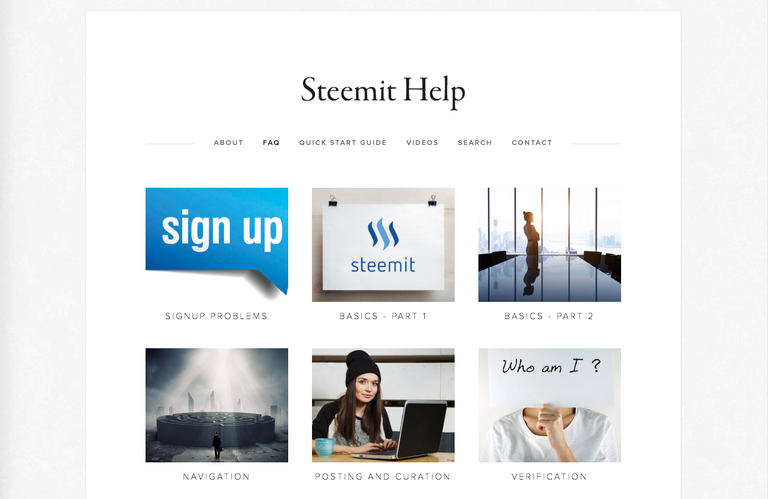 Are you new to Steemit and Looking for Answers?
Please visit:
A collection of guides and tutorials that cover the basics of Steem and Steemit.
---
---
All uncredited images are taken from my personal Thinkstock Photography account. More information can be provided on request.
---