This is a concept paper for a year-long project that I will be initiated next year. Most of the fine details are still in the planning stage but in this article, I hope to present some of them. Some feedback is always appreciated. The general plan is to use Steemit as a way to develop my students' writing skills. My core group of students is college students in the education faculty. Once they graduate they will become teachers. One reason for this project is their writing skills.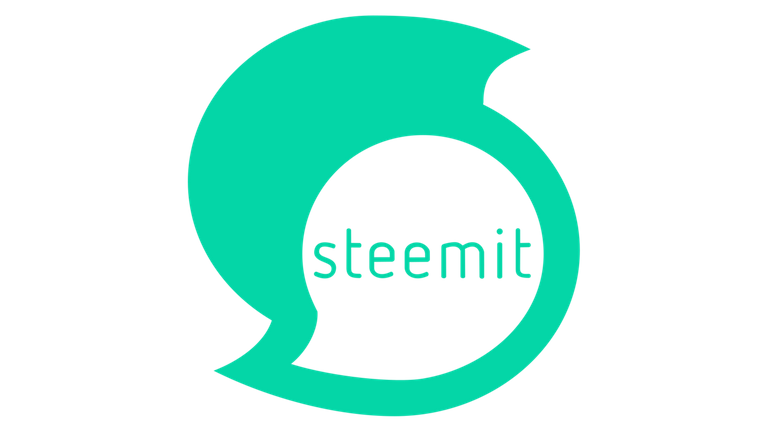 Image source
Identifying the issue
In most countries where English is not spoken as a first language, there is a pressing need for students to do well in writing well. Writing is an important component in most assessments in schools as well as in university. As such, students should always take the opportunity to practice writing as much as possible.
However, writing is an incredibly boring activity. Well, there are ways to organize fun activities in the classroom. There is a limited amount of time in the classroom where the students can practice. As such, the students should take the opportunity to practice outside of the classroom.
Now, let's be real, why would anyone spend their free time writing? Unless there is some real carrot that teachers can dangle in front of the students. That is when Steemit presents an opportunity to help different students to improve their writing skills.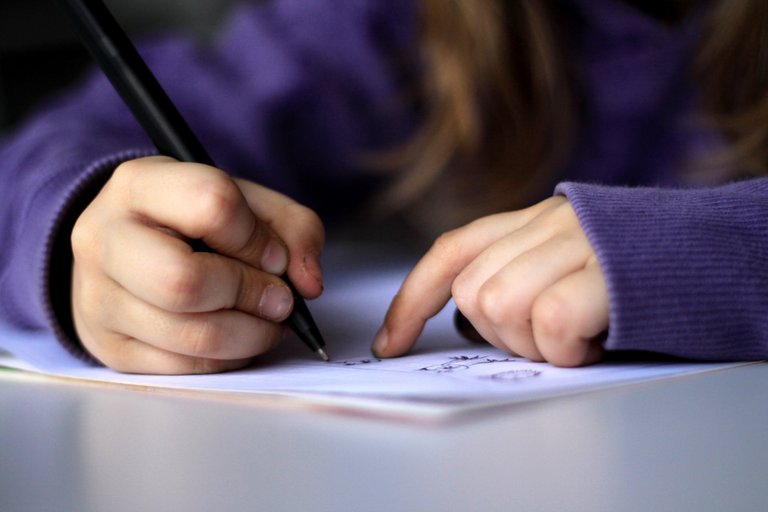 Image source
Leveraging Steemit
Steemit is very much similar to a blogging platform. Many studies have been conducted on the use of blogs to help students practice their writing. However, the one aspect that sets Steemit apart is the rewards.
Simply put, if a teacher were to instruct a class of students to write one blog every week, the one thing that keeps students writing is either fear or some form of intrinsic motivation. Fear, in this case, would be either the fear of getting a bad grade or how the teacher would rain down metaphorical hell on the student. Intrinsic motivation would just be the love of writing.
If these two elements are not present in the classroom, why not try leveraging Steemit's rewards to help. That way the teachers would necessarily need to be someone who is feared nor must the students be intrinsically motivated. Steemit's reward system may just be enough for students to be motivated to write on a regular basis. Of course, the task would still have to be administered by the teachers. However, if an education institution decides to use Steemit, Steem can be bought by the administrator and used to reward the students.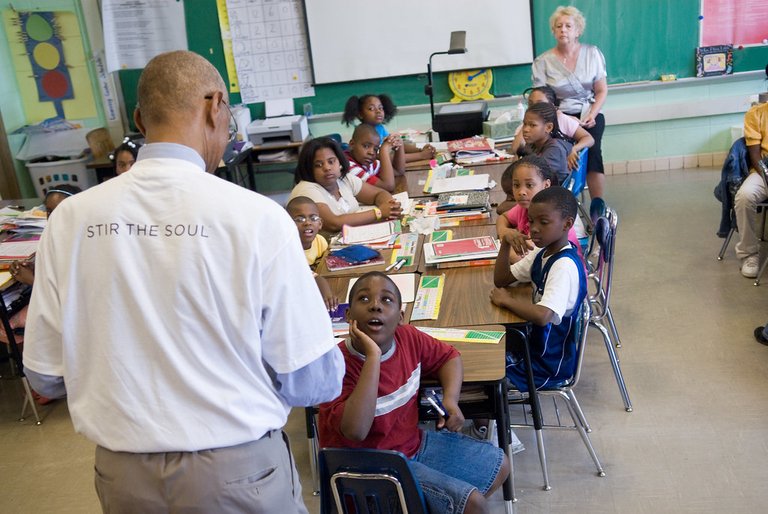 Image source
Conclusion
This could eventually lead to the adoption of Steem in education. However, more research should be done. In theory, writing on Steemit may likely help and motivate college students to improve their writing. It would be cool to see it being implemented in primary and high schools as well. I'm definitely excited to see how this pans out. It's going to be an interesting year ahead.
---
Posted from my blog with SteemPress : https://www.alvinauh.com/2019/10/13/steemit-as-a-way-to-develop-future-teachers-writing-skills/
---