Since the quarantine started, I've been working out heavily (90-150 minutes per day) and following a Keto/OMAD diet. This process helped me lose 18 KG (40~ LBS) according to today's metrics.
When I started, my smart scale was defining me as "Obese - Category 1". Now, I'm back to normal levels and my fat rate improved very well. A good day to reach my first milestone considering this is also my birthday. :)

To put things into perspective, Turkish style demi-johns hold 18 liters of water, and they're very hard to move around.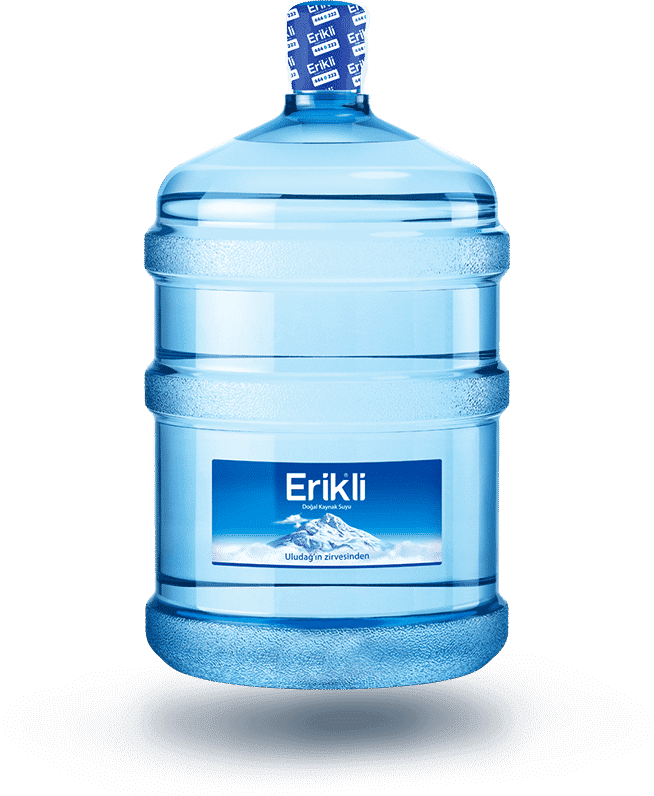 This is what I miss in my body in terms of weight. It feels very good!