Hi all,
it has been silent for a few days. Busy with work and around the house. The corona virus begins to take its own place in everyday life. You take many things into account, and much is taken into account for you. Everything goes on at work, the daily activities, consultation, coordination. Actually (except that we are at home) everything just goes on.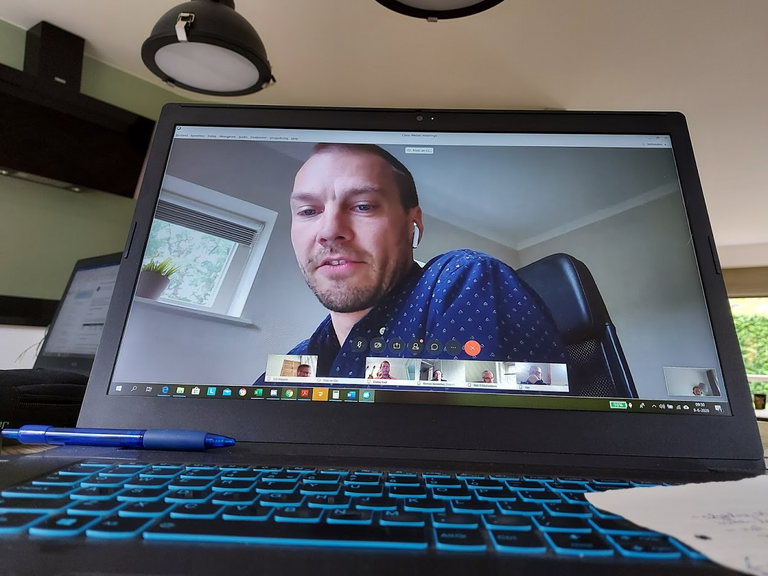 We now mainly meet online and via conference calls. And that all works fine, the bandwidth and connection is completely fine.
I have been a member of the gym again for two weeks, I have to lose those corona pounds again :). In the Netherlands, the gyms are still allowed to open, at least not inside. The owners are very inventive and have put a lot of equipment outside so that everyone can exercise a bit. I think entrepreneurs, and the smaller ones in particular, are having a hard time and maybe even getting more. It affects us all but when I look at myself, apart from the adjustments that I make in my private life, it is actually not so bad.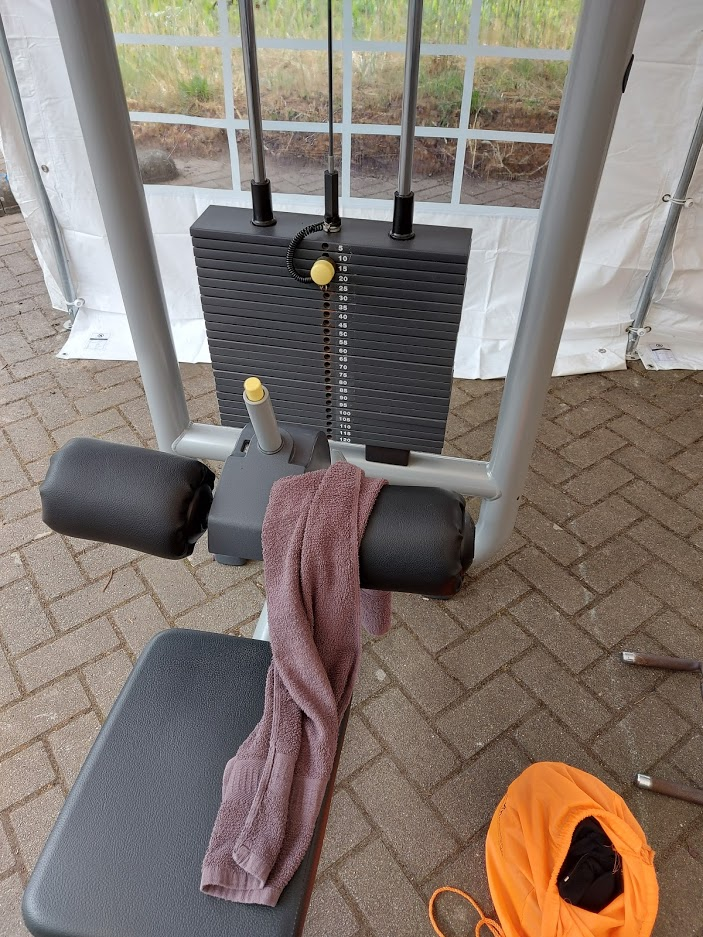 yesterday we rehearsed with the band for a long time. It was a bit strange, the owner of the practice room had taken all kinds of measures. Screens so that we could all be safely at a distance, breaks that were planned, etc. But it was fine. It took some getting used to, I hadn't played the songs for a long time, but actually it didn't go bad at all.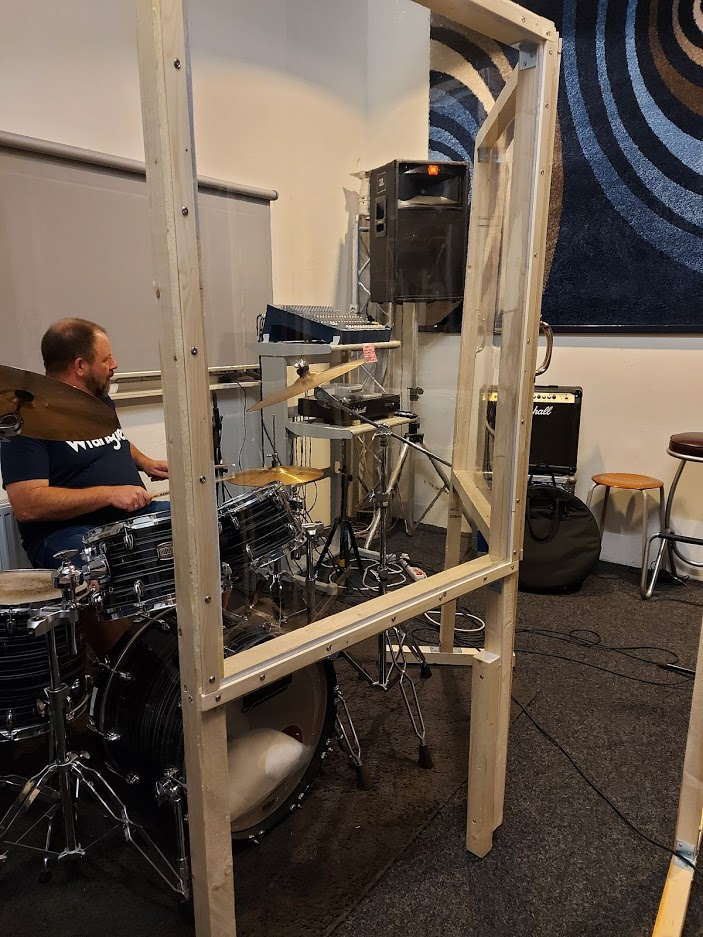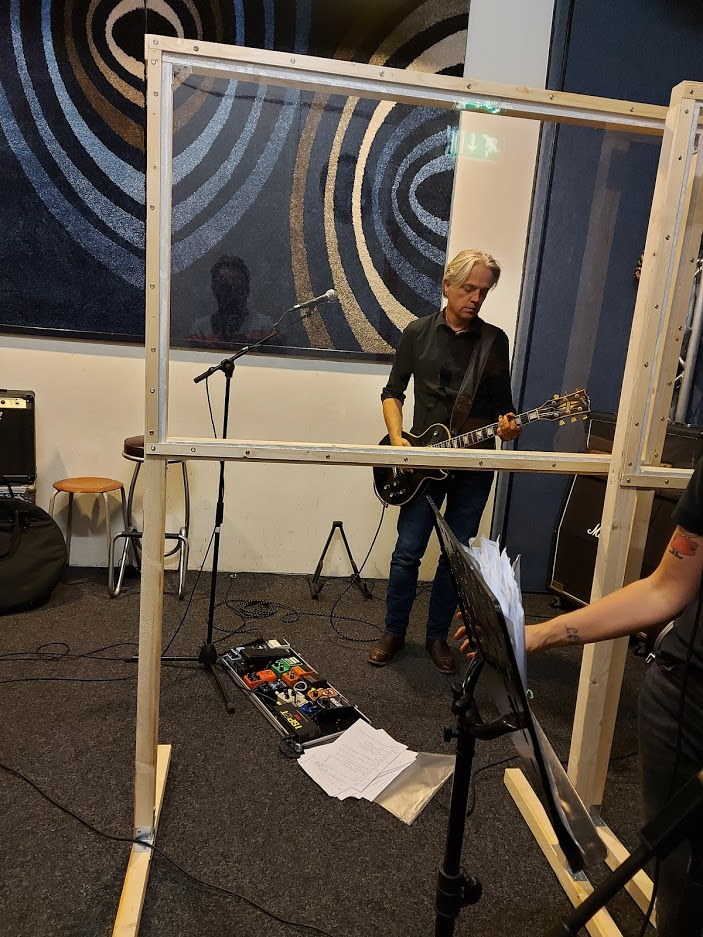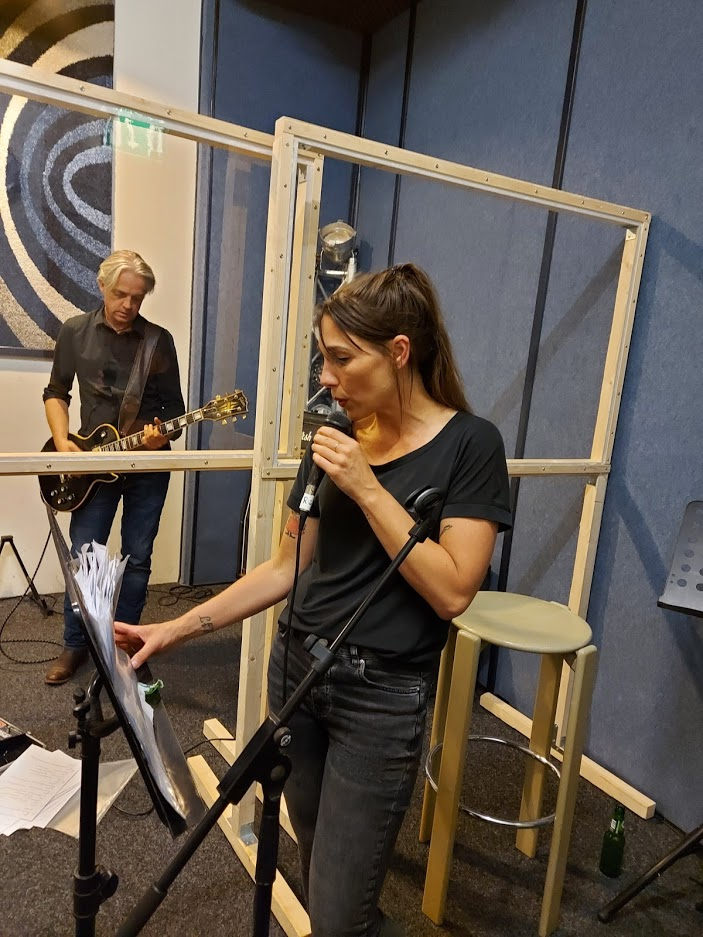 It was fun and good to play together again after sometime. We had a lot of fun.
Which change do you see in your near surrounding due to Corona, did a lot of it change for you?
Take care and stay safe,
Peter