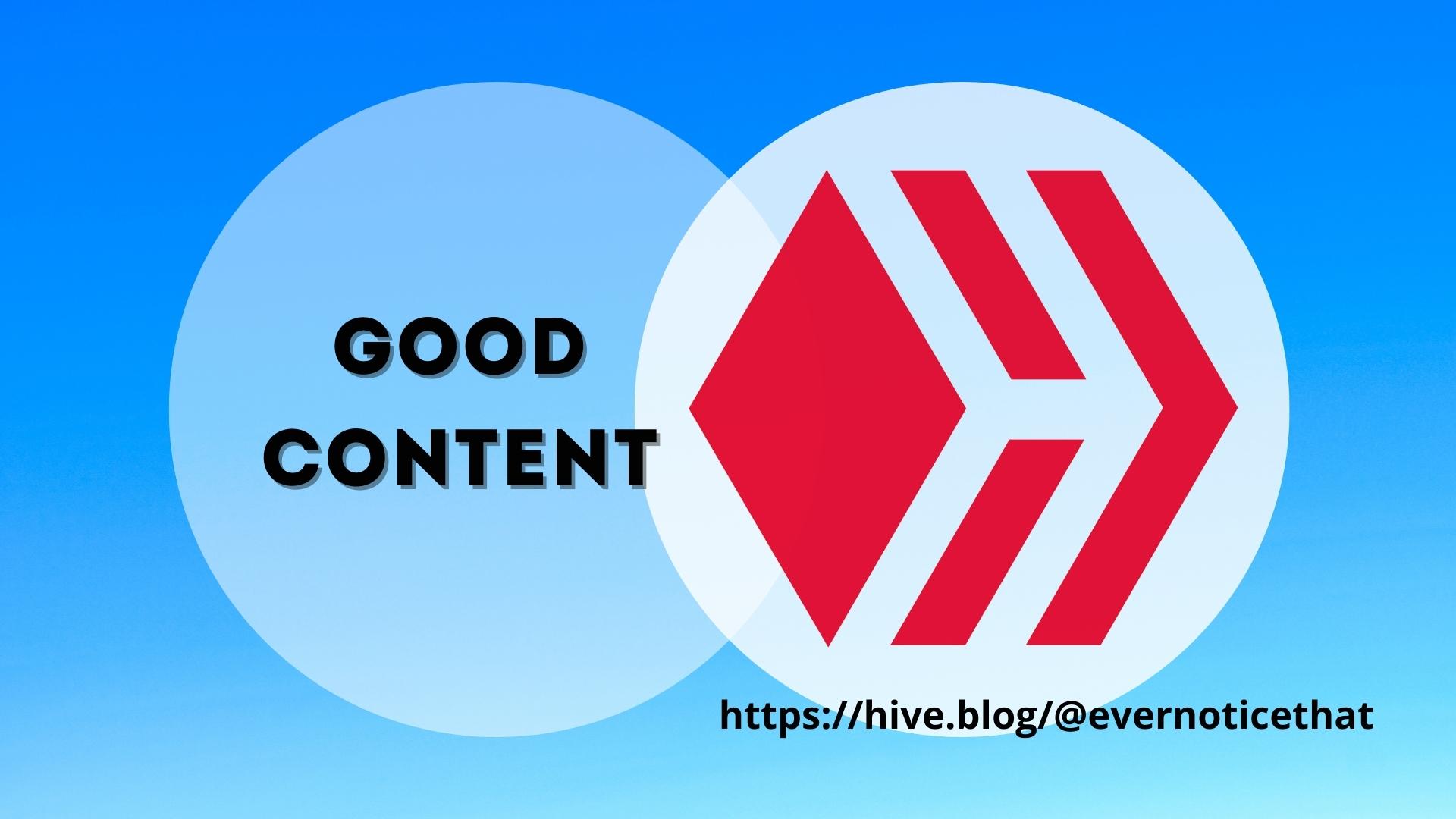 Words can mean a lot, and the way you use some of them can be a signal as to where you're from and whether you're local or not. Take the glowing Lightning Bug for instance.
Growing up in New Jersey, that's what they were known as, but you can imagine my surprise when after we moved to Pennsylvania, we heard people were referring to them as "Fireflies." Our family stood out because we were using the name that we knew, you know, the correct one: Lightning Bugs. :)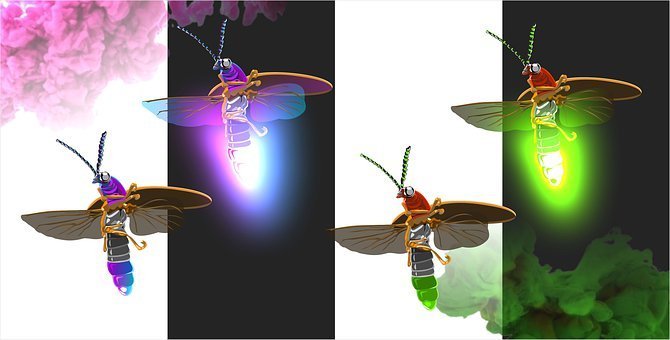 The same thing occurs with place names such as "Illinois" and "Iowa" which we say slightly differently than the locals there do. And don't even get me started on "Nevada" I've always pronounced it the way most Americans do, which to locals from 'The Silver State' will always point out as incorrect.
"Content" vs "Contents"
And that dear friends, brings us to the word which when used incorrectly, immediately identifies you as a non-native English speaker and a foreigner, and that is the use of the word "contents."
I see it all the time in posts written by foreigners, and I've thought that someone in their circles would see it and correct it, but apparently no one has, so respectfully, I'm pointing it out in this post.
Often I'd see it and wonder why their English or American friends didn't say something offline. Maybe they didn't care as we obviously knew what they meant, or were being polite, but the point is to help others become better bloggers.
Many type the word "contents" when they should use: "content" instead. Just a week ago, someone published a post with a paragraph heading titled "Produce Good Contents." Whenever I see the use of that word it stands out like a sore thumb.
But I get it, you're not a native English speaker, that's why I'm trying to help you become a better blogger by working on those little things that we can all improve on over time.
Believe me, I too still make mistakes. Despite proofreading and spellchecking each post before publishing, I find myself going back in to correct and edit something time and time again.
A few years ago on Twitter, a follower of mine pointed out something similar which made me a better writer. I was so thankful he took the time to DM me and share his knowledge and I've never forgotten that. But that's how we improve, right? So its best to interject right now before this usage of the word "contents" becomes ingrained.
Examples
Below are some examples (depending on context) of correct and incorrect uses of the words "Content" and "Contents":
Correct: "I produce good content for my blog."
Incorrect: "I produce good contents for my blog."
Correct: "Write good content on Hive."
Incorrect: "Write good contents on Hive."
Correct: "I create informative content."
Incorrect: "I create informative contents."
Now, it's a little tricky because you could talk about "the contents" of your blog, it all depends on context. But the way I see it used most of the time by foreigners is not correct.
Examples where using "contents" is correct:
"The book had a long table of contents."
"The contents of my wallet fell out onto the ground."
"The contents of my refrigerator would surprise you."
"The contents of my blog are informative."
Culture is what makes us all different and unique from each other. I was surprised watching my first broadcast from British news when the host described a man being thrown down outside. He said the man was pushed to the floor, whereas here we would say the man was pushed to the ground. Floor is used to describe the inside of a building, while the ground is outside.
The other unique thing is when Europeans say: The victim was sent "to hospital" where we say "the victim went to the hospital. It's all culture. So, it's a little thing and you can do as you wish with it, its just my way of paying it forward for the people who helped me out when I was new to blogging.
I'd hate to see someone apply to write for a professional blog and after they ask for a sample of your work, see "I write good contents" when what you actually meant to say is "I write good content." Let's all grow together as bloggers each and every day.
If you found value in this post, please upvote and reblog
Please check out my recent posts:
---
Image Credit: [1] @EverNoticeThat Created using Canva, 2
---