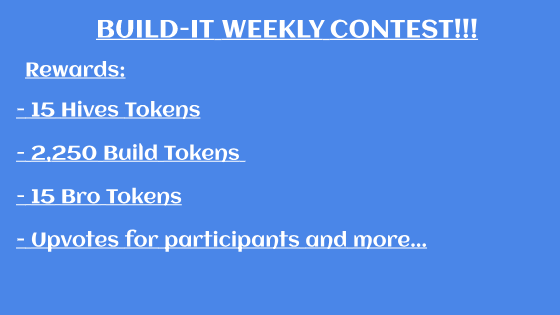 CONTEST STATUS: CLOSED
This is a weekly competition set up by Build-it on the Hive ecosystem. Thanks to @ocd, @blocktrades, and @tribesteemup valued support so far, we do not take it for granted hence this contest and many other rewarding initiatives we'll be setting up in the future.
---
As a community-driven platform, our aim since inception has always been about supporting and rewarding all DIY'ers and How-to tutorial content creators on the Hive ecosystem and the offline world. We believe this contest will boost-strap many to join the DIY bandwagon and ultimately Hive Ecosystem.
Doing things all by yourself does have a feel-good record. The pleasure and self-satisfaction that comes with it are always topnotch. It is our utmost desire to see more people start doing things themselves to save time and money.
---
Area of focus:
The following are considered as DIY (do it yourself) projects:
Crocheting, crafting, home improvement. Basically, anything you can do with your hands in a step-by-step format. is considered a DIY project/article. If you possess any of these skills please consider participating in this contest.
Winners of last week contes
Second Place: BUILD-IT CONTEST: HOW-TO make a cylindrical shaped acetate gift box from recycled plastic bottles by @equipodelta
This Week's contest
How to Participate in the Contest:
Write a post or make a video that is relevant to either of the following categories: DIY, How-to or life-hacks.
If you wish, you can follow our recommended template here. Make sure to explain the steps you took briefly, their benefits, and your point of view.
RULES:
Video must not be longer than 15 minutes in duration.

Include picture/s in the post as you explain the procedure.

Subscribe and submit your entry through our community page https://peakd.com/c/hive-129017/created.

Use #build-contest as the first tag.

Participants MUST have at least 5 LIQUID BRO coins. BRO coins are available on Hive Engine and LEODEX.

Share the link of your post in the comment section of this post.

Reblog the contest post to expand its reach to other users.

REWARDS:
First Place Winner: 8 Hives, 8 BRO tokens, 1000 BUILD & 100% Upvote from @build-it.

Second Place Winner: 4 Hives, 4 BRO tokens 750 BUILD & 100% Upvote from @build-it.

Third Place Winner: 3 Hives, 3 BRO tokens, 500 BUILD & 100% Upvote from @build-it
All other participants will receive an upvote from @build-it and other curation projects.

Are we adding value to the HIVE ecosystem? Consider delegating some of your Hive Power to us to continue curating and rewarding DIY (do it yourself) and How-to contents/projects on the Hive Ecosystem.
|20 HP| |100 HP |500 HP| |1,000 HP
Follow our vote curation trial => https://hive.vote/dash.php?trail=build-it&i=1
Please subscribe and post from our community page as well as use at least one of our tags ( #build-it) for extra vote support. Click HERE to subscribe and post on our community.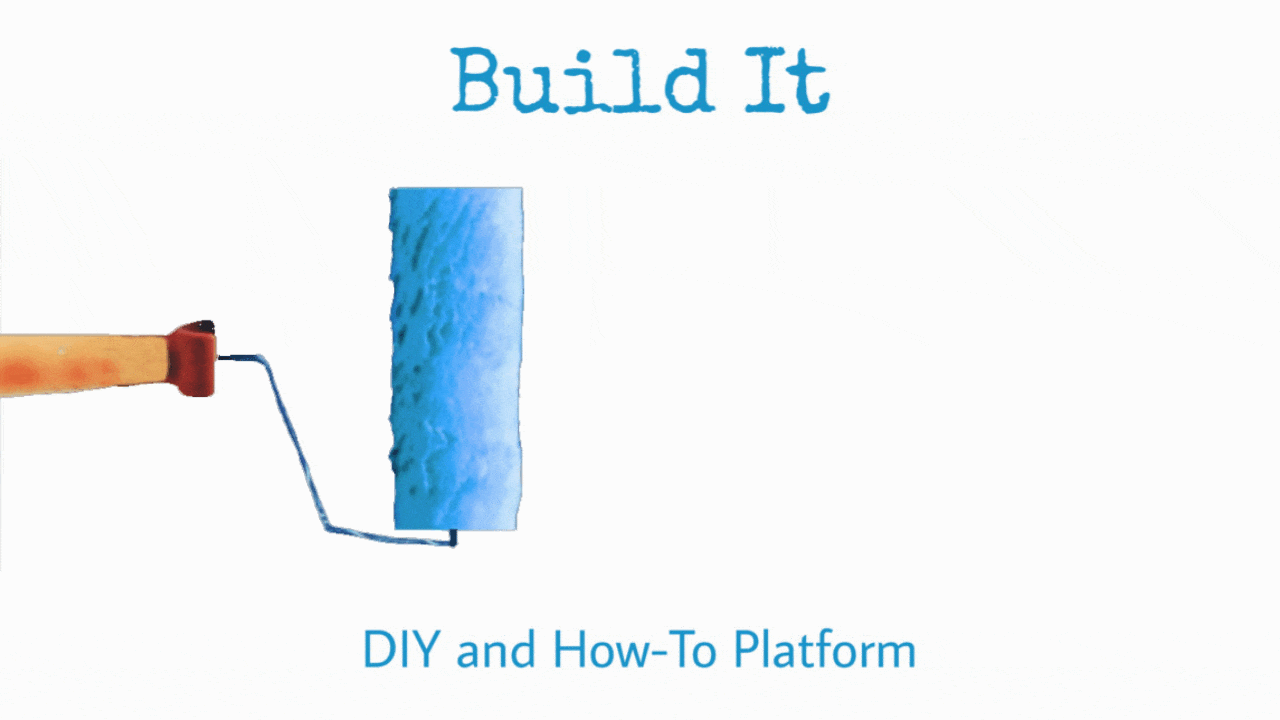 If you'd like to sponsor our weekly contest, please share with us how'd you want to support it in the comment section below. Or private message anonymousman1 #1412 on discord https://discord.gg/DMz9Edq
Build-It.io Official Links:
Website: https://www.build-it.io/
Discord: https://discord.gg/DMz9Edq
Twitter: https://twitter.com/Buildit_DIY
Facebook: https://www.facebook.com/build.it.DIY.official
Instagram: https://www.instagram.com/build_it_now_official/
Telegram: https://t.me/build_it_diy