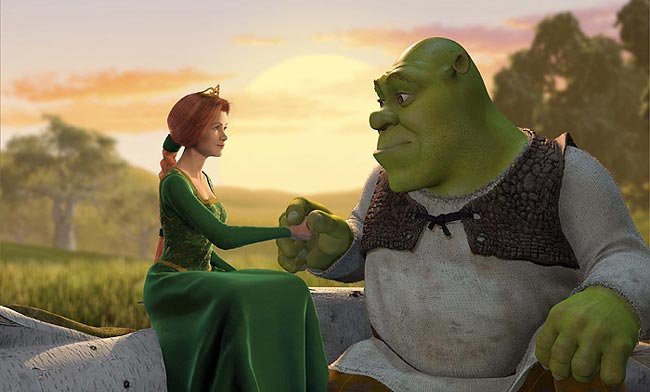 link de imagen
The feelings will always last in time, continue and often, when everything goes well, increase .. The physical is purely fleeting. In fact, after a physical encounter, you can immediately lose all interest in the person, especially if there are no feelings with which they identify. Of course, the best thing in the world is when the person to whom feelings join you also awakens in you a huge physical attraction!
It is not bad for a good woman, of good physique, but many times the package does not identify the content that is inside, I mean, it's no use being attractive if our feelings are impure, harmful, dark. People of good cover (appearance), but with the heart with evil and hatred.
All of us have a prototype of a "Perfect" person, many want and sigh for someone with a high body, blue eyes, while others leave for simplicity, humility, simplicity, etc. etc.
I particularly inclined to someone of good feelings, clear and sincere, there is nothing better than that, believe me love does not want to know about physical if there are pure, true, lasting feelings. You have to put aside the vanity. total, when there is love you will see your partner as the most beautiful thing in the world, do you know why? Because you begin to see it with the eyes of love and better eyes than those, there is not!.
Beyond the physical, understanding the feelings of the couple generates a very emotional bond that grows every day. However, all this depends on the neuronal coincidence of both the sender and receiver, as well as the confidence they have.
I will use a slightly colloquial language ... your girl's breasts listen to you when you feel emotionally wrong? Will the perfect ass assist you when you are sick or when you have a serious family problem? The perfect body is there when Do you need someone to accompany you and give you their love?...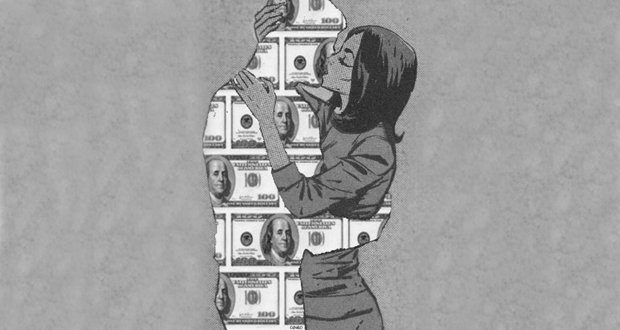 link de imagen
Believe me that nowadays there are usually not so perfect girls that can give you a perfect love, that you can love without asking for anything in return just that you love her. As you will find with the typical pretty girls who take advantage of their good physique to get away with it, to get money, taking advantage of that they are attractive.
In my life I have gone through all those experiences, I have come to the conclusion that there is nothing more wonderful in the world than to feel loved and to have your partner, be it pretty or ugly but be one as a team that support throughout!!! Good luck and a hug.
I close with this reflection and advice:
¿Why Shrek is the best in fairy tales?
Because it teaches that you do not need to be perfect to have a happy ending.
The personality is something that has no price, a girl or a boy with good values, feelings, faithful, loving, is worth even more than the breasts and the perfect butt. What I want to get is that you do not look at the physical, you know that the physical attracts, because you can not deny, but does not fall in love and the personality does, look for a girl who loves you without any interest, a girl who like to be next to you, that you like to have it and feel your warmth.