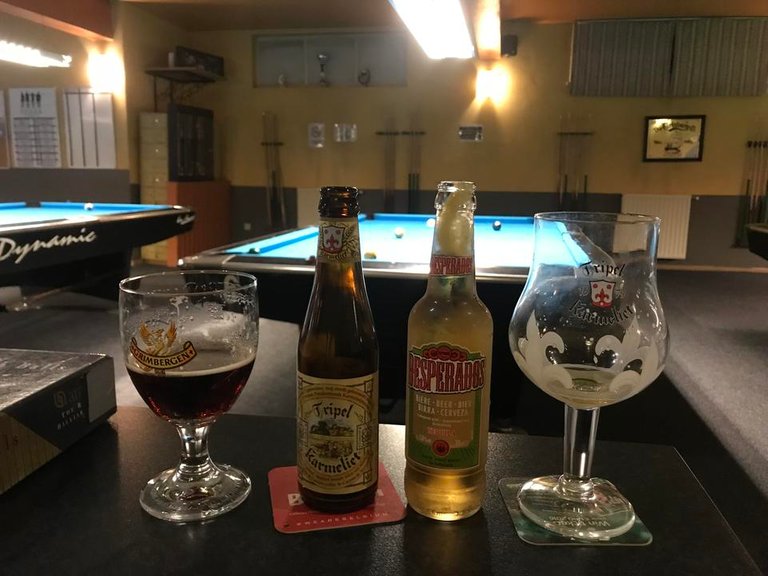 Well one of my real life friends, poolbuddy and also soccerdad finally did jump on the Steemblockchain!
@davolitius he is.
I do want to prove to him the power of belonging to a community and of interaction.
As you all know or don't my average number of genuine comments per week is 200!!!!
This is how I did get many followers and friends! Or you could say that this way I have build my own community! I do want to show him, the power of this!
That's why I will donate all SBD generate by this post to him!
So don't let me down and show him the power of interaction!
I don't think that I have ever asked anyone anything, besides interaction, here on the blockchain!
So for once for a good cause I will, give him a warm welcome and upvote this post full force!
I will own you one!
Keep the faith,
Peter
Sports Bettors On Steemit Unite and Join the SBC !


@steemitbloggers