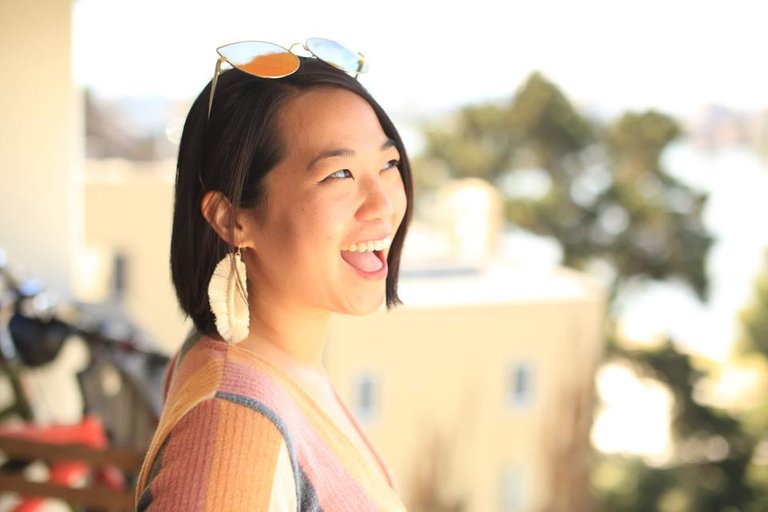 Hi Friends,
I know it's been a hot minute since I posted a blog. 2019, has been a really busy year for me, and I decided to step away from Steemit for a little while, so I could focus on my business. As many of you know, I'm an artist, and this year, I decided to dedicate a lot of time to pursue my dreams.
If there is one big life lesson I learned this year, it would be "follow your dreams." I know it's cheesy, but it is totally true. Growing up, I was taught to live a "traditional" life. Go to school, get a job, rise up in your career, etc etc. Since the start of my Steemit journey, I really started to question my values and belief. Steemit showed me that there are so many alternative ways to live life. I even got to become a travel blogger all of 2018 and blog and meet Steemanians all around the world. It was GREAT! This really led me to start looking at life differently. Maybe I don't have to follow the "traditional" path. Maybe I can make my own path.
Fast forward, here we are 2019! So what have I done with my time away from Steemit? I'm proud to say I published 2 more coloring books this year on Amazon, "Mandala Daydream" and "Flora and Fauna."
It has been incredibly fulfilling and I cannot believe I am living my dream as an artist.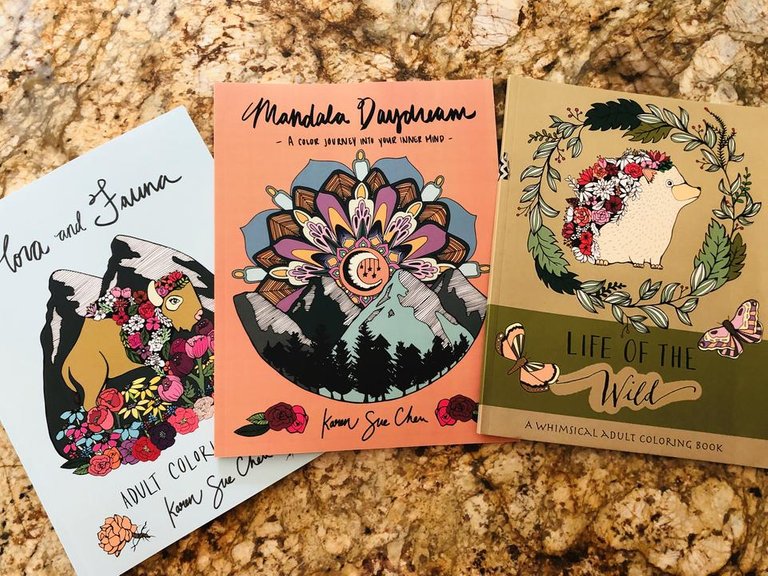 I've got a couple more books that are in the works, and I cannot wait to share them with you soon.
I've really missed my Steemit community, and hope you are all well. I'll try to post more, so I can fill you in on all of the adventures of 2019!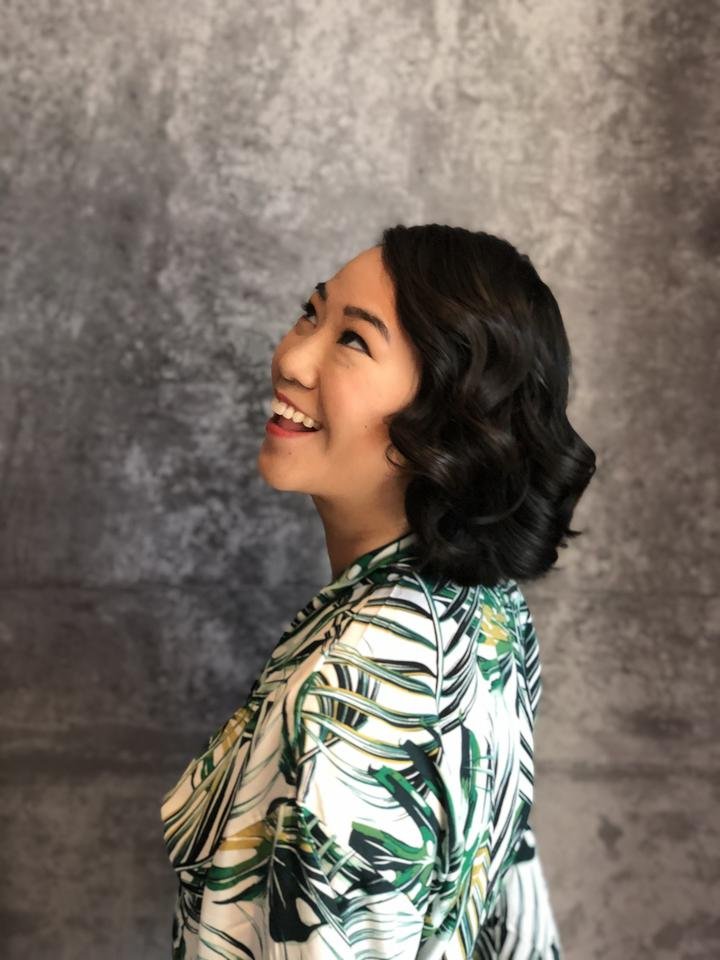 Love,
Karen