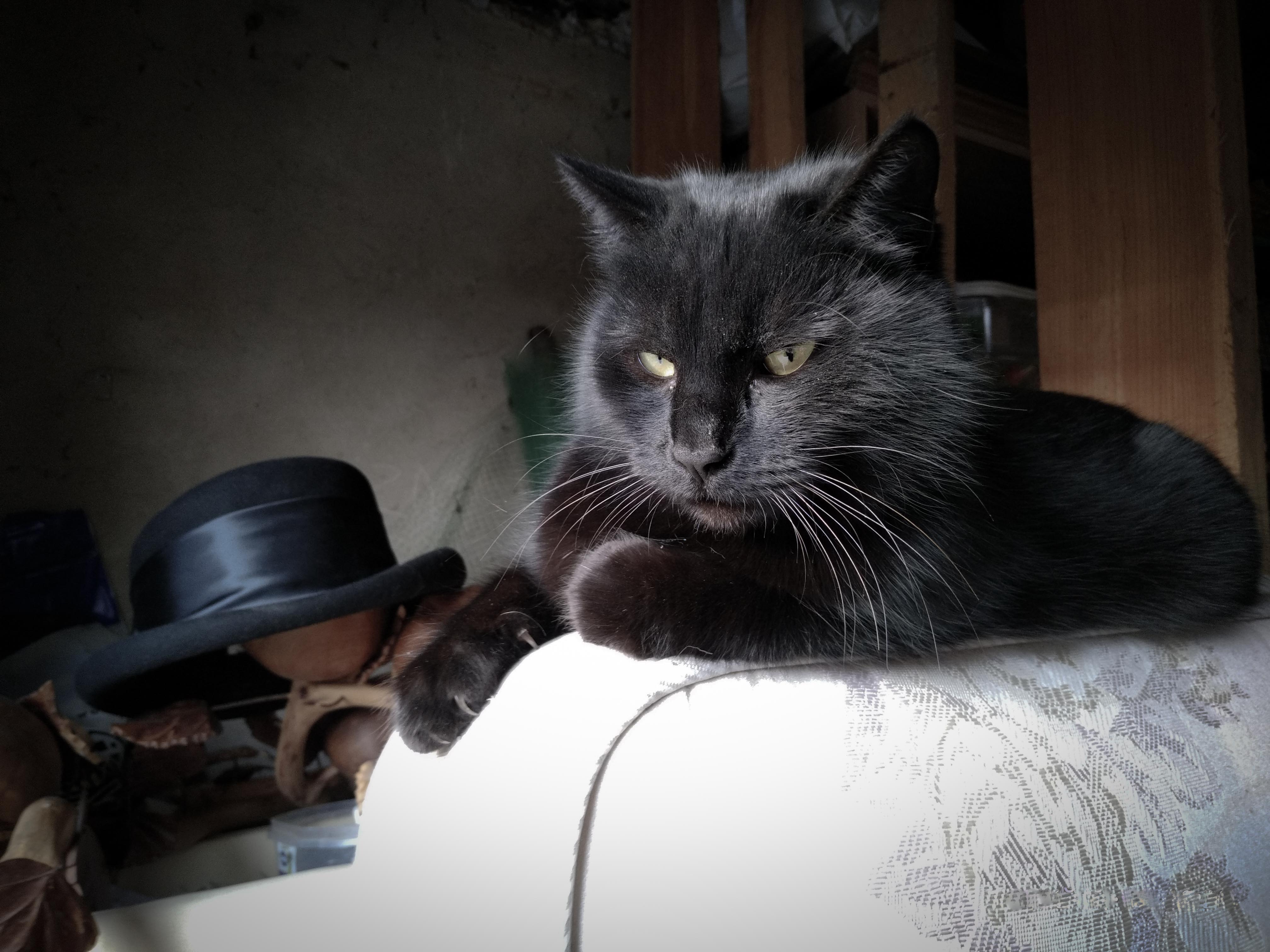 Normal life and order in the house is impossible without a cat.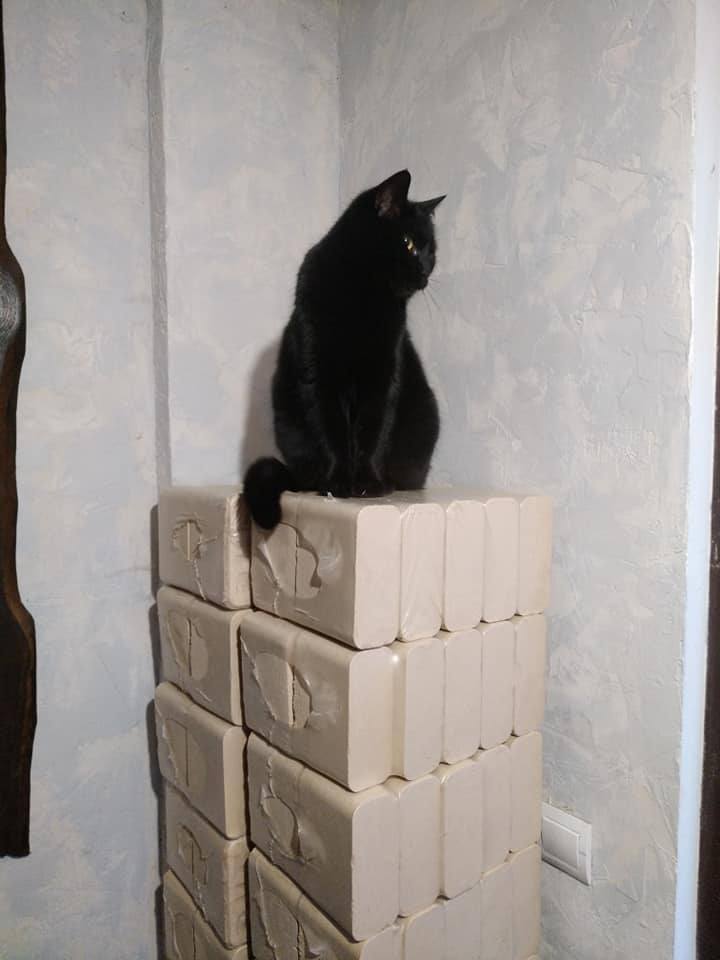 Absolutely impossible. And it's not just that someone has to call the mice to order. Every occupant in the house needs a tailor-made cat control. Especially a bipedal, tailless creature that thinks it's the owner, but is really just a big hairless stupid cat!
First you need to check if she folded the fuel briquettes correctly. For the house must be warm. Because a cat lives in it!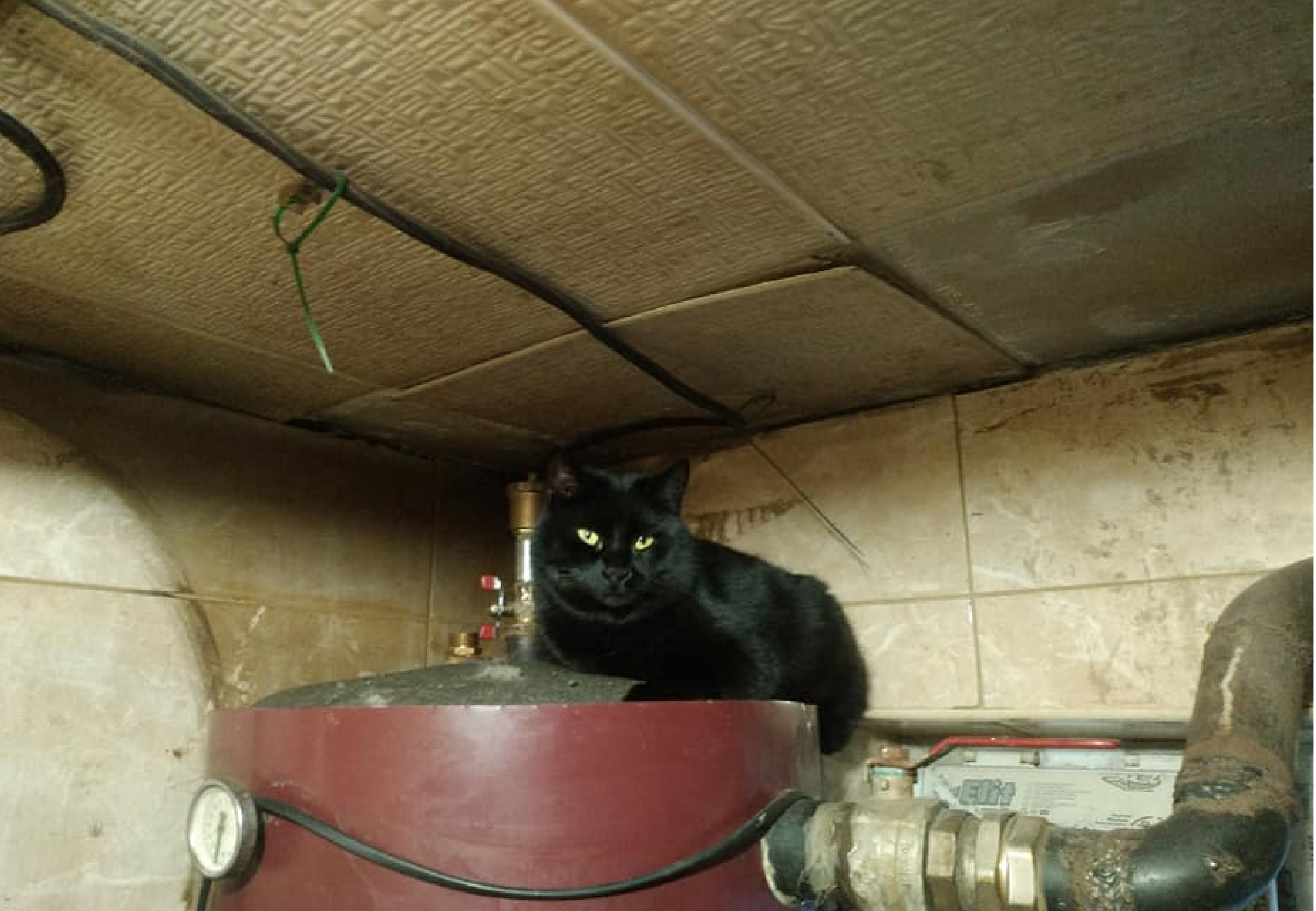 I'll inspect the boiler room. It seems warm ... But somehow uncomfortable. Hey, tailless creature! Ceiling would be nice to change!
Even at night there is no rest! I have to go check what's going on in the yard!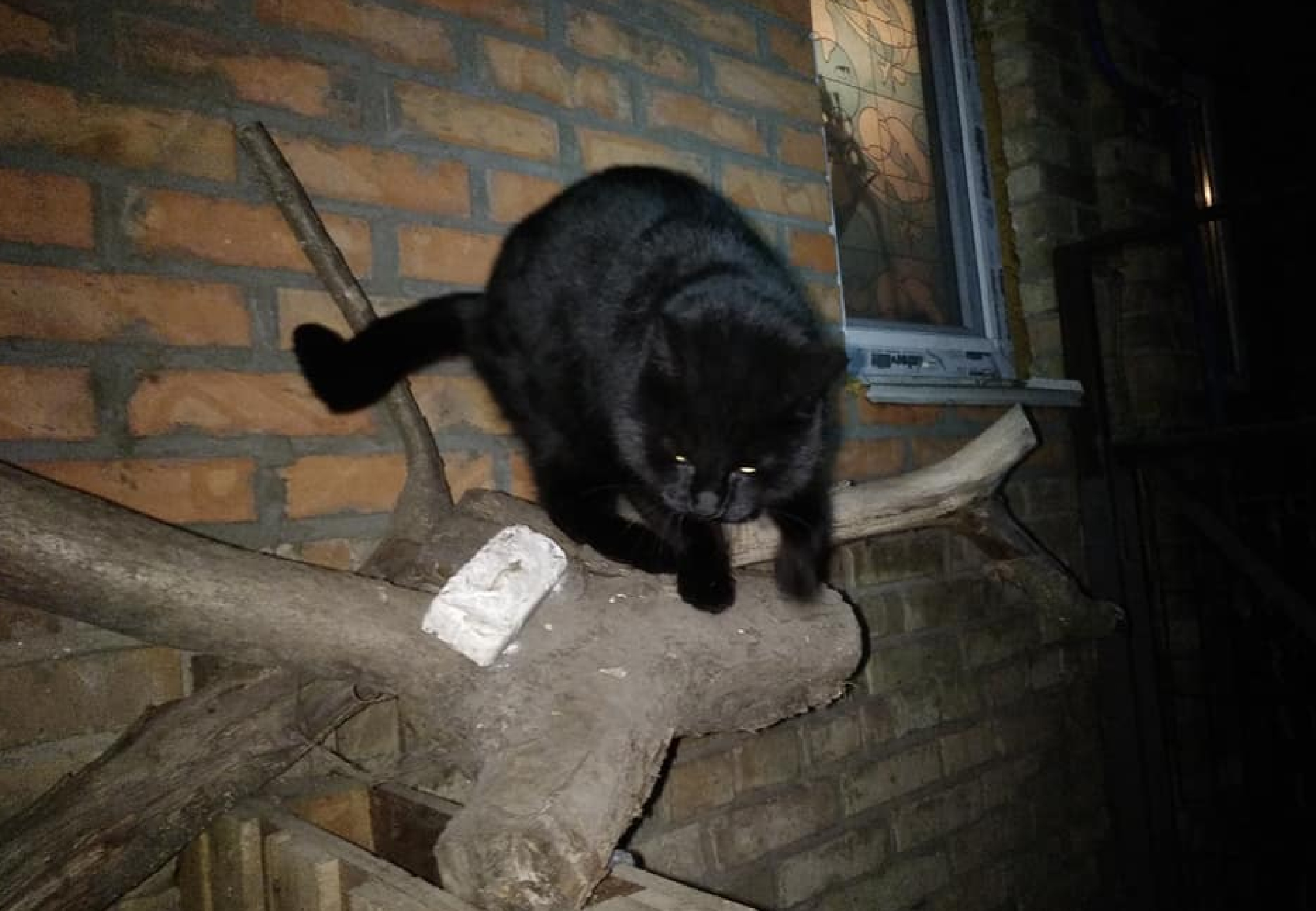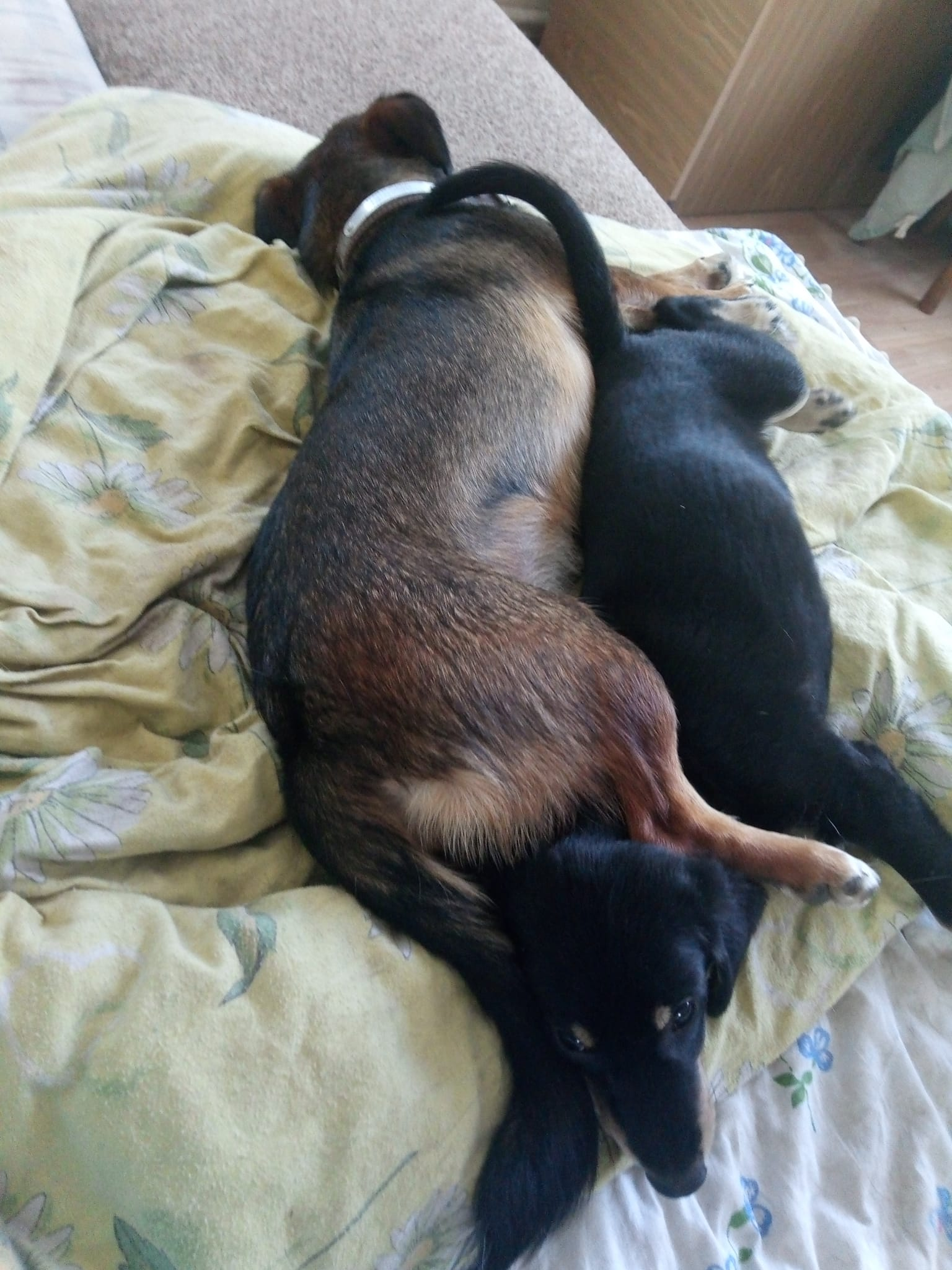 And those lazy dogs are already sleeping!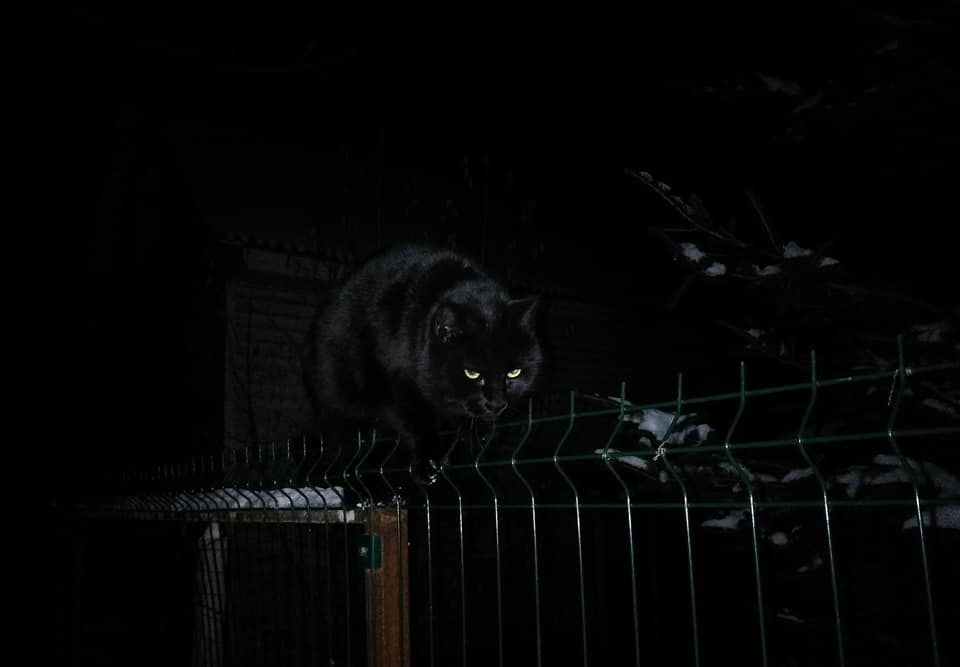 And only a cat is always on guard of the peace of the family😼😉