"Motivation Is Overrated, Action Is More Important." ~ Charles Fuchs.
What's Up STACKERS! 
For the past few weeks, I've been posting more things that's related to fitness and health. As you guys may have already known from my previous posts, I kinda let myself go for about 6 months since the "Cryptocurrency Spike". 📊
I was so focused on those "Crypto Gainzzz" and business meetups that I stopped working out and started to eat like shit. 🤣
When I looked back, the excuses I was making for myself was pretty ridiculous. If you think about it, workouts are typically only 30-60 minutes a day which is absolutely nothing. I know people who spend 4-5 hours a day on social media, watching tv, or cooking/eating!!
What's worse is that I have a personal "STACKIN" home gym with about $10,000+ worth of workout equipment for 10 years.
SHESHHH, I caught myself on becoming a lazy fat fuck! Haha
Am I hard on myself, probably.... but that's why we all have emotions. It's a feeling that we get to help us to change or take some action in that moment in time.
So here are some pictures of my "STACKIN" GYM! 📸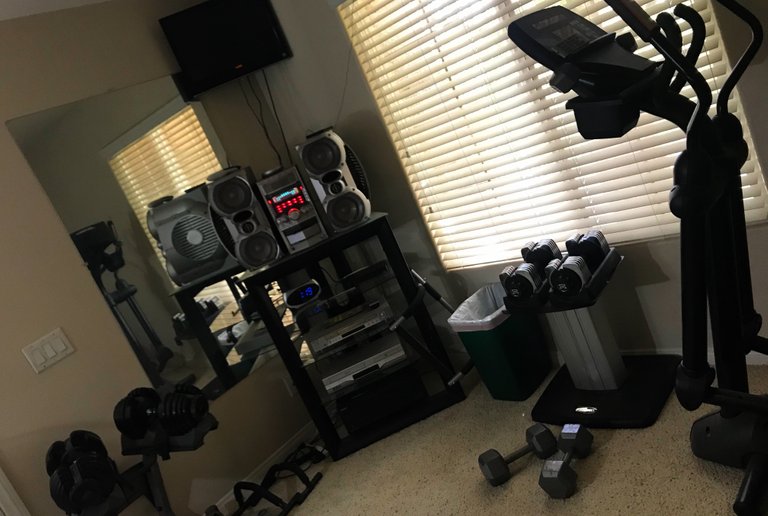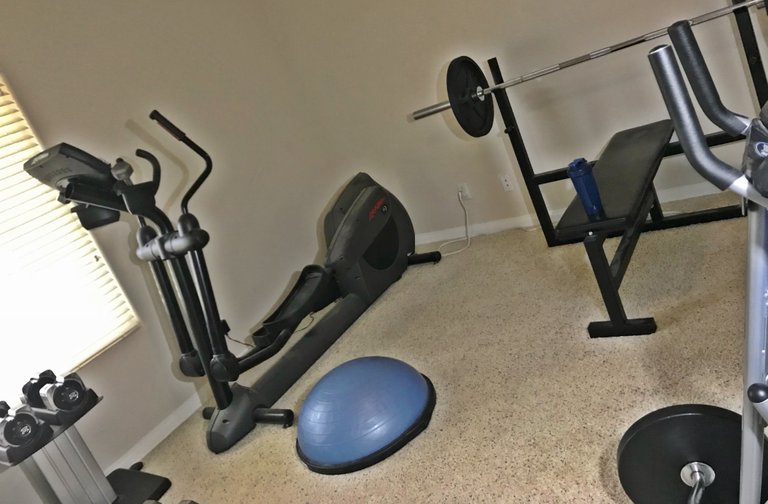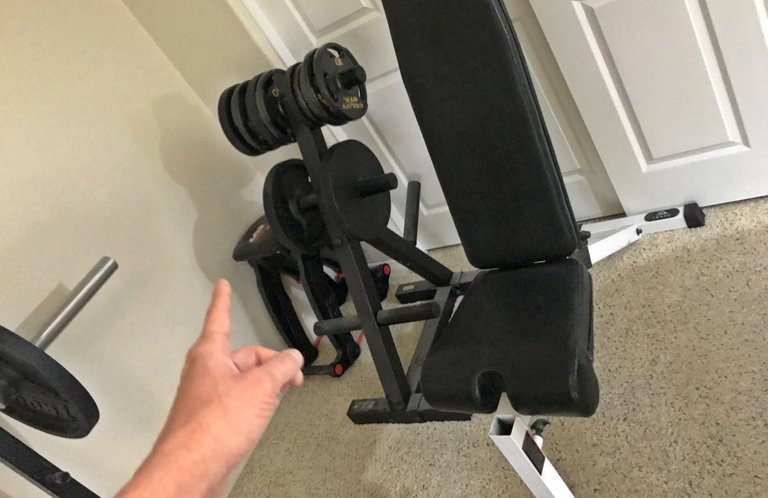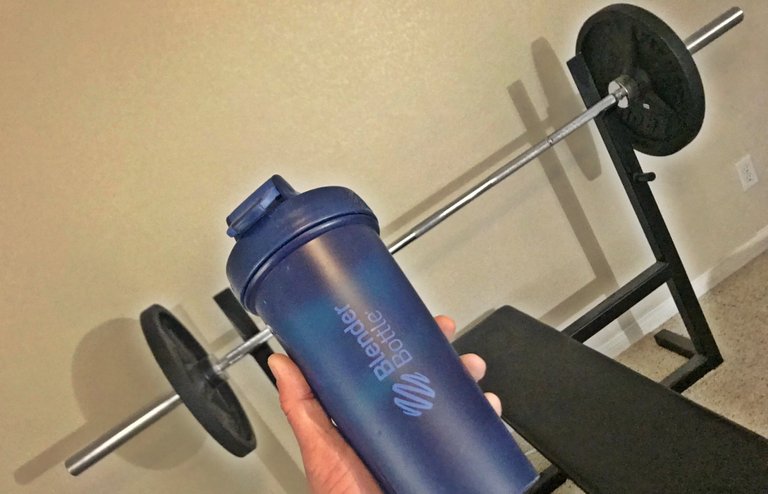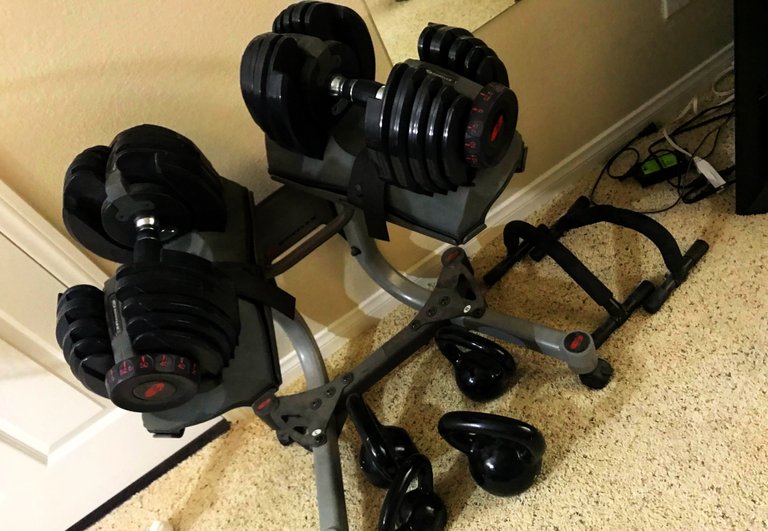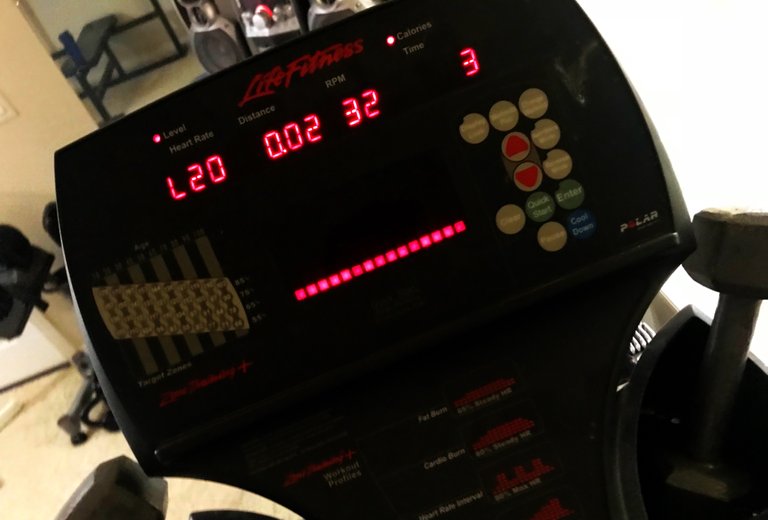 It's probably been over a year since I did any cardio and today was pretty tuff! I did about 30 minutes on the elliptical machine and it was like hell. 
The funny thing is that after any workout, I never said to myself that it wasn't worth it because after a few minutes I would feel great all day. 💁🏼‍♂️
So my journey from shit to fit started a few days ago, let's see what I can accomplish in about 60 days. Will I be able to get my 6 pack abs back that I had many years ago? Probably not, but I'm sure going to try my damn hardest to do so. 🤣
Keep On STACKIN! 💞

P.S. For those who's interested in following my "Content" and "Daily" Posts... you can just follow me @stackin to get my updates.
---

---