I subscribe to a guy on youtube called Boris(that's what he calls himself anyway), and sometimes he makes a video of him cooking some slavic dinner. It's been on my mind for a while now to try and make what he makes(I rarely make dinner from scratch so it was nice to follow this easy recipe). I have nothing better to do today, so I made some cheeky cheburekis. I watched a video of him making it and followed each step.(Video is in the bottom of the post)
---
Finished product. Serve with mayonnaise and dark beer/kvass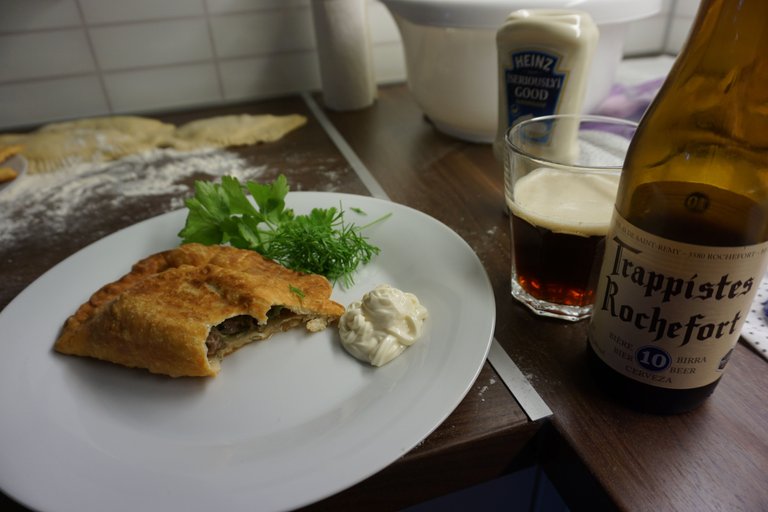 ---
This is all you need.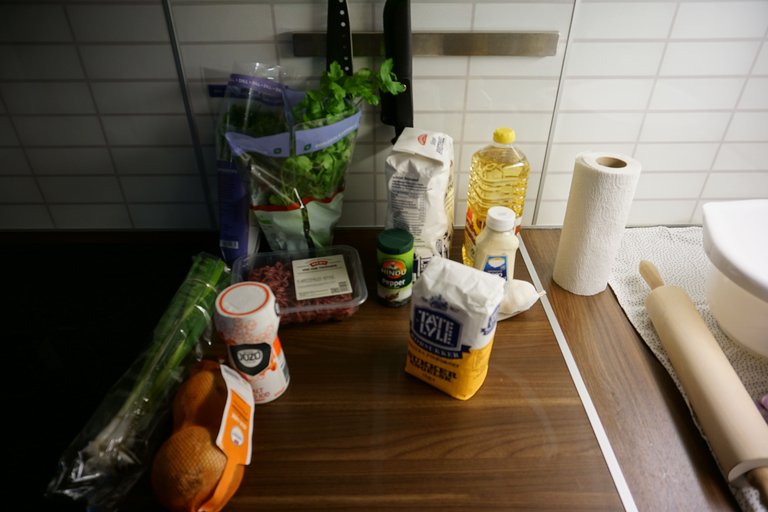 I started by mixing flour, egg, salt, some water, a little sugar, and some sunflower seed oil. I started with a spoon and when the ingredients blended together I used my hands to mix the dough until it's almost smooth.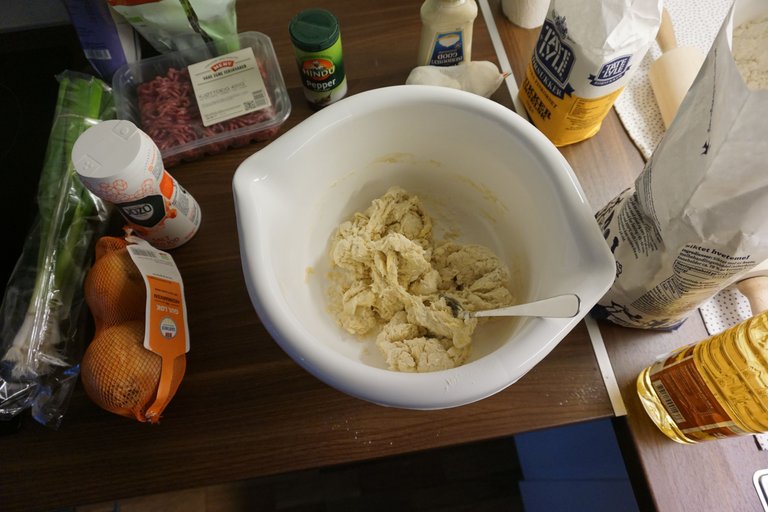 Chopping some onion. This is probably the most important step, don't be afraid to put in a lot of onion. Also I added a boat of garlic.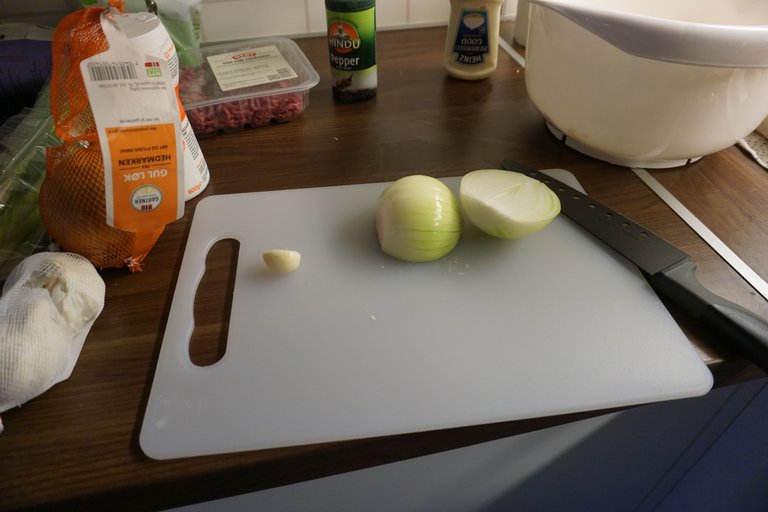 I had about 1 onion with 400g minced meat.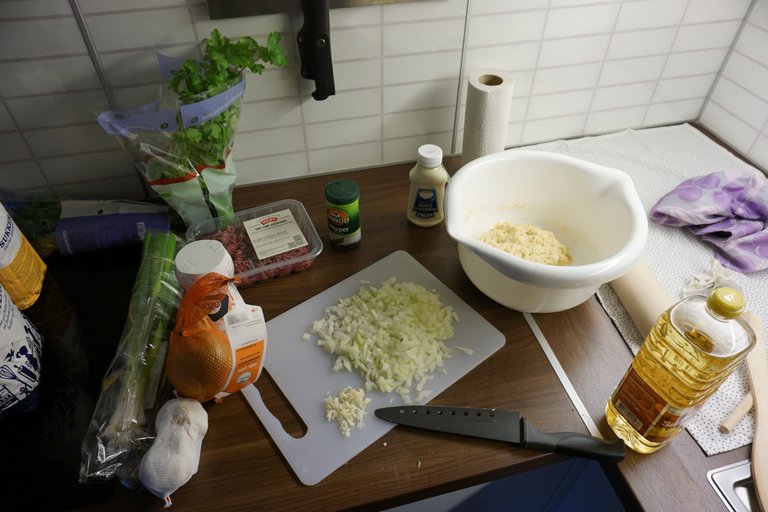 A little salt and pepper. I also mixed this with my hands.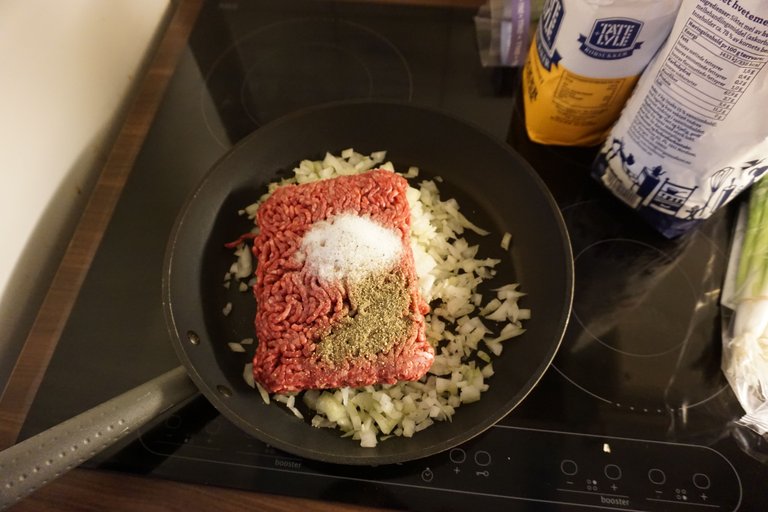 Some green onion, parsley and dill.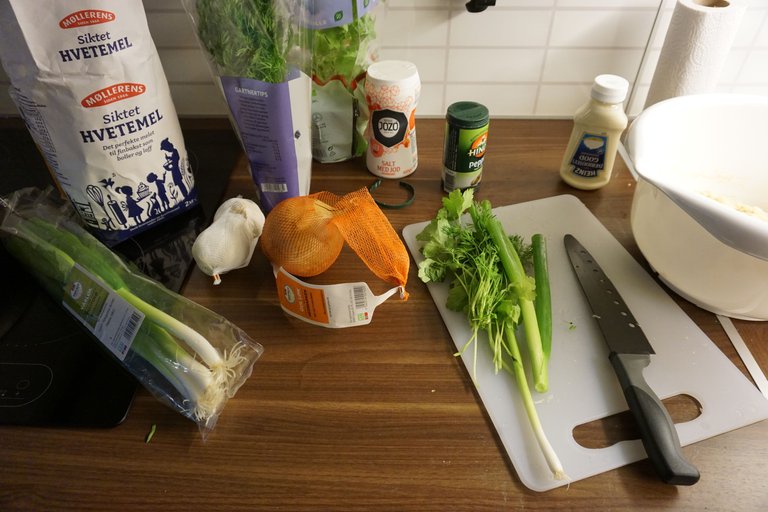 Chop it up in nice small pieces.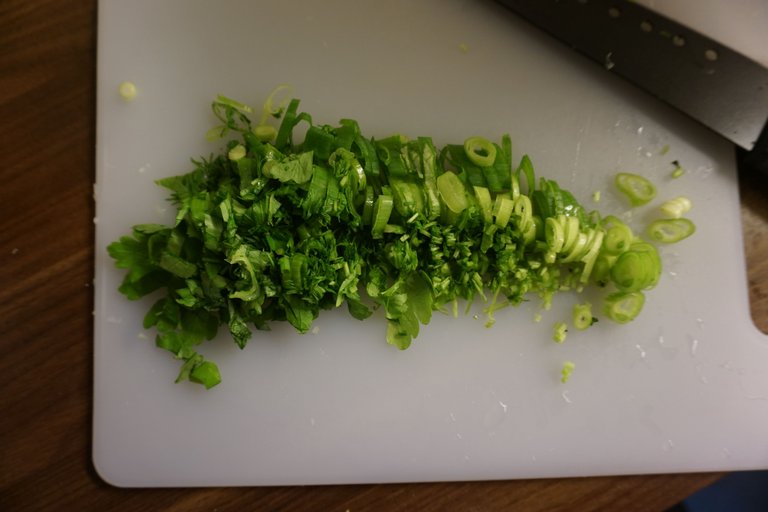 Aww yiss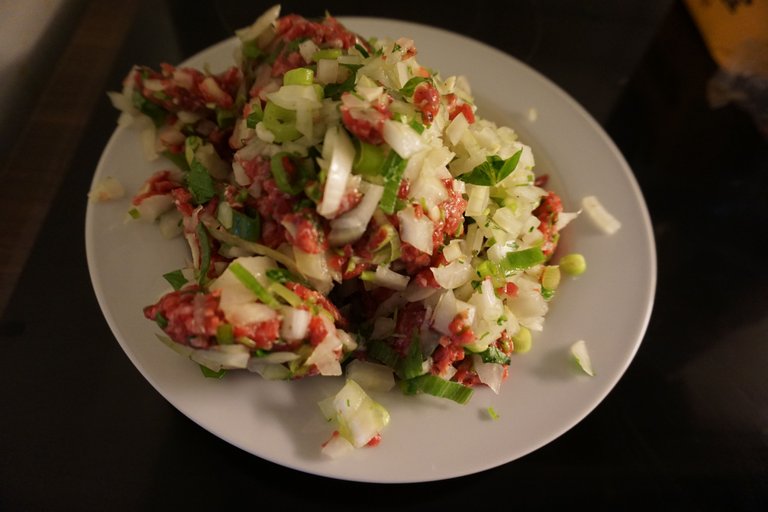 Boom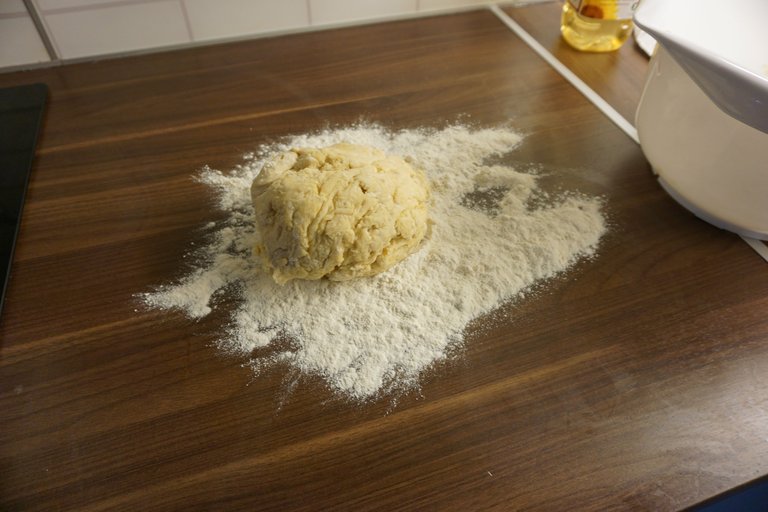 Some of the first ones did not end up looking too good, but no problem.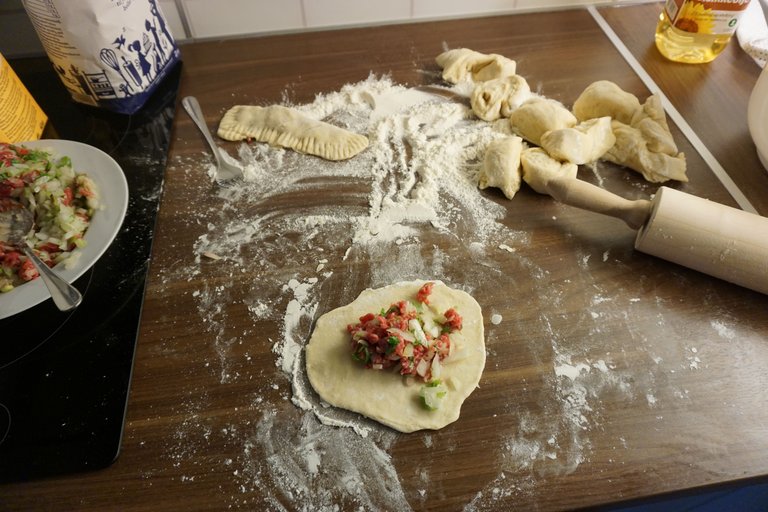 I used a fork to weld the ends.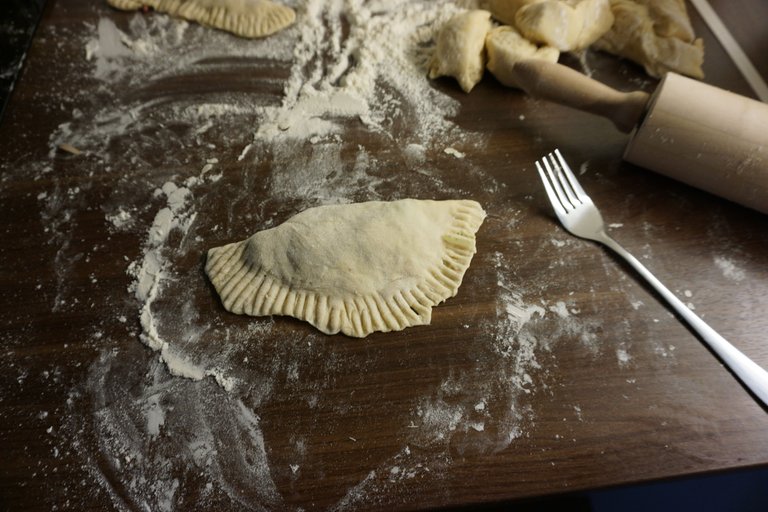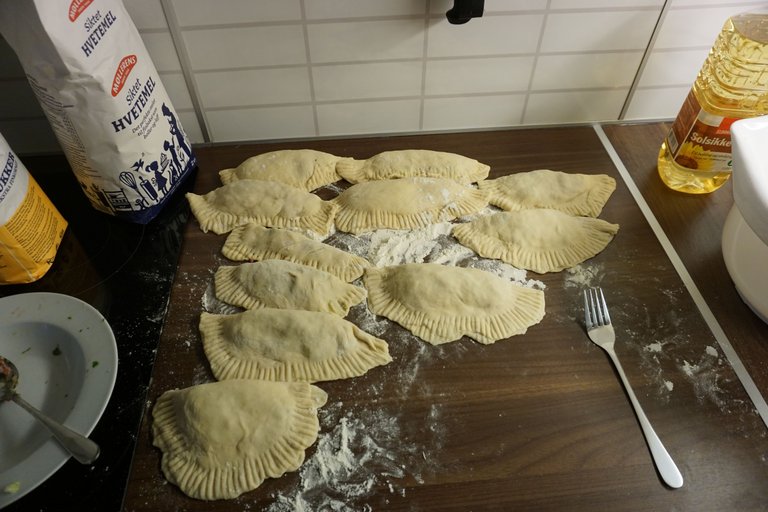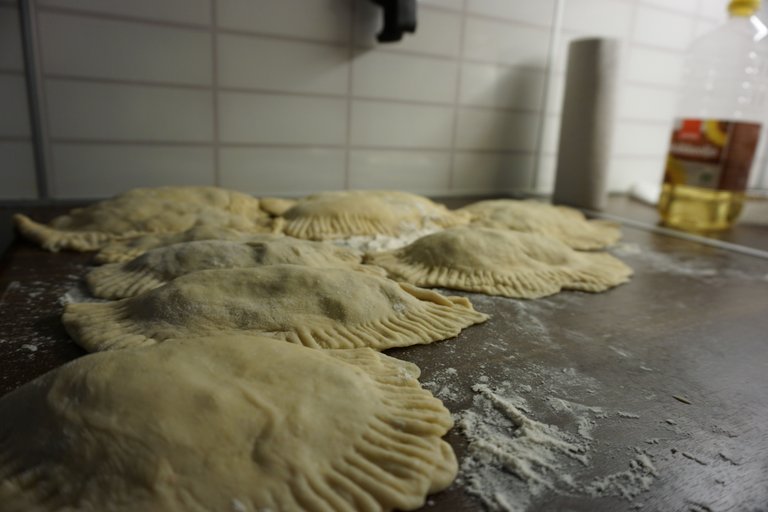 Frying in sunflower seed oil.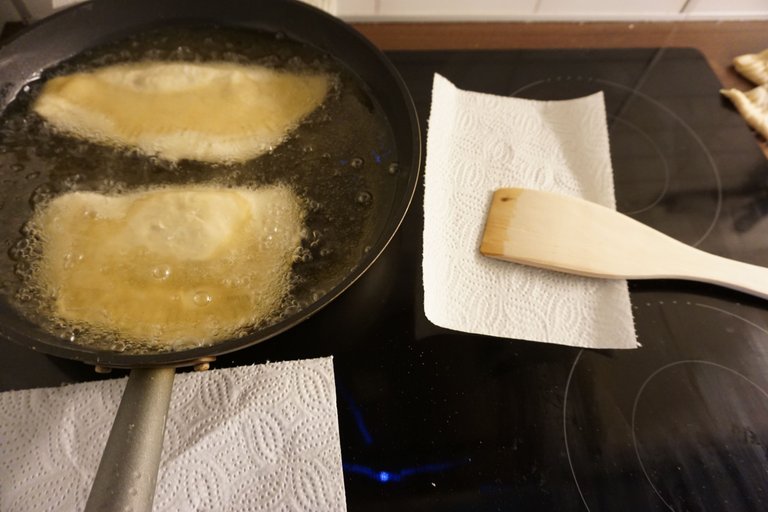 I'm looking for that golden brown color.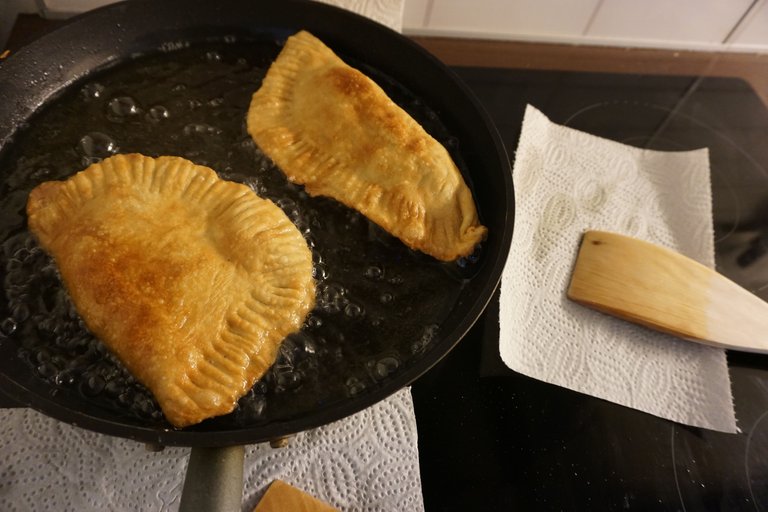 Ready af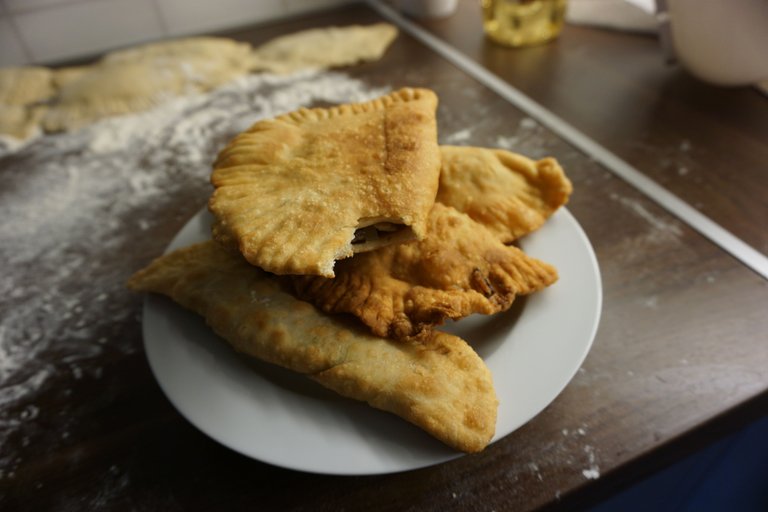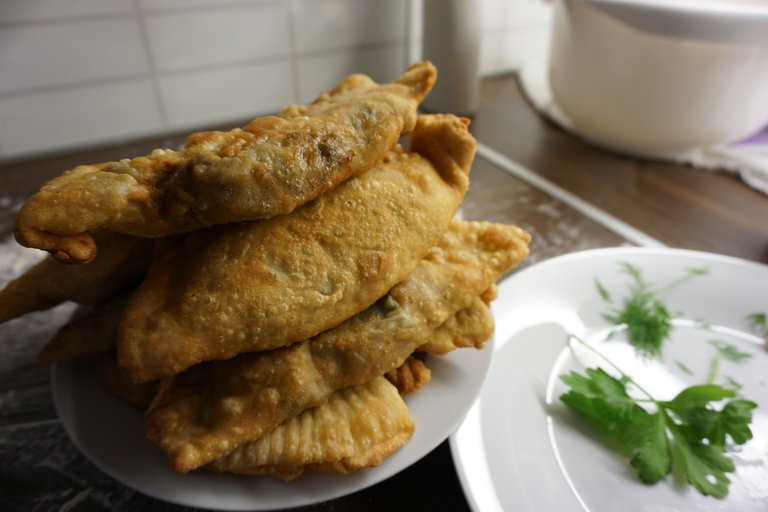 This is probably the best thing I've ever tasted, a new favorite for sure. There are quite a few steps to make this, but man, in the end it's all worth it. It's probably not exactly healthy food per se, but you know what? It's allowed once in a while.
Anyway, thanks for taking a look! Have a nice weekend.
---
This is the video if you're interested in making this yourself

---