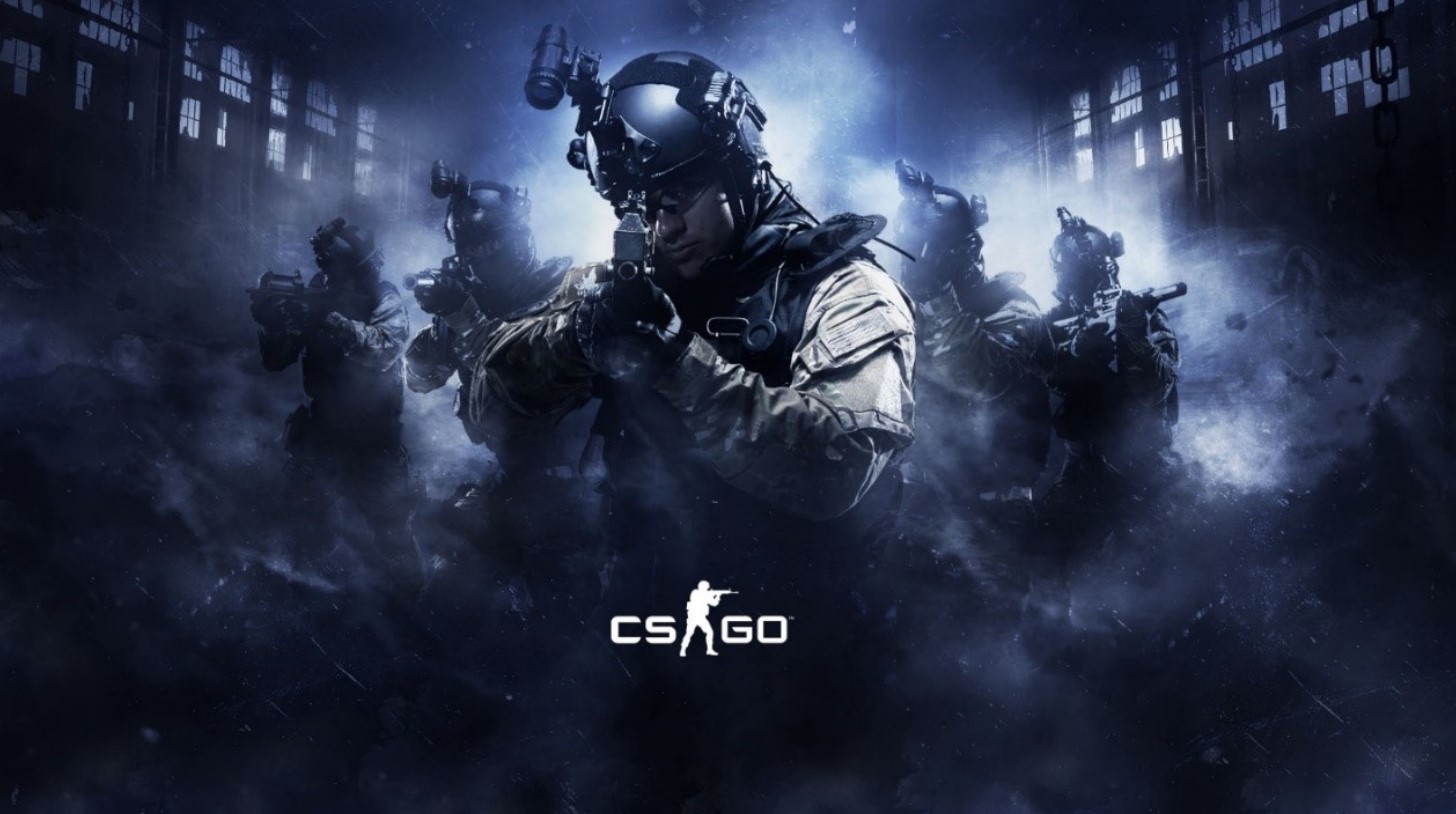 Source: csgo-bets
Just started my YouTube channel, so feel free to drop by and show some love! Hopefully I will manage to reach and onboard more users now.
Back in business with my SG553 after a long day at the home office. I've been playing a lot of online poker as of late, so I haven't been very active with my CS:GO grind. Regardless, still getting better with time. Reactions times are getting better and better.
Didn't manage to seal MVP this time around, but it was a good day nonetheless. Still haven't tried competitive mode, but it's coming. Too many dumb and slow bots in this one, I guess I should have scored higher.
By the way, is there anyone on here grinding some CS:GO? Would love to do a gameplay clip with some Hive community members. Holla at your boy if you're interested.
Enjoy!