So for those who it still isn't clear enough, here I have for you some Do's and Don'ts on this matter.
Often, as they say, a picture is worth a thousand words.
For that reason (in random order) you'll find a couple of clear pictorial examples here below.
SHAMEFUL!!!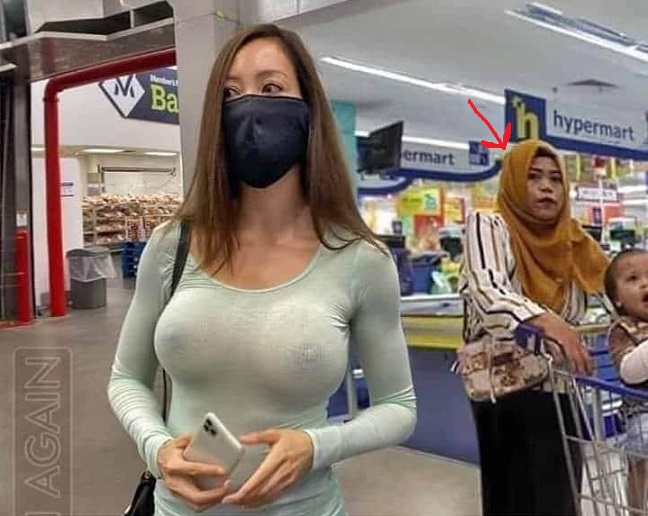 Ok ok, she uses a caddy ... but NO MASK!!!


Next a fine example of two young "squirts" and how they prevent to A. get infected, and B. spread the virus any further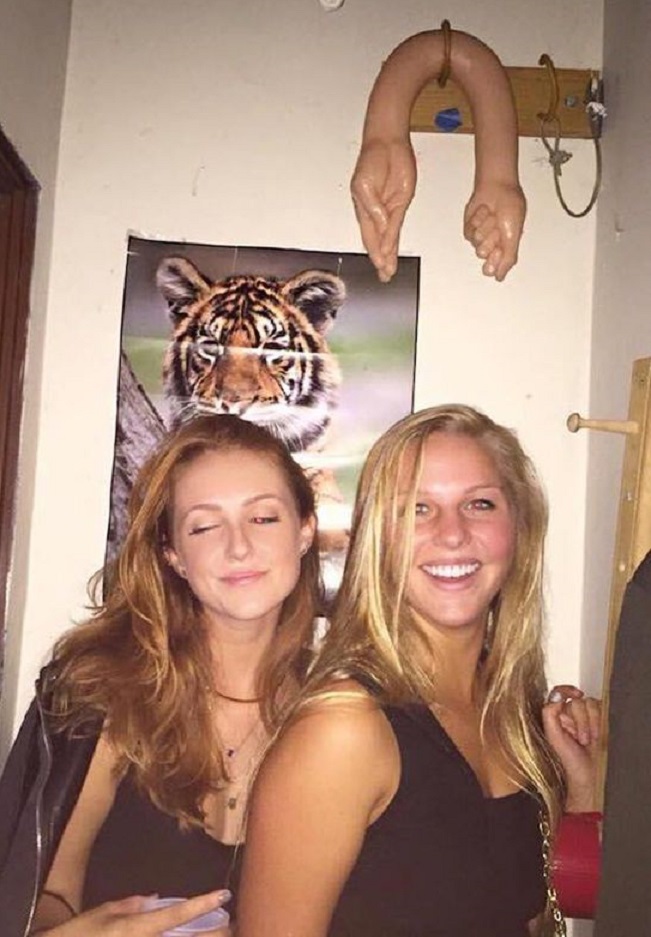 Wise words from the blonde who is the owner of the appartment where this picture was taken: 'We have simply quit shaking hands when she comes at my place.'


As much as possible ...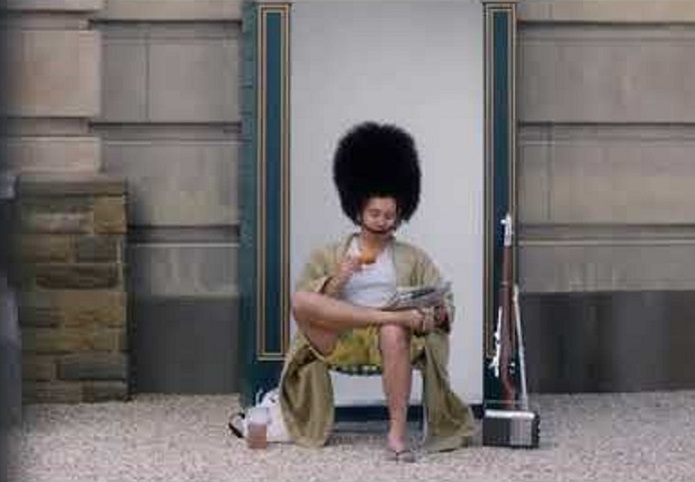 Work at home!


Avoid public transport!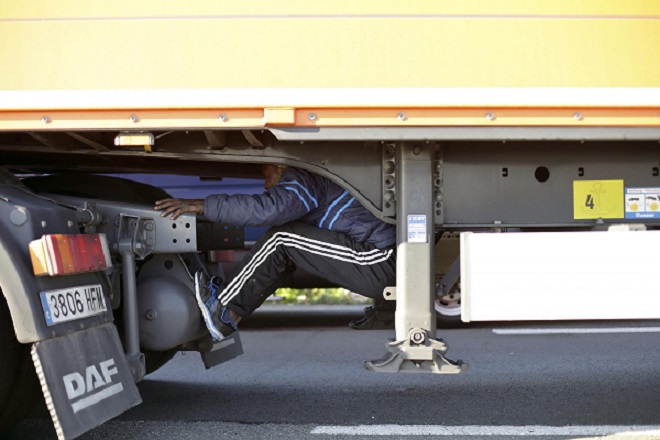 And IF it is your only way of transport , try to find a place where there's enough fresh air and/or ventilation.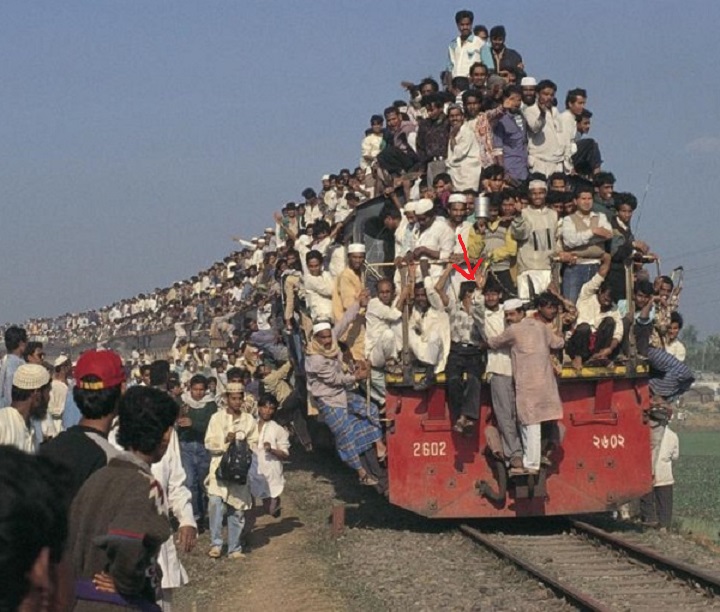 And ... wear a mask!


And last, but not least ...
Hydrate enough and always make sure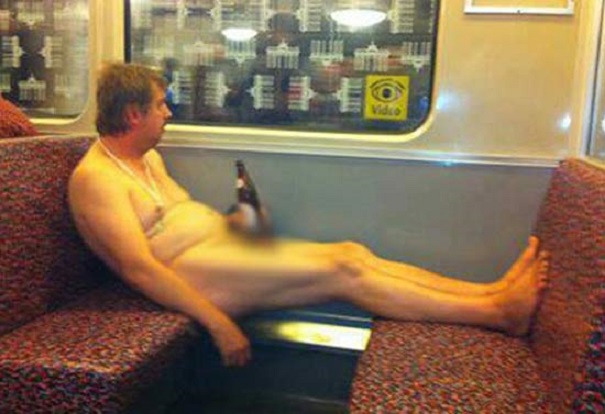 that people stay at appropriate distance.


I hope with these examples, for once and for all, to have taken away all doubts and uncertainties you had.


Thanks for reading and
STAY SAFE YOU ALL.
sources: pinterest.com & pixabay.com
---