EDIT: added below pic for thumbnail on steem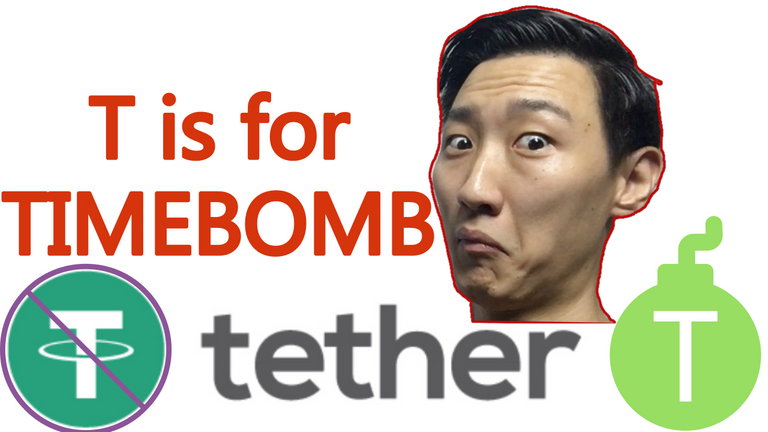 Hi all,
USDT is a ticking time bomb. I made a vid about why that's the case.
---
Now that you've watched the vid, what did you think? I want to do my part to fight spam and promote insightful comments/discussions. I read every comment and value your feedback. Write something and I will pick the most insightful comment to delegate 100 Steem Power to you for a week.
You may earn curation awards using my STEEM manually OR use a service like SmartSteem to vote automatically for you. Just click "sell your votes" button, log in and you are set~
Here is last post's winner: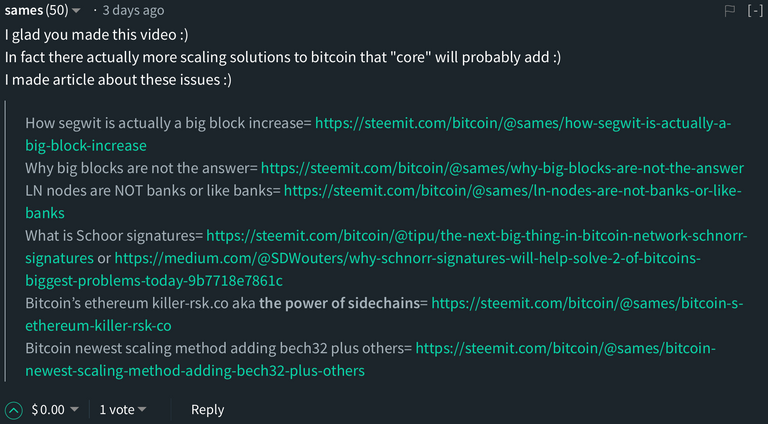 Congrats to @sames! Great sources for people to know more about Lightning Network!
-Dan