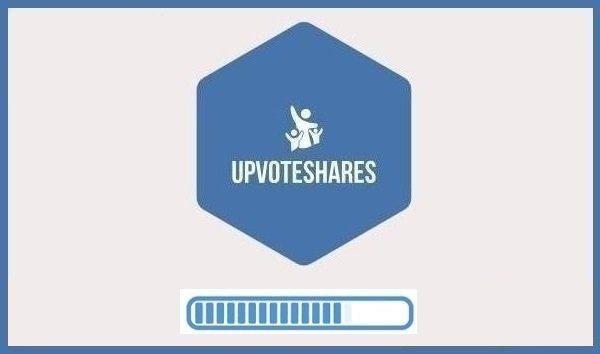 Another Level has recently been completed meaning more Curation Reward Dividends are being paid out to Shareholders with 11 or more shares!
I should have some time during the next 10 days to move the Upvoteshares project on to Level 24 after Level 23 recently was finalized. This is what the progression looks like ever since the project kicked off in 2018...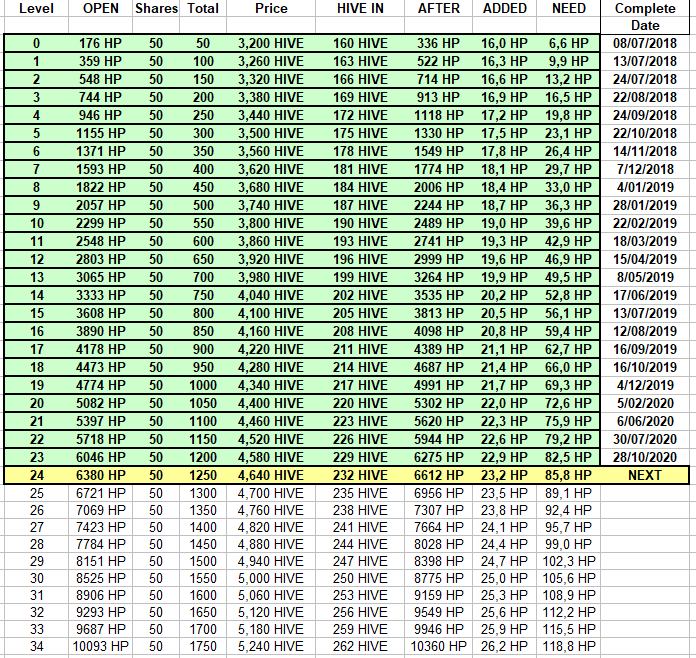 ---
Level 23 Curation Dividends
As always, all shareholders that have at least 11 shares are getting curation dividend payouts with a small multiplier based on their shares.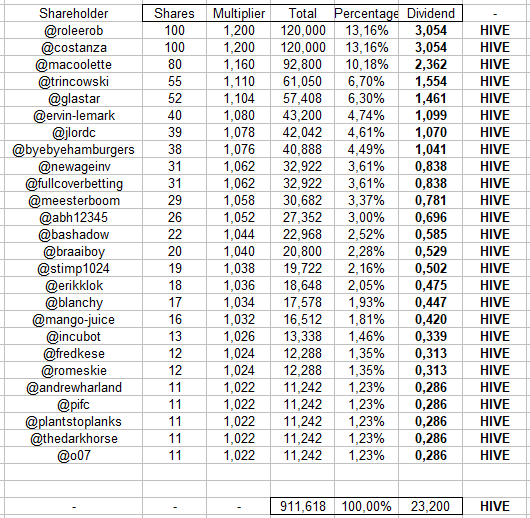 List All Shareholders
---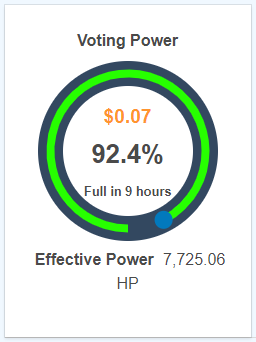 The Voting power continues to hold up really well while the upvotes are set way above the minimum promised percentages thanks to the many value-creating mechanisms. a whopping 130 Shares have been burned by now and all of these add to the returns of existing shareholders. I will be opening Level 24 somewhere during the next week and I will see if I can also making a post breaking down the value this program continues to bring in the hope to attract some more bloggers to join.
---
Thanks everyone for the patience and as always let me know if I made any mistakes. Also, feel free to leave questions, feedback, suggestions in the comments below!