Hello, It's been quite long time that we have released an update. We have been busy working on the Proof of Concept for some of the features / applications for HIVE blockchain. We will continue working on them until we have an MVP ready. In this post, we have added some new features/enhancements and fixed bugs reported by the users. The update is out (or will be in a few hours) on Android/iOS and the following enhancements are included in the update.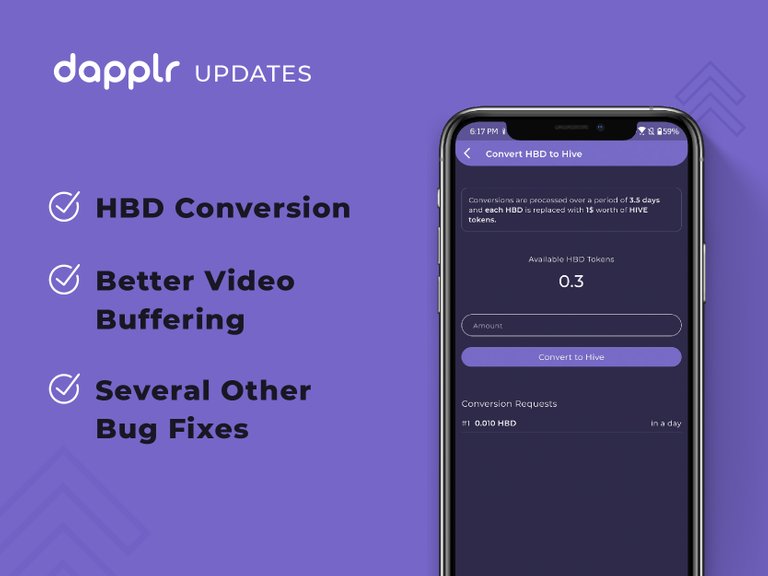 1. HBD Conversion
HIVE blockchain allows you to convert HBD to HIVE tokens over a period of 3.5 days at an average price of each HBD as $1 worth of HIVE tokens. This feature is now integrated in Dapplr and now you will be able to create HBD conversion requests seamlessly using the application. On HBD conversion screen, you will also be able to see the pending conversion requests and time, it will take to be converted to HIVE tokens.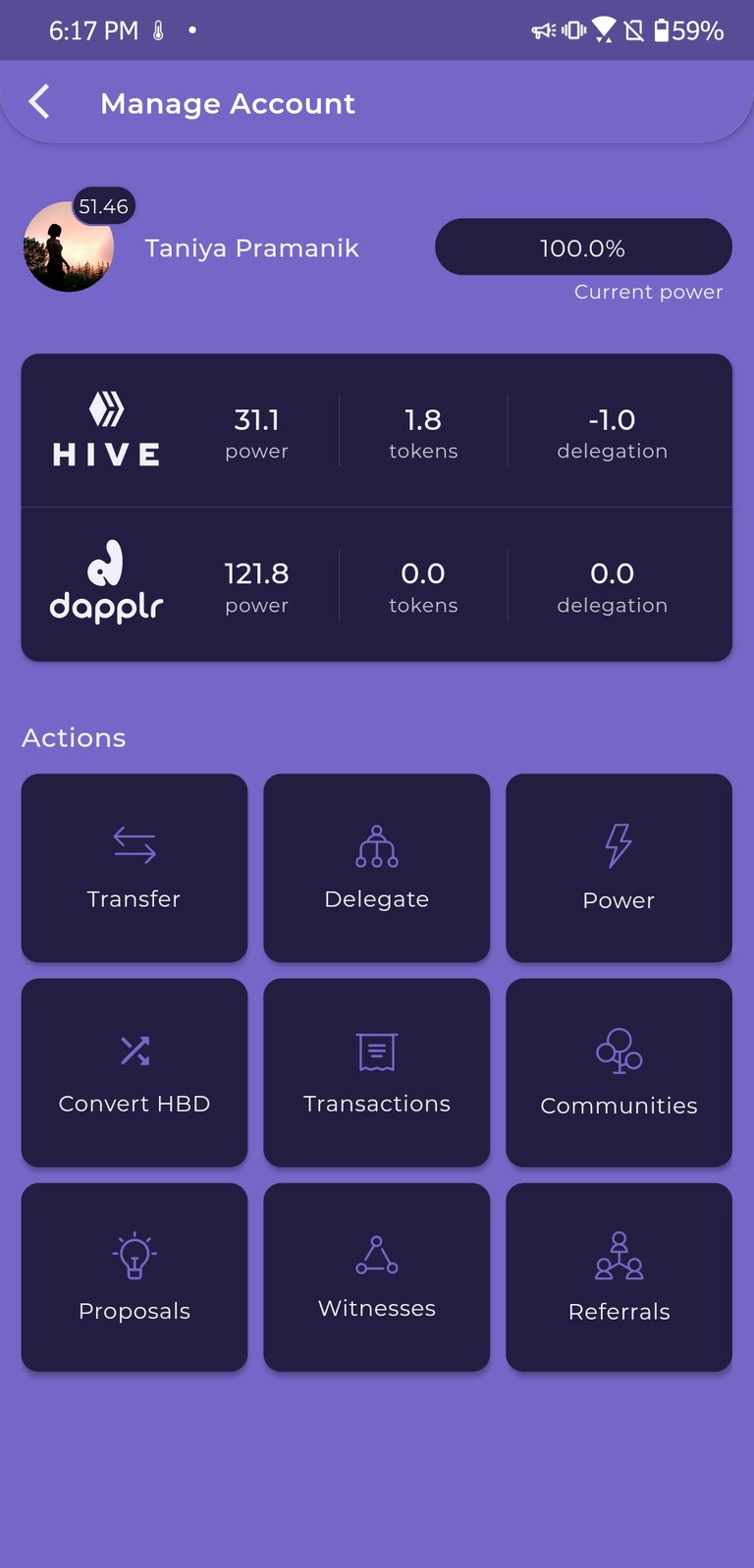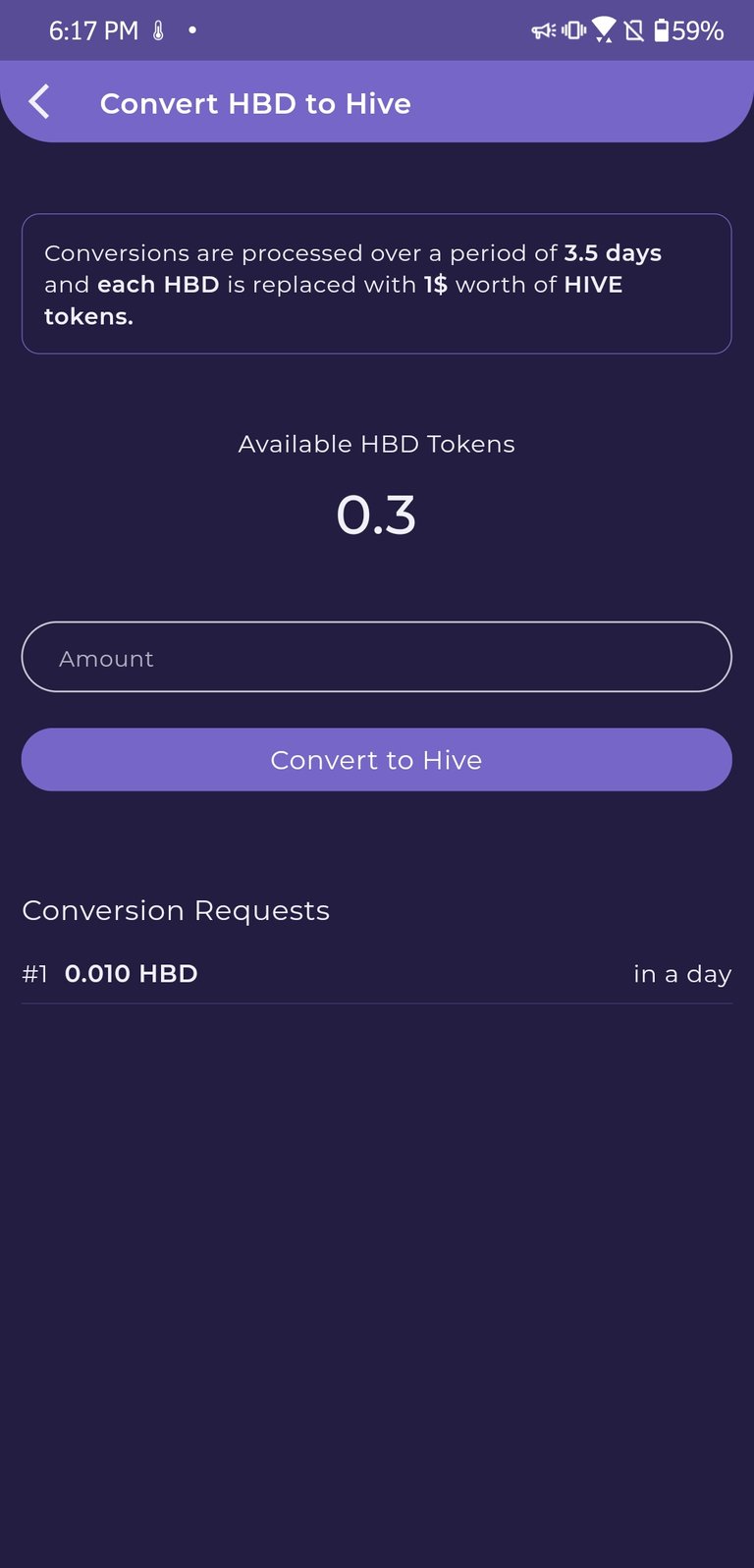 2. Better Video Buffering
Videos now will be able to buffer in a more interactive way. We have also included the image placeholder until the video is being buffered and a loading indicator showing the buffering is in process. This has helped to really enhance the overall video watching experience. For future enhancements, we will also include the feature of playing the video where the user left off to provide a simple and easy experience. Along with that, There has been some changes to the base urls for 3Speak and DTube so we have made the changes to support their hosted videos better.
3. Comment / Post Fixes
Users reported this issue and they were not able to post the comment or posts when the beneficiary is turned off. We have now made the fix along with a few other enhancements. In case of any error, the comment text won't be cleared. Thanks to @deniskj as he helped us point out the issue and saved our debug time. Another issue that we fixed is the createdAt time, somehow it was using the mutated value and now we have made the fix for it.
4. Better Algorithms for Scrolling and Parsing Content
Scrolling through the content is the most crucial area for a user to enjoy the content and we have been doing continuous improvements in this area by bringing efficient content parsing and code optimisations. In this update, we have improved the code to efficiently locate the important content to be shown to the user including images and videos.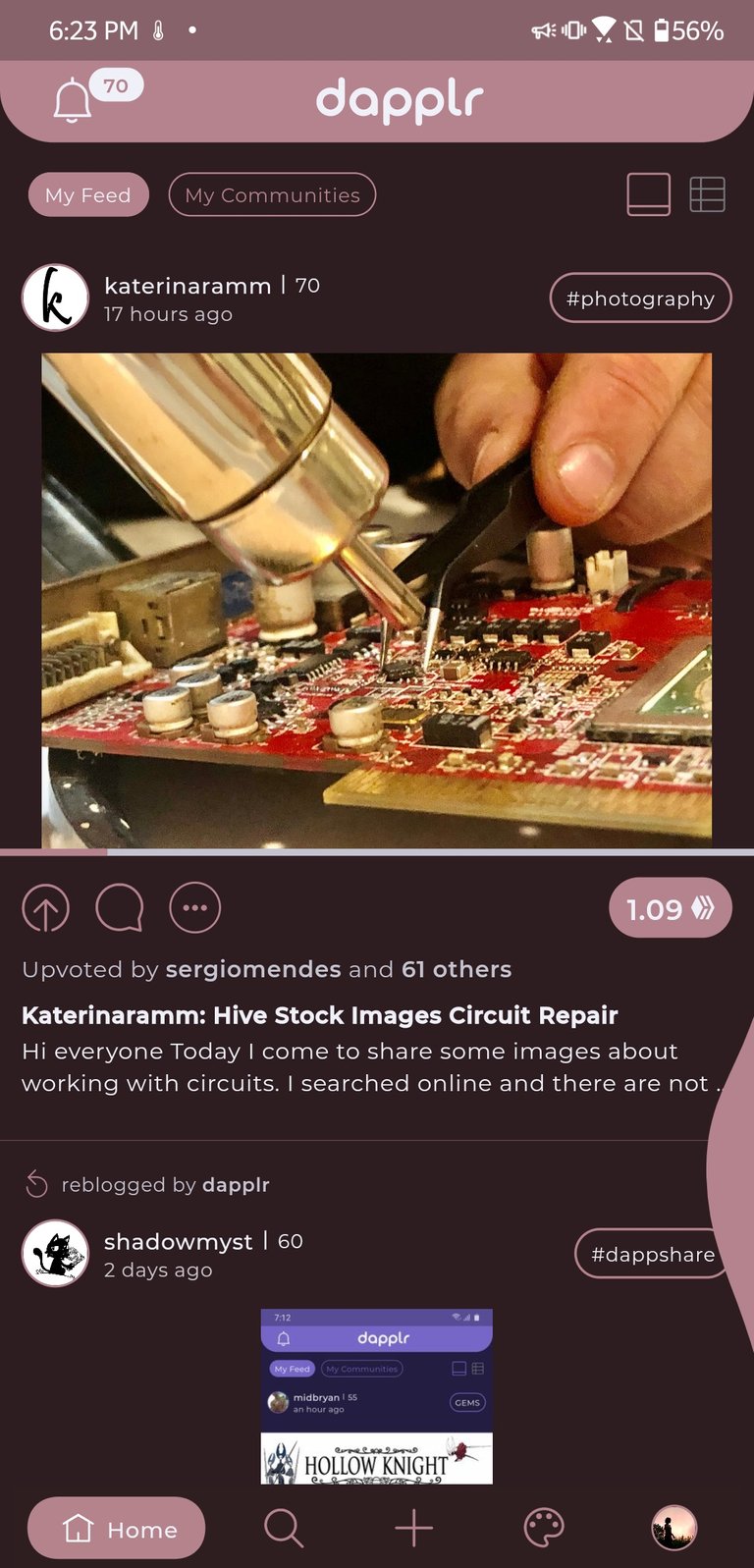 5. Better Caching
There has been an upgrade in the caching libraries and there were some breaking changes. We have made the necessary changes in the app to provide a better and faster content viewing experience.
Future Updates
We are working on Video compression, New wallet operations, Detailed account information, Faster media uploads, Performance optimisations for minimal RAM consumption, Better onboarding screens and a lot more in the queue. We will be sharing our Roadmap very soon and it includes very exciting stuff such as Encrypted chats, HiveSSO for onboarding etc. Stay tuned for the updates. We will also be launching a marketing campaign once we have the MVP ready to be integrated in Dapplr.
Earn Dapplr Tokens And AirDrop
Dapplr token is not launched yet so this is the time for you guys to earn as many Dapplr Tokens as possible using your content. Currently we are giving away 5x amount of Dapplr Tokens that a post earns. E.g If a post earns 5 HIVE tokens then you will get 25 DAPPLR tokens. This is only for the authors not for the curators. We want to give users every opportunity to earn these tokens based on their activity. Read More
Public Beta Access
Android - https://play.google.com/store/apps/details?id=com.dapplr.dapplr
iOS App - https://testflight.apple.com/join/Kxz5Pq1O


To know more about the team and their work
Dapplr Team Introductions
Follow us on Instagram - https://www.instagram.com/dapplr_app
Follow us on Twitter - https://www.twitter.com/@Dapplr_app


Join us on Discord and help us with your inputs - https://discord.gg/gZzqvwQ