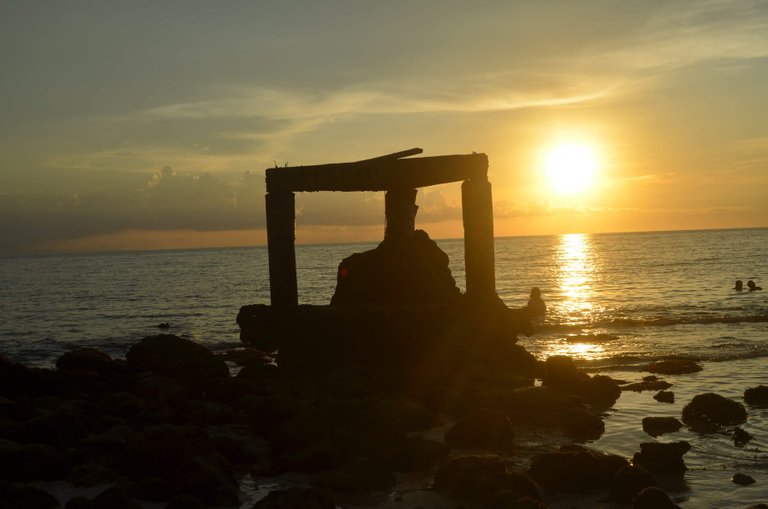 I had been working in Saudi Arabia for more than 10 years and in my whole stay in that foreign land, I never had the chance to witness and appreciate the beauty of the sunset.
Maybe because my usual routine was accommodation to office and vice versa and that happened almost every day.
Most of the times I finished my work at around 8 in the evening and there were even times wherein I go home at 10 pm.
Obviously no chance to go somewhere where you can witness the sundown.
Now in about few days after I arrive home in the Philippines 1 year ago, I was so happy being able to witness the beauty of sunset and above all I did it not alone but with my whole family.
This photo was taken at Midway Beach Resort in Initao, Misamis Oriental, Philippines
I really admire the beauty of the sunset which reminds me that every sunset brings the promise of a new dawn, the sun sets but will rise again.
It is like a promise of life. It gives a new hope that the next day will be better.
This is my entry to the Dapplr Photo Contest
Posted using dapplr