Dear Hiveans,
quite exactly 2 years ago I did a first round of 15 delegations of 2'000 Hive Power each (Delegation 1, Delegation 2). Now I'd like to reshuffle these delegations in order to give "new newbies" a small start-up support within our network.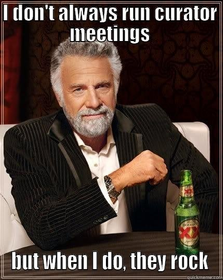 So I have 2 questions:
Who of the current fellow Hiveans with a delegation would waive it?
Can you make suggestions for newbies who should receive a delegation? This time I'd limit the delegation period to one year.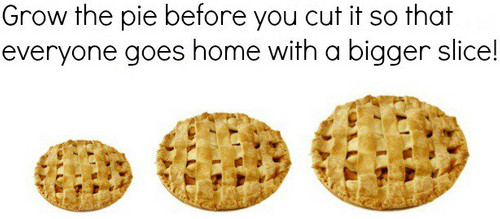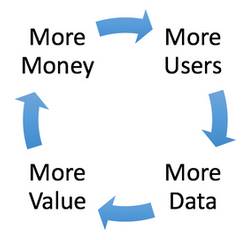 Have a great day,
zuerich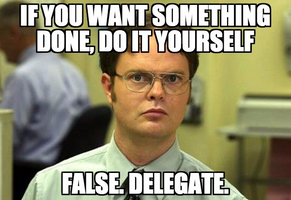 ---
Liebe Hiver,
vor ziemlich genau 2 Jahren habe ich eine erste Runde von 15 Delegationen zu je 2'000 Hive Power durchgeführt (Delegation 1, Delegation 2). Nun möchte ich diese Delegationen neu mischen/verteilen, um "neuen Newbies" eine kleine Starthilfe innerhalb unseres Netzwerks zu geben.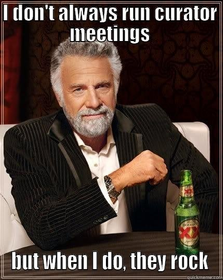 Daher habe ich 2 Fragen:
Wer von den derzeitigen Hivern mit einer Delegation würde auf diese verzichten?
Könnt Ihr Vorschläge für Neulinge machen, die eine Delegation erhalten sollten? Diesmal würde ich die Dauer der Delegation auf ein Jahr begrenzen.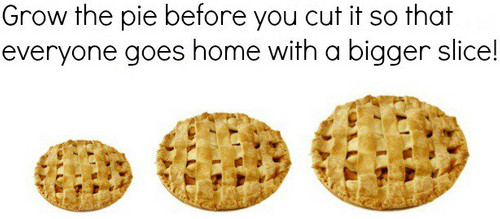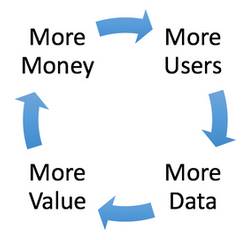 Have a nice day,
zuerich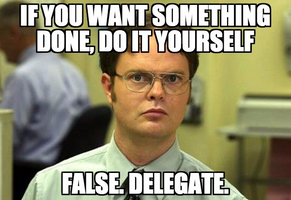 ---
Queridos Hiveanos,
Hace exactamente 2 años hice una primera ronda de 15 delegaciones de 2'000 Hive Power cada una (Delegación 1, Delegación 2). Ahora me gustaría reorganizar estas delegaciones para dar a los "nuevos" un pequeño apoyo inicial dentro de nuestra red.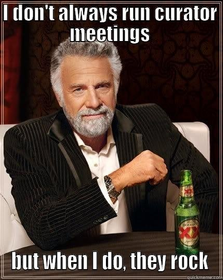 Así que tengo 2 preguntas:
¿Quiénes de los actuales compañeros colmenareños con una delegación renunciaría a ella?
¿Podéis hacer sugerencias para los novatos que deberían recibir una delegación? Esta vez limitaría el periodo de delegación a un año.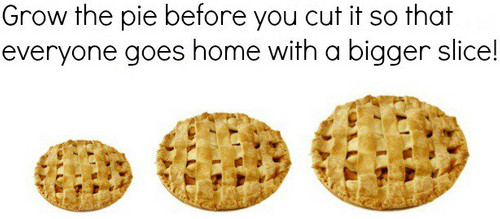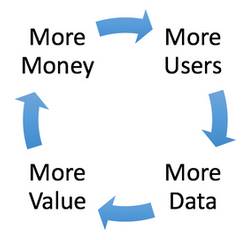 Que tengáis un buen día,
zuerich