This Fathead pizza is simple and quick to make! There are only a couple of steps!
I started my diet only a few days ago, but I am already craving some "bad food". I was wanting pizza so i decided to make this! As this is my first attempt, I know I can make the crust look better next time around.
What you'll need to make the dough:
Eggs
Cream CHeese
Shredded mozzarella
almond flour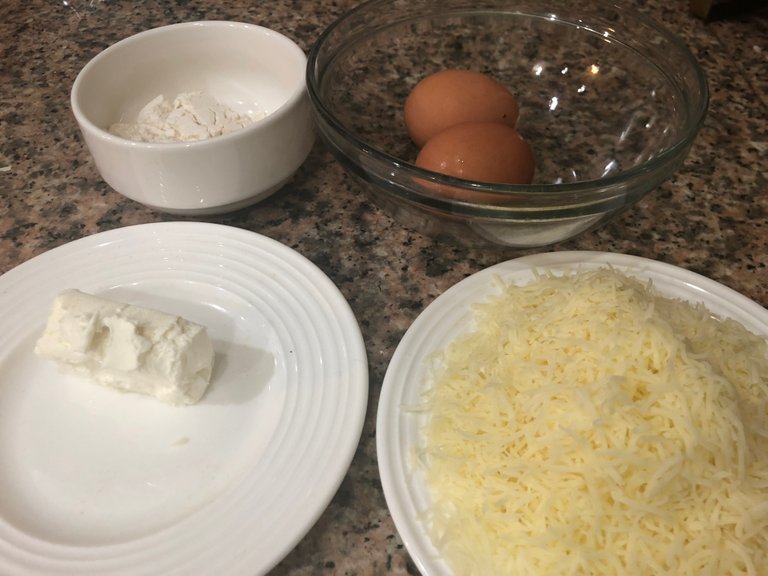 Add any topping that you like, I'm a sucker for pepperoni, bellpepper and.... yes... Pineapple 😅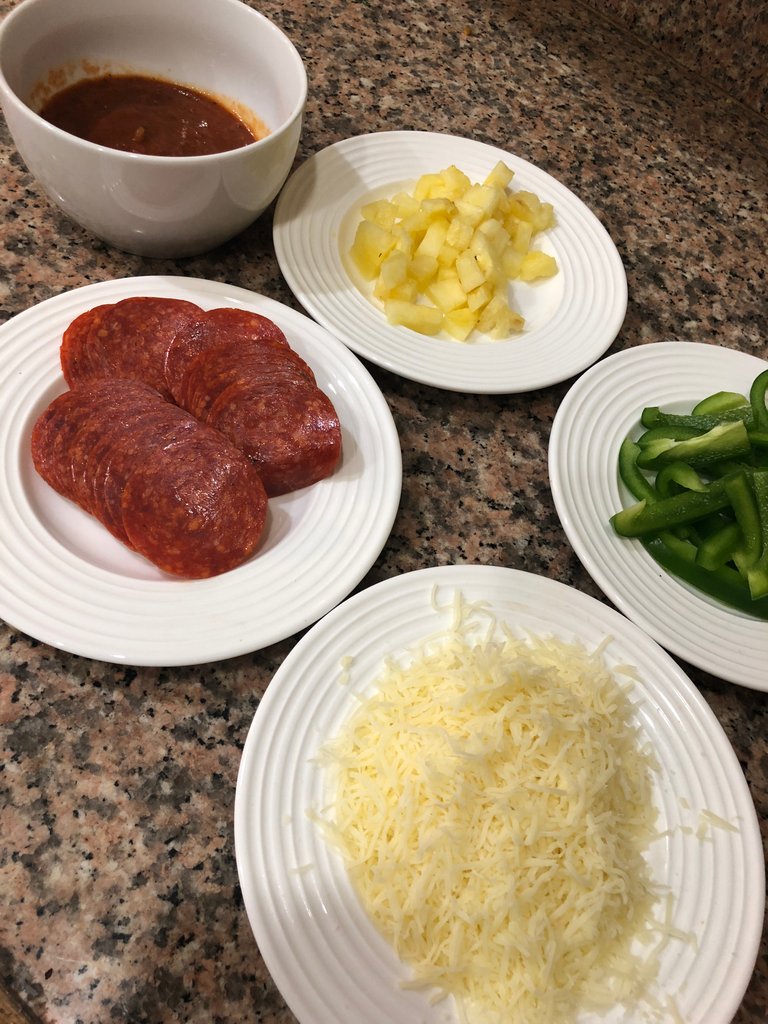 Steps:
1: Melt the cheese and cream cheese in a microwave safe bowl. It took me about one to one and a half minutes. It doesn't need to look fully melted.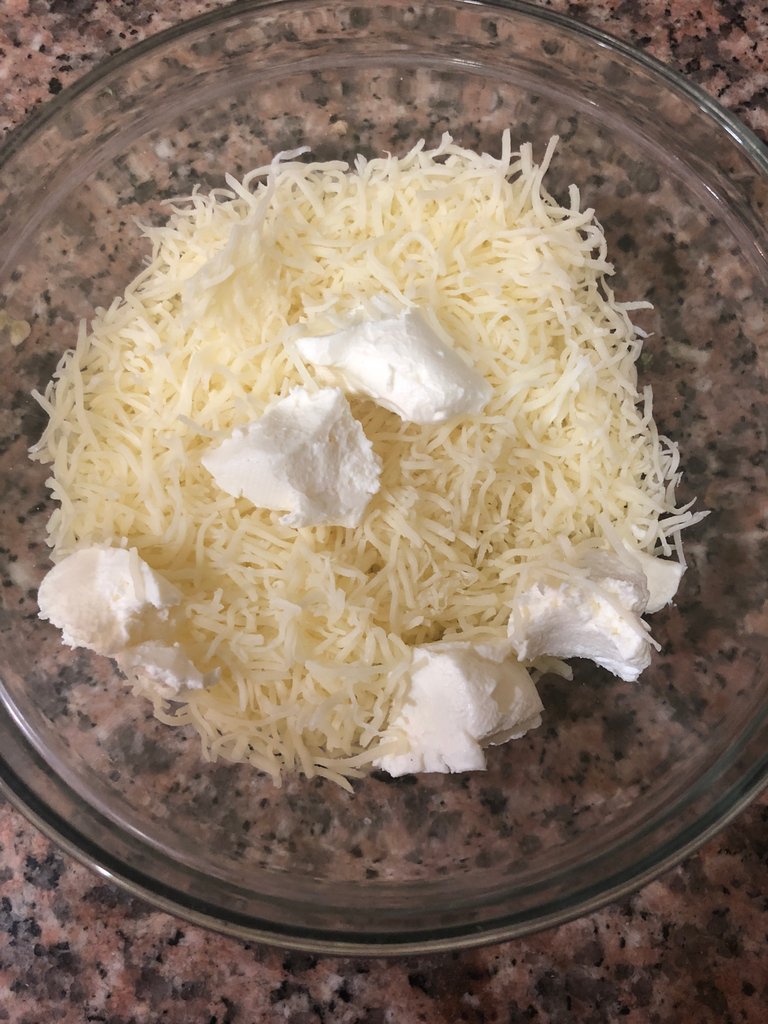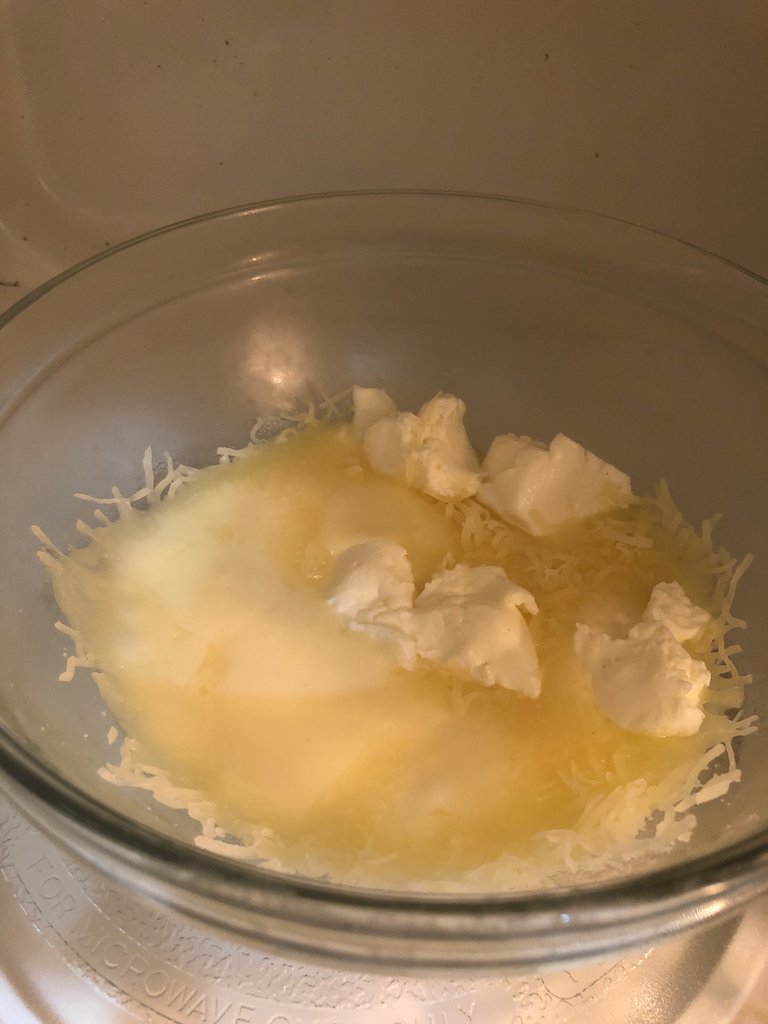 2: Stir the cheese to make sure its melted enough.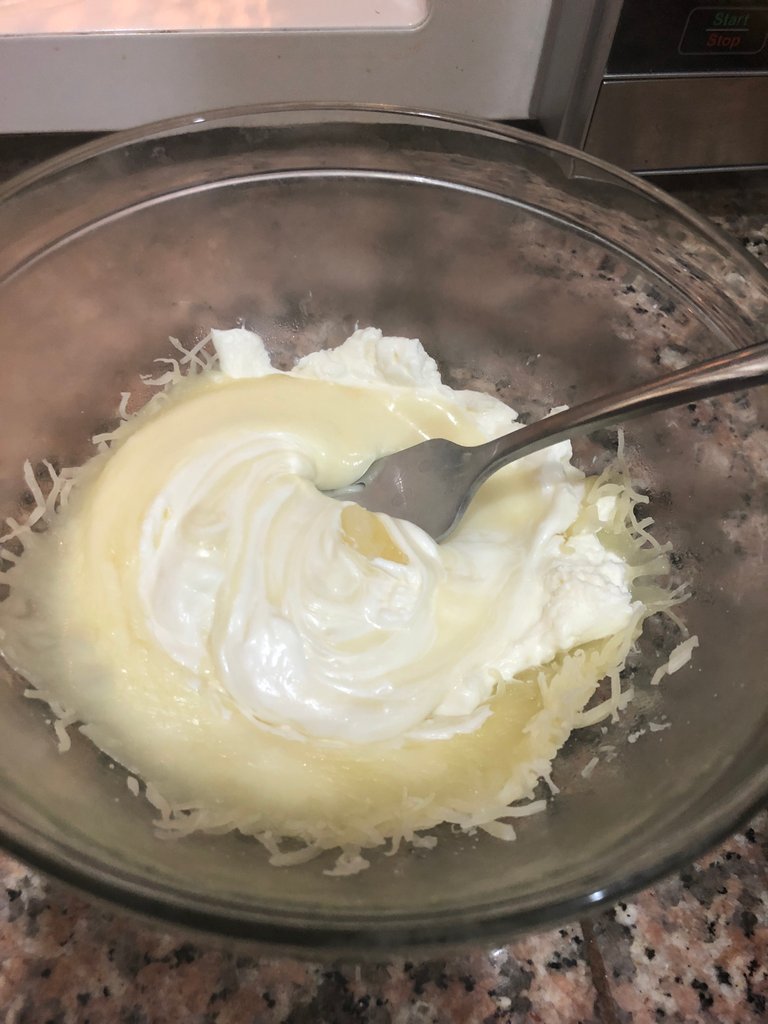 3: Add 2 beaten eggs to the mix, then one cup of almond flour. Mix with a fork until it starts to look like dough, then kneed by hand.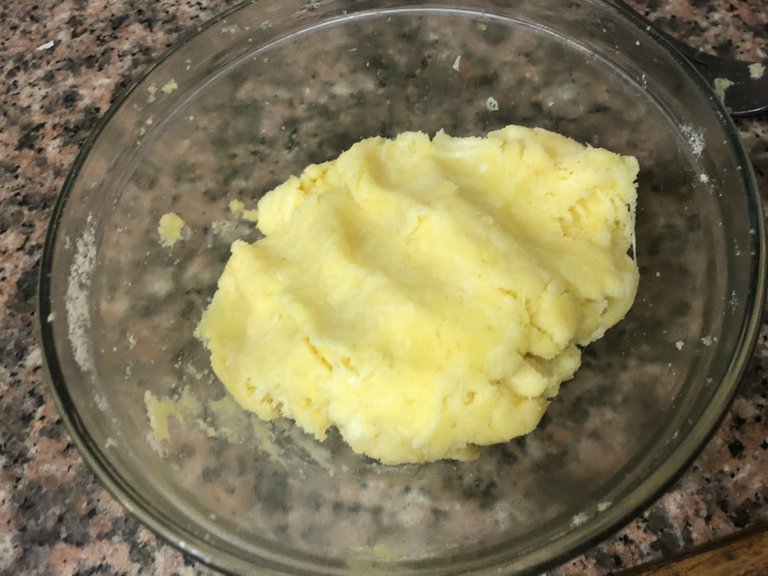 4: Flatten out, I used my hands, into a crust shape.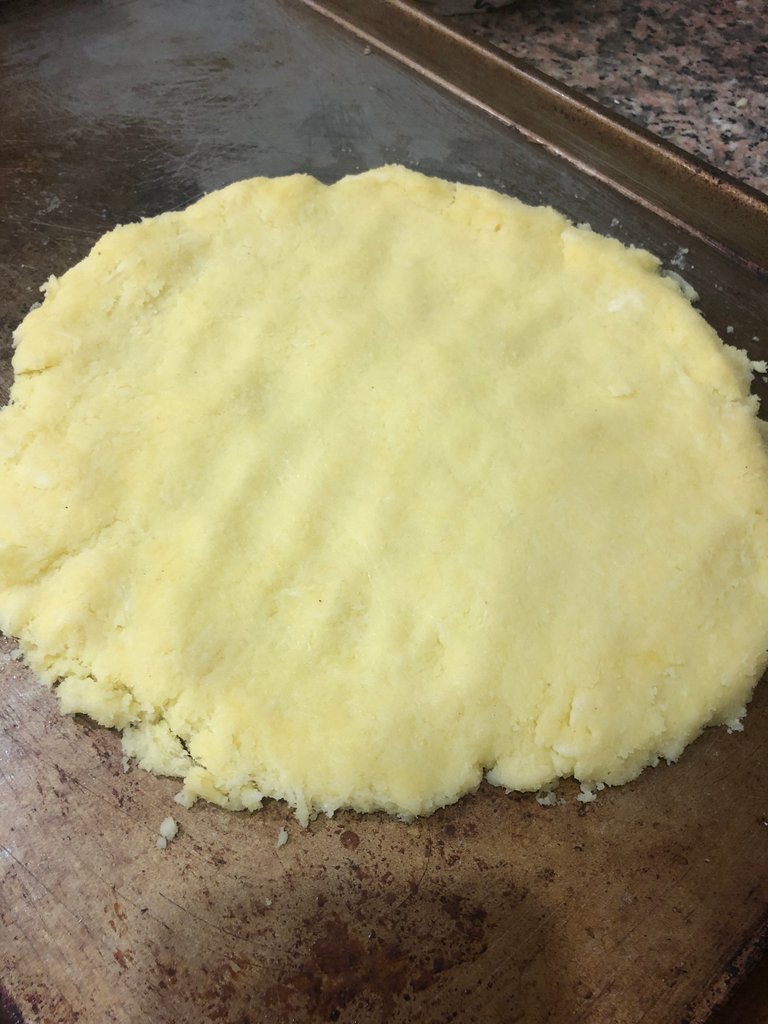 5: Bake crust at 425 on oven pizza pan for 8-10 minutes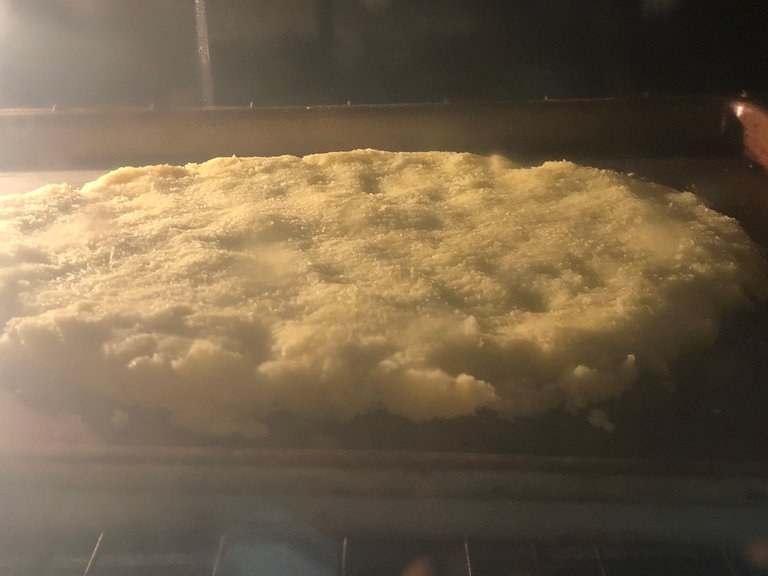 6: Top with your toppings, and cook until cheese is melted.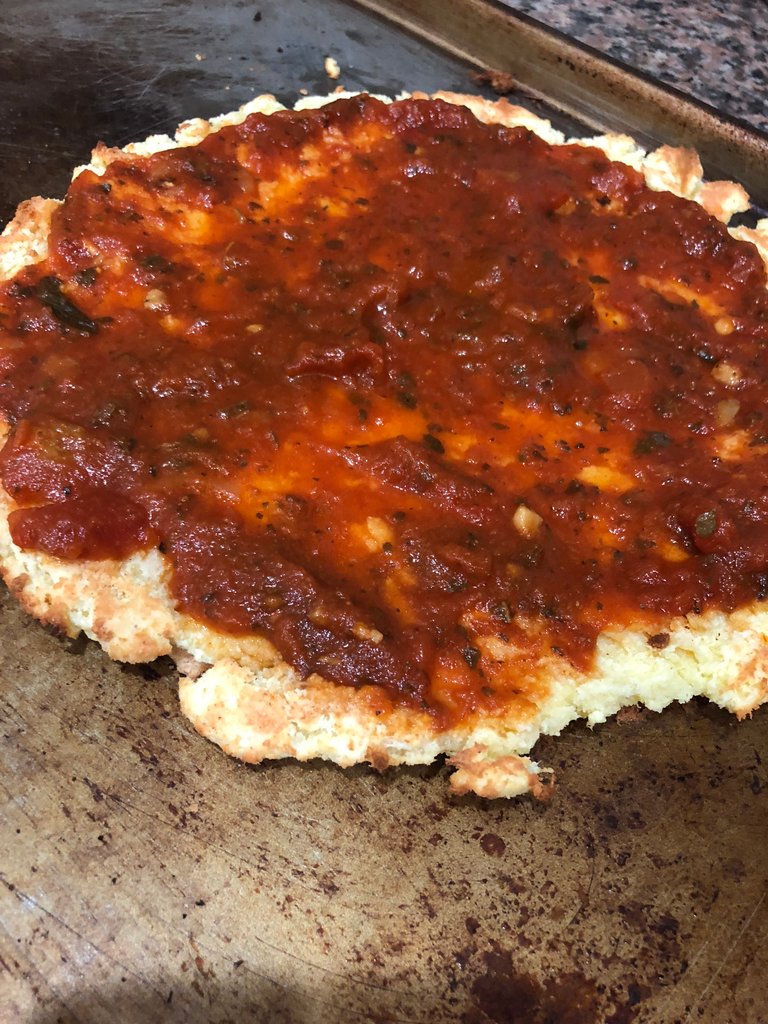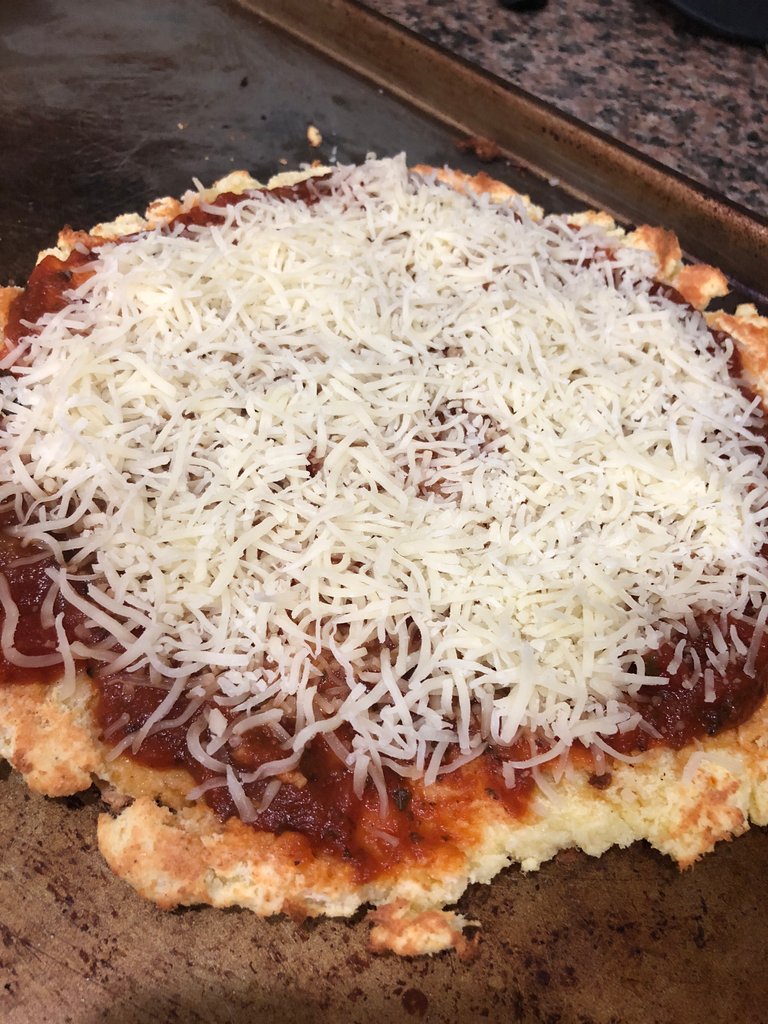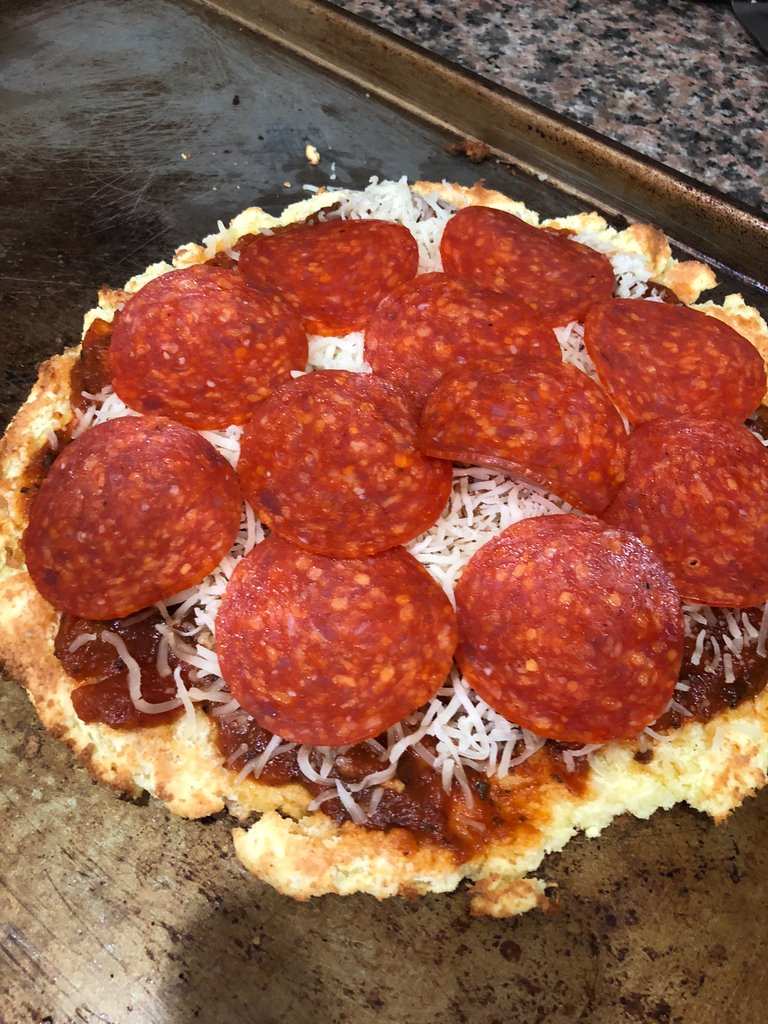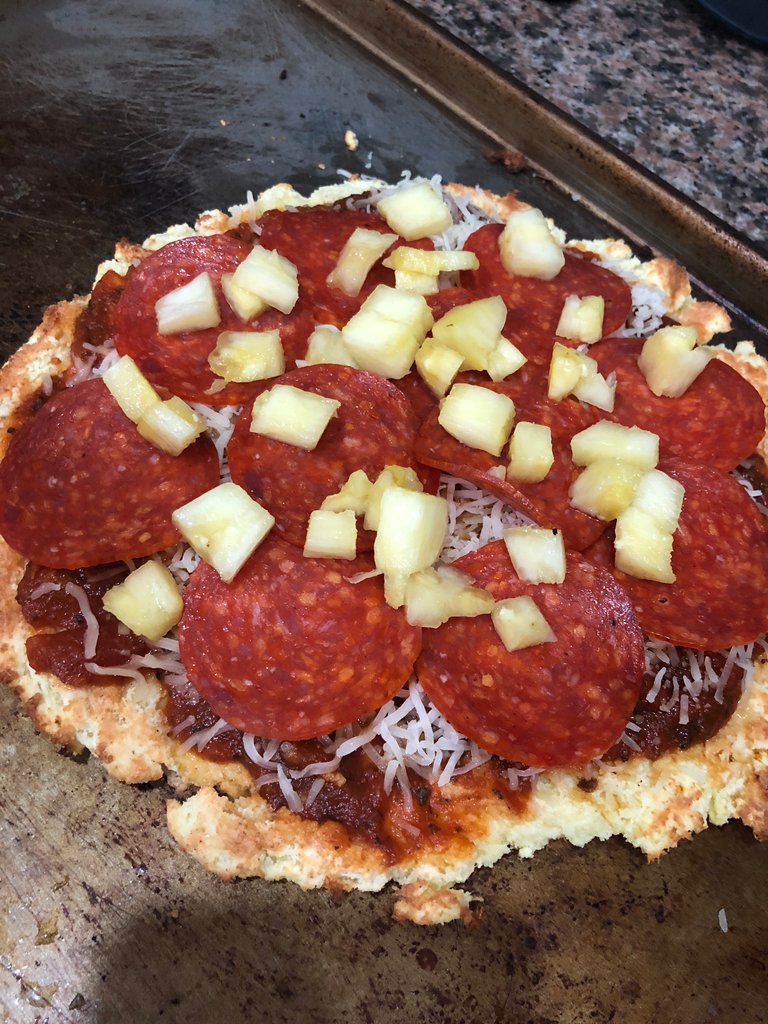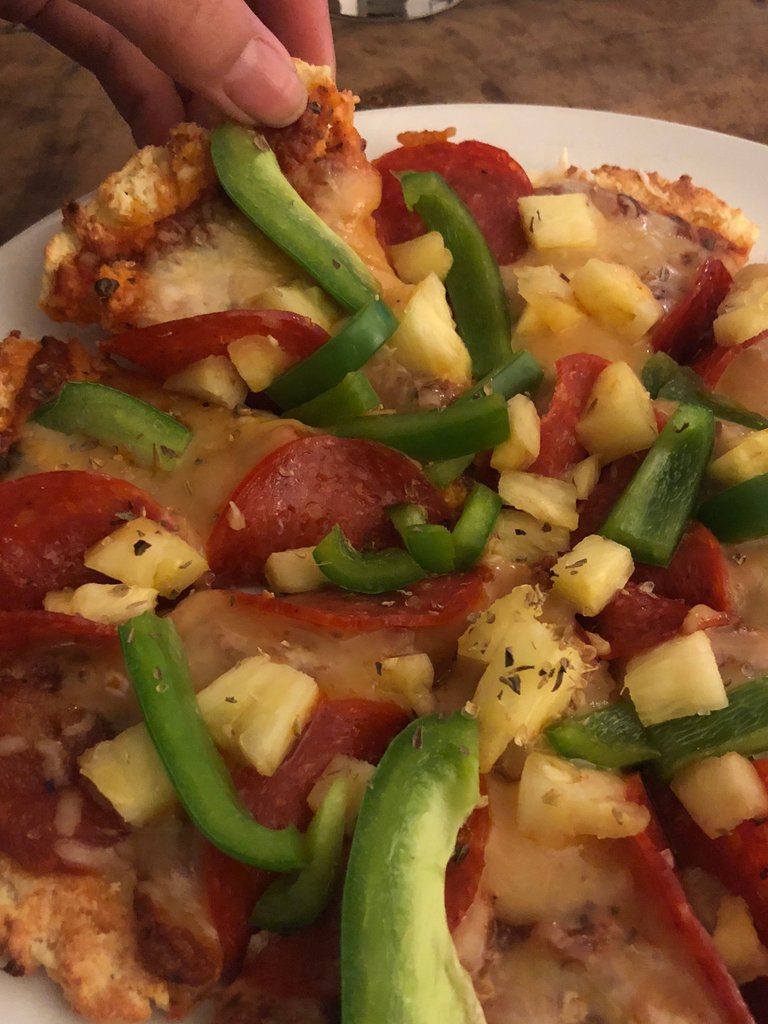 Thank you very much for reading my blog! I hope your diet is going as well as mine!
Enjoy!