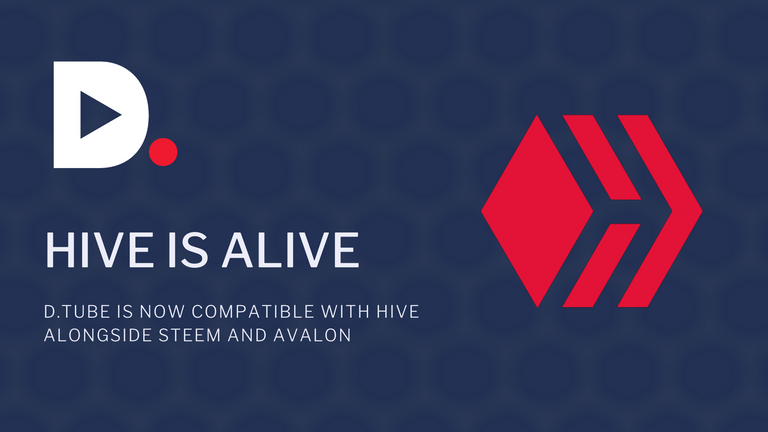 Dear DTubers,
We had an overwhelming amount of requests to make DTube compatible with Hive blockchain. We value what our community wants, and we have listened to you! We have just patched d.tube and added Hive as a login option.
First of all we would like to thank @techcoderx for his open-source contribution that makes DTube compatible with Hive. By the way, he his a witness on Hive and you should vote for him.
His contribution to d.tube gives you the ability post your videos simultaneously on both DTube, Hive and Steem blockchains. Same goes for upvoting or commenting.
Login to DTube using your HIVE account
To login with Hive, simply hit the Login button, or if already logged in with another network, go to the top-right menu and click on 'Add another account'. Then click on the Hive logo...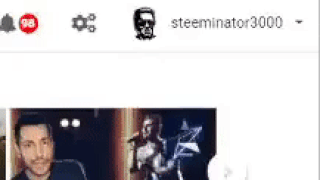 Finally you will have a choice between login with your private posting key, or the Hive Keychain extension (recommended).
Curation Operations on Hive
We will start our curation efforts on Hive. Similarly to what we do on other blockchains, our votes will be 100% manual chosen. Our current Hive Power will remain powered-up and will be used to reward original video content creators, especially the recently onboarded ones. If you want to support DTube, the growth of Hive, and video creators, we invite you to delegate to DTube. Every little bit helps.
Our DTube community is alive on Hive with more than 3000 subscribers and going up. We are aware that decent amount of users have migrated to Hive, so we will now be updating our blog on both Hive and Steem. Please follow us on Hive too!
---
Token Sale:
597,611 out of 1,000,000 DTC (59.7%) were sold in our token sale so far. The token sale for DTube coin still continues until our main-net launch on May 10th. Visit https://token.d.tube to learn everything about upcoming DTube economy and Buy DTCs.
Need support?
For support from the team and the community, comment on this post or use:
The DTube team
https://d.tube