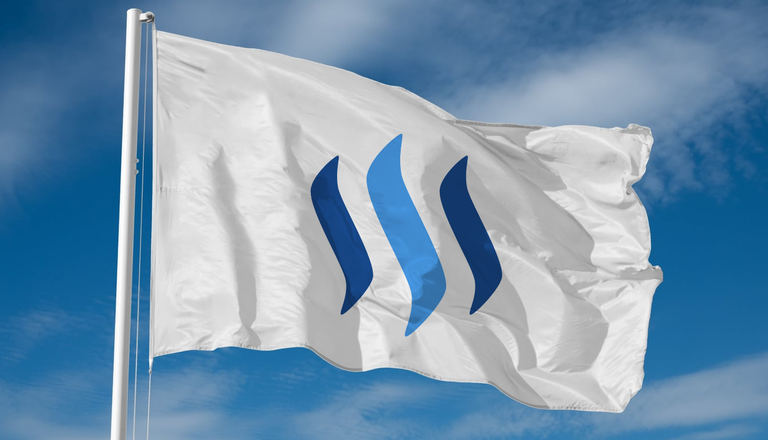 If you received a flag from some random account or list of accounts, some of which named after the @steemcleaners or other services, chances are you got hit by the "Steemit Defense League".
What is that?
It's a guy who got disillusioned with Steemit and decided to go around flagging. Whether he intended to flag only abusers or those he deemed as abusers to begin with is unclear. He degenerated into random flagging and then mostly-random resteeming on his 70 or so accounts.
Wrongdoing?
You did nothing wrong if you got a flag or several from them. These in no way indicate any wrongdoing on your part and it's just that you are a random or not-so-random target. It's not your fault and no one should stop curating any individual who received these flags.
What can you do?
Ignore his flags and if they hide or damage your post, ask your friends or the Freezepeach team for help at https://discord.gg/3DpG2CF

If you see a fellow Steemian whose posts have been negatively impacted, give them an upvote.
What's the witnesses and Steemit doing about it?
Ourselves (@guiltyparties) and @themarkymark are updating and compiling the list. This is a contribution for the betterment of the ecosystem.
Steemit Inc and its developers know about it, already removed part of the delegation, and will remove the rest of it. The flagger can try all he wants to make these faucet abuse accounts but they will all lose their delegation, making them useless.
It's not an instant button we can flip to remove delegation but it is happening in the normal workflow of things and everyone is aware and acting on it.
List of accounts
Adding the working copy list. This list is backed up.
https://docs.google.com/spreadsheets/d/1QgQRvRVXzpBXgAr7vsbWe92fSpeFu_Xc9JR3-tJEanM/edit?usp=sharing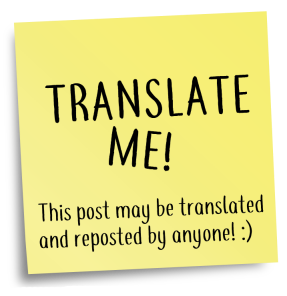 You may translate this post into a language other than English and freely repost it as you see fit. You are encouraged but not required to provide a link back to the original. You may use this translation graphic on your posts without giving credit.
---
Like what we're doing? Support us as a Witness.

At the bottom, type in guiltyparties

Click VOTE