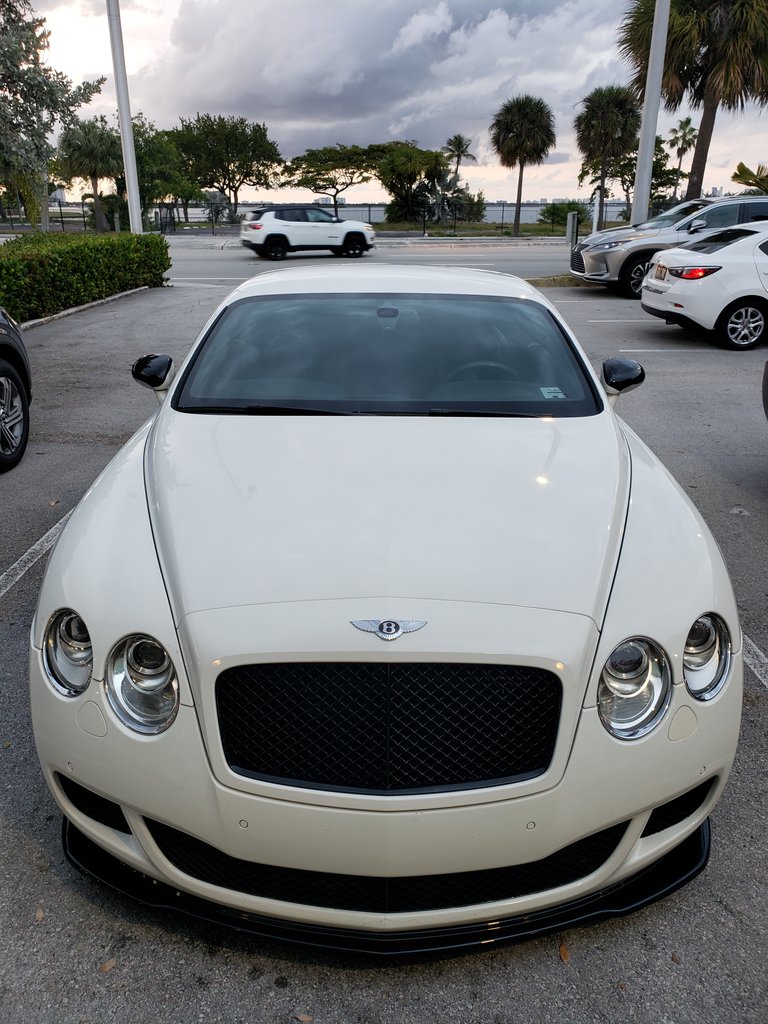 After laying down several fat stacks of Benj'ees for the new ride I went to a Sushi restraunt to get some proper nourishment.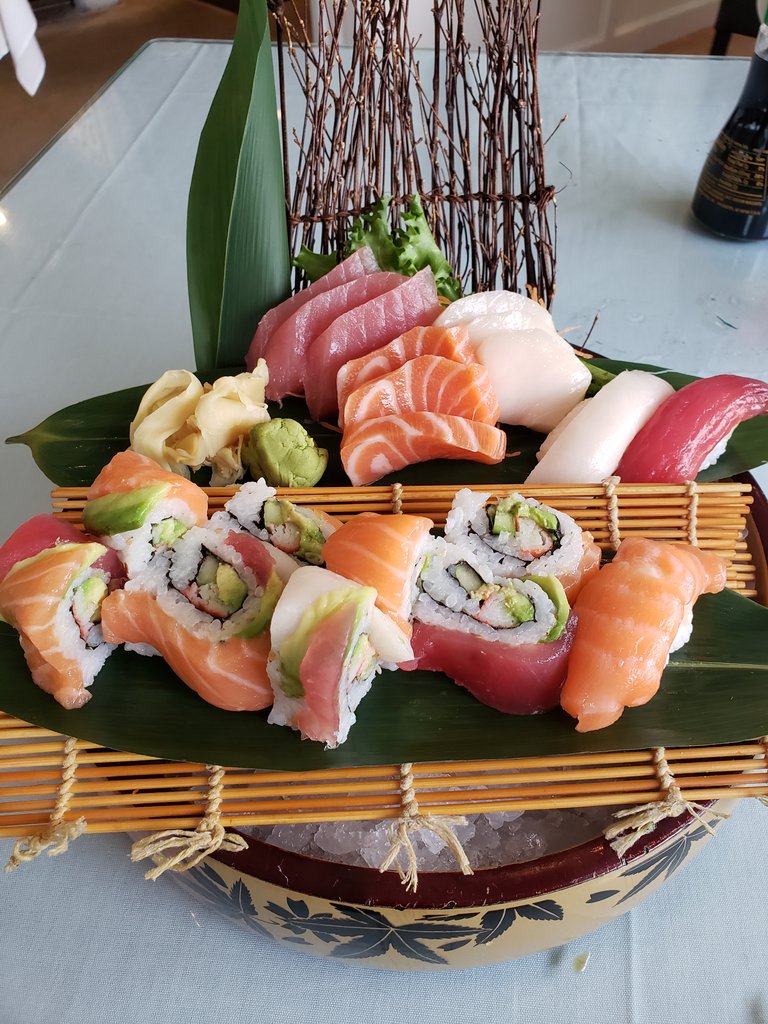 I try to eat like a God King when possible because my nutrition is so important to my recovery and health.
After that I went to a boat ramp launch area to try to take some pictures and video of the car.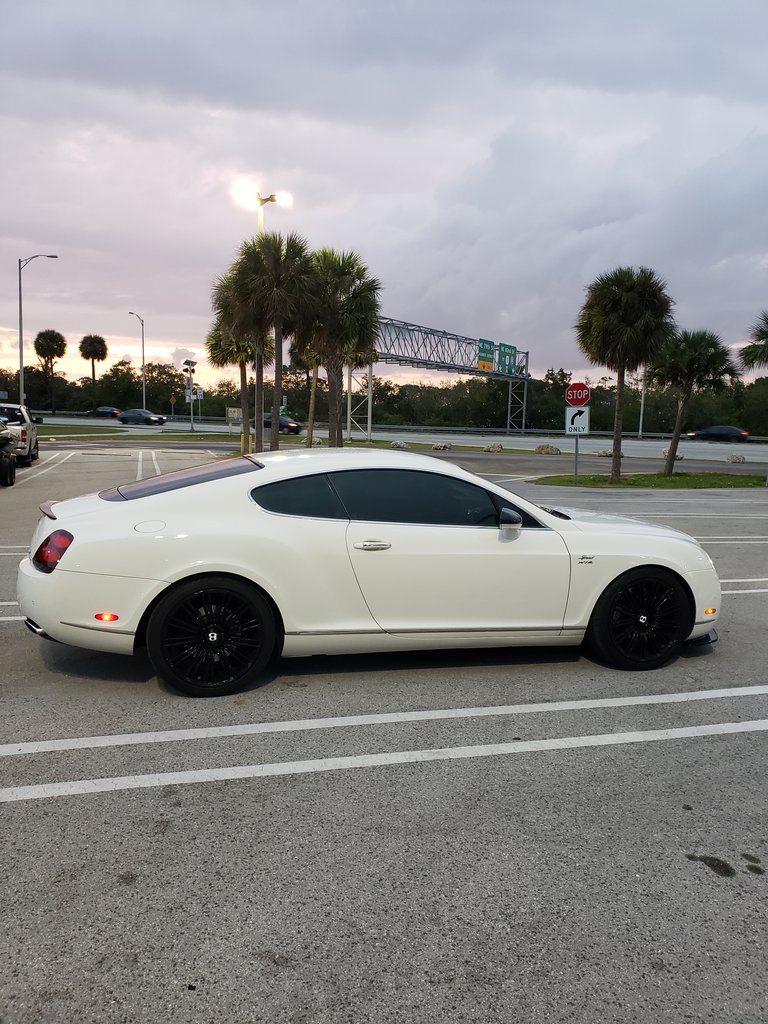 I went mini viral on Instagram with a Reel I posted. It got about 3,800 views in about an hour. @brianphobos on Instagram if you guys want to see some of those.
That night I stayed in a DoubleTree hotel because my friend had family in town. I only told my friend Goran I was down there after I got the car.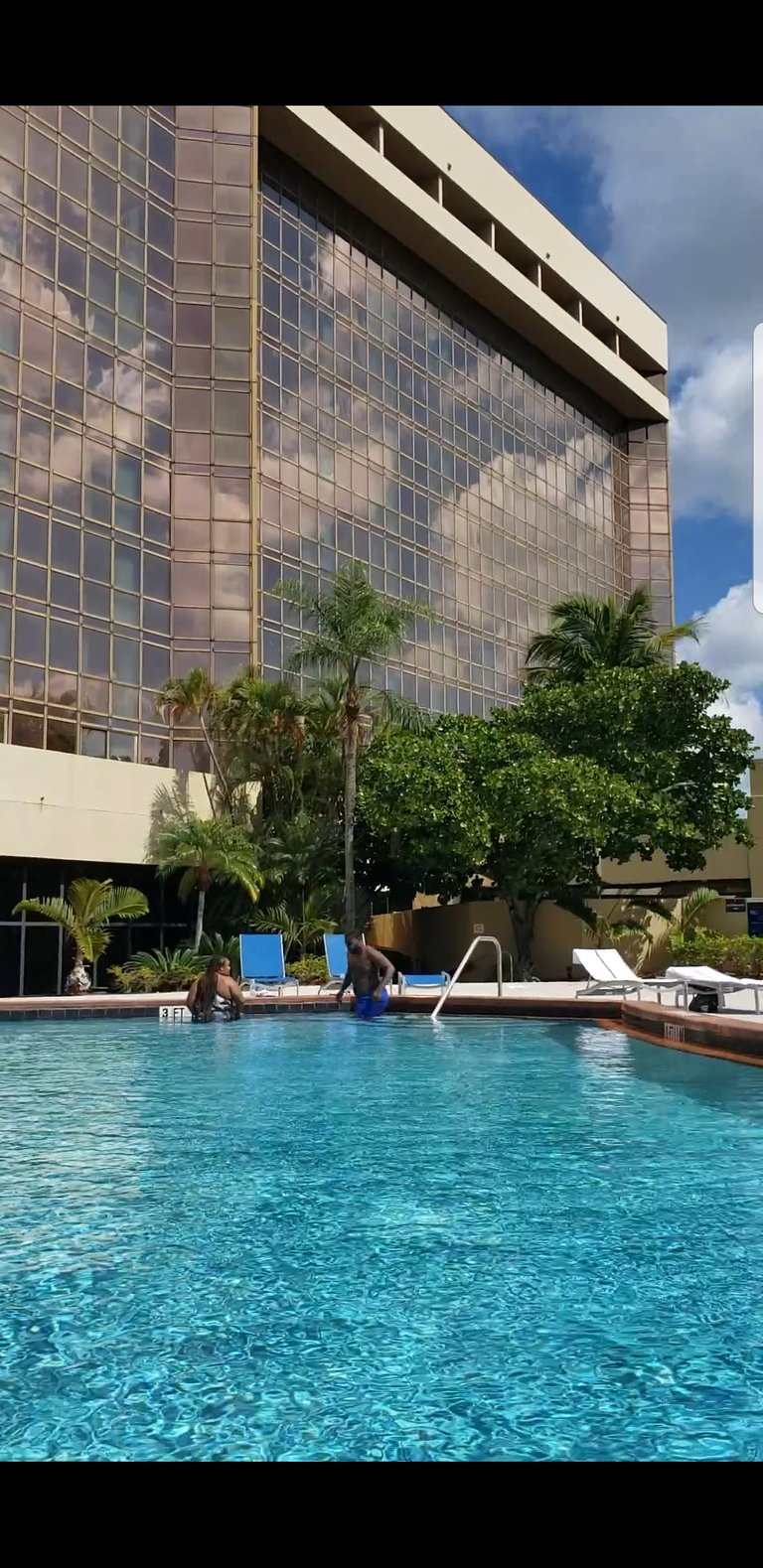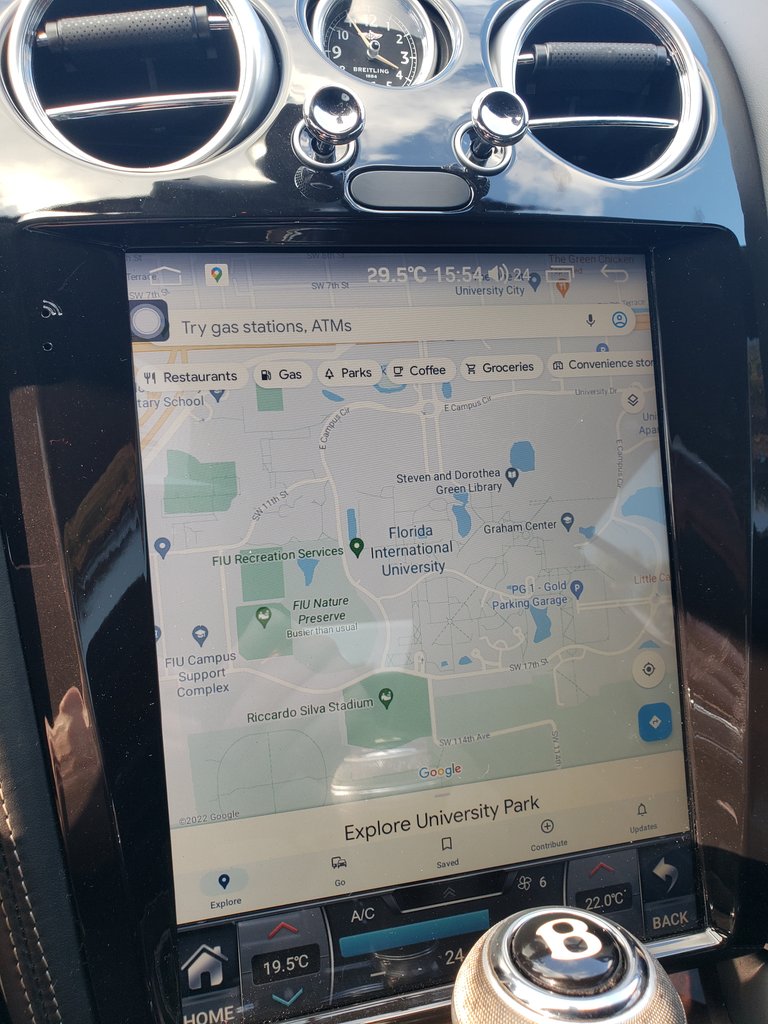 I screwed around with the head unit some the next day and decided to get more elite nourishment.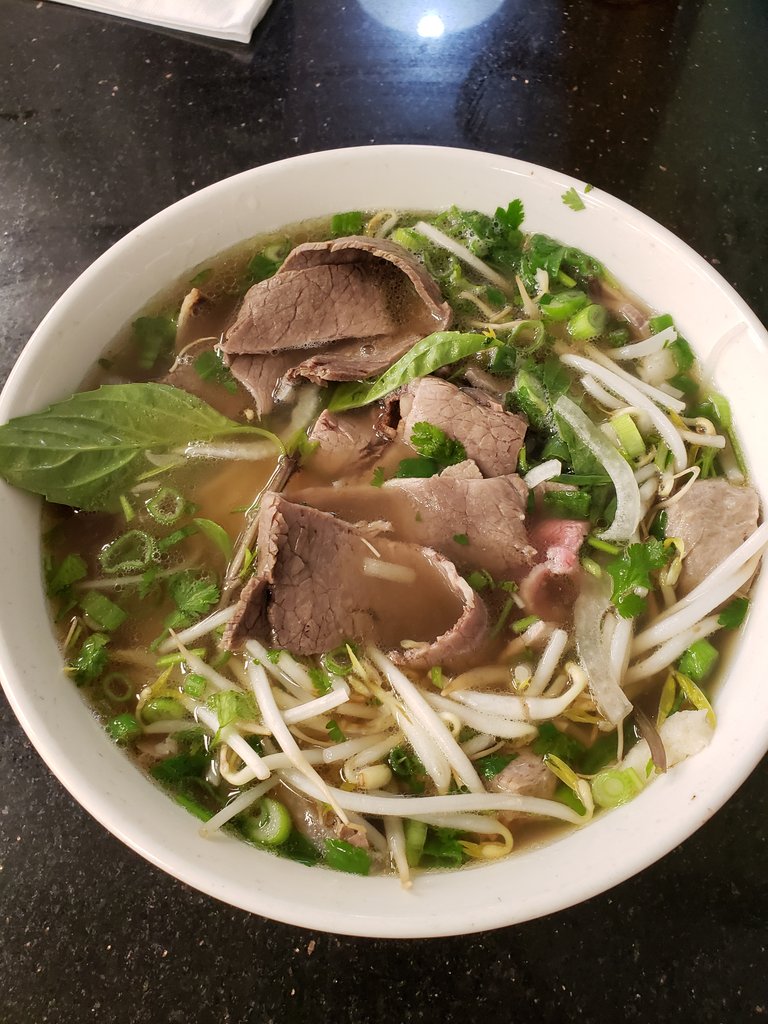 After that I headed to Goran's place to hang out with him. We were going to go out and check out the Miami scene. I did a great Instagram story from Goran's balcony because there is a police station right below him that has a rainbow fruitcake squad car as well as a pink one.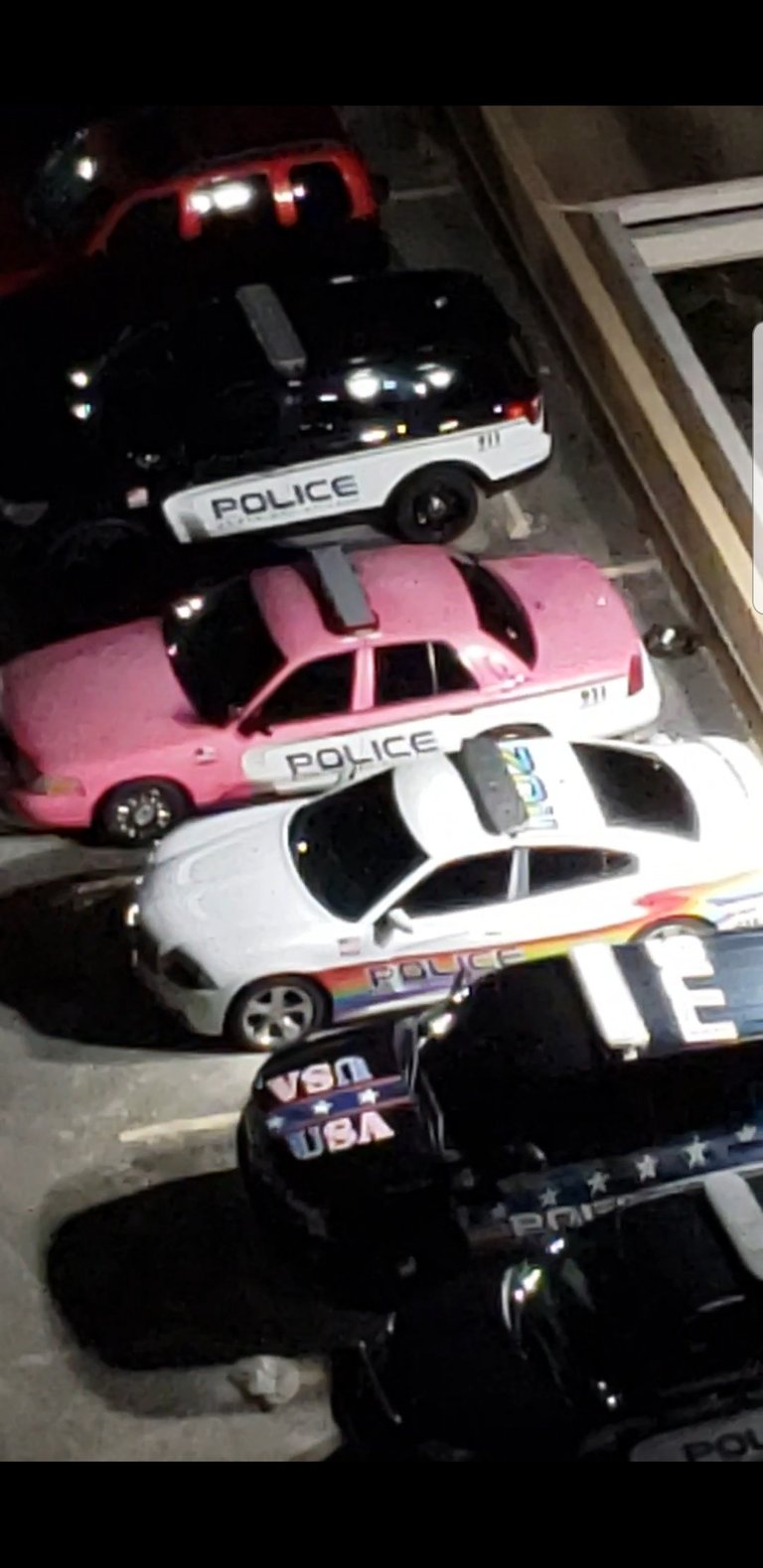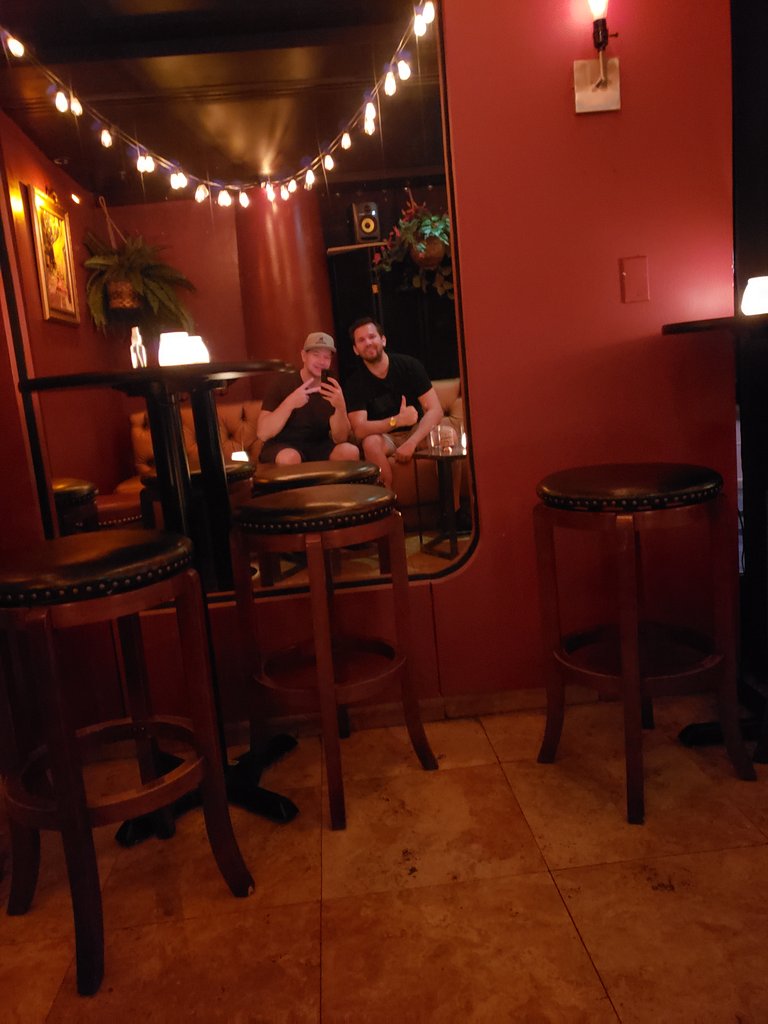 Goran and I ended up going to some Speak Easy place and got these drinks that had writing floating in it.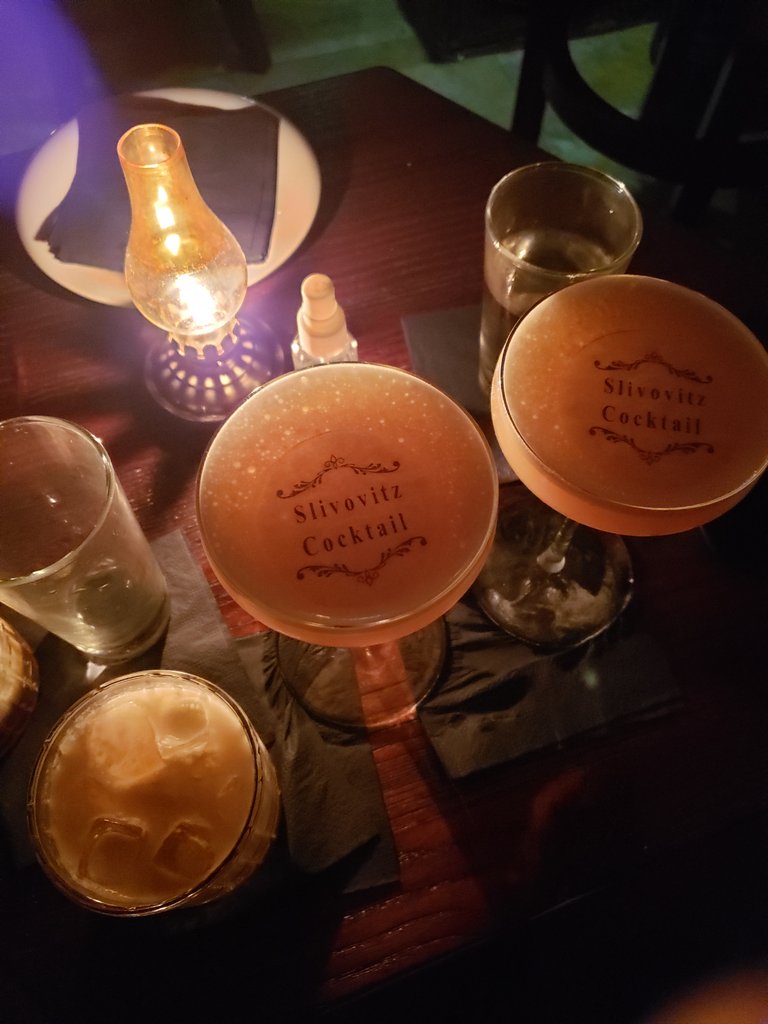 After that we bounced around several places spitting game and talking crypto and cars.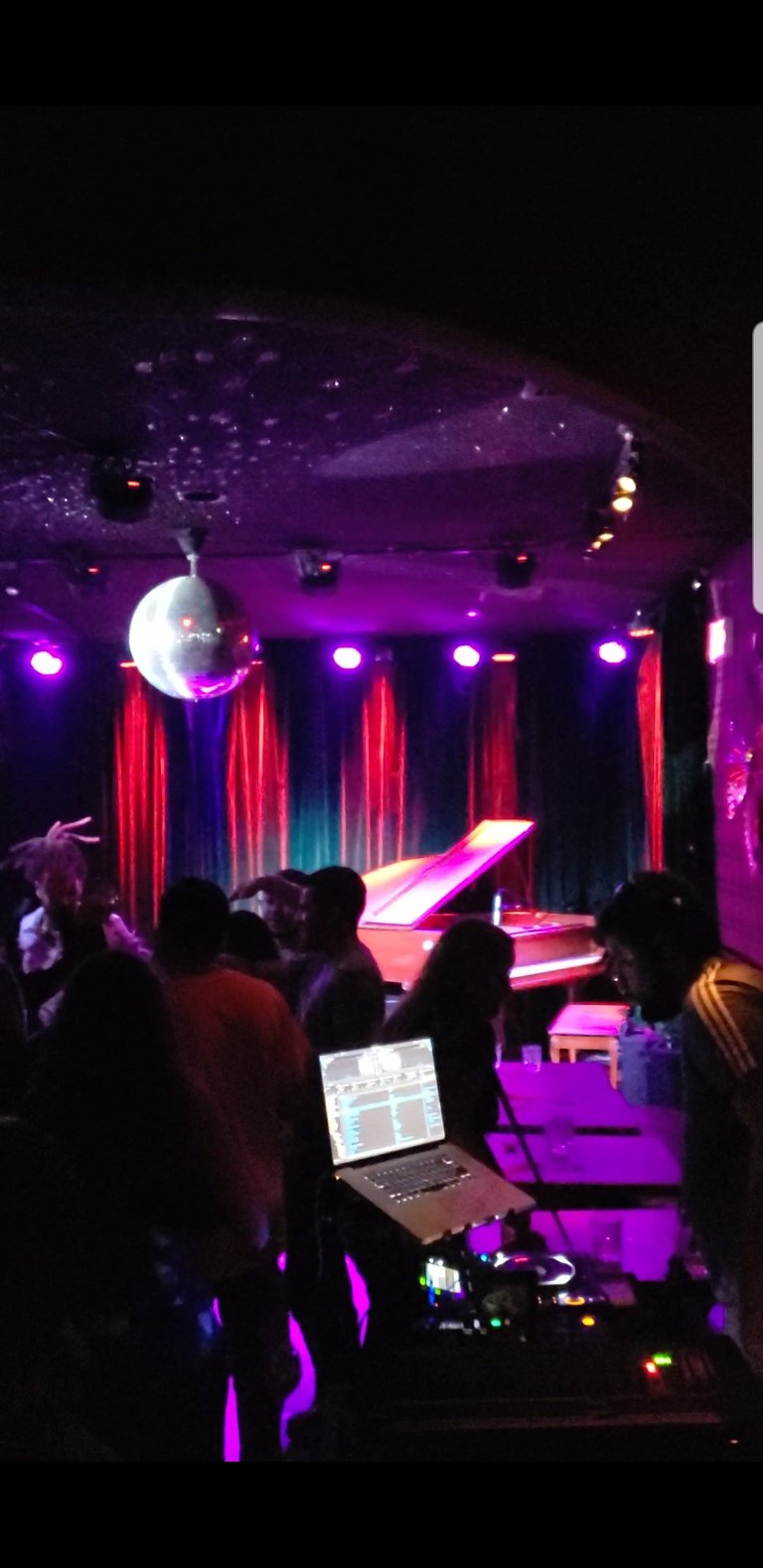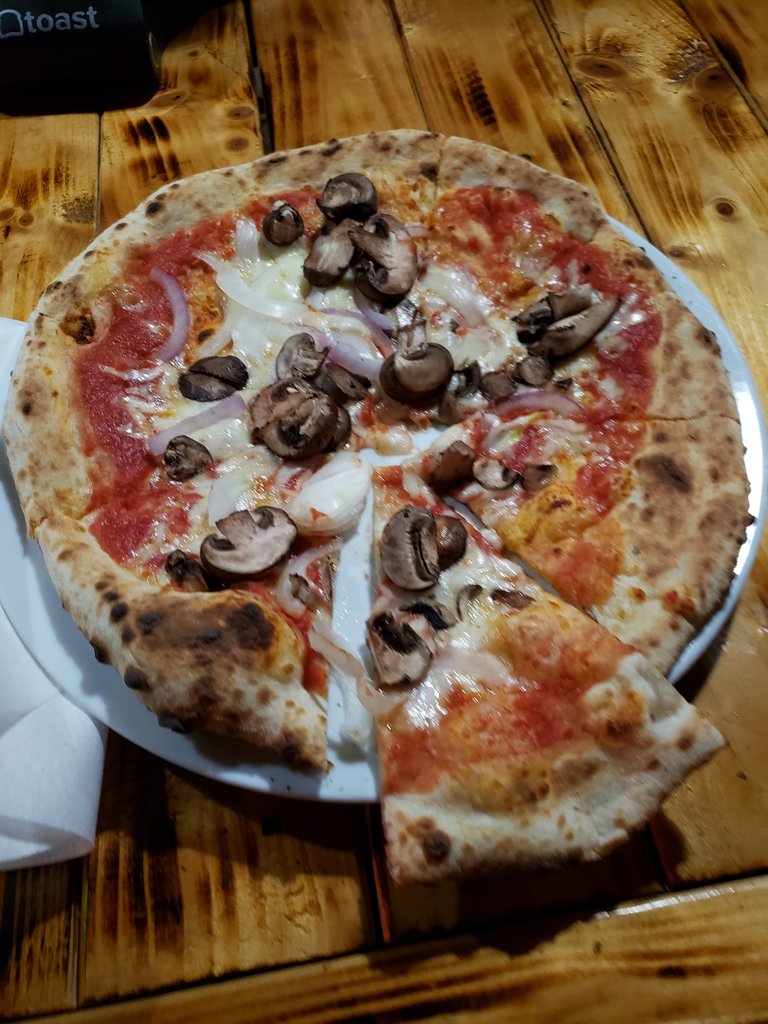 I ate this pizza towards the end of the night.
I can't say it was proper nourishment but it was good.
I posted some more stories to lay more foundation for the women. The weird thing was all the foundation that I layed this past summer down there wasn't coming through real great for me for various reasons. I just ended up falling asleep.
Stay tuned for Part 3 when I join the Amish Mafia Cocoa Beach Chapter