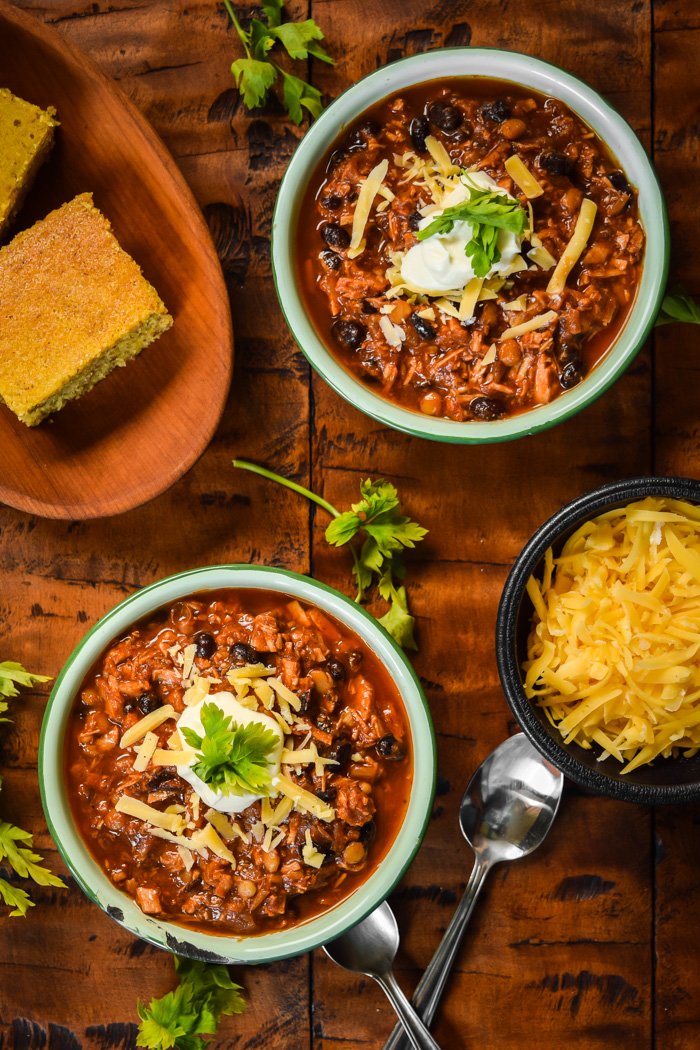 Did someone say they were feeling chilly? or was that chili? I couldn't tell cuz, honestly I'm feeling both!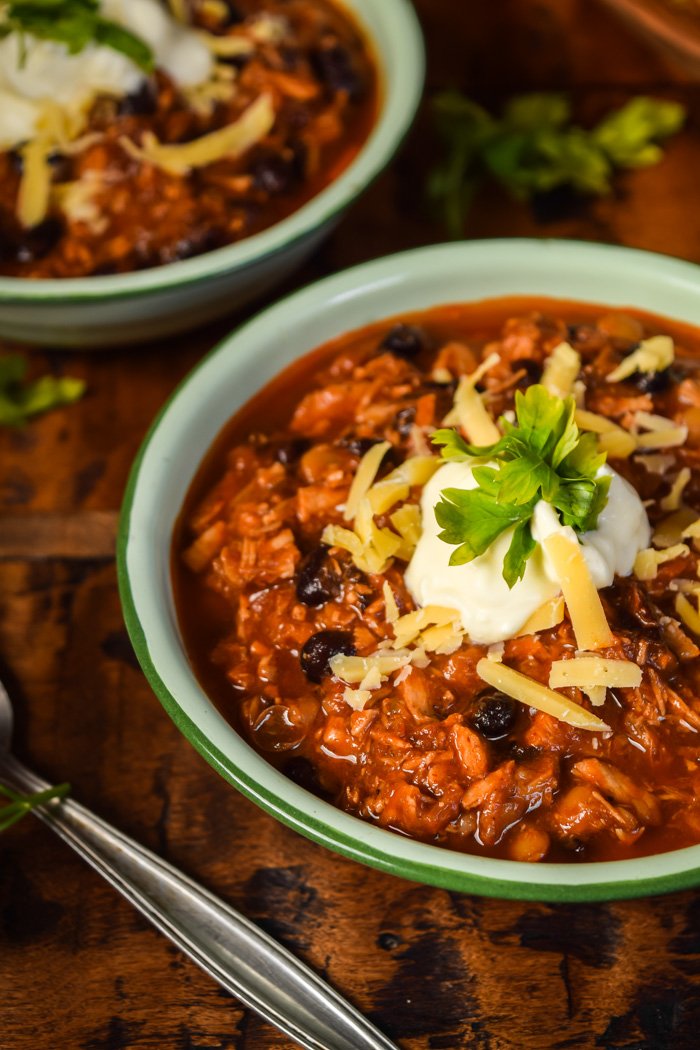 It's finally just starting to feel a bit Autumn-y and I'm so excited so I'm bringing out all the cozy recipes and pulling out my fluffy sweaters! Chili is the perfect Summer/Autumn crossover meal in my opinion.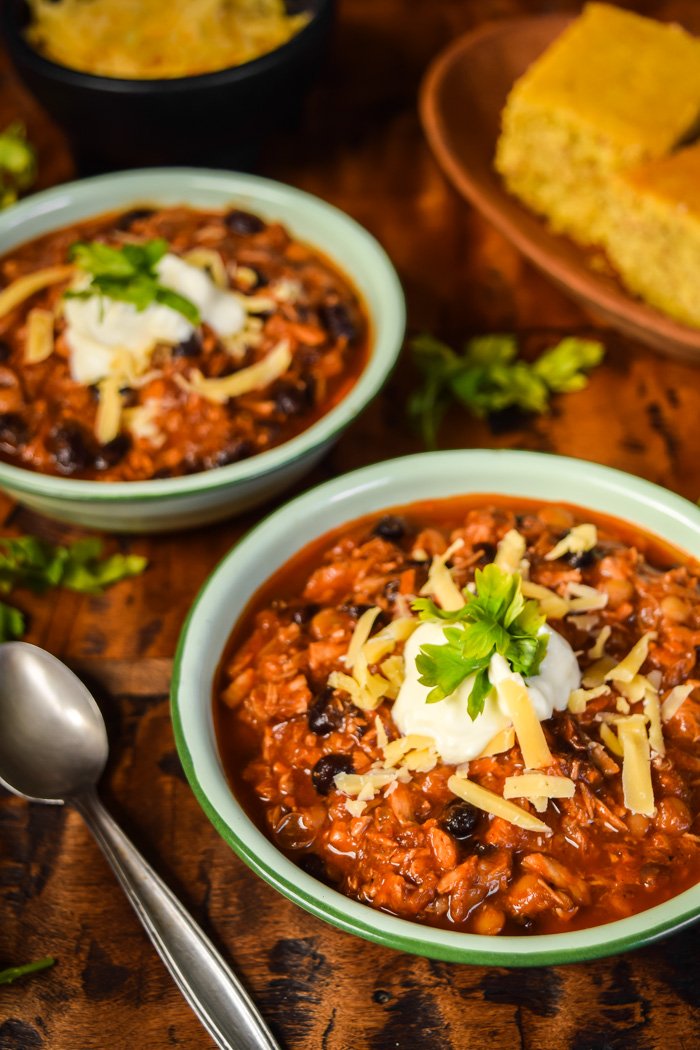 I love adding lentils to chili because they hide really well. We also like to serve it with cornbread or chips or something extra. I'm curious now, what do you serve with chili?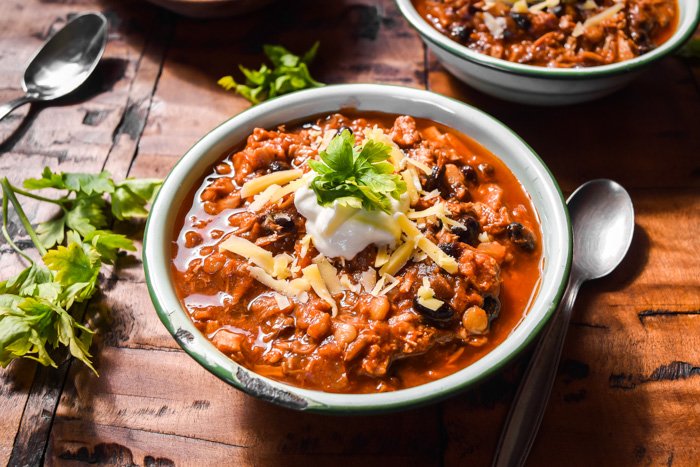 Today, I wanted to share with you guys a quick and easy recipe for a really hearty chili to warm you up this season. I hope you enjoy!
✨✨Cozy Chili Recipe✨✨
Prep Time 15 minutes
Cook Time 1 hour
Total Time 1 hour 15 minutes
Servings 12 - 14 servings
✨✨Ingredients✨✨
1 tablespoon olive oil
3 cloves garlic minced
1 medium onion chopped
1 red bell pepper chopped
1-2 jalapeño peppers minced
1 can 14.5 oz diced tomatoes, undrained
2 8- ounce cans tomato sauce
2 cups vegetable broth
2 cups cooked red lentils drained
2 cups cooked black beans drained
2 1/2 tablespoons worchestershire be sure your brand is vegan if necessary
2 teaspoons liquid smoke
1 tablespoon cocoa powder
2 tablespoons brown sugar
1 1/2 tablespoons chili powder
1 teaspoon dried oregano
1 teaspoon dried basil
1 teaspoon cumin
salt and pepper to taste
Optional for Serving:
cilantro
coconut yogurt
shredded "cheese"
✨✨Instructions✨✨
Add oil, onion, garlic, and peppers to a large, high-sided, skillet and cook until softened.
Add the remaining ingredients and bring to a boil, then reduce heat to simmer.
Simmer uncovered, stirring occasionally, for 30 minutes to 1 hour until thickened.
Serve hot and if you like, topped with "sour cream", cilantro, and shredded "cheese".