Look at this beautiful platter of treats!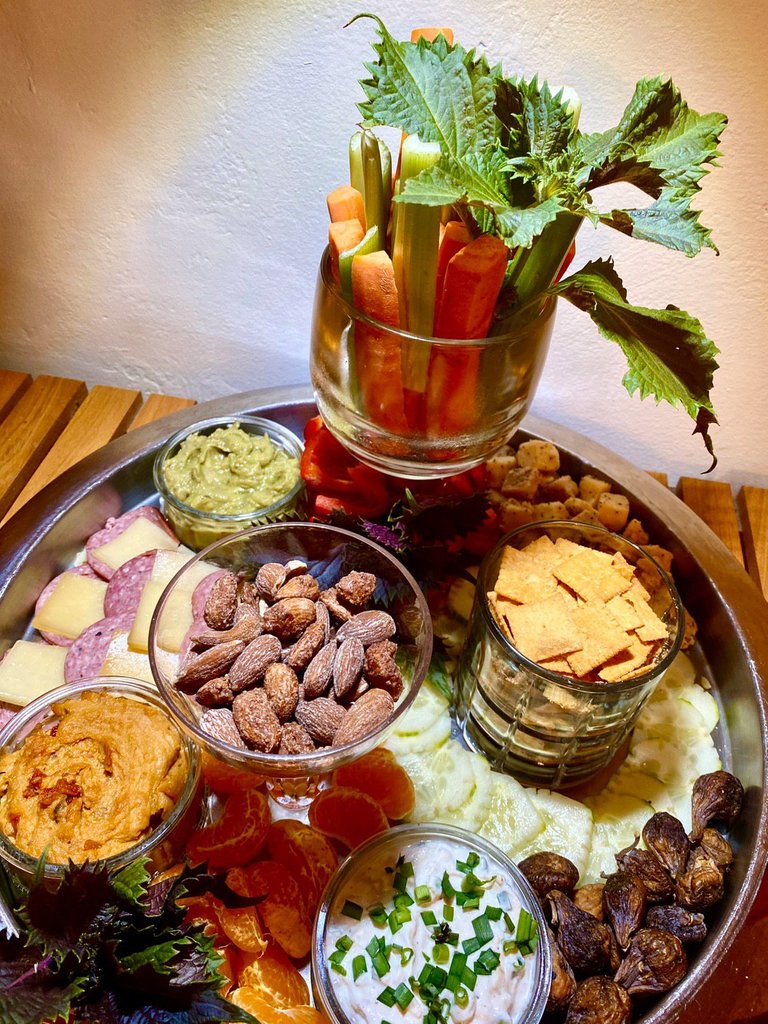 This lovely presentation is truly about as simple and easy as the incredible food art gets at the @gardenofeden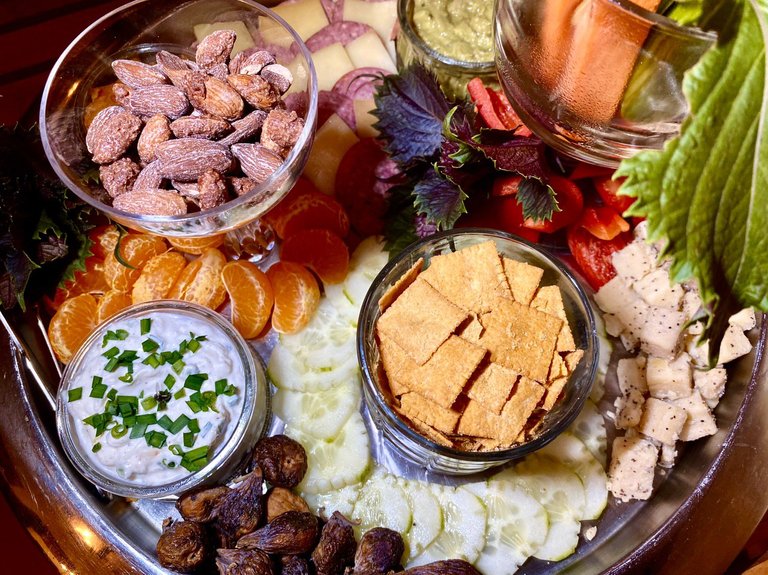 Composed of fresh and dried fruit, crunchy refreshing veggies, creamy savory dips, and a variety of cheeses with crackers and meats, the magic really lies in the presentation.
Since we eat with our eyes first, it is truly an incredible feast!!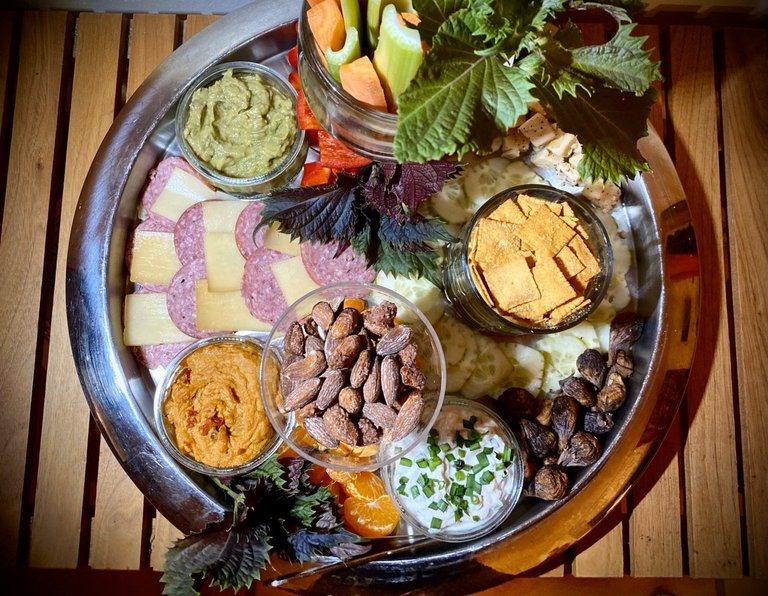 ✨💫💛💫✨ Sara!