And I have these available at a Special Price , for the Next Two Days!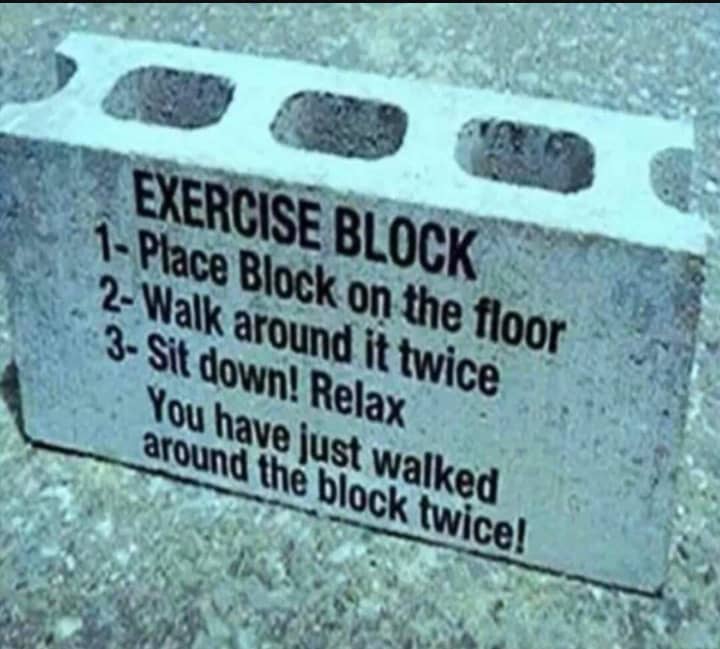 Know that Feeling ,only too Well!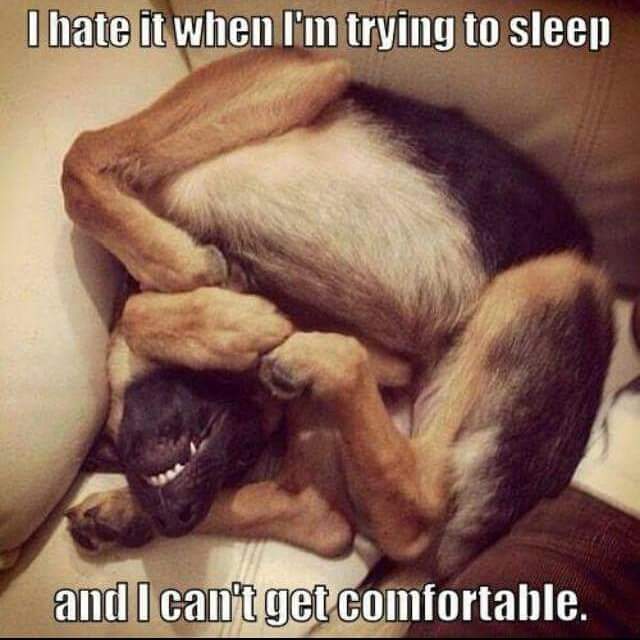 Obviously a place to Avoid?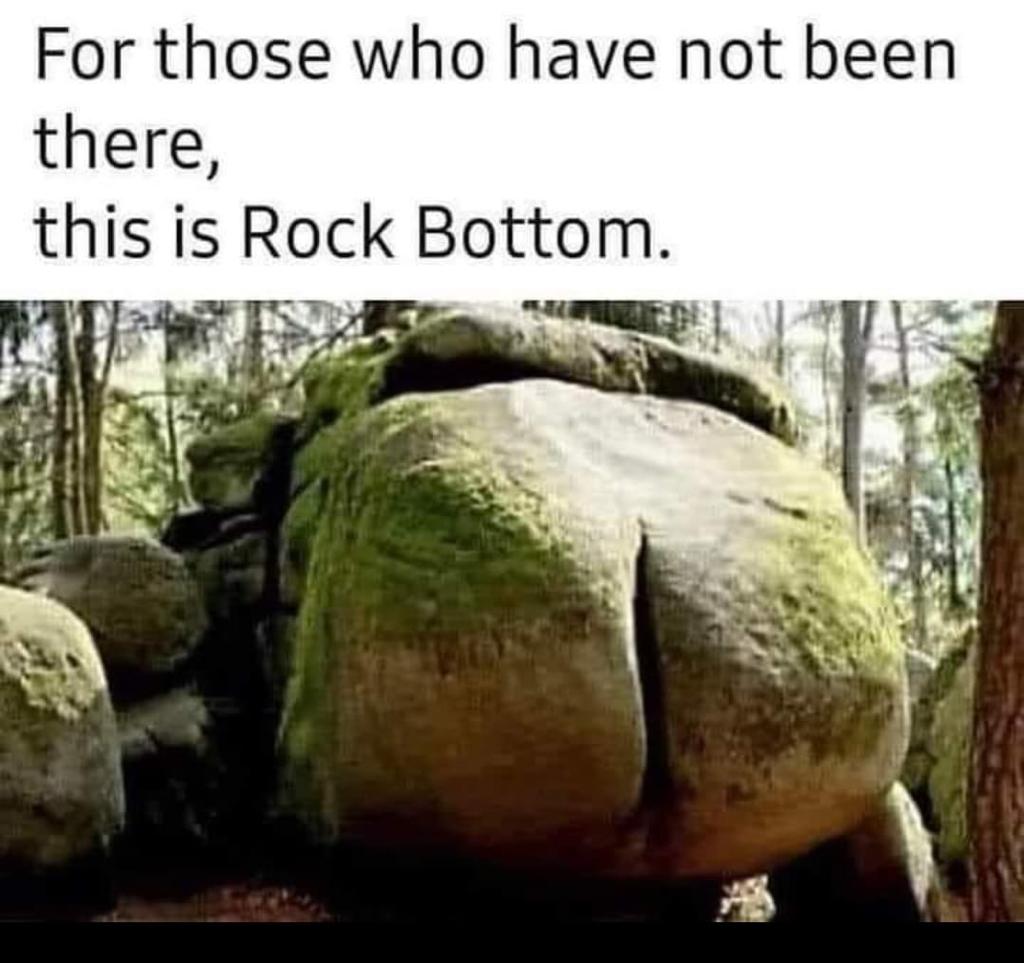 Read through this, it contains a lot of Wisdom! ( for married Men)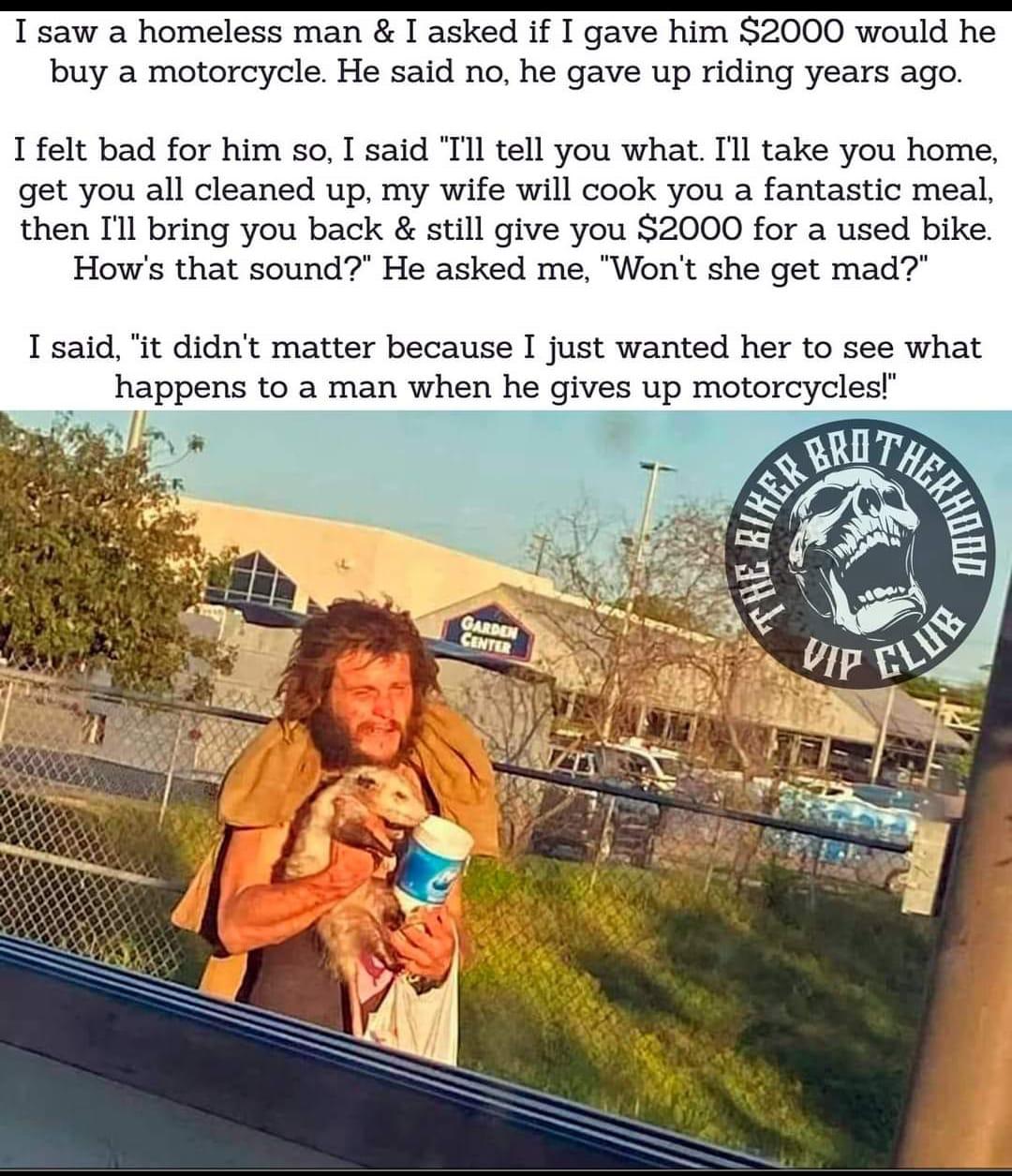 All arrived via WhatsApp , not my property.
Captions are my Own.