Generally I put up something really deep and thoughtful each week, but this week I can't find anything deep within me. They say that laughter is the best medicine and a day without laughter is a day wasted.
​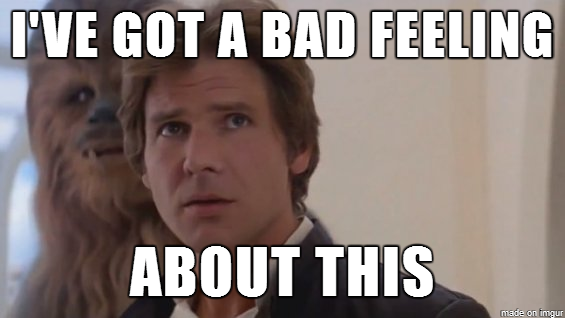 ​
So today I felt like sharing some of the love with all you wonderful people on steemit.
Warning: may make your tummy sore.
So first thing is first, to make the best laughter one needs the following:
A dash of funny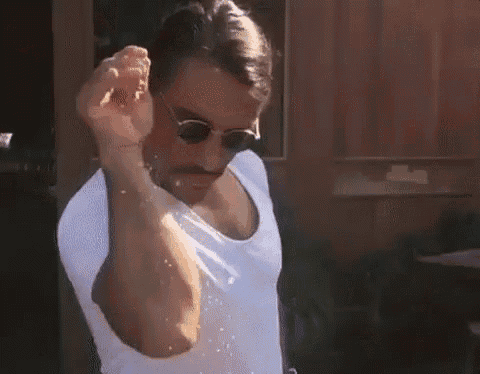 ​
A Youtuber with a strange voice attempting a "try not to laugh challenge"
​
A crazy recipe meant for disaster + one mad chef
​
You know sometimes I really wonder if people are drunk or on something when they do these stupid things.
​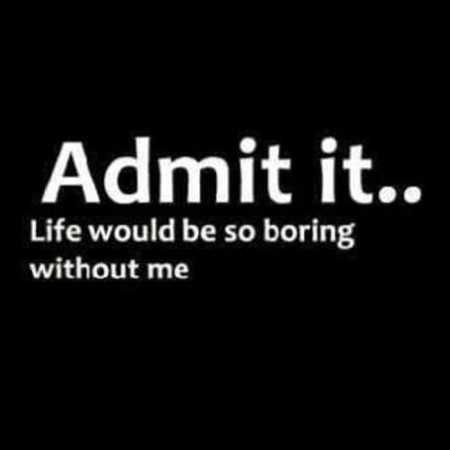 ​
Hope you enjoyed.