Hi guys, long time no post, After my laptop broke I had no way of accessing my hive account, with the help of a friend he fixed my laptop and I was able to get back to posting, and it has been a year since my last post.
During lockdown 2020 I started an allotment plot and things were great until other allotment members started to bad mouth one another, they would come down to mine and tell me stories that I just didn't want to know about, so after some thinking, I decided to give it up and look for greener pastures.
It has taken a year of waiting for something else to come along but I was offered an allotment across the road from my house.
The council who run the allotment expressed that the allotment was over grown and needed some work before anything could be planted, they also said for me to go and have a look before I took the plot.
With my spider sensors tingling I had already made up my mind that I wanted it, I accepted and now this plot is mine.
Now in all fairness it is a little to late in the season to start growing anything but I had to put plans into action.
I decided to clean the allotment down and start the design.
up to now my allotment looks like this.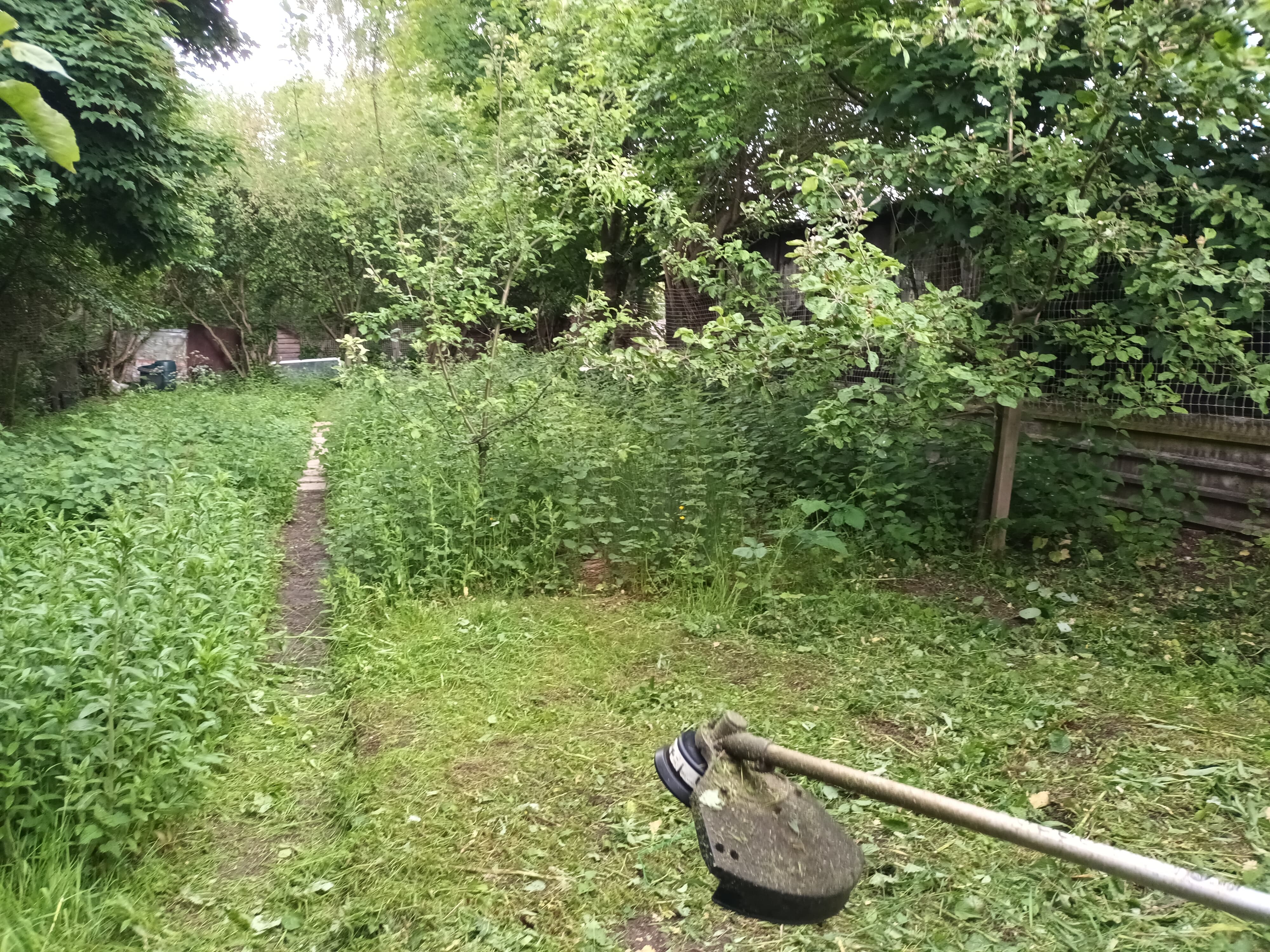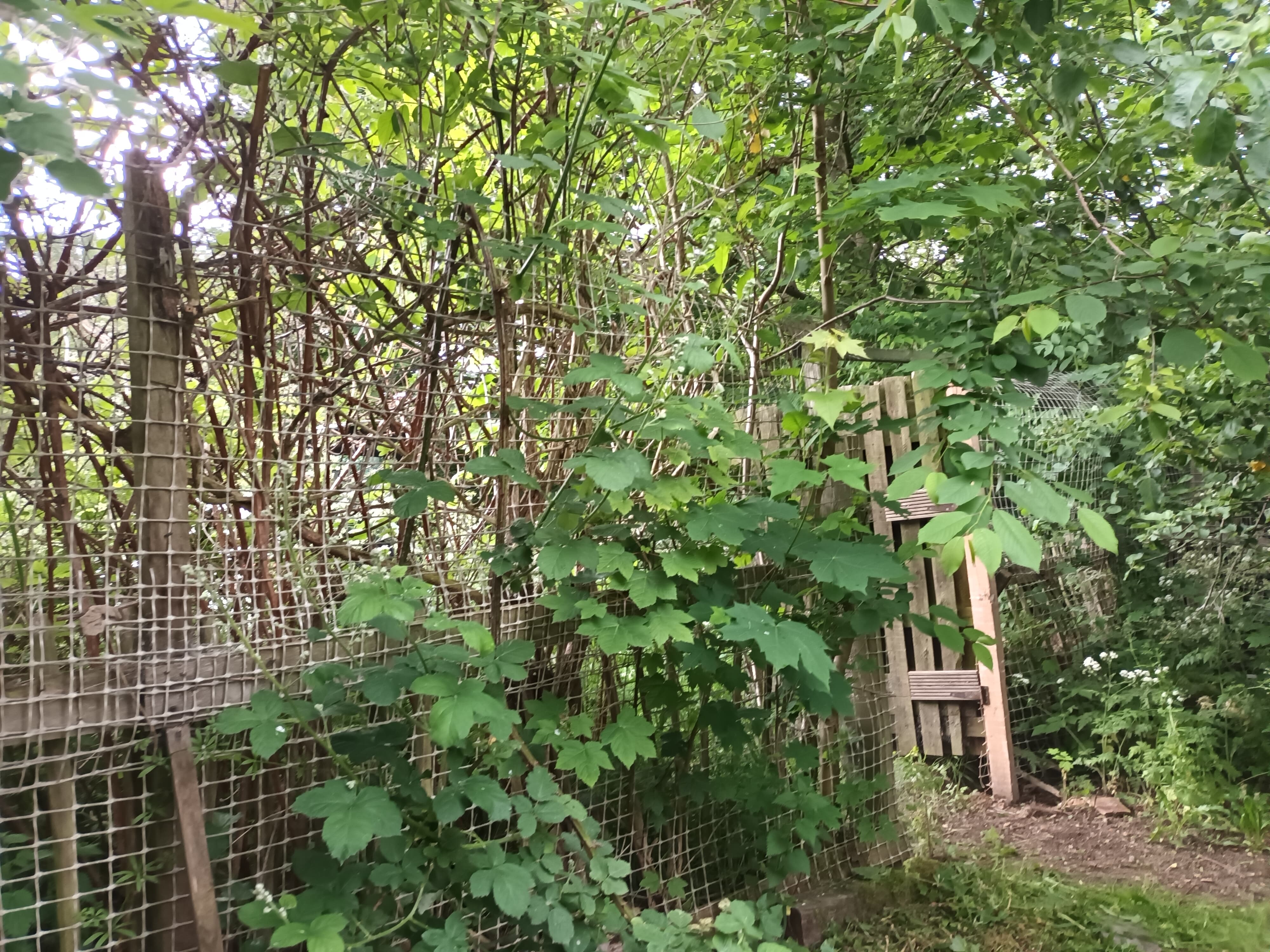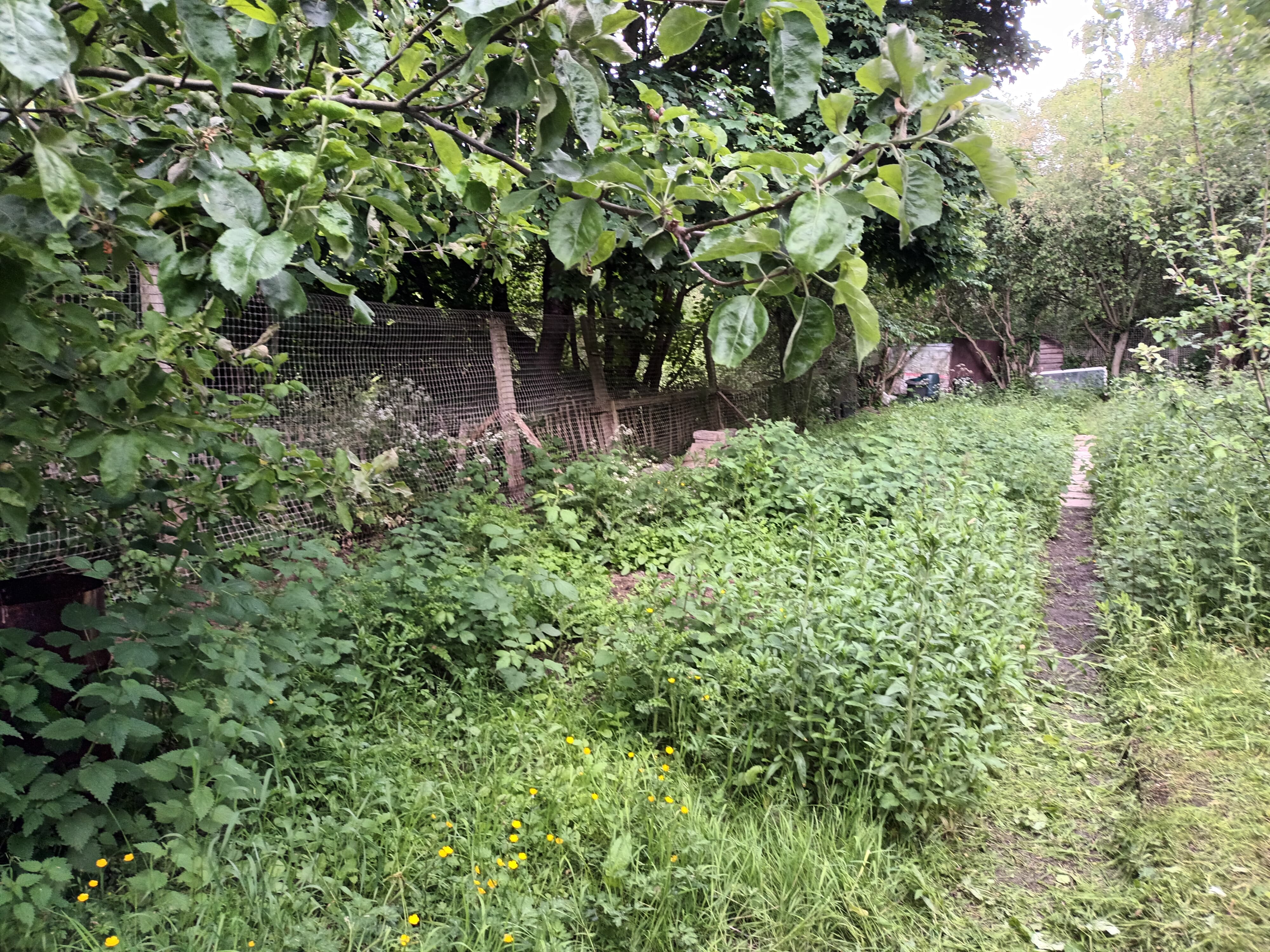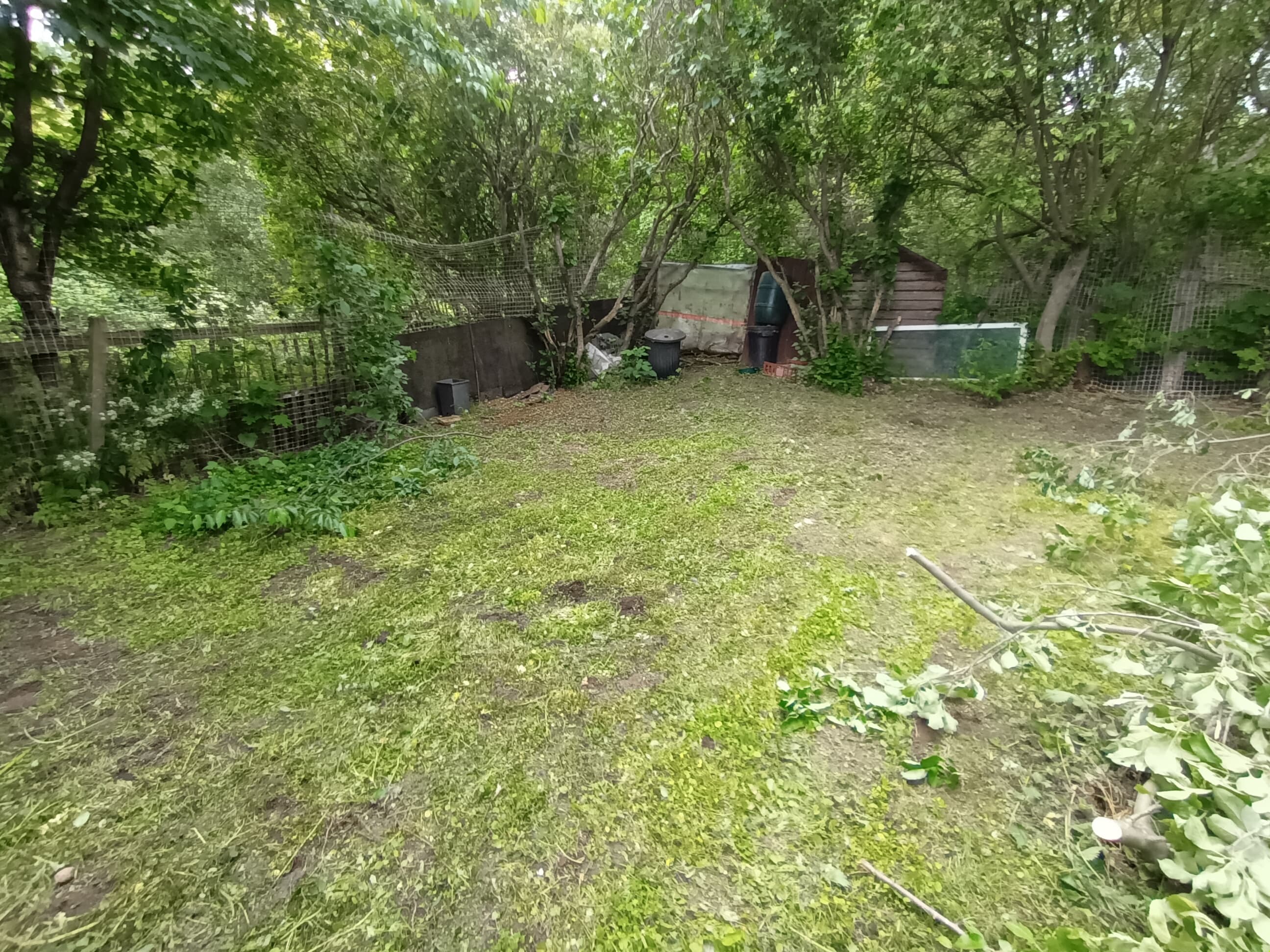 I did have to prune back some of the trees as they were really overgrown.
When I got to the allotment for the first time I noticed there was no light coming through as the trees had created a canopy.
I later found out that the reason nothing had been chopped back was because it was used by the last owner to keep his rabbits on it.
since that owner had it there had been another 2 people who had took it on but had no joy.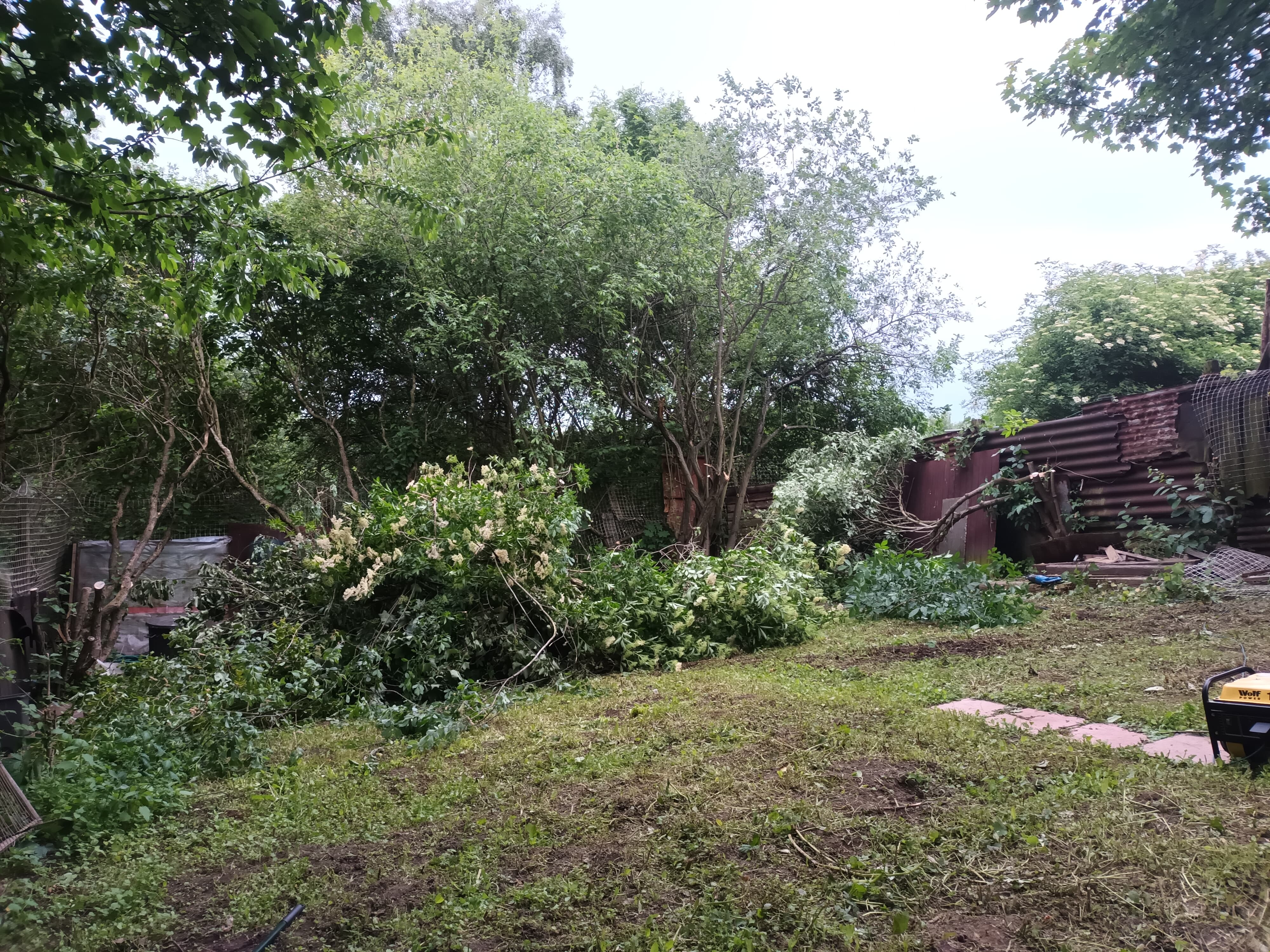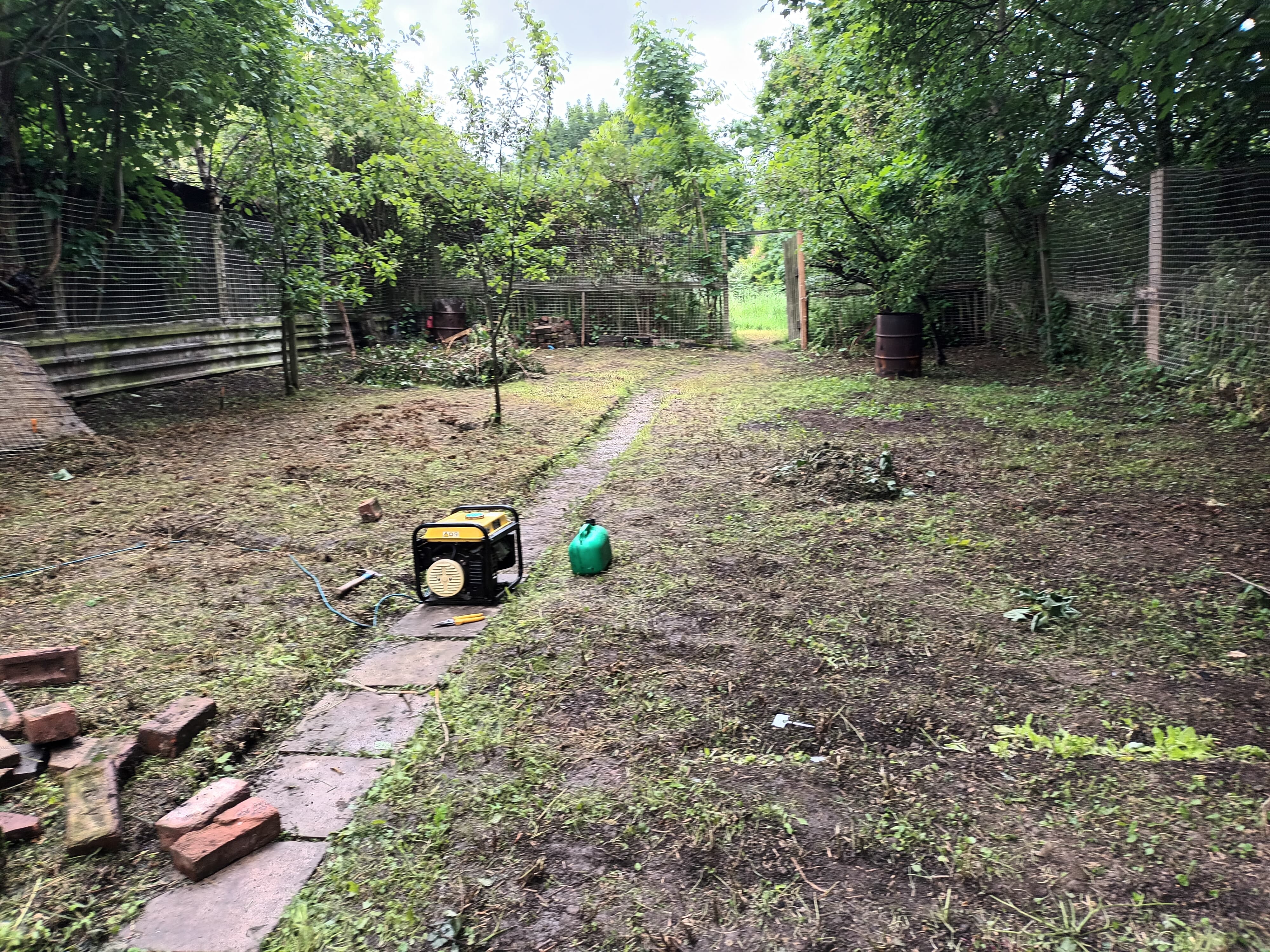 I have a plan on what I want to happen down here, and I think I am going to start with building a shed out of recycled pallets. who knows.
Its good to be back. :D