The new and improved version two(V2) of GiftGiver will launch tomorrow. While the most noticeable changes will be the cosmetic changes made to the site, a complete rewrite was done to the backend of GiftGiver giving me more control and allowing for outside interaction very easily with it. We've already got users on the API. Renewals are also working and so users who want to keep their delegation for longer period of time can do so.
Advertisement wasn't completed yet as it was counting some clicks that it shouldn't be, but will be launched at the start of next month at the latest. For this month, we are following the old method, with the space being able to be rented for the entire month for a cost. If you'd like to rent it, contact us with the methods described below.
See you there.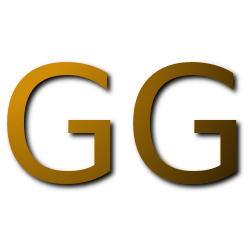 ---
Questions?
If you have any further questions, you can join us on our discord or check out the FAQ on our website.
Like what we are doing and want to support us? We are part of the @hextech witness group. You can give us a vote here on PeakD, or
here on Hive.Blog / https://wallet.hive.blog/~witnesses
, or
here with Hivesigner
.
Low on resource credits? Head over to https://giftgiver.site/ to get a free delegation.
Be sure to check out our new Hive faucet at https://giftgiver.site/faucet.
Want to advertise on our site? Send an email to [email protected]
Written by @rishi556.