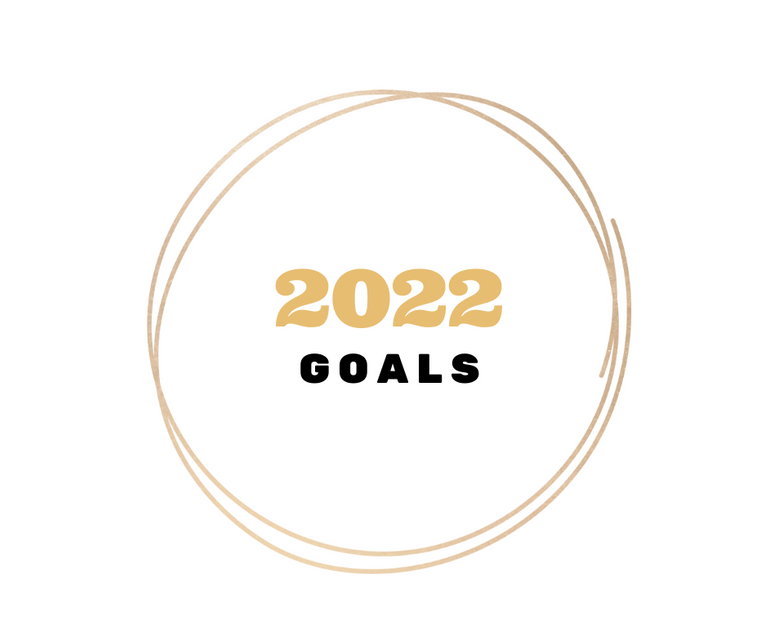 It's the beginning of the year again and it's the best time to set goals for the year. I can't remember the last time I'd set goals during a new year. All I remember was that I'm so bad at achieving them. This year, I decided to share my goals here on Hive. Perhaps, putting them into writing and sharing them with a community hopefully increases my chance of accomplishing these goals.
Without further ado, here are what I plan to accomplish for 2022.
Finish Tasks and Accomplish Goals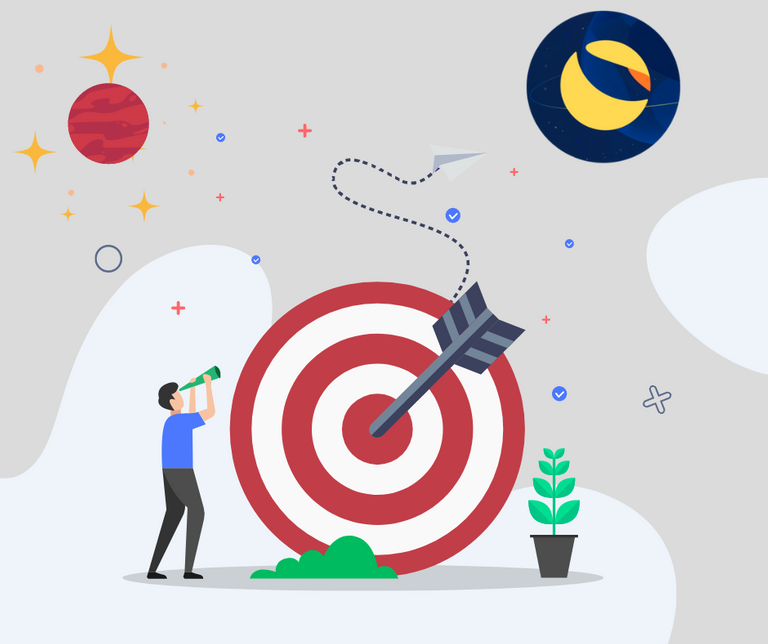 As mentioned earlier, I'm bad at finishing tasks and accomplishing goals. I tend to get distracted or bored while doing one task, so I'd proceed with another task. Then, I would forget that I have to finish the previous task. My attention span is so short and I have the memory of a goldfish. And I no longer want to live that way. I badly need to improve my focus. Last year, I made a daily schedule. It improved my goal accomplishing skills but I still miss out on doing a lot of things. This year, I'm thinking of going ballistic on this and record goal accomplishment on excel. Yes, that's a good plan. We'll see next year if I improve.
Trading Goals: Follow the Plan and Review Trades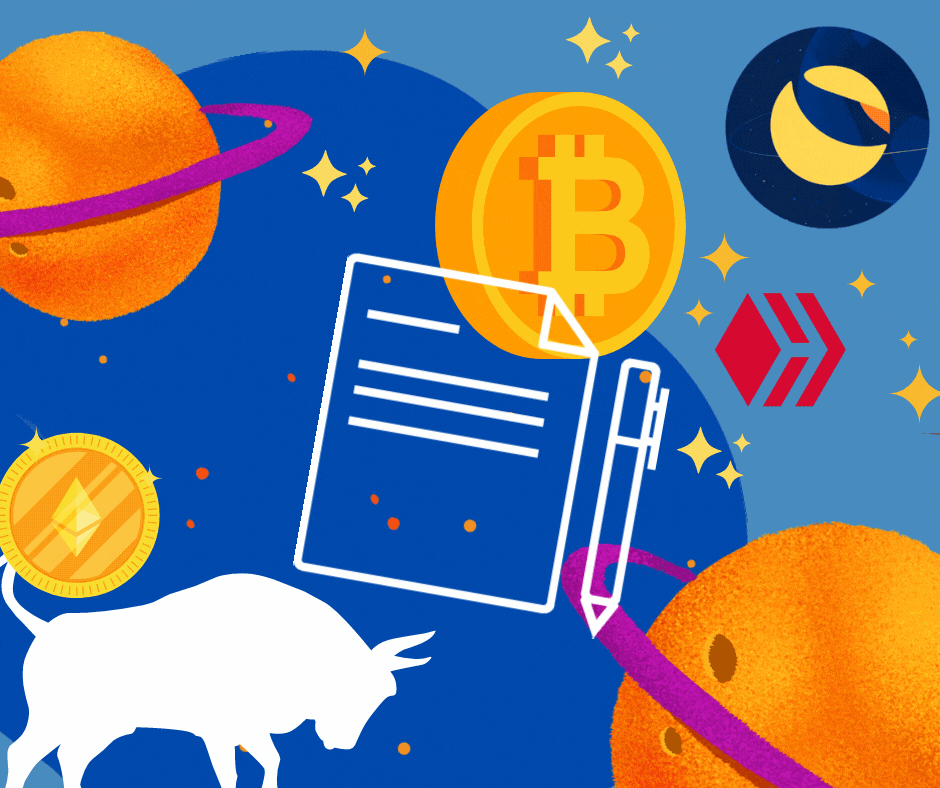 Whereas for 2020, I just read a bunch of books and attended webinars on trading. For 2021, I actually traded. Trading this year was an emotional roller-coaster. There had been really good months and there were depressing months. I'm not yet very consistent and I'm still not sure what kind of trader am I. I'd really want to be a momentum trader but my biggest losses were momentum trades. My frequent wins have always been swing trades yet I don't find this setup interesting. Last December, though, I'm warming up on this strategy. Hopefully, I'd find my identity as a trader this year.
Aside from that, what I want to improve on is following my trading plan and reviewing my trading journal. Last year, I have established how to make a good trading plan. The problem was I still have a bunch of unplanned trades, mostly momentum trades, which as mentioned end up being losses. This year, I want to be more disciplined and trade only what's in the plan. What's in the plan was carefully-thought about so it usually has a higher win-rate. I should always repeat that to myself.
As for my trading journal, my goal is to find a decent automated one I can sync with Binance. Manually recording my trades is tedious. Hopefully, a reader of this post can suggest a free automated journal. I really want to properly review my stats to improve my trades.
As for investing, I'm still more focused on trading since I am a very bad HODLer.
HIVE Goals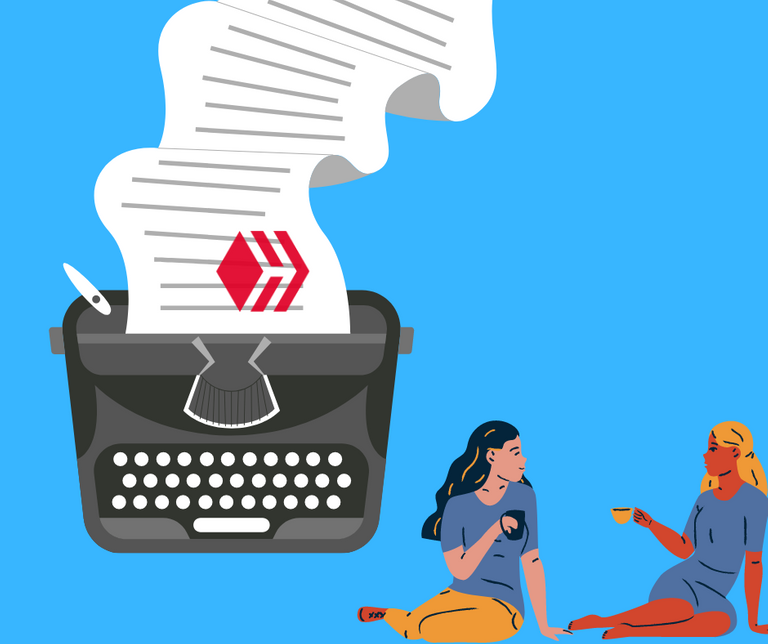 For Hive last year, my activity had been sporadic but for this year, I'm positive I can post regularly. Someone has been helping me take care of the little one since late November and I'm positive she'll last. Hive had been a wonderful experience last year and I want to spend more time in this space.
My goal is to post at least four times a week. Twice on this blog and twice also on a new blog that is crypto- and investment-focused. Aside from that, of course, I want to improve my engagement. By that, I mean participating more in community events, commenting more on posts and generally interacting more with the Hive community. I've got to meet a handful of warm and helpful people here on Hive. I'm hoping to meet more and build on existing relationships.
Family Goals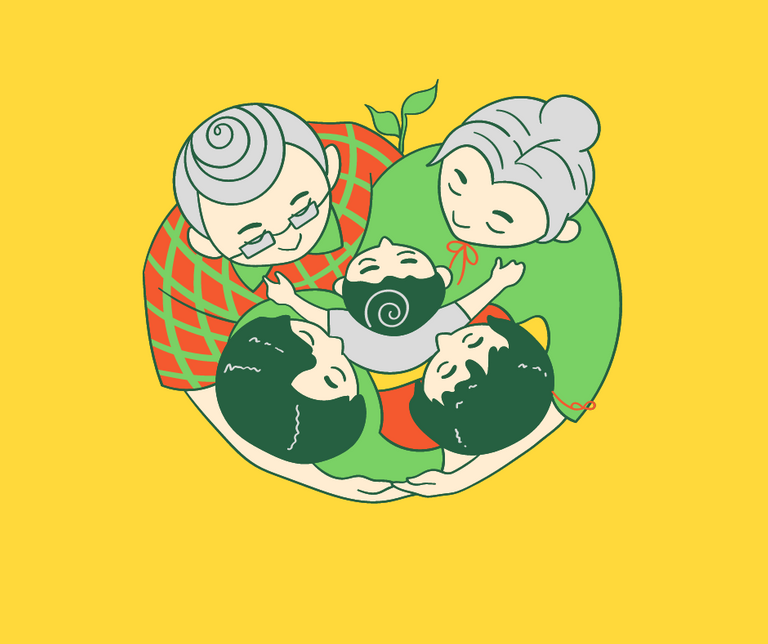 This, of course, remains my top priority. Despite everything I want to achieve I want to give ample time for my daughter and my husband. For my daughter, I want to be more patient and mindful. As her words are still barely comprehensible, it's difficult to understand her needs and she gets frustrated when I don't understand her. I am planning to come up with a way for her to better verbalize her needs and we'll be practicing more her speech.Of course, I need to learn how to understand her better.
Minimalism
Basically, I want to avoid impulsive buys this year and I'm hoping to discard a bunch of clutter. Aside from that, I want to minimize the waste we produce in our house as much as possible and be satisfied with what I have. Minimalism was something I'm slowly practicing in my life and I wish to embody it more this year.
Learn How to Drive
This contradicts my goal to embody minimalism but this is a skill I'd need to learn soon. The pandemic had made it risky to commute and I can't keep on depending on my husband to drive me to the grocery store or to my family. Also, we predict that he'd be busier this year.
Reconnect with Lifelong Friends
Well, I miss them.
Get More Inspired
Looking at the success of people here on Hive and on trading communities sometimes make me feel small and scared. I keep doubting that I won't be able to do it. In hindsight, they should serve as inspiration.
Establish a Routine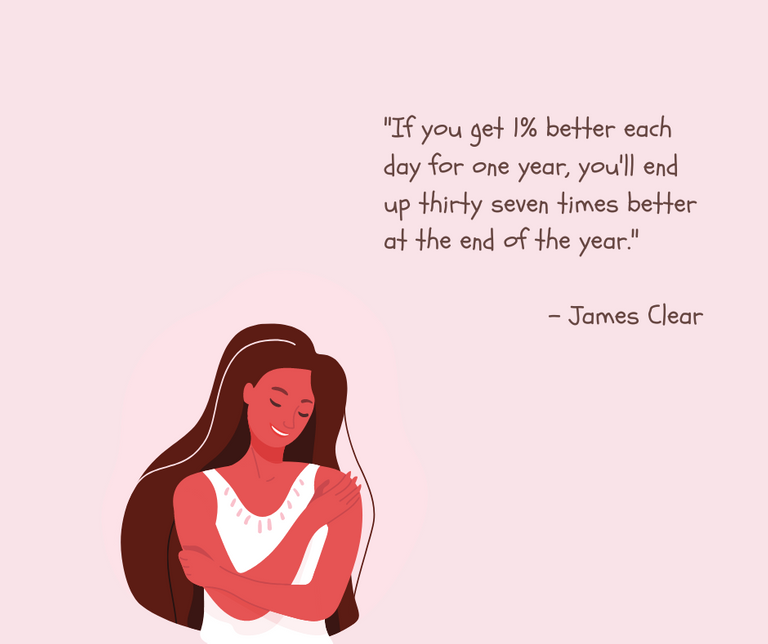 James Clear's compounding improvement got me inspired into establishing routines. The problem was I never got to apply it for more than 3 days. Let's hope 2022 is the year. Key takeaways from last year is that I should make sure it fits my existing lifestyle and that I should avoid distractions. By distractions, I mean things I want to do since other people do it and not things I truly want to do.
Be More Grateful
No need to explain this one.
That was quite a handful. I'm crossing my fingers I'd get to accomplish these goals. If you've read this far, thank you!
Let's all wish 2022 will shine bright.