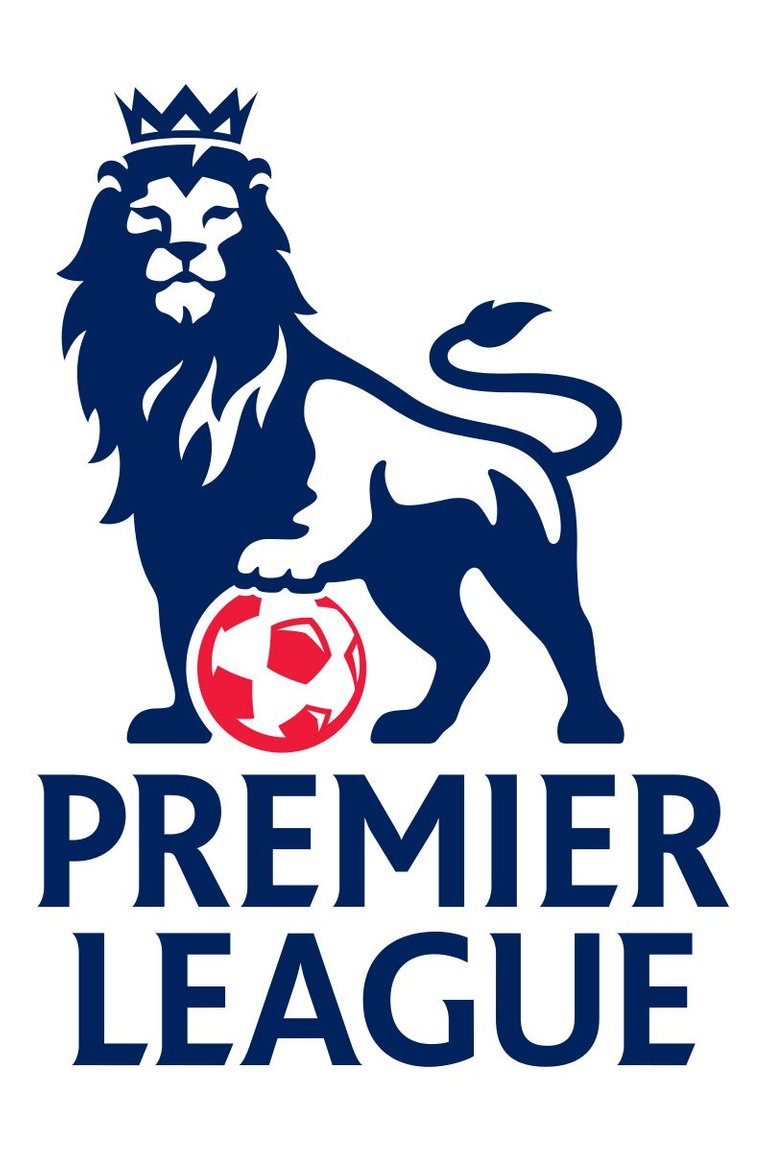 Its so beautiful that the leagues are back and its time to have a good time watching the screen.
Can you imagine Arsenal fans are smiling and adding weight?
Just because of a one week break.
Thank God we are back.
So straight to the point.
The transfer window is over and some players have graced other leagues and there are players that the world wants to see.
1. Ronaldo
Ronaldo has been training and a lot of people have been anticipating this match.
A lot of people have also been saying things like Ronald is not the solution to the problem of manutd which I totally get.
But is there something called the Ronald effect?
Of course, let's see what happens against Newcastle today.
2. Lionel Messi
Messi came in the second half and had little playing time in the last match.
From my point of view, he didn't really do well.
Although, he was tackled tightly and atimes as much as 3 people would be on him
I hope he does better this weekend.
p3. Bruno Fernande's
For some reason, this guy has not been doing so well
But I really want to see him play with his team mate Ronaldo.
I feel there will be a connection but he might not be able to do his magic again as he has to be loyal to his boss.
This is my fear for him.
He just might fade over time.
To me this is one of the reasons why some players shouldn't play with Ronaldo
I also want to see Van de beek play today as I feel he will be able to supply Ronaldo more compared to Fred.
Let the game begin.
Thank you for reading