It will definitely be another tough derby to watch at the Goodison Park as Everton host a strong Liverpool side later tonight in the premier league. The 239th Merseyside derby between the two clubs in a long run saga which definitely splits entire families within a city that lives for football to witness this game is no doubt an entertaining game that has all the memories to live for.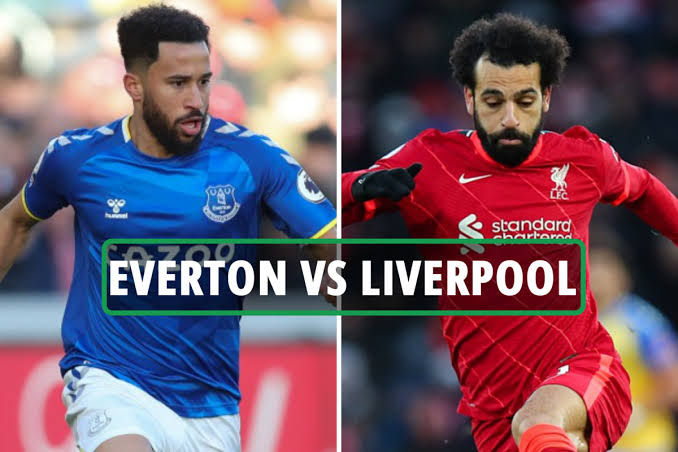 source
In the history book, it is quite said that Everton were victorious in a 3-0 win here in the very first head-to-head in (Oct 1894), but Liverpool have gained momentum and an upper hand since that inaugural battle between the two sides, dominating the all-time record in securing the highest victories in (W95, D76, L67).
The performance of the merseyside blues of recent in the premier league is poor as the host are winless in their last seven Premier League outings with two draws and lost five(D2, L5), so the chances of Rafa Benitez men going four derbies unbeaten for the first time since April 1996 is in doubt as they face a stronger and stubborn Liverpool side.
Though history still beckons for the 'blues', as the host are still yet to win a successive head-to-heads in the premier league's 29-year lifespan among the two clubs. Everton manager Rafael Benítez still hasn't enjoyed facing his previous employers though in the derby, as the Spaniard is winless in six prior fixtures against Liverpool since his departure from Anfield in 2010 with three draws and three losses(D3, L3) and October of that particular year marks Everton's most recent home win over Liverpool.
It's been over nine months now since the end of Liverpool's longest unbeaten head-to-head streak in history with eleven victories and twelve draws(W11, D12), Jürgen Klopp's Liverpool are overwhelming and are definitely favourites to win this one with their remarkable style of play in recent games in the league.
Liverpool will definitely be confident as their ready to avenge their 3-2 loss to West Ham in their last away trip in the premier league, which was their first loss in the premier league since February with ten wins and two draws(W10, D2).
The merseyside game will definitely be a cracker as no other premier league fixture has produced more red cards than the 22 between Everton and Liverpool in the Merseyside derby!
Players to watch
Richarlison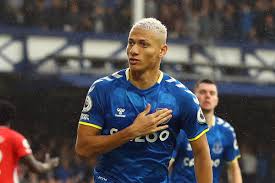 source
The Brazilian will be a player to watch out for in this game as he has scored eight of his previous ten club goals at home and will be a treat against the 'reds'.
Andros Townsend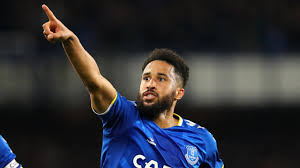 source
The English man would be a treat for the host as he always look dangerous to score with his quality style of play and strikes he performs on the pitch which Liverpool will need to watch out for.
Mohammed Salah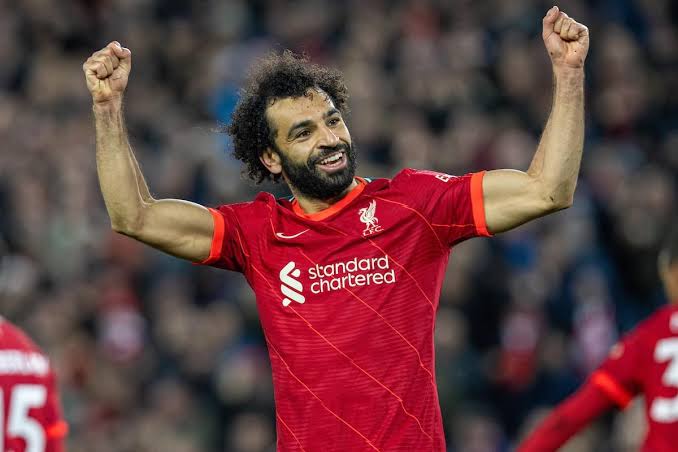 source
The Egyptian is on top of his game as his looks dangerous on the pitch anywhere anytime and Everton need to take note because of his quality play on the pitch.
Diogo Jota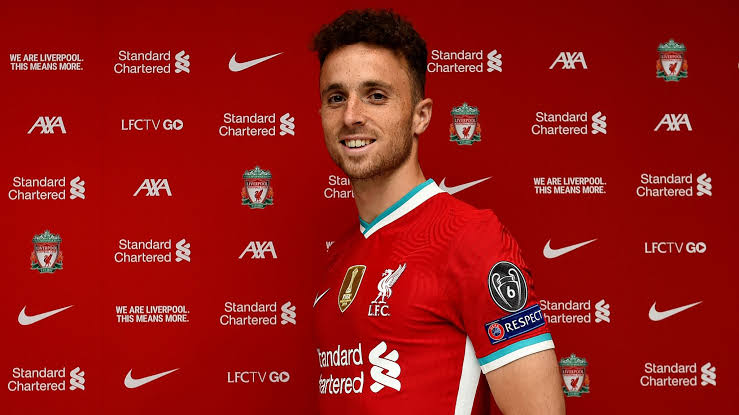 source
The Portuguese has netted eight of his last nine Liverpool goals before half-time and he will definitely want to continue with that trend when they face Everton at Goodison Park.