Hi there my Hivean friends and followers!
I am happy to write another post for the Sports Talk Social community today and the topic is quite obvious - the comparison of the basketball fans and the atmosphere at games in the USA and in Europe.
---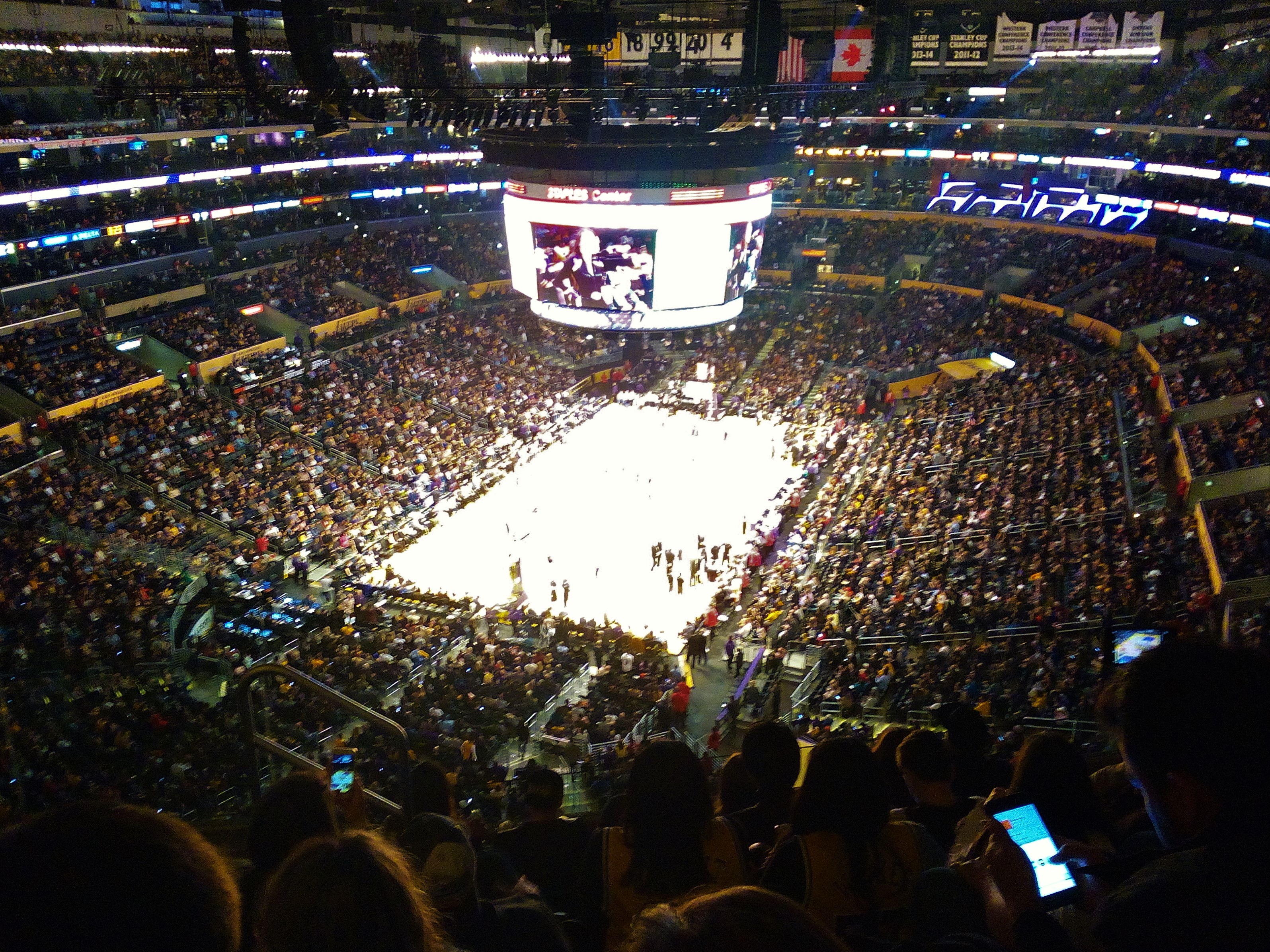 Photo taken by me at the L. A. Lakers vs. Miami Heat game in L. A.
---
It was actually this video of the same title that I just happened to watch what inspired me to come up with this post so please check it out:
---
---
Quite a difference, right? More like two completely different worlds actually, I know. But it´s fair to say that not everywhere in Europe the atmosphere at basketball games is this crazy. The European part of the video was compiled mostly (if not entirely) from 3 countries: Greece, Serbia and Turkey. These countries (and maybe a few more countries in the Balkan and Eastern Europe) are actually known for extremely noisy, loyal and fanatic fans not only at basketball but also other sport games, especially football. In other parts of Europe, the atmosphere at the basketball games is not as frenetic but still more passionate and heated than in the US.
Here are two examples from my Czech hometown of Opava (not taken by me though):
---
---
---
As for the basketball fans and atmosphere at the games in America, I have only been to one NBA game so far but it was a pretty attractive match between L. A. Lakers and Miami Heat played at the iconic Staples Center in L. A. (now known as the Crypto.com Arena :D) a few years ago so I think I got some idea of what the atmosphere looks like and feels like in there. It was actually very similar to what the American part of the video above shows. Here is a little sample from that game, taken by me. Sorry about the poor quality.
---
---
I browsed the comments below the original video comparing the atmosphere in the US and Europe too to see what people think about it and which kind of atmosphere they like better and I ended up laughing over some funny ones. Let me share some of them here too.
---
"If the NBA had these kind of fans, they would be dunking from half court."
---
"America: 10% passion and 90% food, drink, music, cheerleaders. Europe: 100% passion."
---
"Europeans just have no respect for the structural integrity of the building."
---
"America: good old entertainment. Europe: tribal chanting from the stone ages."
---
"USA: where is the music? Europe: we are the music."
---
"USA: cheerleading women wearing skirts. Europe: warriors summoning Hades."
---
"Imagine 16 year old Luka Doncic playing in one of these arenas. NBA pressure must feel like a walk in the park now."
---
"America uses a sound system to play music and pump up the crowd. In Europe, the crowd is the sound system."
---
"US: taking your kid to the big game is excellent bonding time. Europe: taking your kid to the big game is a coming-of-age ritual for only the strongest warriors."
---
I found those comments funny but I definitely didn´t mean to make fun of the way our American fellows support their clubs and enjoy their games. They do it in their own way and I totally respect it. For them, watching a game is a past time so it´s more about chill, fun, show, friends and food while in Europe (especially in the regions mentioned above), being a fan of a sport club is more about passion, tradition, loyalty, maybe a bit fanaticism too :D
Being a European myself and a huge fan of my hometown clubs, I can definitely relate more to the "European way" of being a fan but I would love to know your thoughts and opinions on this topic. You guys, my dear Hivean friends and followers, are from all over the world and it would be amazing if you could share your thoughts and experiences with us in the comment section below ;)
---
---
---
This post was created by me for the Hive blockchain exclusively. All rights reserved.
---
---
---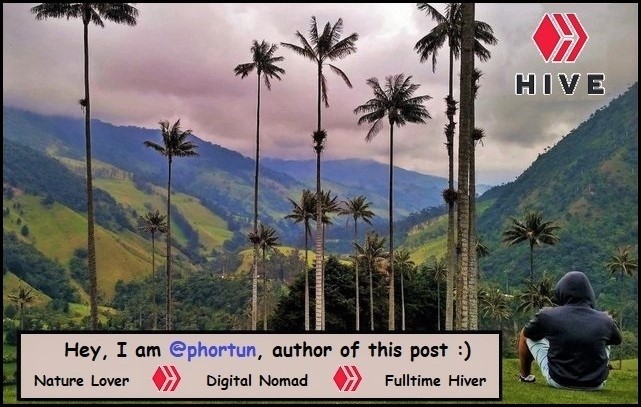 ---
Thank you for visiting my blog. If you like posts about Nature, Animals, Ecology, Crypto, Traveling, Sport, Photography and discovering secrets and beauties of the World, feel free to follow me as these are the topics I mostly write about. Have a wonderful day and keep on hiving, guys! :)