Hi there my Hivean friends and followers!
As a huge football (soccer) fan, I have organized a number of special guessing contests here on Hive on the occasion of various major football events in the past and I would love to organize them again during this year World Cup too of course but given the notorious circumstances of the event and my recent rant about them, it would be terribly hypocritical of me to promote the Qatar World Cup in any way, including the guessing contests. So I´m really sorry guys but I won´t be hosting anything like this during the World Cup that starts in Qatar on Sunday. If you haven´t read that rant of mine mentioned above, you should do it now because that post explains very explicitly why I decided to join the Qatar World Cup Boycott.
---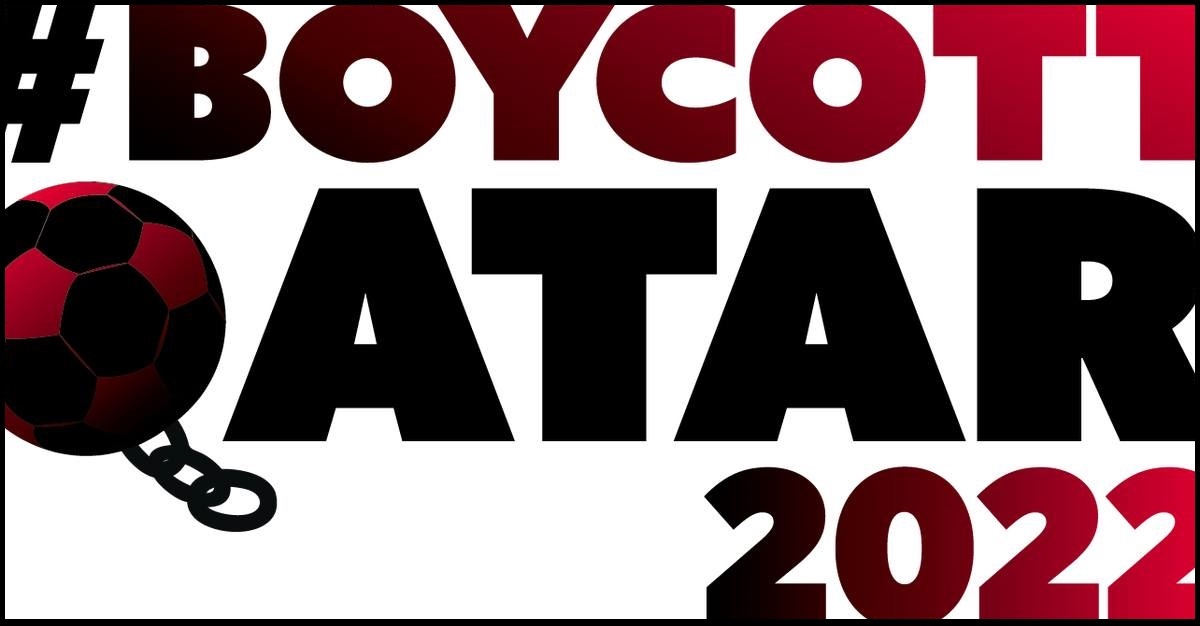 The official logo of the Qatar World Cup Boycott Initiative
---
So no World Cup guessing contests here on my blog (I´m sure you can find some in the sports communities here on the chain though) but what I do have for you is a great tip on a documentary to watch and yes, it´s closely related to this very World Cup as well. Produced by Netflix and released just a few days ago, the documentary is called "FIFA Uncovered" and as the title suggests, it explores and reveals the (outrageously corrupt, mafia-like) history and practices of FIFA, the most powerful sport organization in the world.
---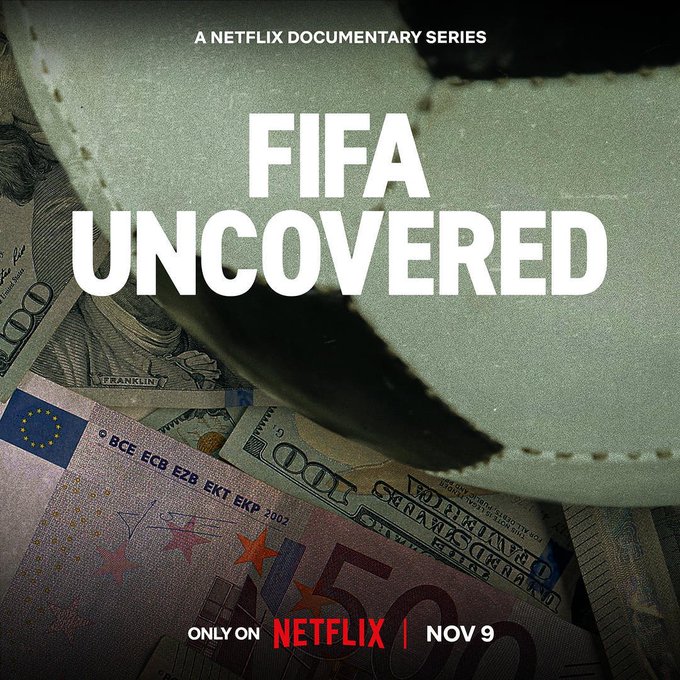 The official logo of the FIFA Uncovered Netflix documentary
---
Disclaimer: it´s very likely that you will join the Qatar World Cup Boycott too when you finish watching the documentary.
---
---
---
This post was created by me for the Hive blockchain exclusively. All rights reserved.
---
---
---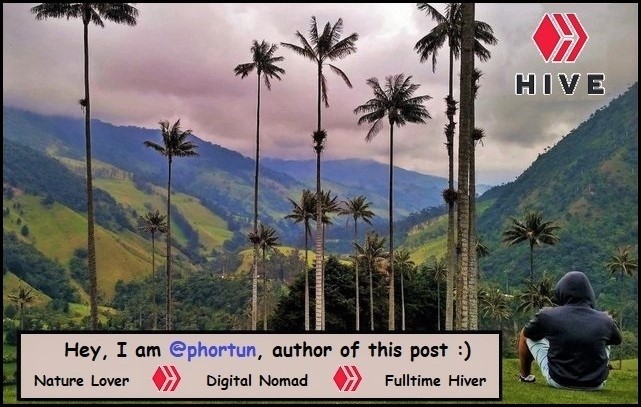 ---
Thank you for visiting my blog. If you like posts about Nature, Animals, Ecology, Crypto, Traveling, Sport, Photography and discovering secrets and beauties of the World, feel free to follow me as these are the topics I mostly write about. Have a wonderful day and keep on hiving, guys! :)