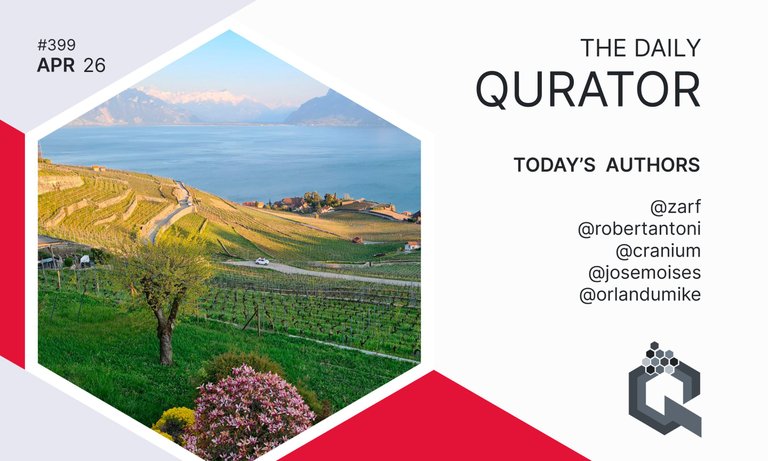 Welcome to the 399th Edition of the Daily Qurator here on Hive! Our team is looking left and right for the awesome posts from all Hive users and are looking forward to feature and curate some great content. Every day we will feature 5 awesome posts picked by our curators.
Qurator's team picks - 26th of April 2021.
Comments by @goldendawne.

Easy Cream Pie
by @zarf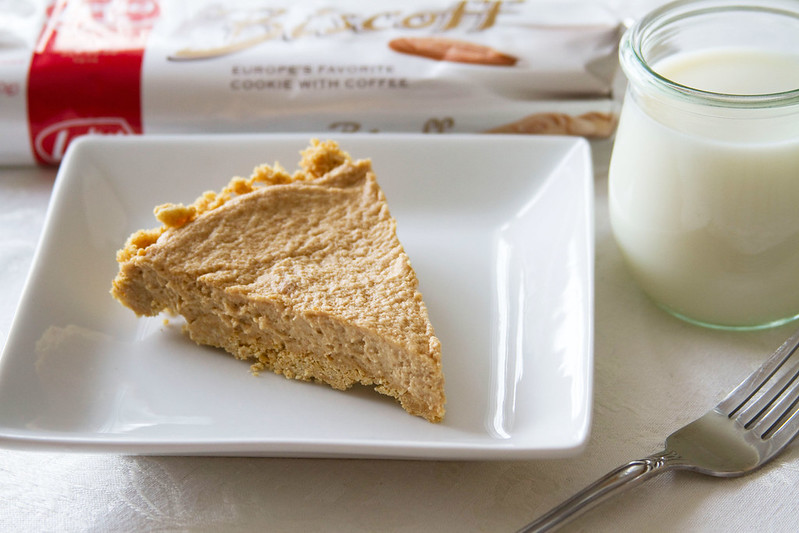 "Seriously easy, and since there's no baking required, it's the perfect dessert to make when you have guests arriving in a couple hours – especially if, like us, you tend to serve desserts that are somewhat on the lighter side following your meal. Or, for all you Biscoff lovers out there, make it just because! It keeps well in the refrigerator for about a week, so you don't have to worry about leftovers…if there are any!"
Easy? Delicious! See how @zarf made this simple cream pie; and perhaps you can add it to your dessert menu this week.
Post curated by: @goldendawne
---
Carnet Guisada For The Family
by @robertantoni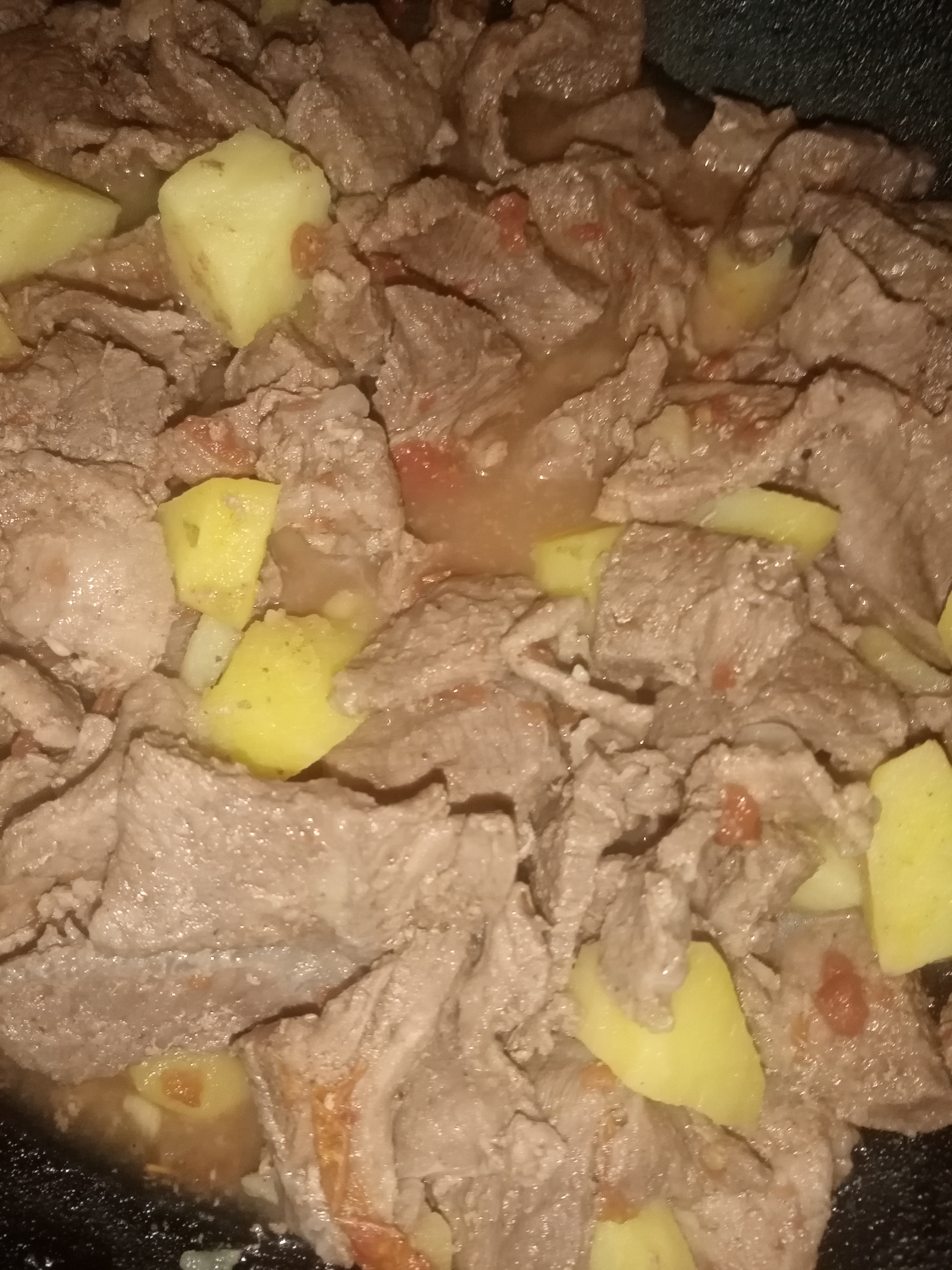 "Today I am going to tell you about a bisted stew that I made for lunch, it is easy to cook and make, you just need to have all the ingredients.
One of the things I love to do is cook and my family loves it when I cook for them"
Are you a meat and potatoes type of person? Then this is the post, and recipe, for you!


Post curated by: @ewkaw
---
Monomad Contest. Fatigue
by @cranium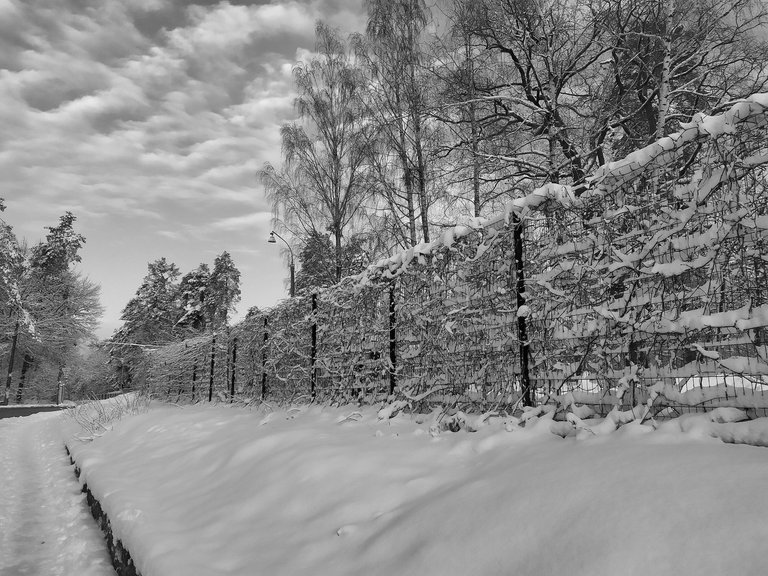 "This weekend, the visibility of my work was not embodied in the form of publications. I didn't even manage to publish 2 messages every day. Tonight is Sunday I'm still waiting for the most important thing to end. And judging by the state of health, I probably won't wait. The eyes are already completely closed and the world begins to be perceived in black and white tones. Just like in these photos"
There's something... dramatic about these images from @cranium. The monomad technique changes the feel of what I am seeing.


Post curated by: @ackhoo
---
Messi Quick Drawing (First Time Using The Loomis Method)
by @josemoises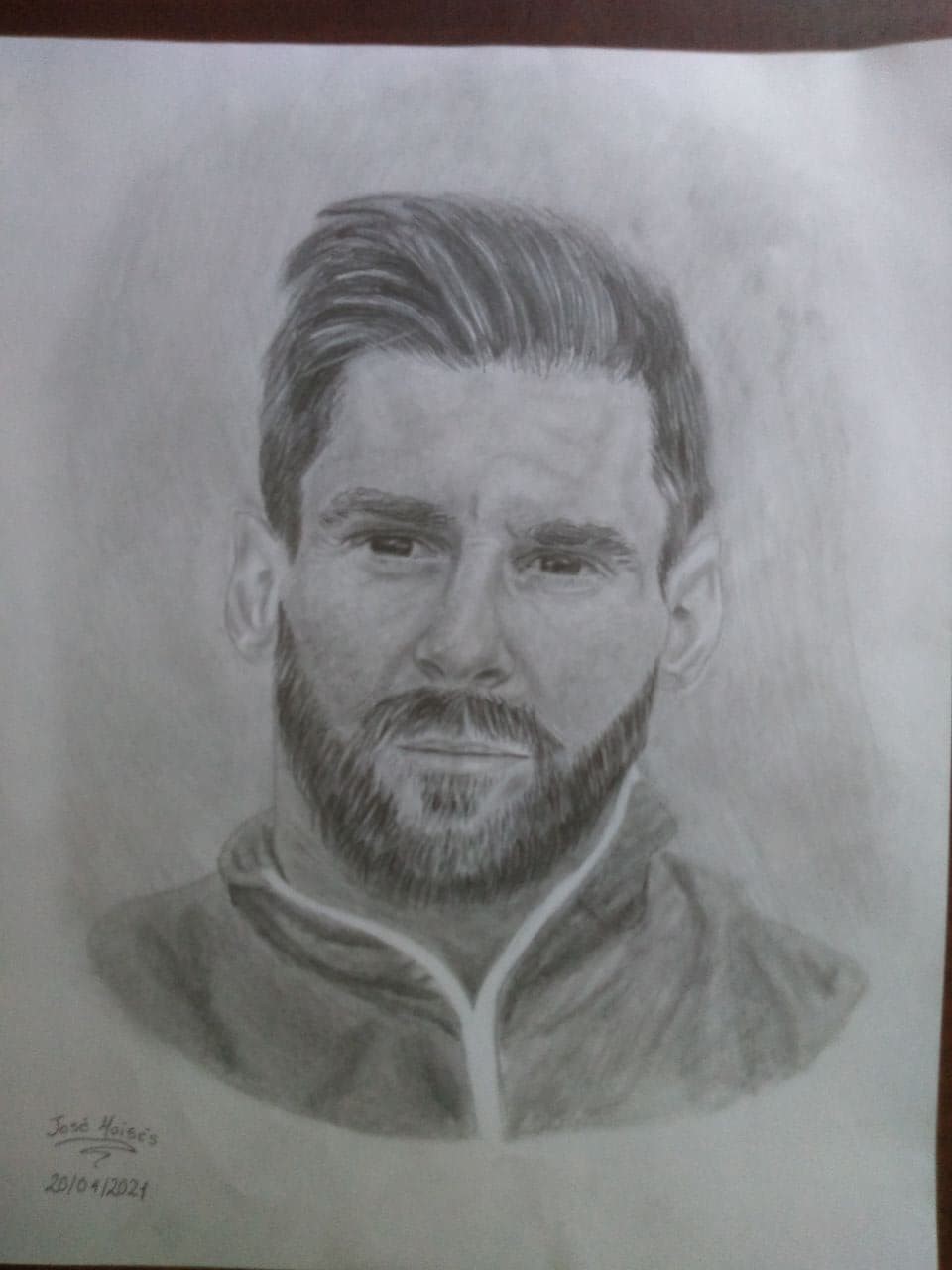 "A little first asked me for a look at Lionel Messi, and I agreed to do it since I wanted to practice Andrew Loomis' method"
Maybe it's because I'm not an artist, but I have never heard of the Loomis Method before. But thanks to @josemoises I have learned something about it here.


Post curated by: @brumest
---
Magnifique Bike Ride & Safari Photo jusqu'à Saint-Martin (2021-04-23)
by @orlandumike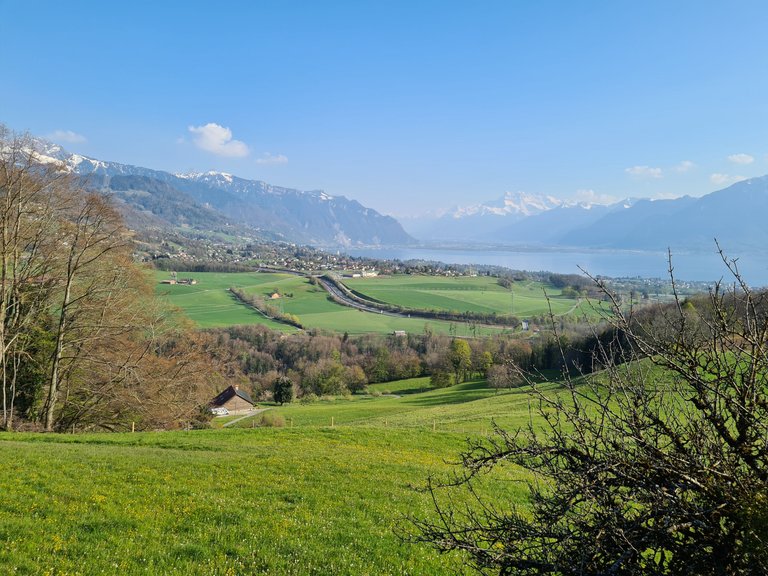 "Beautiful hike at the end of the sunny day of 45.4km with 791 meters of positive gradient achieved in 2:27. I left Vevey to pass through the cities of Chardonne, Châtel-Saint-Denis, Saint-Martin, Oron, Essertes, Puidoux and Chexbres in the regions of La Riviera, Fribourg, Grand de Vaud and Lavaux in Switzerland"
I have to 100% agree with @orlandumike! This is a great day, and location, for a bike ride! Just look at the views hat surround you.


Post curated by: @brumest
---
---
@qurator does not explicitly or implicitly endorse third parties opinions or statements in the Daily Qurator. Any statements made in these posts are the author's and curator's own opinion.

Qurator News and Updates.

Qurator's Delegation/Payout Stats | Why Delegating to Qurator is better than ever!

The move to Hive and the updates that came with it

Qurator Competitions

Qurator's Discord Channel


There is more perks and fun stuff on our server:
Feel free to ask Qurator Team questions
Meet other members
Join us! https://discord.gg/pJtWp57


Delegation links for @qurator
We pay out 80% of all curation to those who delegate, that includes the curation of the stake that @qurator holds. Daily payouts in the form of liquid Hive.
After you click the link you will have to check the value, click next and then enter your Hive NAME and Private Active Key to delegate.
Please remember to leave at least 50HP in your account and that new delegations overwrites the old one. Always use the total amount you want to delegate.
If you need assistance to delegate other amount, please contact us on Discord

The Qurator project is brought to you by:
@scrooger | @goldendawne | @ewkaw | @ackhoo | @brumest | @blacklux | @rishi556
Cover graphics by: @cheer-up
Like what we do? Consider voting for us as a Hive witness.
Active Witness rank: 57
---