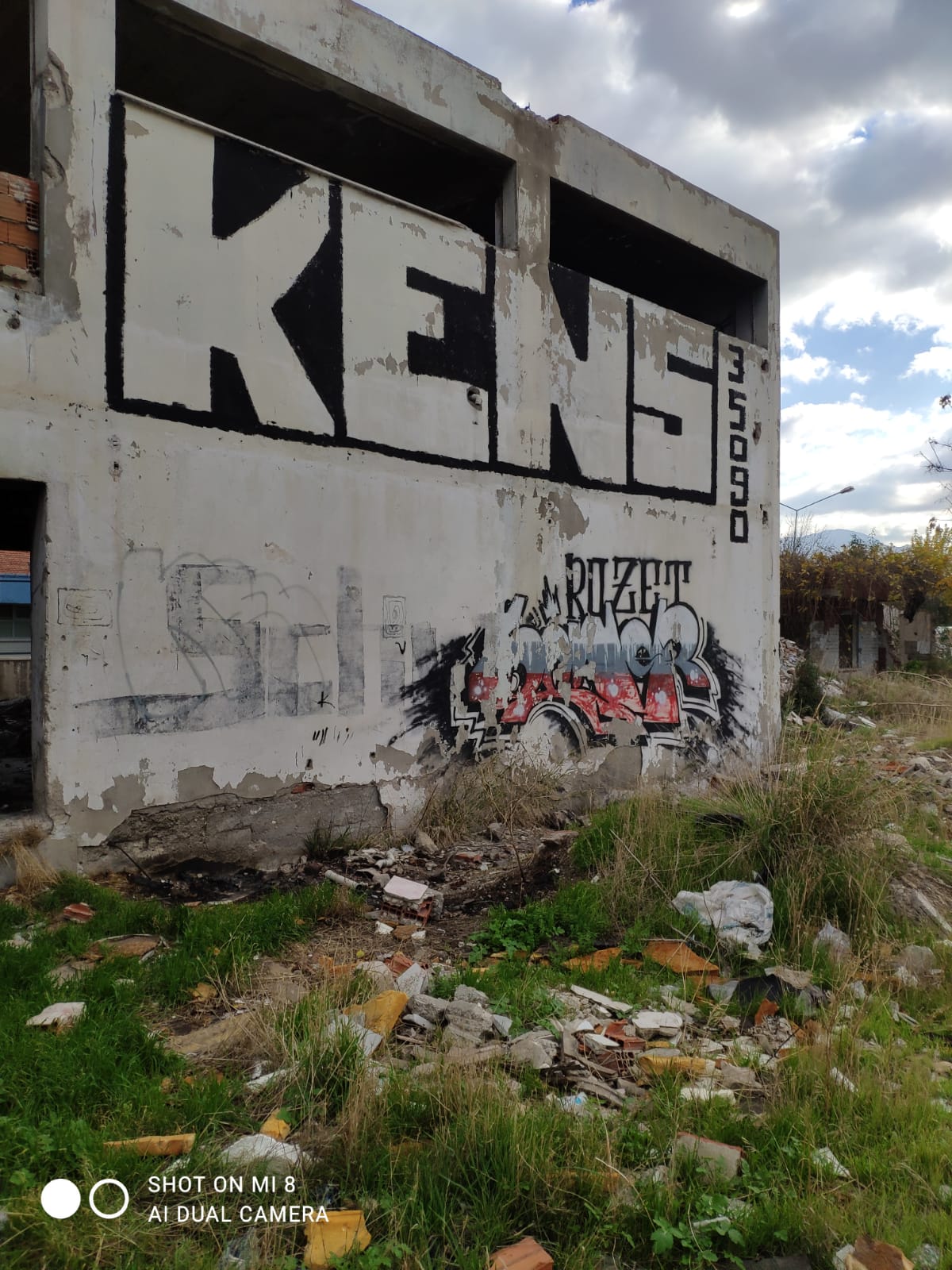 Hi everybody!
I hope your day was peaceful and positive. It was a tiring day for me. I had some business outside. I wanted to take some pictures while I was out. You know, I'm new here and I'm trying to make quality posts for you.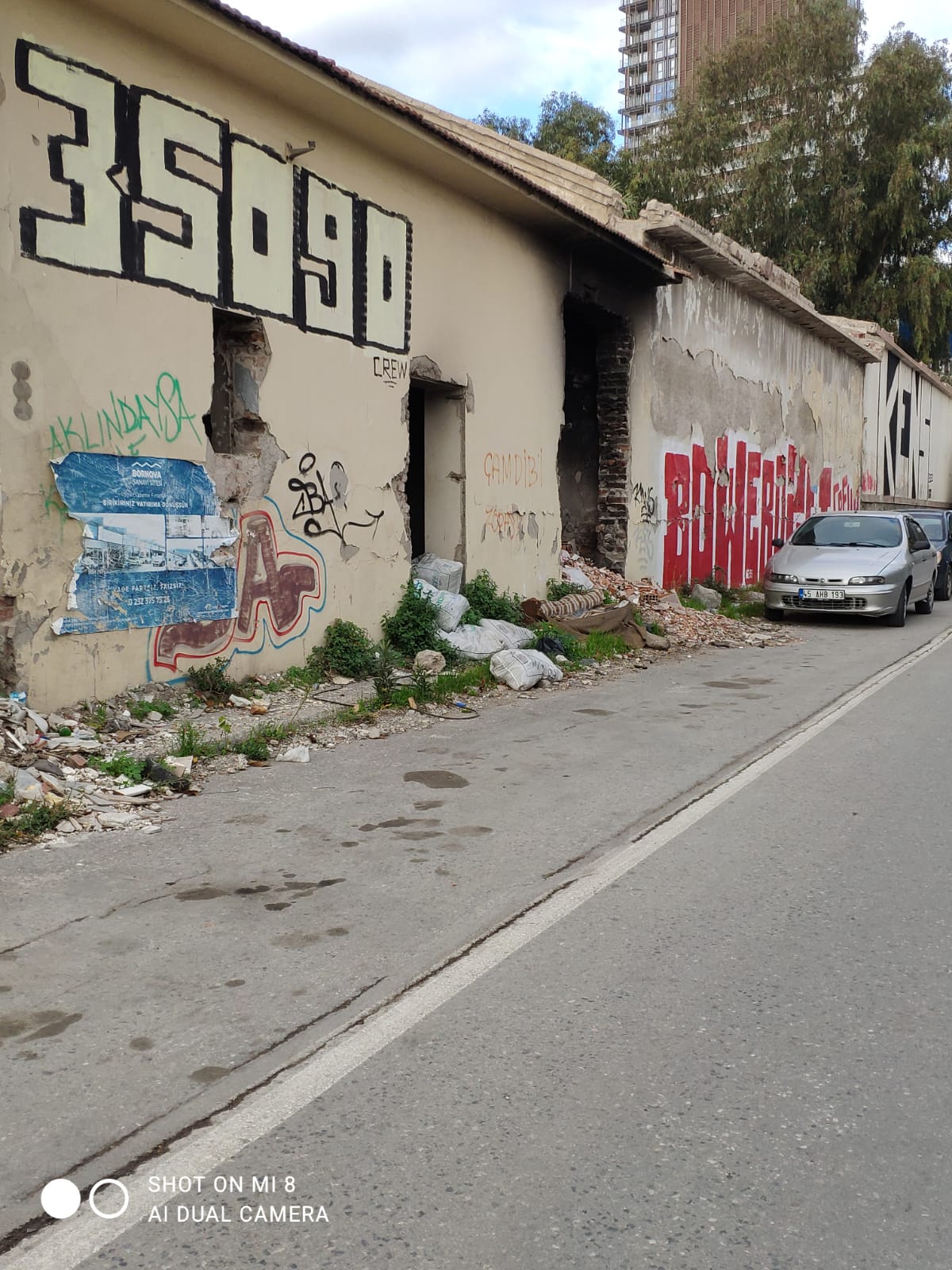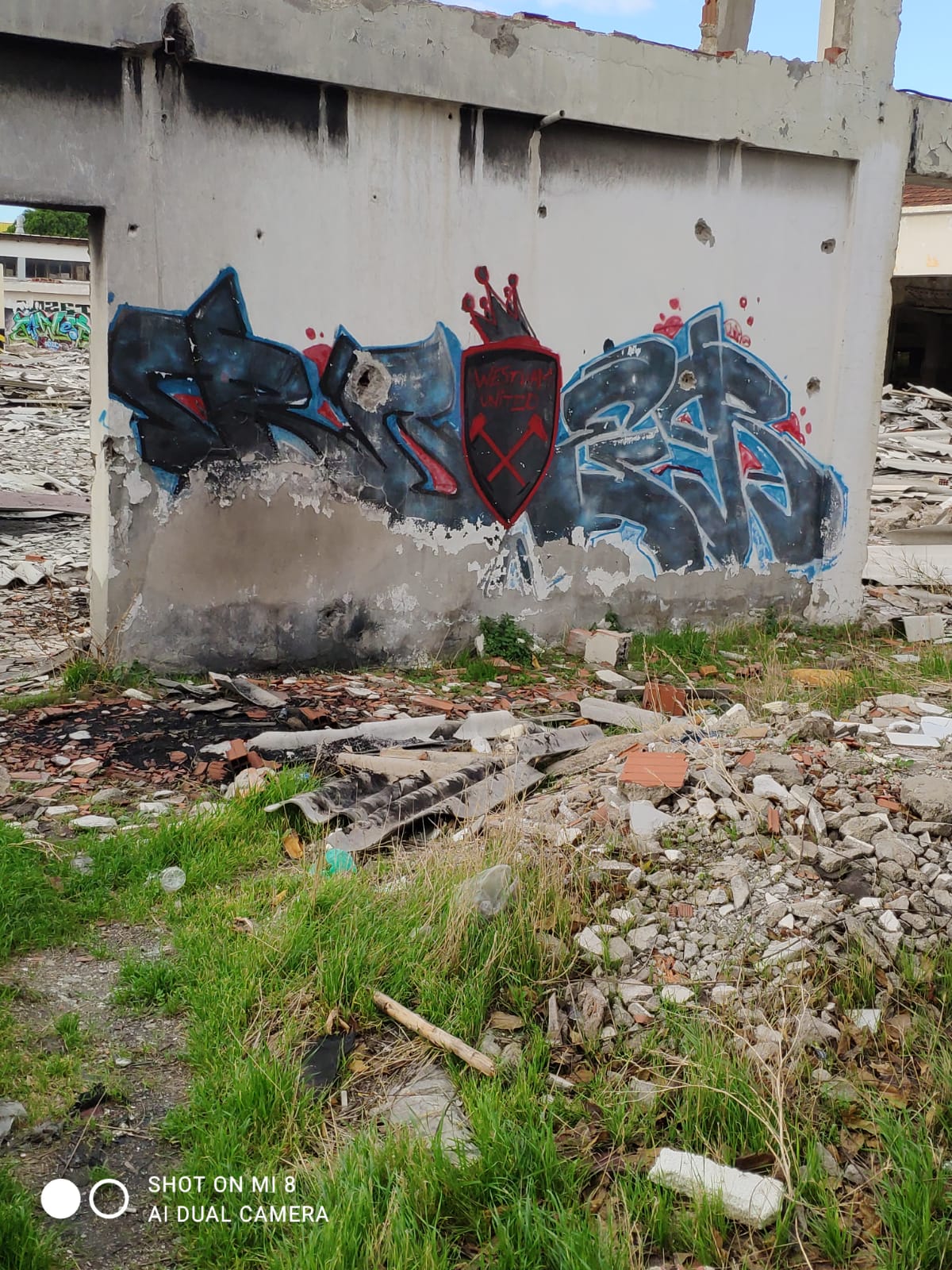 What do you think about ruined places? I find these places quite scary. While wandering around today, I saw an abandoned building. It caught my attention and I wanted to go inside. It was a rather old dilapidated building. I think this place was used as a factory before. The graffiti outside was also inside. I wanted you to see this place too. I took as many pictures as I could for this. I hope you will like it.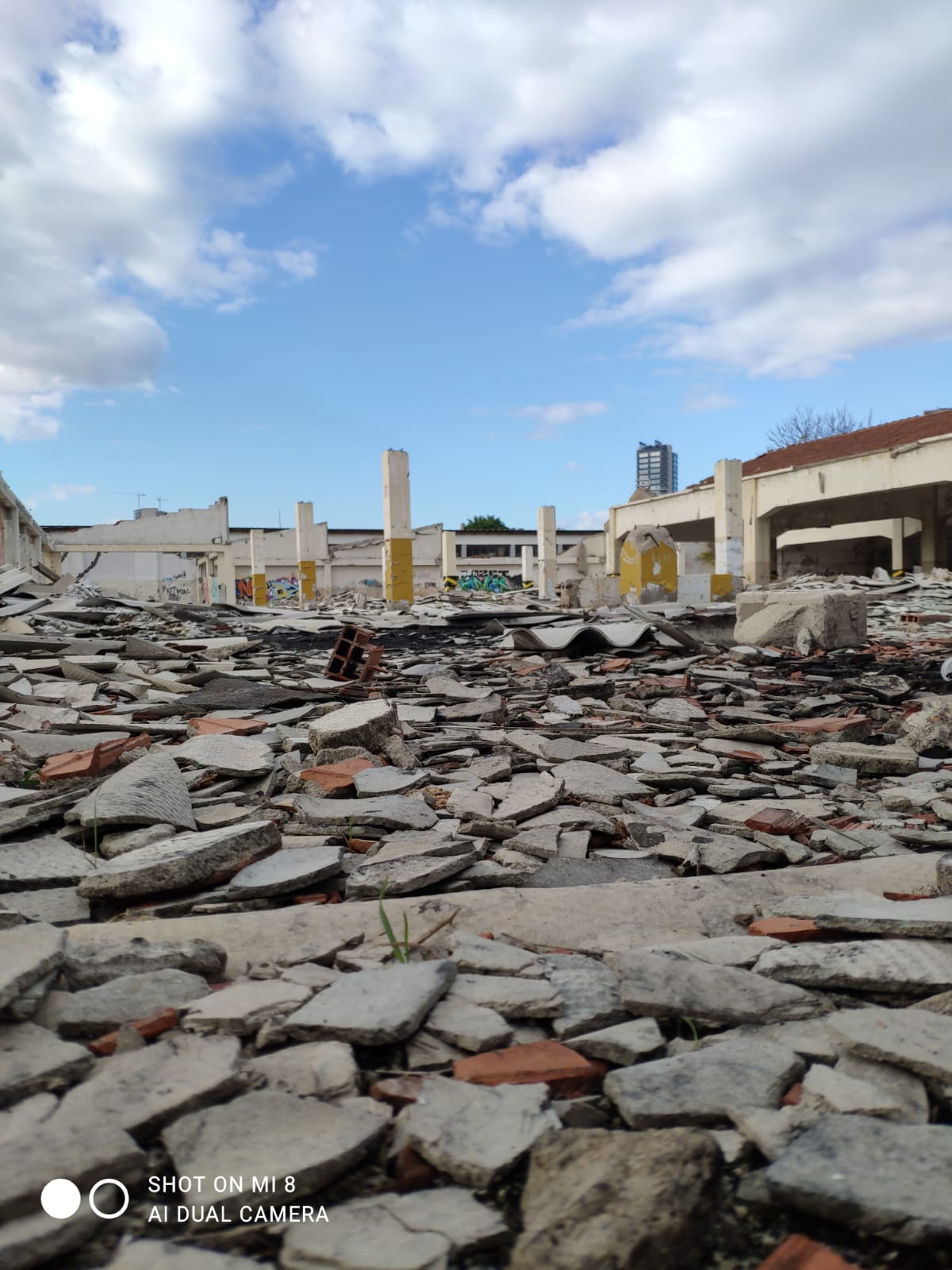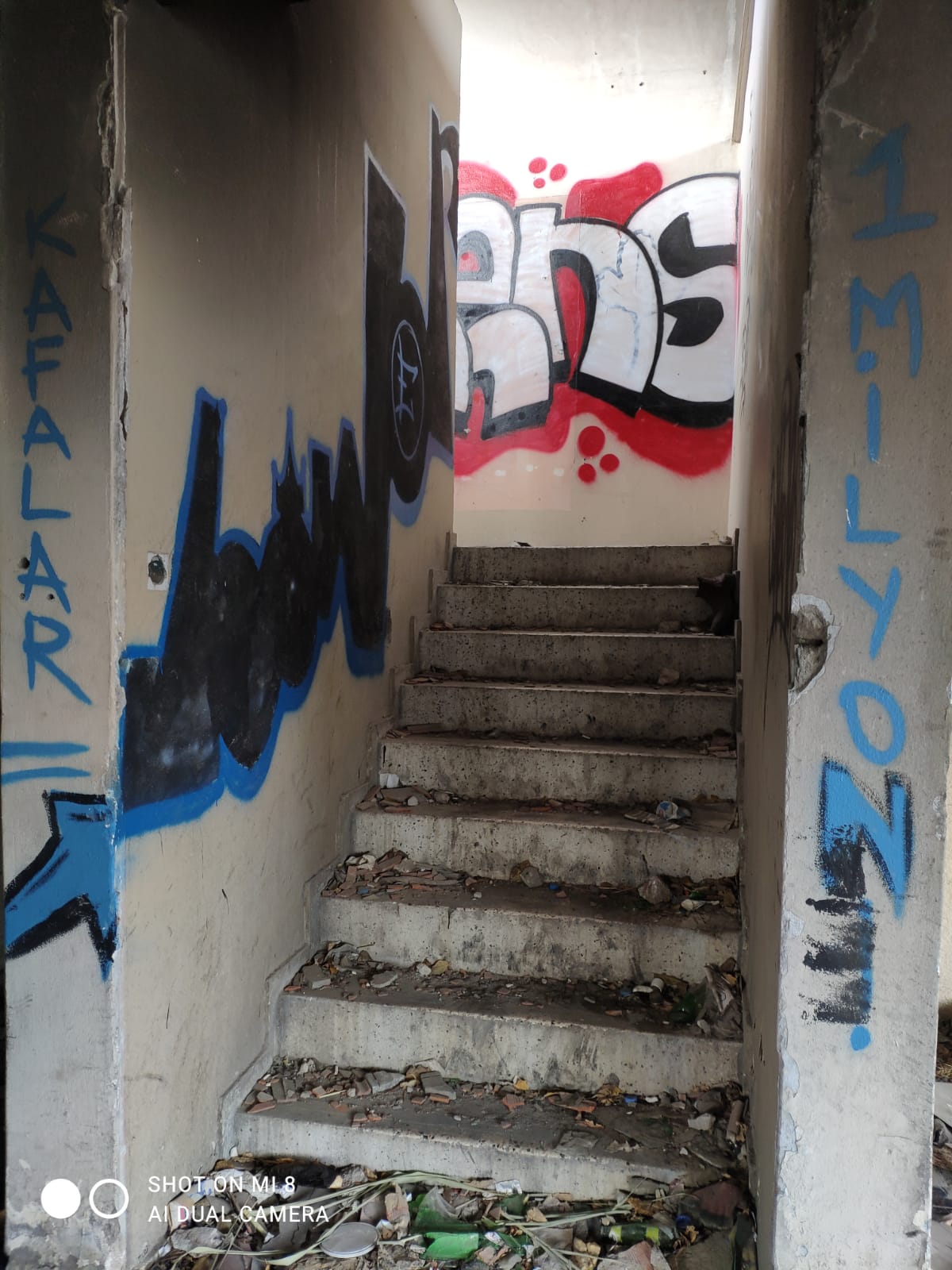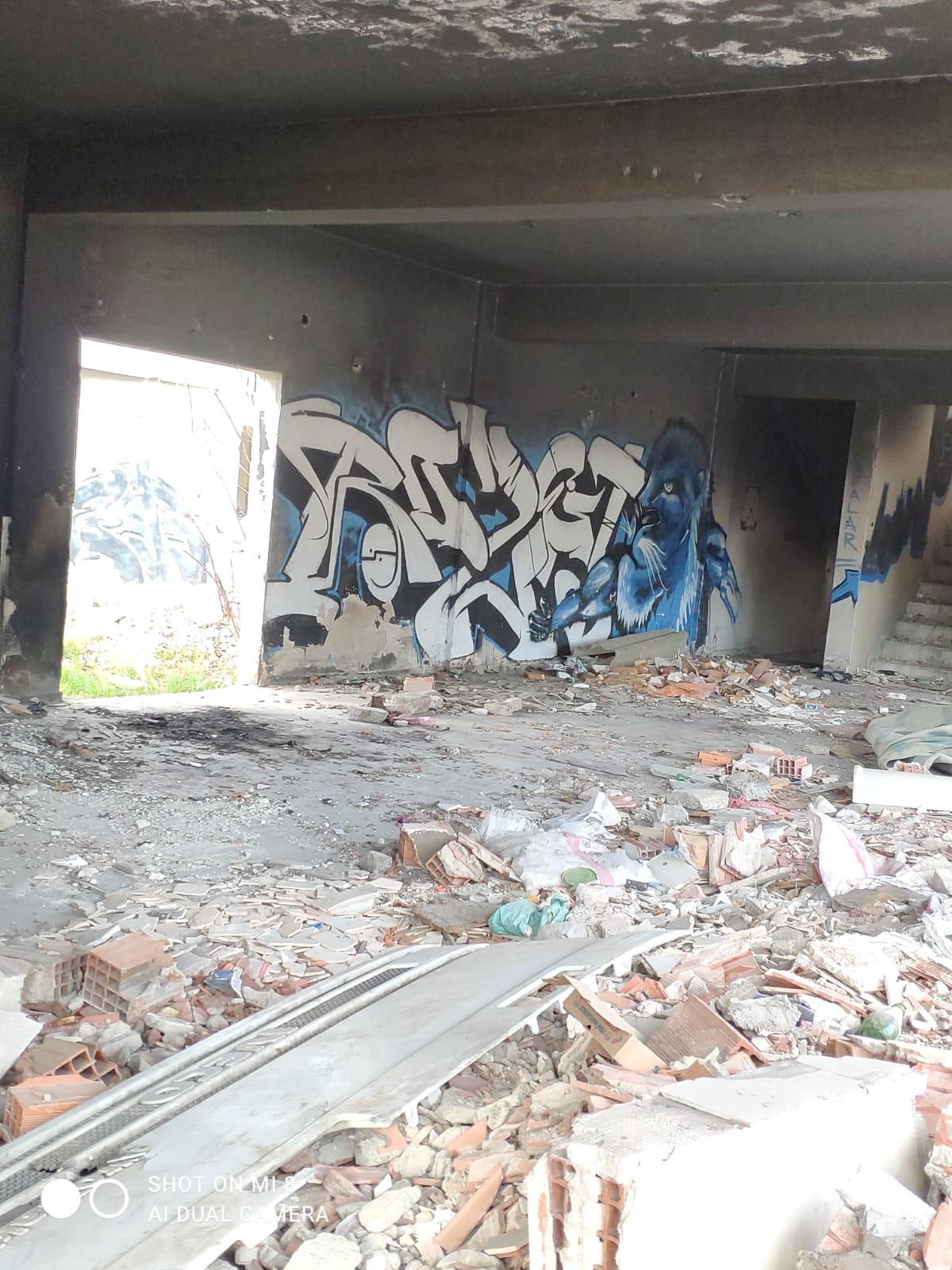 See you in the next post. Take care of yourselves. Stay healthy.