When I make a boiled egg, I have a problem because the shell cannot be peeled off.
Do you have such an experience?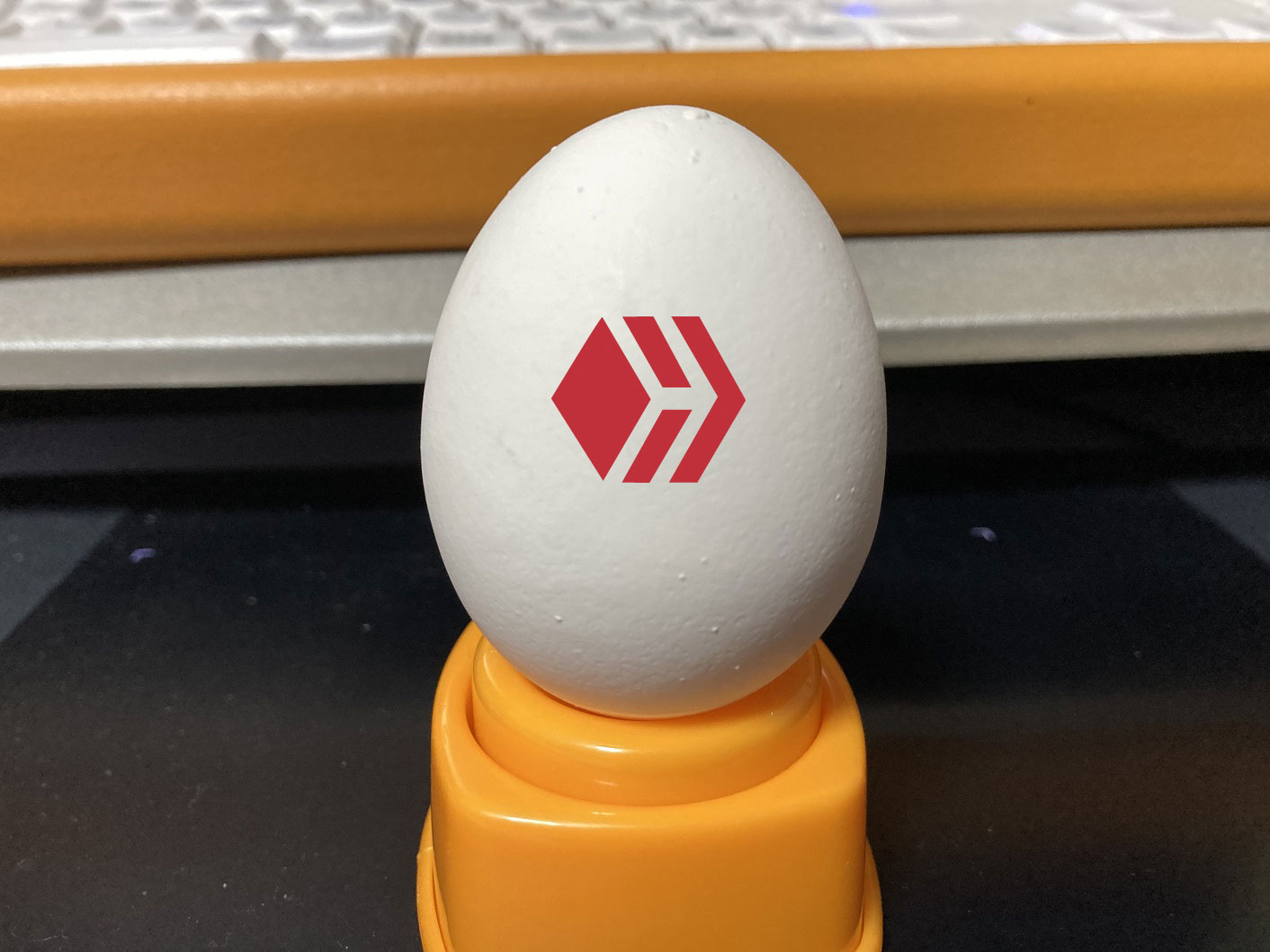 This orange tool solves it.
At the center of this tool is a thin needle.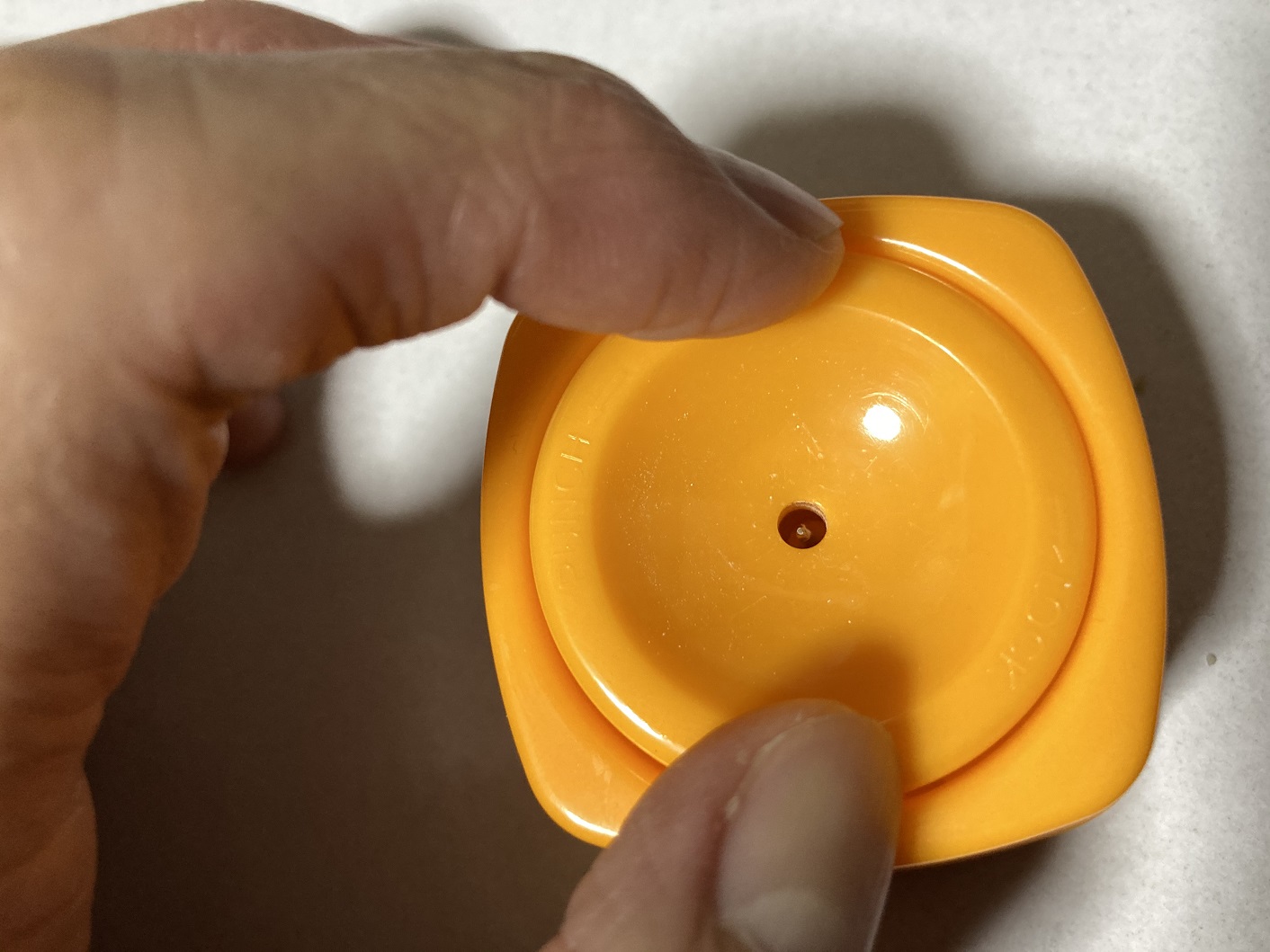 Make a small hole in the egg with this needle.
This is all you need to do.
Put the eggs in boiling water and wait for 7 minutes.
Then put it in cold water and wait for 2 minutes.
Now, let's peel the shell.
You will be impressed.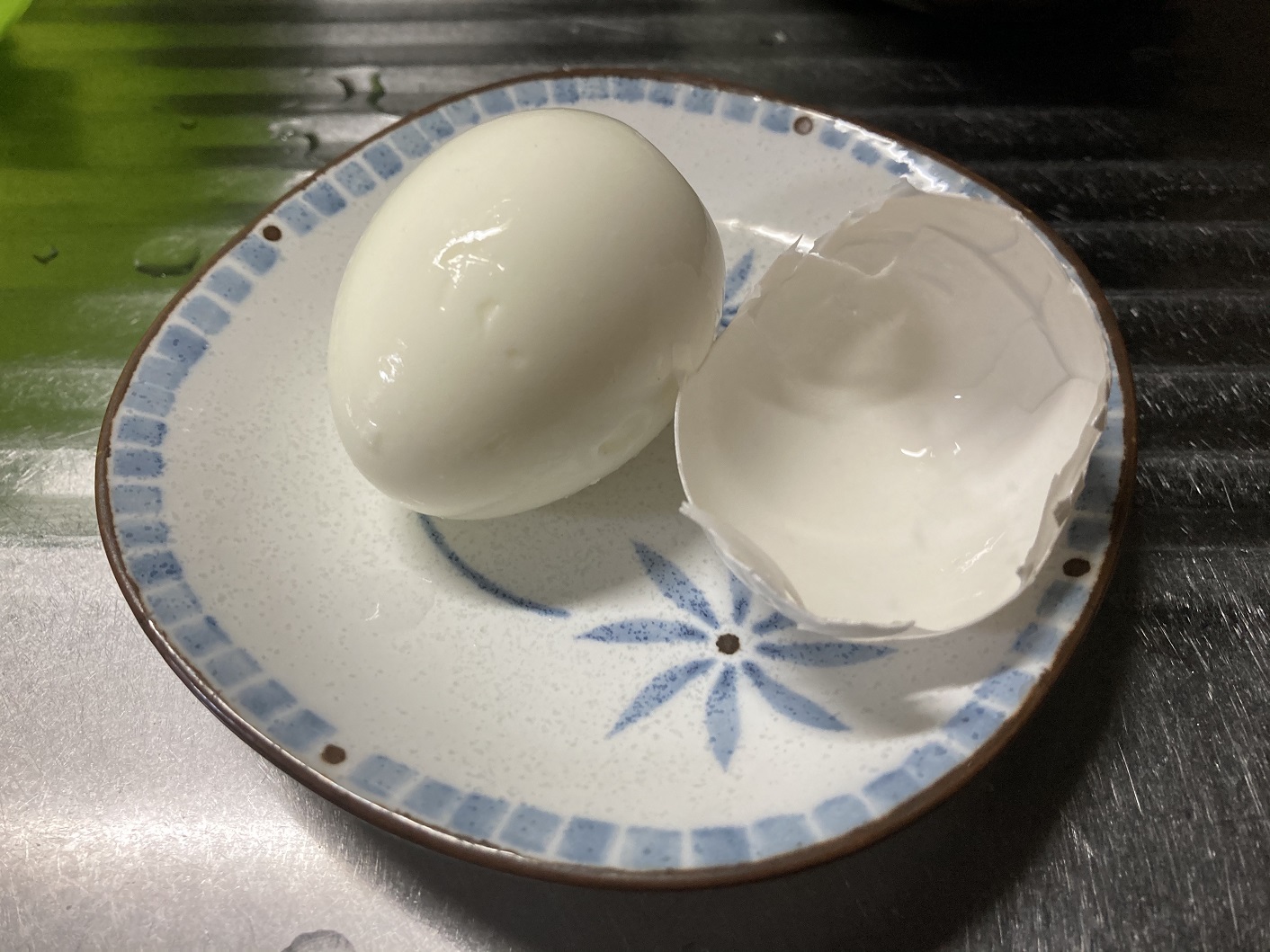 Japanese
お久しぶりの投稿になってしまいした~
一度さぼるとサボリ癖がついてダメですね
今日の投稿もたいしたことは書いてないので読まなくてもいいですよ~www
っていうか、すでにみなさんは知ってることだと思いますが、私はつい最近この道具を知って感動してました。
だって、ゆでたまごの殻がこんなにツルっとむけるなんて、もう~感動ものでしたよw
楽しすぎて、この3連休中は毎日ゆでたまご作ってました^^
最後までお読みいただきありがとうございます。
---
I am glad that everyone will smile with my portrait.
私の描く似顔絵で、みんなが笑顔になってくれると嬉しいです^^
portrait is fun ^^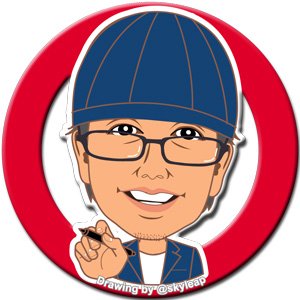 If you liked my posting please come and see my blog again.Thank you!(^^)
Have an awesome day!!!
HIVE ON!
@skyleap
23-Nov.-2020