Hive Open Mic ( #openmic ) is a global community working for world peace through a love of live music. Each week is a new invitation to express and connect.
---
🎵 Hive Open Mic
Special Announcement
A new invitation to sing together is coming soon. In a few weeks, we're inviting all musicians to sing one song in unison. Our goal is to combine all of the participating voices and instruments into a singular musical expression that represents Global Harmony. This is for our 111th Community Concert, beginning Sunday, May 22, 2022.
The reason for this special occasion is because of a tragic incident that happened in Nigeria, involving a violent crime and cover-up. This motivated our Pillar of the Community @ebingo to create a song, in order to shine a light for Truth and Love (see his original post: This Little Town). Singing it together will give us all a chance to feel the closeness of our far-reaching community.
---
Personal Invitation
Hive Open Mic host @cabelindsay introduces Hive Open Mic #111.
We will sing "This Little Town" in English, and possibly Spanish too, for the 111th week. Then we will compile everyone's contributions into a live music mashup and music video, like we've done twice before (see the examples below). We're grateful to @ebingo for his inspired song. We are proud of him for being a ray of light. 🌟
---
Examples
Original Post: Hive Open Mic #99: "Oh My Love"
---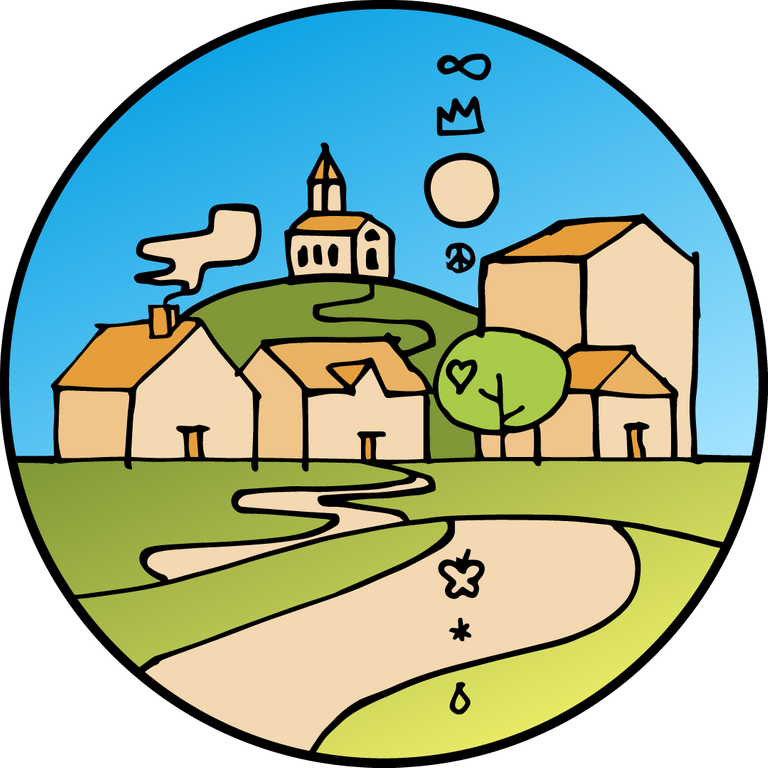 This Little Town
by Dr. Ebingo Kigigha
I can't keep holding on
To this small town
I've got to keep moving on
Before it all falls down
Now
Chords:
G-------Dm------C-------Em--Dm--
Details
Tempo: 60 BPM
Tuning: Standard
Key: G
---
Requests
We invite your input. We still have several weeks to prepare for this song, and everybody's attention is appreciated in this community-wide effort. We have some specific leadership opportunities available here, so let us know if you feel called to step up and help with this initiative. Specifically, we're looking for the following:
Spanish-language translation of the song
Sharable "scratch track" we can all use as a metronome, to ensure we're all in rhythm and on pitch
---
Timeline
107: Brave Mind ---> 108: Undisclosed Words ---> 109: Paper Kites ---> 110: Abrazo Musical ---> 111: This Little Town ---> 112: Tradición Local
---
Invitation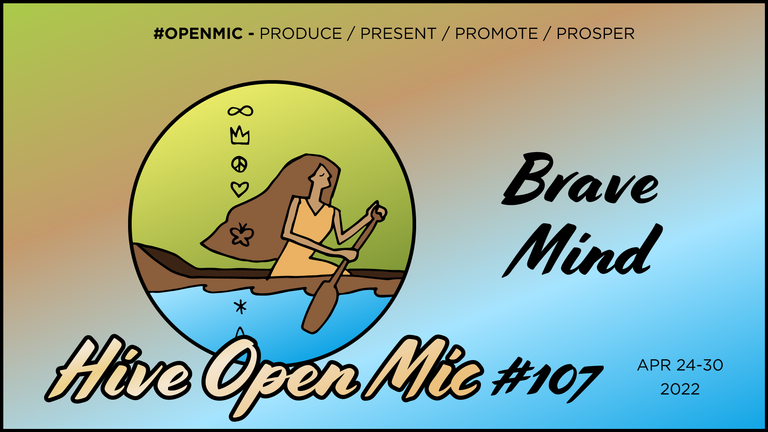 Hive Open Mic - Week 107 is underway now.

This week's invitation is: "Brave Mind."

---

🌟