Beware the Wind
and
Librarians Promising Freedom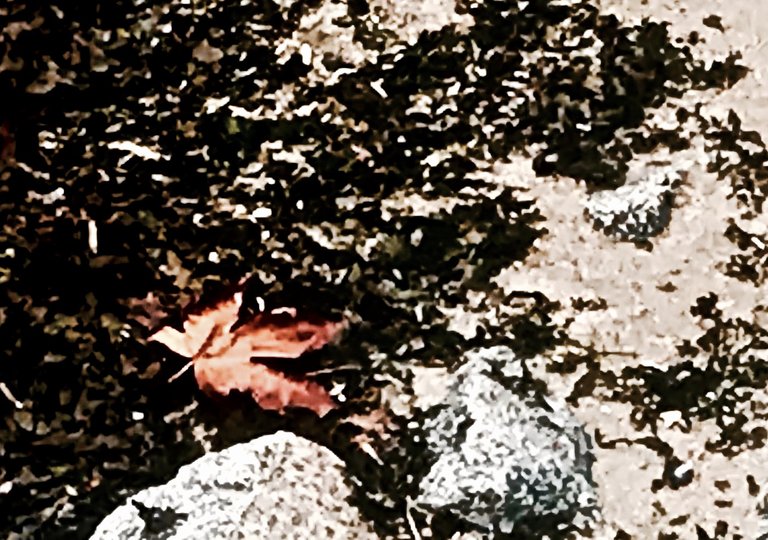 The book lost its leaves
When the wind broke its spine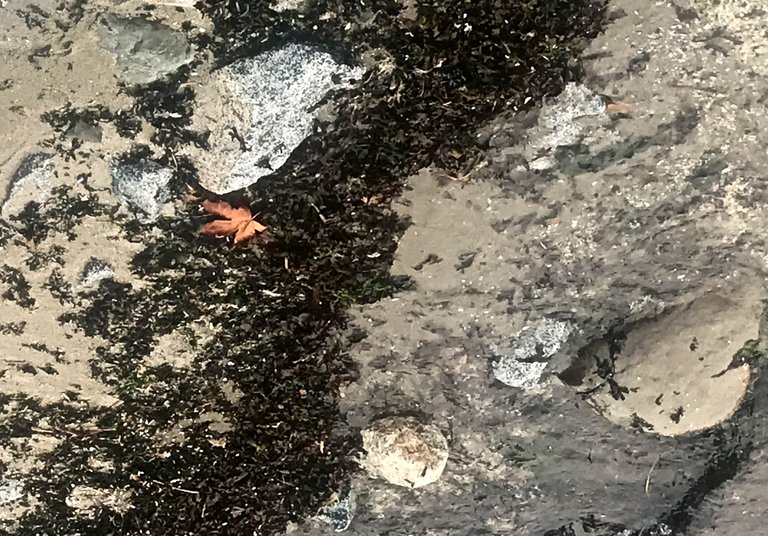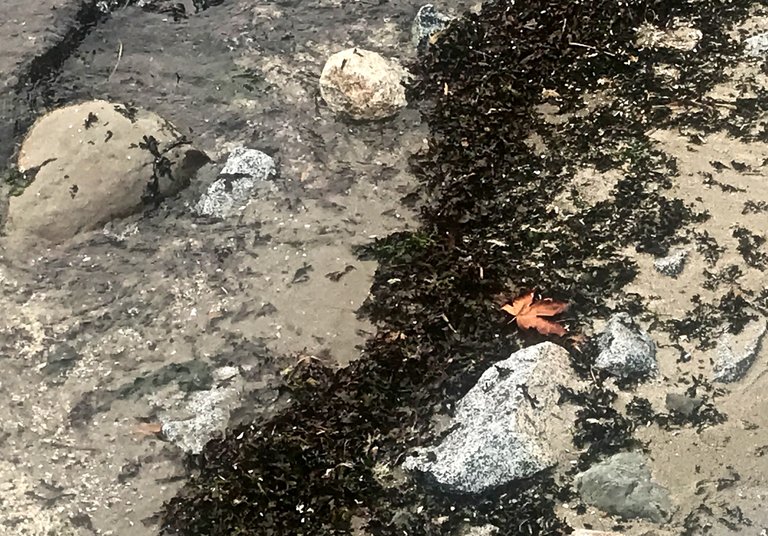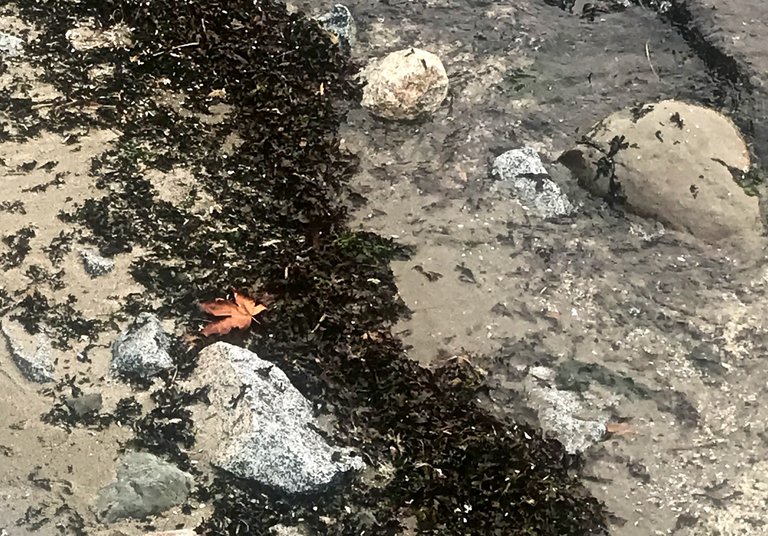 The librarian cried be free
The libertarian said shush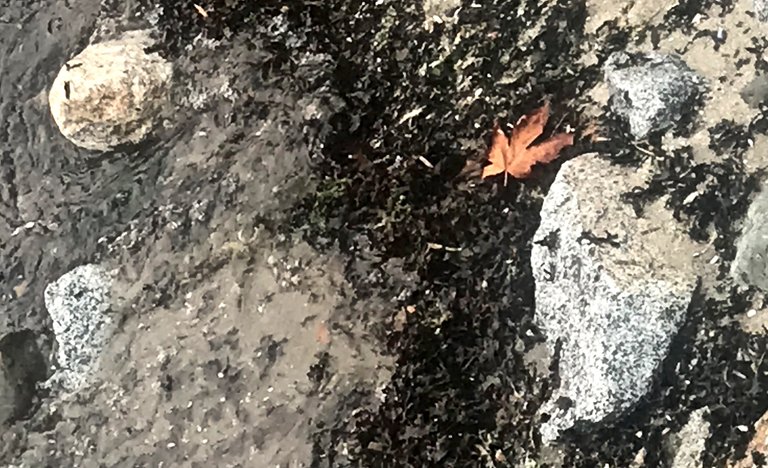 Whereas our poor little book

Was left permanently dumb
Lying in its own detritus



***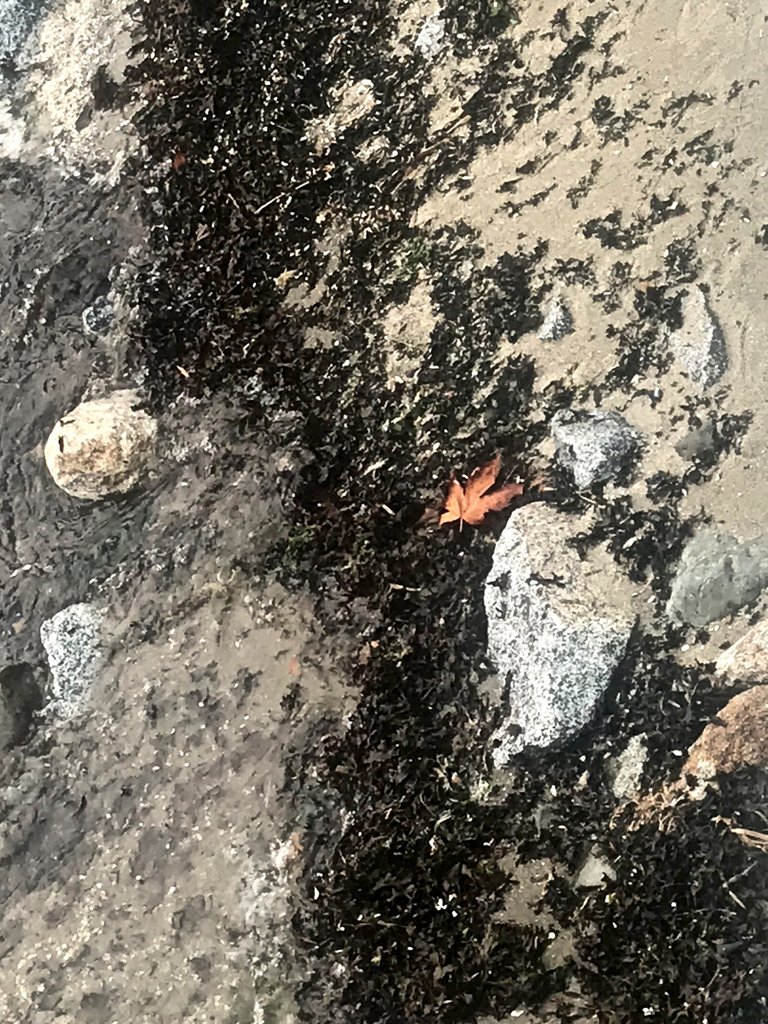 I was bemoaning ... at a distance ... to a mask-less, random woman in the Dollar Store yesterday that due to the zombie apocalypse, Halloween would most likely be canceled ... well trick or treating anyways, not something easy to break to your just turned 11-year-old.
Even though we throw out most of the candy or get creative with it ... yeah, like don't feed your kids straight sugar. It's toxic ... even if it is multi-coloured and brought to you by Warren Buffet ... we still enjoy the act of going door to door and taking in the decorations and the mischievous joy of the night. Last year, we went as Thing One and Thing Two. Yeah my son and I dress up together. That's a mummy win if you ask me. (Tee Hee)
My son is likely to age out pretty soon, become too cool; so there aren't many more opportunities left for him to have a child's Halloween. I promised him that we will do something festive and fun no matter what. We will certainly decorate our home to an inch of our monster loving lives, turn our balcony into a pumpkins patch.
Still what he calls the best night of the year is likely to be a subdued affair.
Although ... to be honest ... I sense it will also be a night full of rebellion and strife in certain places. Halloween may not be a safe night to be on the streets. Fingers crossed the holiday will bring us together, and hi-light our connection and commonalities as we disguise ourselves as the Dead and the Easy.
Given all the spin, haif-truths, and propaganda flying around from every which way ... yeah, no side is telling the truth, my little Muggles. ... there will still be tricks o'plenty this Halloween. Machinations and ploys, planned elections that must go forward, and premature elections that should never have been called during what is supposed to be such a dangerous time. There's fear and hate-mongering galore. Yep, so much fear and bad health advice. Seriously watching the news and clicking into most social media is truly bad for your health.
Hollah for HIVE
How do I know ... I am actually happy and healthy. True story.
So what is a truth-telling, science-loving ... math-loving ... nonfearful bookish girl to do for Halloween. Sometimes silence is golden. Nobody wants to exorcises a ghost no one knows is there.
Don't say BOO and try to fit in with the dead.
***
Words and Images are my own.
Beware the Wind and Librarians Promising Freedom is published in Monsters, Avatars, and Angels. Monsters, Avatars, and Angels is available in paperback or digital through amazon and your local libraries and bookstores. Click on any title below to further explore and support my writing.