Good morning all you Hivers
one thing we all don't have the luxury of doing these days is feeling sorry for ourselves. The whole world is a steaming dog turd right now so if it's sympathy you're after you'll find it in the dictionary somewhere in between "Shit" and "syphilis" so off you go knock yourself out.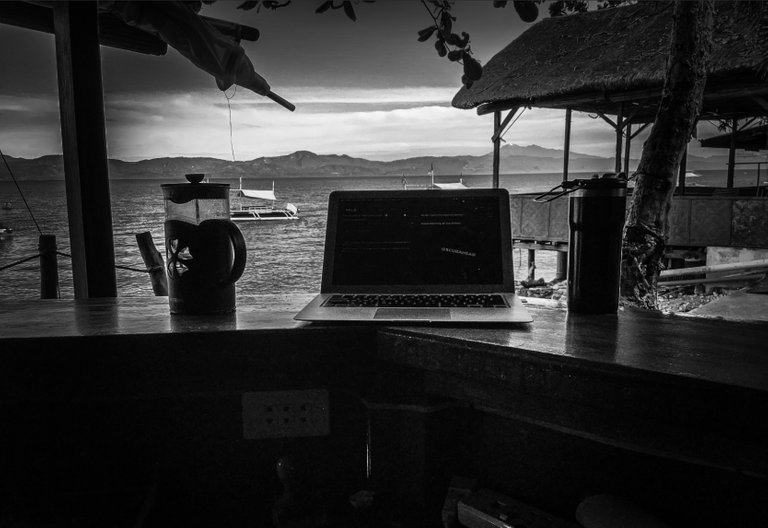 Now that doesn't mean we won't have those moments when we think for fuck sake what next. I mean the Volcano across the way ( background right hand side in todays pics) has been steaming of late. Farting if you will. Bit of a gentle "hiff" so we were laughing thinking well why not?! Off you go erupt why don't you. I'd certainly get some Hive mileage out of that, of this I'm certain.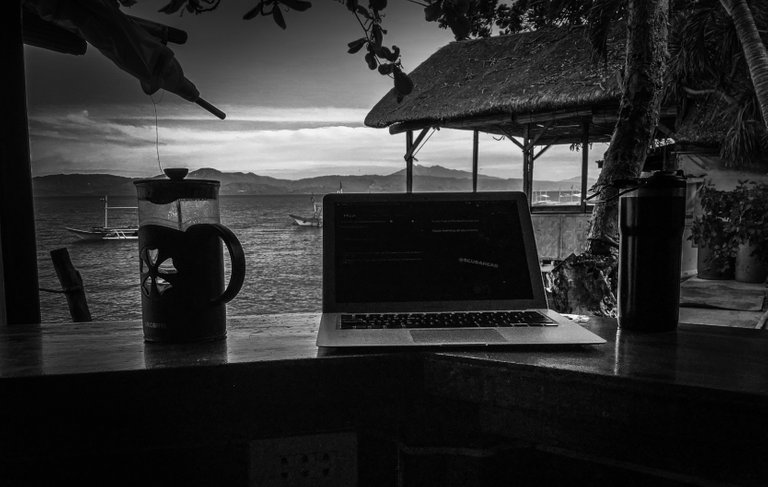 I think as people come in today I might play " always look on the bright side of life" from Life of Bryan as it does seem very appropriate. I have been known to blare out Gene Kellys " singing in the rain" of an early morning as the divers arrive during a torrential downpour. Well you have to try and turn a negative into a positive don't you? I mean what the fec else are you supposed to do? Moan, mope, ask for sympathy? I've already told you where to find that.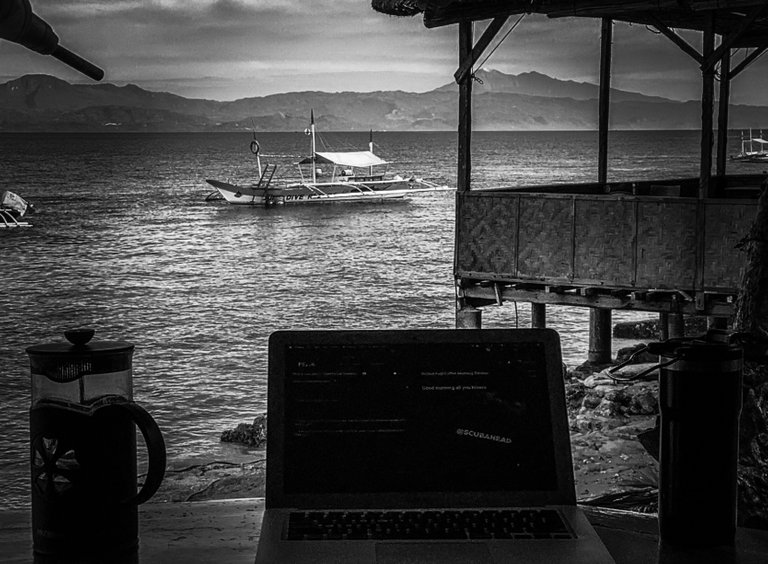 Me, even though I awoke feeling down, deflated and like a bag of complete shite have through the power of caffeine, a short motorcycle ride, more caffeine and a bit of typing, transformed myself back into the deranged arsehole everybody knows so lets have it! Bring on the day and if Mt Kanlaon wants a piece of the action then so be it. Erupt you big steaming mofo and see if I give a flying fuck! ( I have actually flown over it in a gyrocopter does that mean I do give a flying fuck?)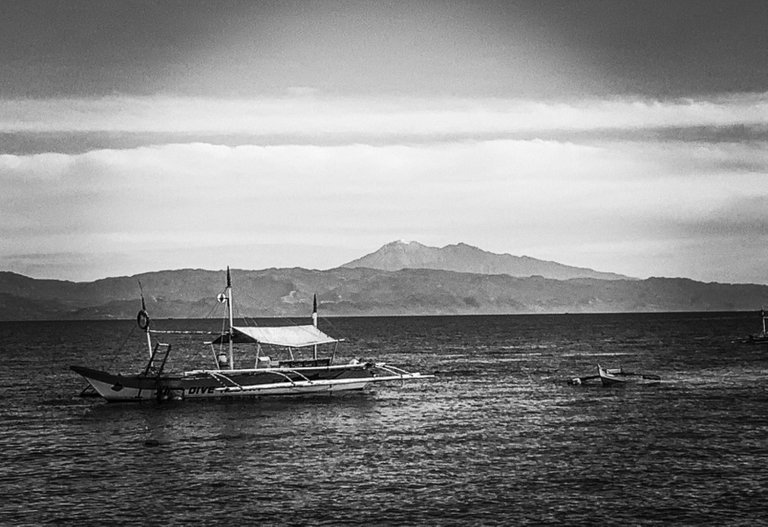 Anyway you lot have yourselves a great day. me? I'm having more coffee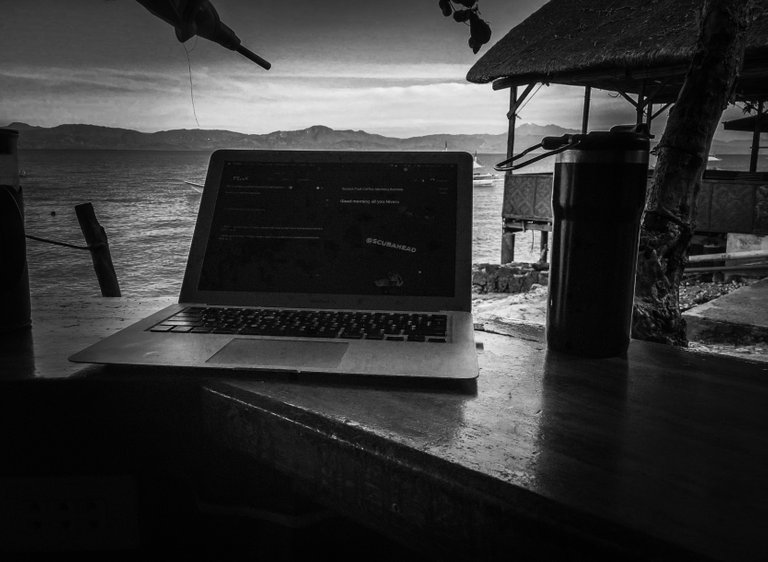 Stay safe people wherever you may be on the planet, take care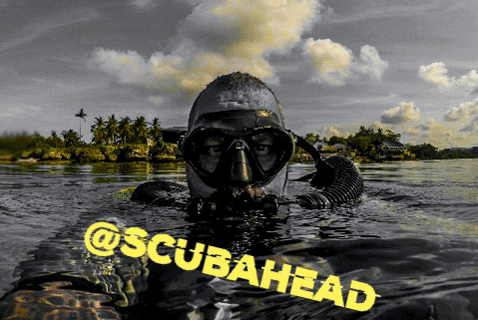 Ciao