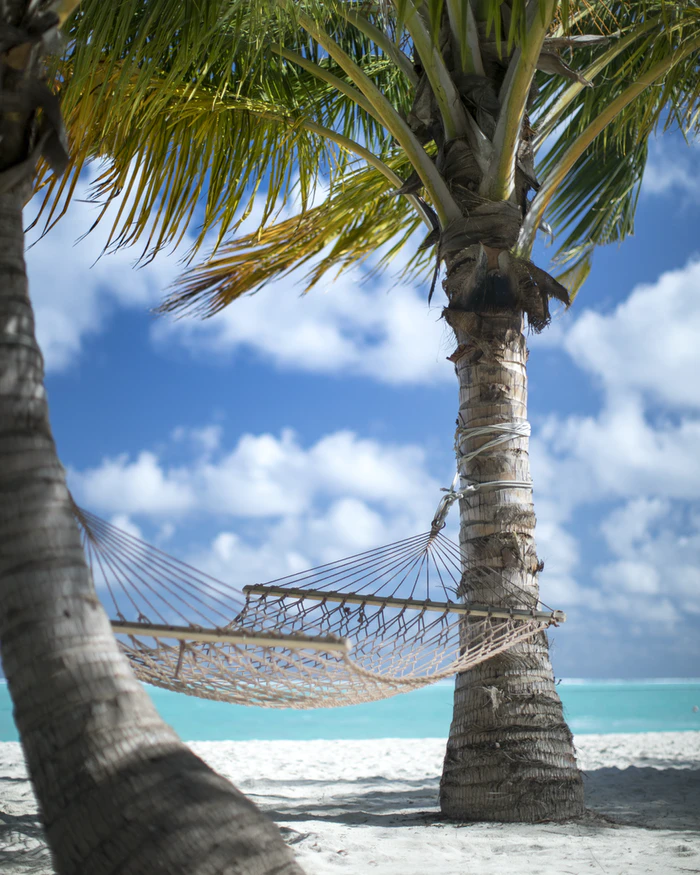 Photo by Mohamed Ajufaan on Unsplash
Where would you go?
Amidst the covid19 and some countries being on lockdown and we are asked to stay at home, this contest is the perfect 'getaway' for you to write down where would you want to go after all this is done. It could be somewhere in your bucket list, it could be a list of places you want to visit or travel.
This week's challenge is to curb that craving of yours to get out of your house. It could be anything really. Can even be your grandparent's house which holds value to you.
PS : This contest is created only for the members of #powerhousecreatives. You can join us here :
Discord Server : https://discord.gg/TarXnxn
Subscribe to us : https://peakd.com/c/hive-114105/created
---
Places I Would Go
Criteria :
You can list down more than one places you would go.

Add a nice title to your entry. (Extra points for nice titles)

You may use images/illustrations to better tell your story.

Tell us more about this place/places.

You need to credit the photos used.
Submission :
Your Entries(Hive Post)are to be posted here in the 'community-contest' Channel.

One entry is allowed per participant.

This contest must be done as a Hive Post.

Post title must include 'PowerHouseCreatives Contest' but with your own title.

You must do a new post into our community 'PowerHouseCreatives/hive-114105'.
Rewards :
There will be Top 3 Favourites (1 HIVE Each)
Deadline :
Sunday Night, 19/04/2020, 5.59PM (Cape Town)
---
Happy Contest-ing!~
Thank you for supporting this contest every week and I hope to read many more interesting entries this coming week! Week after week, I am amazed by the quality entries you peeps have sent in and I'm sure this week would be a blast.
Happy Contest-ing.
Thank You
If you like what I do, check out my other posts on meetups, animation, and designs.
Get your Personalized HIVE Profile Signatures
DM me on discord : zord189#7776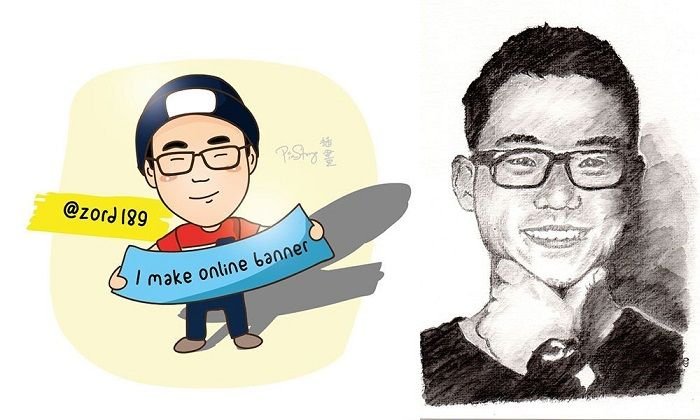 Credits to @pinstory & @coloringiship for this lovely photo of me.
---
Animated Banner Created By @zord189