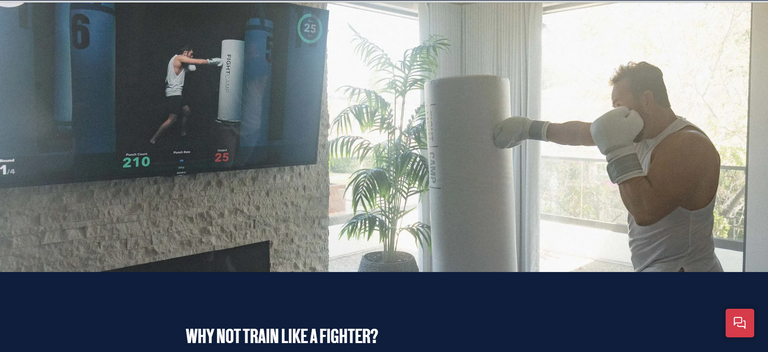 Screenshot from Fight Camp Website
Having a blast

As some of you know, I have started boxing again at a local boxing gym, but one of the things I did not like about going there was that the class sizes were pretty large and it was getting harder and harder to secure a class time because they would fill up. I went like a whole week where I could not book a class time. So at $200 a month for my wife and I, that was not very good.
Luckily, I had been seeing a lot of advertisements for Fight Camp, which is an at home boxing workout system. Sure it is a bit pricey, at around $1300 for the system, but it will more than pay itself off with how much I am saving from not paying $200 a month for classes I could not even attend. The package that I got came with a standing punching bag, heavy duty floor mats, a pair of boxing gloves, quick wraps and a set of punching sensors that connect to the app and track all of your progress.
There is also a subscription of $40 a month to be able to participate in the workouts, but you can have up to 5 people connected on your account. Which is nice because my daughter is using it now as well, and it would have cost us $300 a month for my daughter to box at the gym with us.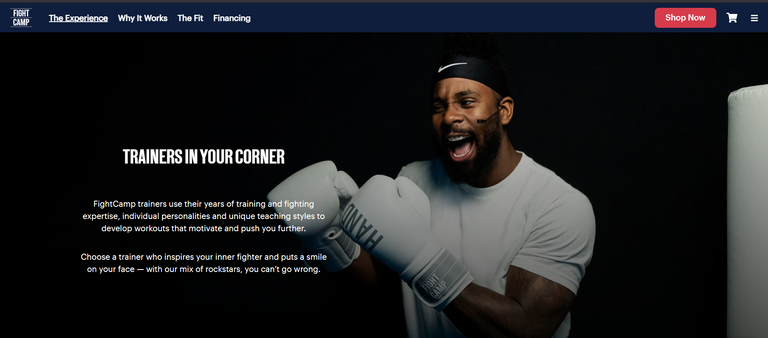 Screenshot from Fight Camp Website
One of the great things about this workout system is the workout library. They have so many different workouts and workout plans and are adding more each week. I have done a few workouts with it and it is a way better workout than I was getting in the gym and I don't have to go anywhere to do it.
Screenshot from Fight Camp App
Right now I am doing the Prospect Path workout plan. It is a very basic one and a good start for me since I am not in the greatest shape of my life because of having some health issues and I am sure I am not the only one that has put on weight over the past year of COVID bullshit.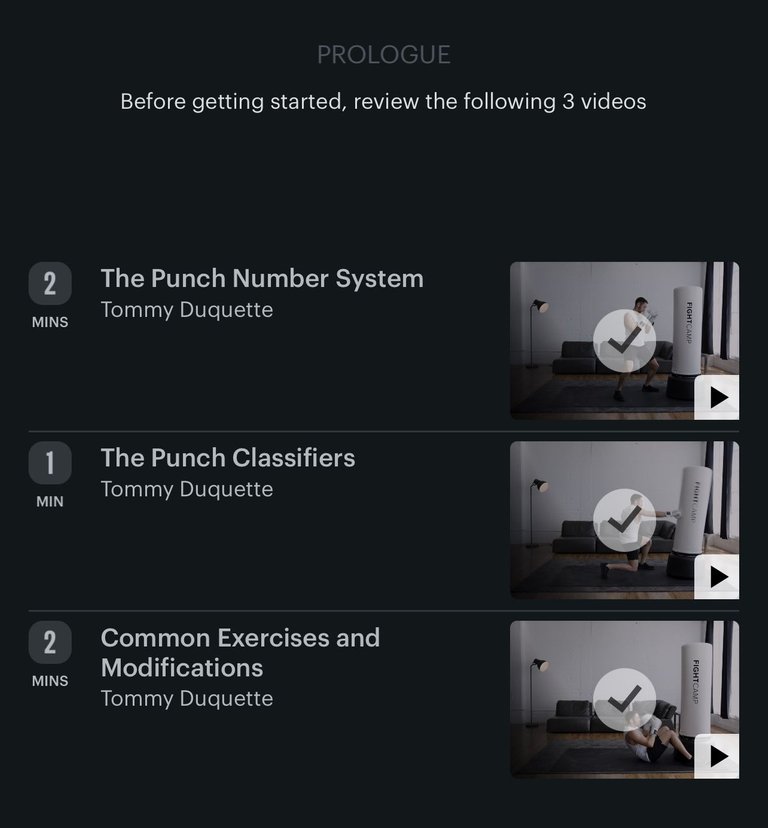 Screenshot from Fight Camp App
The Prospect Path starts off pretty easily, but I am sure it will ramp up in difficulty as I progress through the workouts. There are a bunch of tutorial type videos that teach you the punching number system and different exercises that I will be doing with Fight Camp.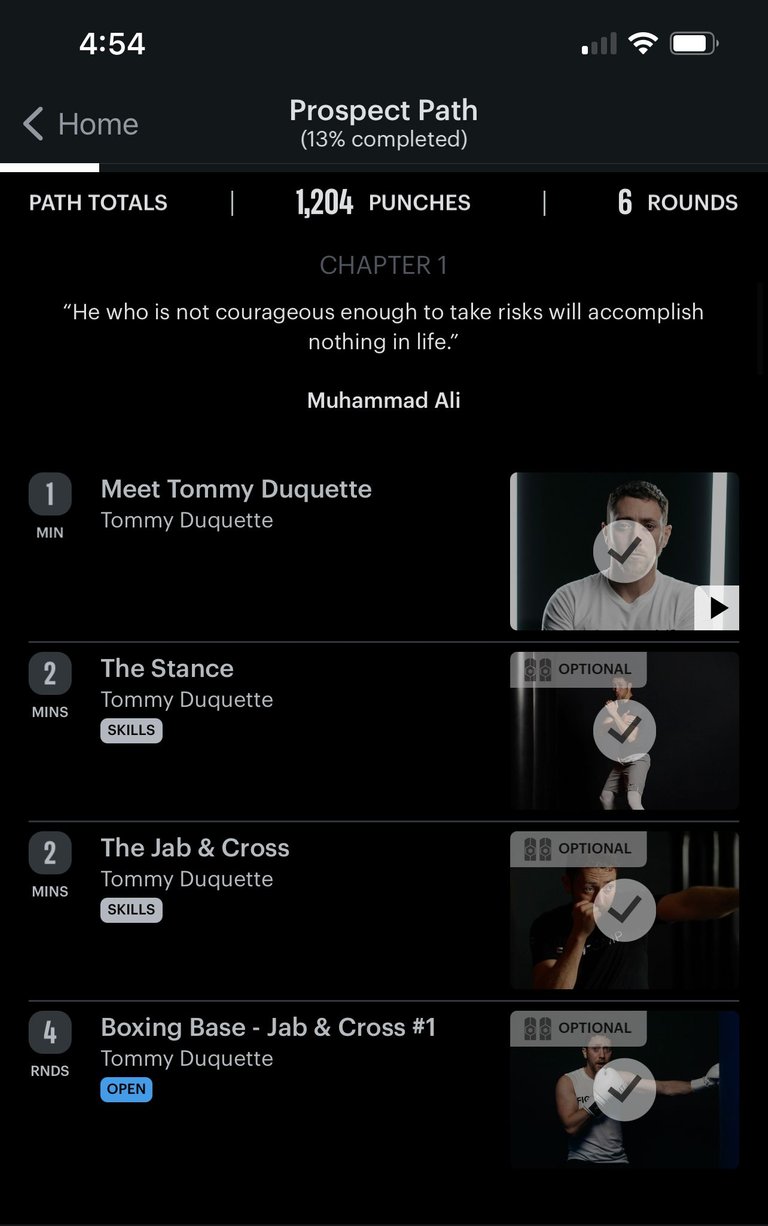 Screenshot from Fight Camp App
The Boxing Base - Jab and Cross #1 workout is the first actual workout for this progression plan. That is the one that I completed earlier today and it was a really good workout.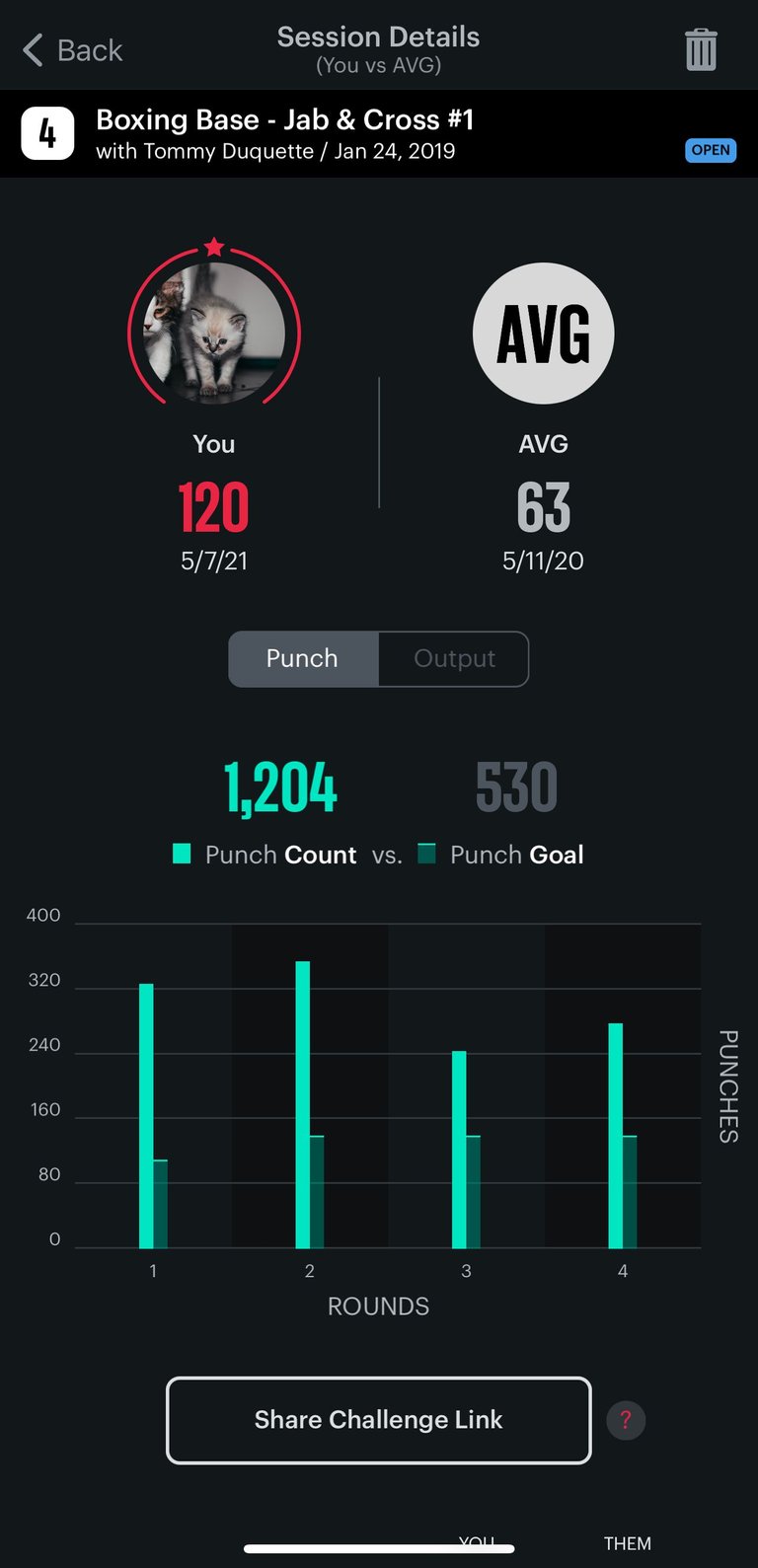 Screenshot from Fight Camp App
One of the cool things about this system is that it tracks how many punches you throw and how hard you throw them as well. Each workout has a different punch goal to it that you want to get and before the workout, you can also choose whether you want to compete against the Fight Camp Community Leaderboards, against a friend, or compete against your old score if you have completed the workout before.
The goal for this first workout was 530 punches thrown and I killed that goal by throwing 1204 punches. My shoulders are dead right now because of this workout and I am looking forward to seeing how I get stronger and faster as I keep this up.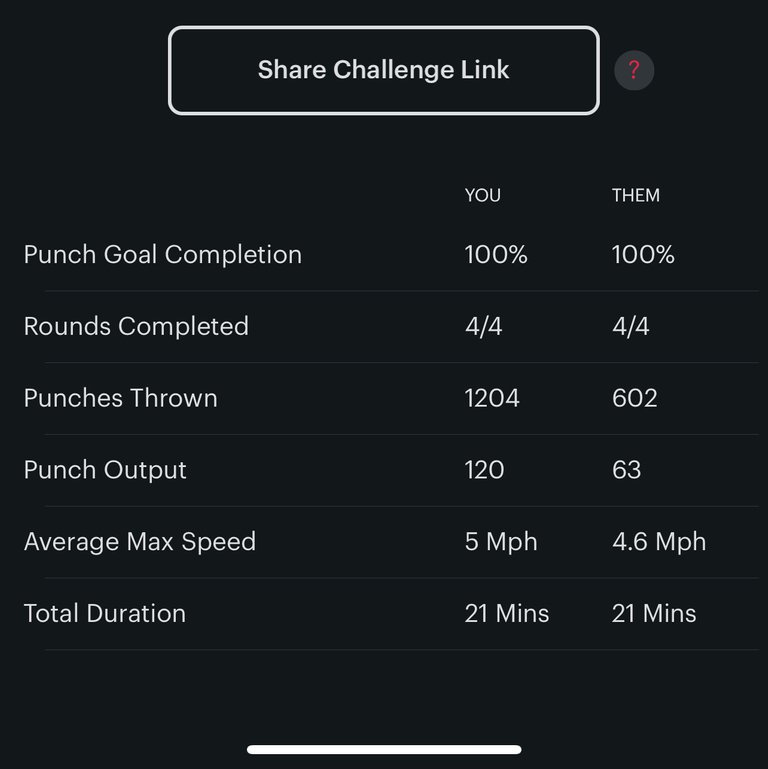 Screenshot from Fight Camp App
The Punch Output is how hard you throw the punches. During this workout, there were a few parts of the rounds where I had to throw punches as fast as I could and then I had to throw them fast and hard as well. Those burnout parts are a super awesome workout. I can already feel my body getting sore from this.

Screenshot from Fight Camp Website
One of the cool things about the different workouts is that you can see how many rounds they are, so you can choose which workouts fit your schedule best. Each round is 3 minutes long, with a one minute rest in between. I really like this type of exercising compared to traditional gym workouts where you aren't on a schedule or anything.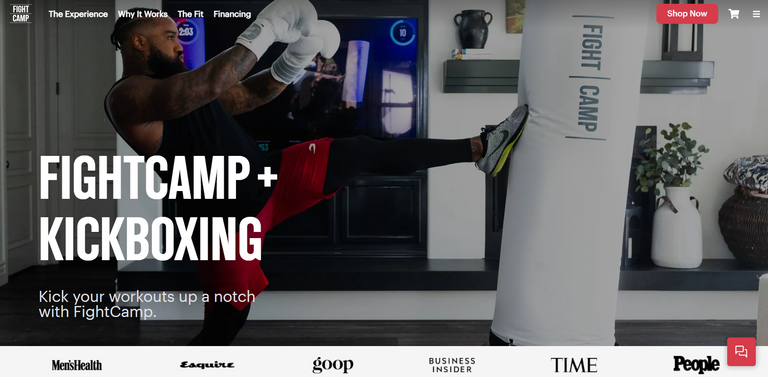 Screenshot from Fight Camp Website
Another awesome thing about Fight Camp is that they have kickboxing workouts as well, and a whole kickboxing plan. I am looking forward to doing the kickboxing workouts once I have progressed through the Prospect Plan.
Overall, I am pretty impressed with Fight Camp so far. Their app is awesome and I can just mirror my phone screen to my Apple TV and watch the workouts on my TV. Right now, their app is only available for IOS, which is fine with me because I use Apple products for just about everything. The trackers connect easily and I have never had the app crash, so it is built pretty solid.
Hopefully over the next few months I can see some progress with my body and get rid of some of this excess weight. I have gotten too used to eating shit that isn't good for me. Now that I have retired again and quit working, I have so much more time to workout.