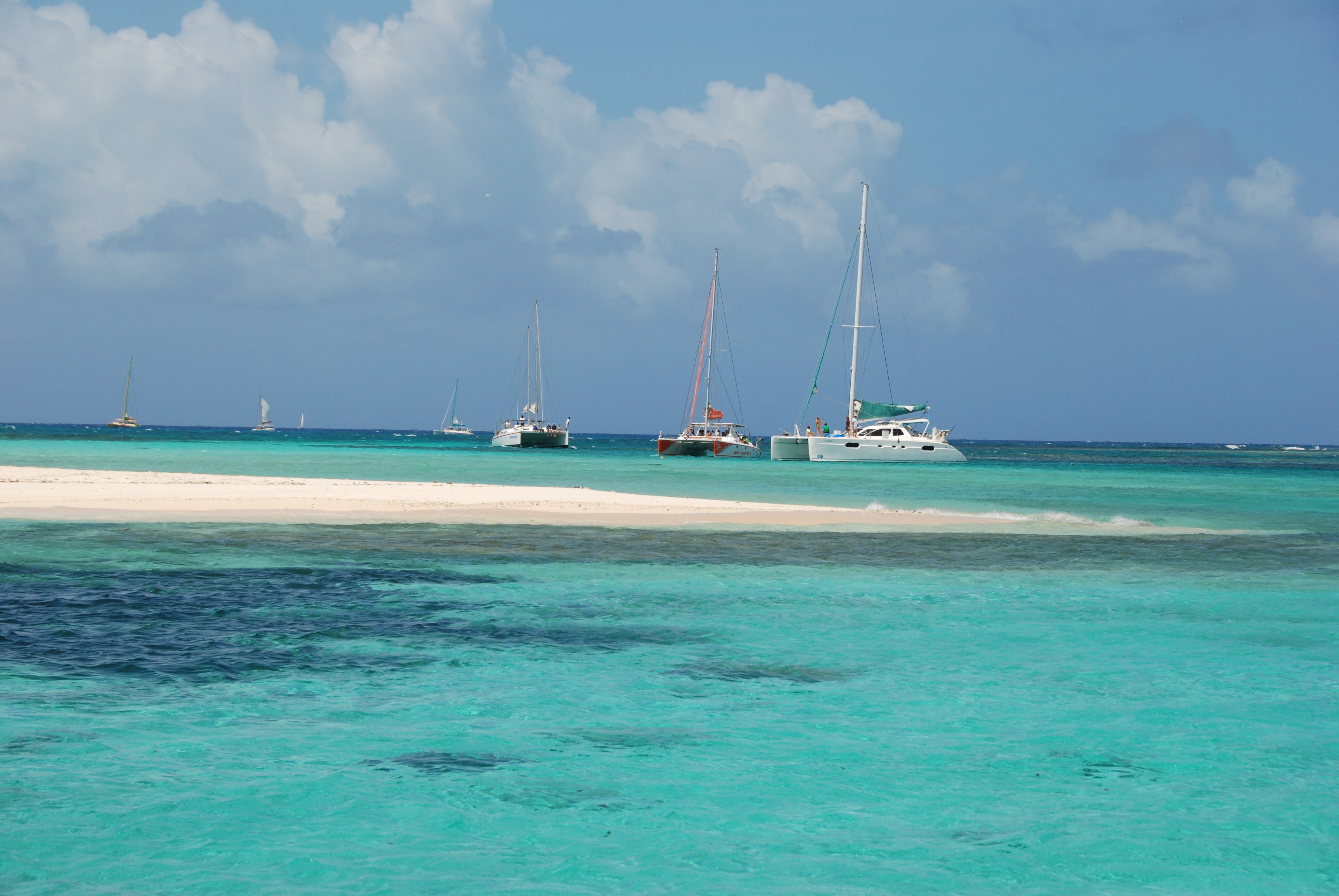 What's so great about being on holiday in Mauritius are all the nice beaches. The island is a popular tourist destination precisely because of the beaches. It's certainly a tropical paradise. Every time I'm here on holiday, I stay in Grand Baie. It is a well-known and very popular tourist town, located in the north of the island and by the coast. In Grand Baie there are lots of activities to keep you busy for weeks. Especially activities that have to do with water. Boat tours, diving, snorkeling, deep sea fishing, glassbottom boat tours etc. Lots of restaurants, shops and night clubs. There is something for everyone.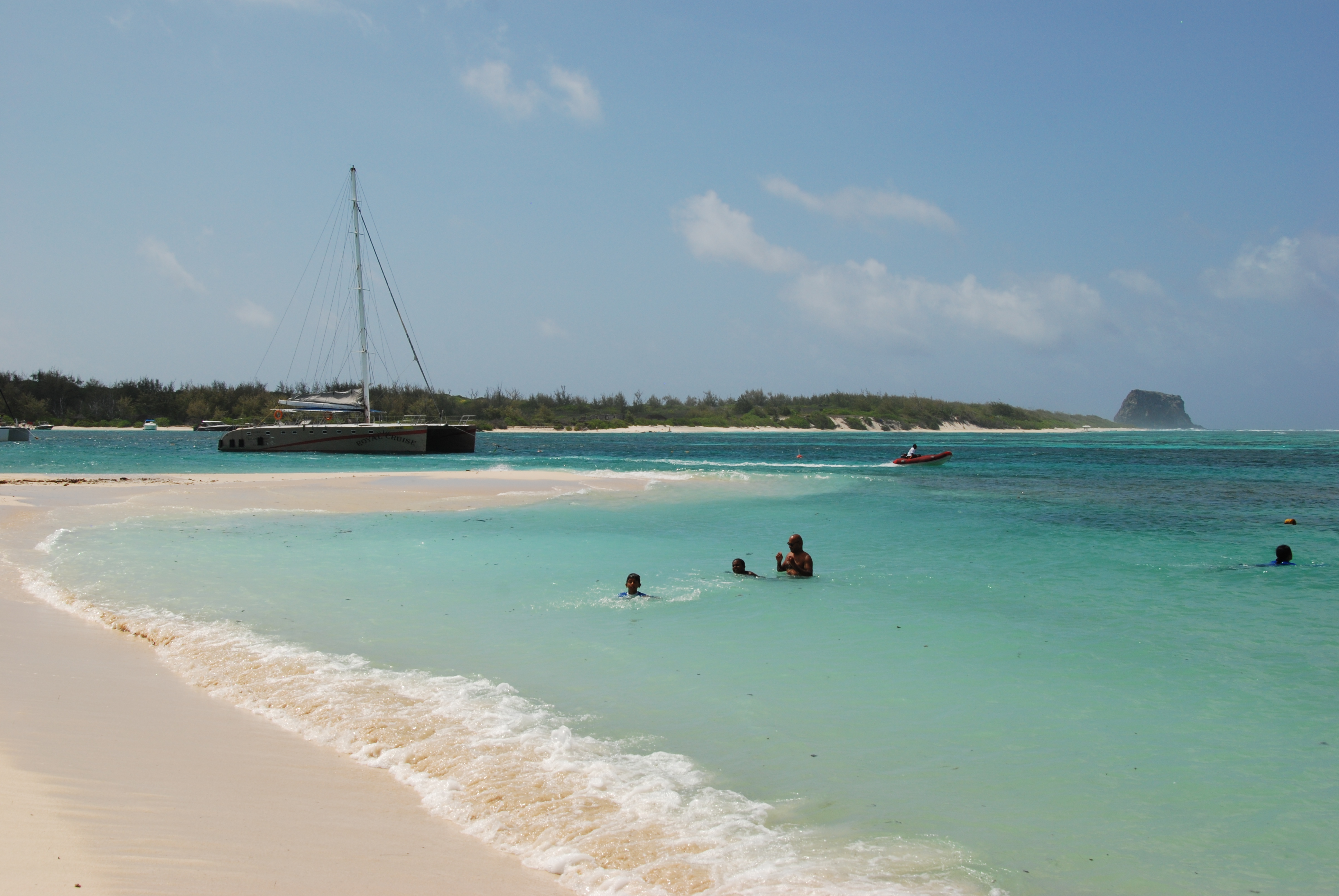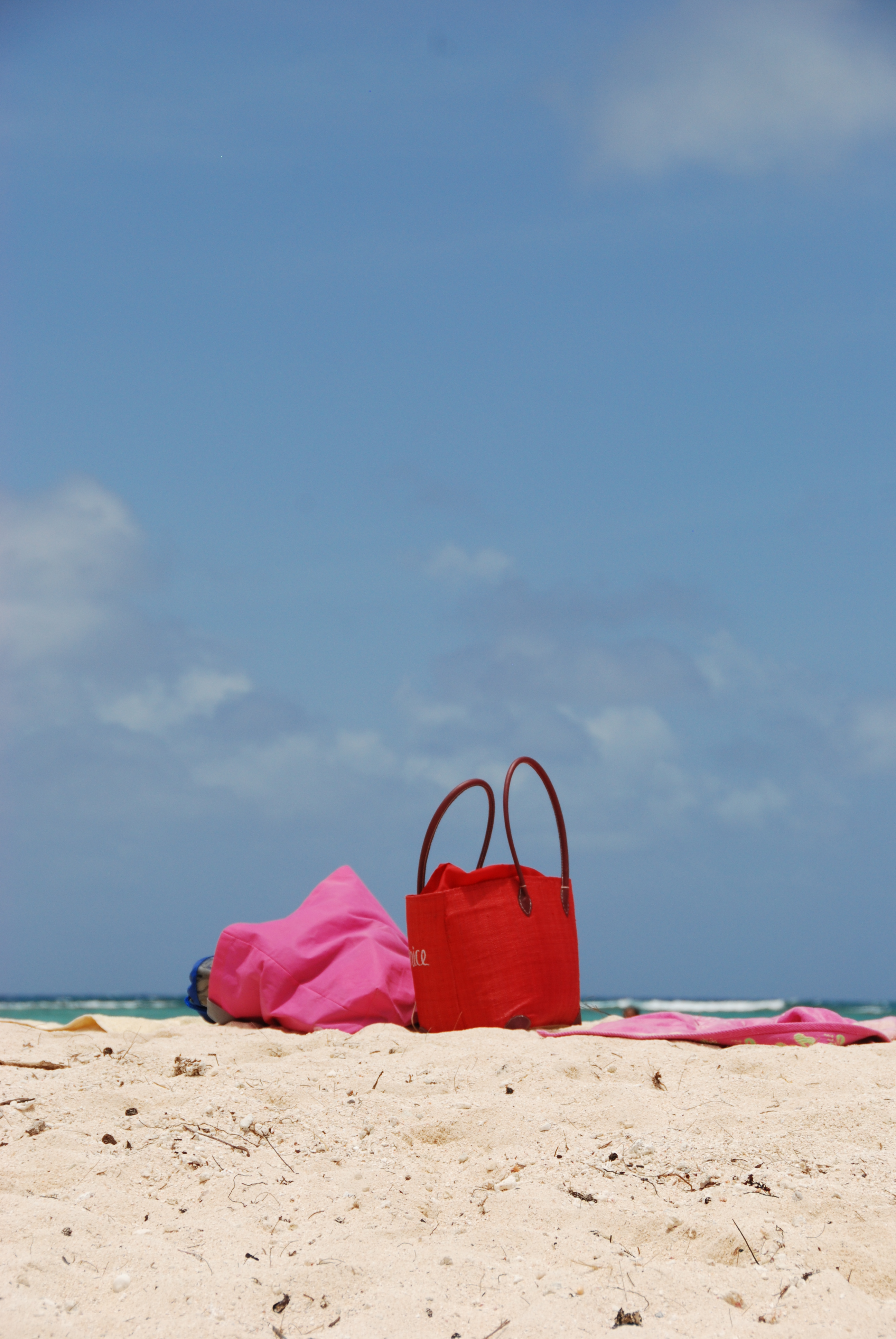 If you stand on the beach in the afternoon, you will see all the boats that have retured home after the day's excursions.One of the excursions that I have been doing a couple of times, is a catamaran trip to the island of Ile Gabrielle. It is a full-day trip. But you can lie on the deck in the sun or sit in the shade and enjoy something cold to drink. It takes a couple of hours to sail out. Then you have several hours on the island, to enjoy the beach.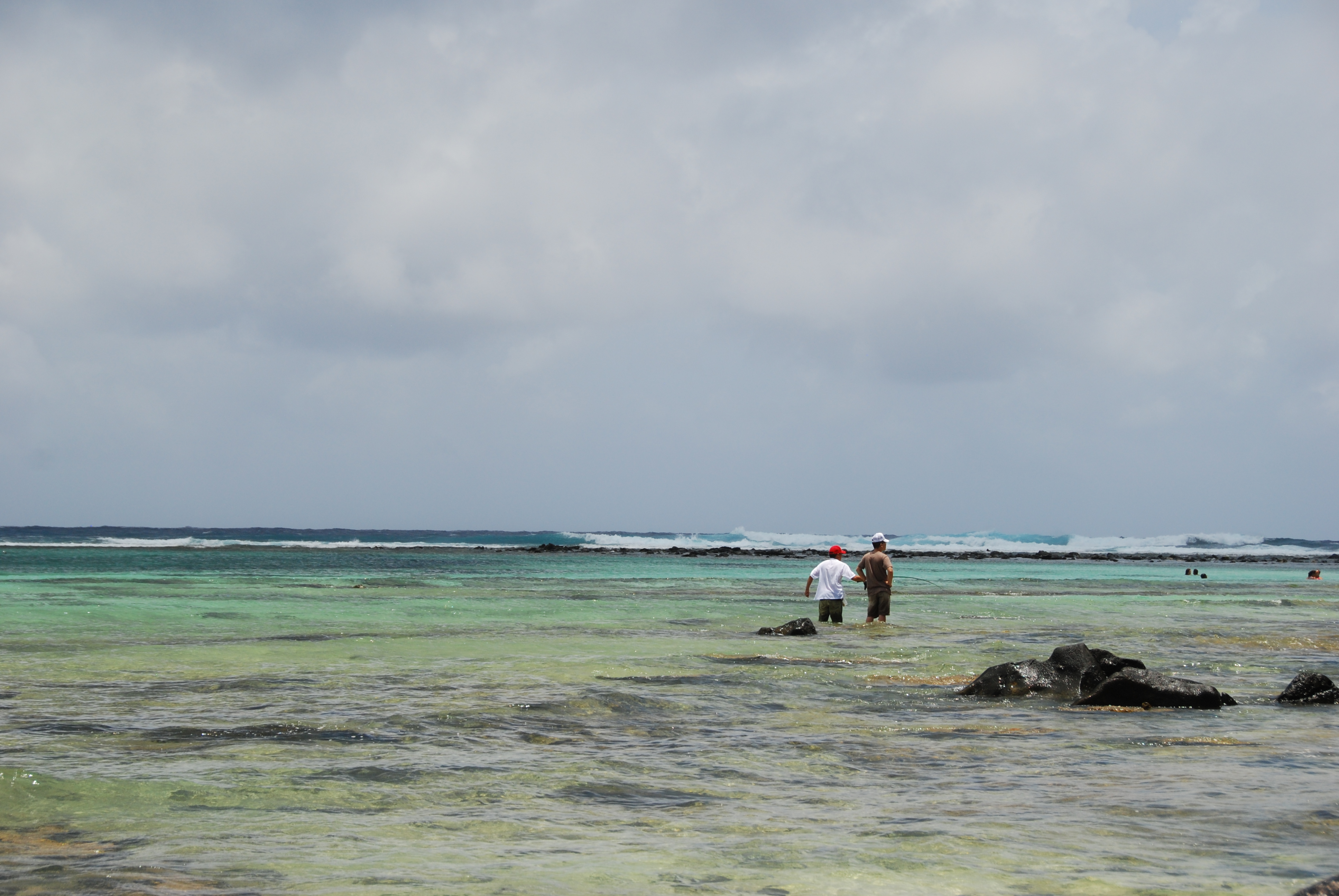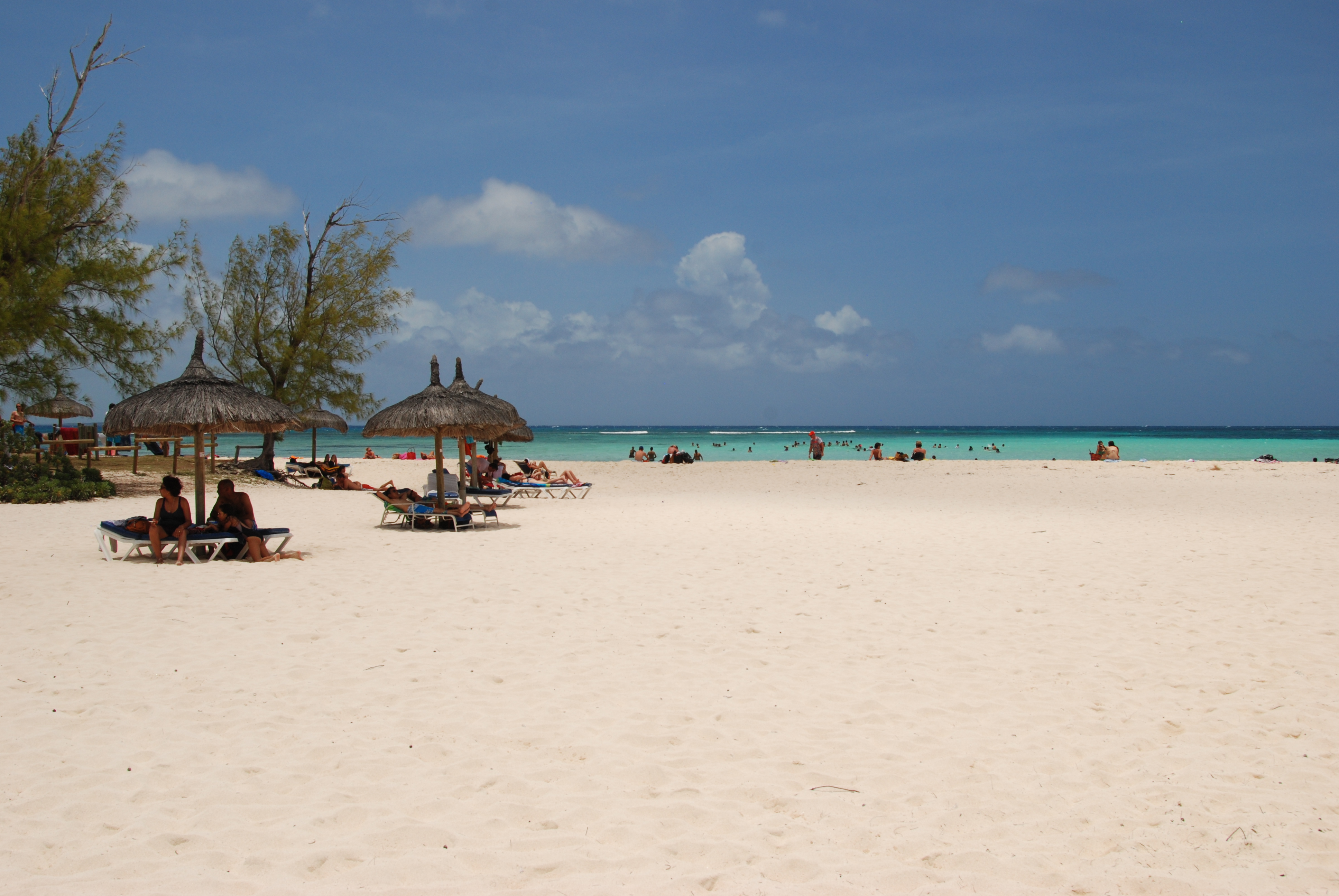 The island is small, but nice beaches and picnic and barbeque facilities. When you book a tour, lunch is included. It is enjoyed out on the beach. Great view to a couple of other small islands on the way out. From Ile Gabrielle you can also see the main island with mountains in the background.There are lots of tour operators in Grand Baie, where you can book this tour and many, many more.
A great way to spend a day if you are staying in Grand Baie.
Please do follow if you want to keep up with my next travel story. Any upvotes or reblogs are hugely appreciated!
Latest travel stories, check out :
A flood in 1985 left the old cemetery in Carhue in ruins (Argentina)
U.J
Kristiansand, Norway
All the photoes are mine, Ulla Jensen (flickr, Instagram and facebook)
w
Read about us? // Main page!
Latest content: Travel, Art, Article, Photo