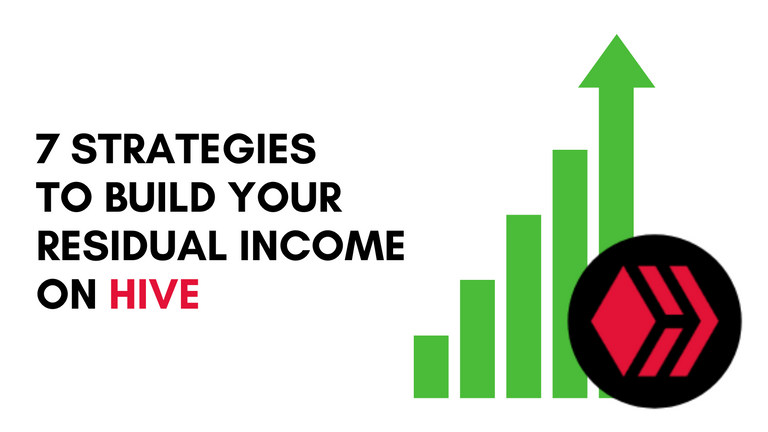 Yesterday we went over 6 ways to help get your Hive account off and running!
It was the first part of my little 2 part series I was planning for this week. It all comes from the #ThriveOnHive challenge we're working on, with the end goal...Getting as many people on Hive to see the full potential of showing up every day, and putting in the work!
Yesterday, we built the foundation....Today, we're going to add some fuel to the engine and really get things moving!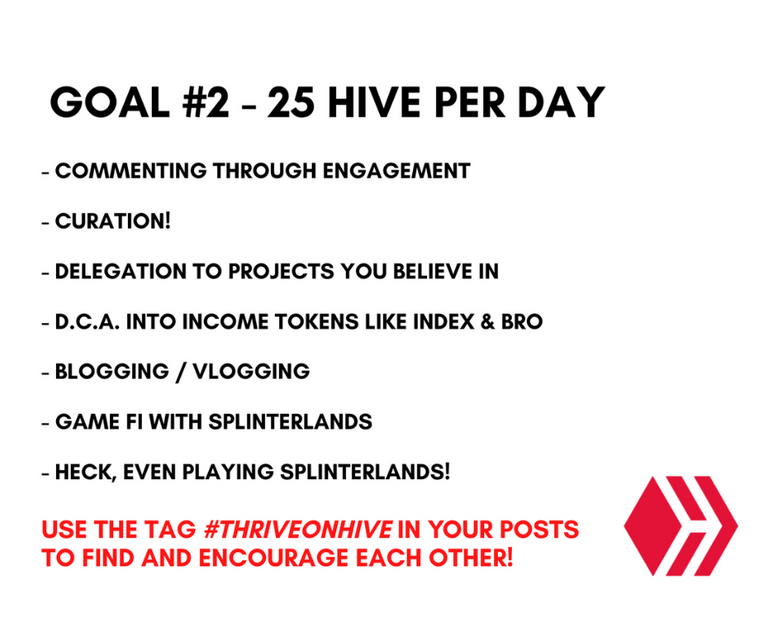 We set the goal to reach 25 Hive per day!
Now this can be adjusted up or down, but I would encourage you to reach for a goal that you can't achieve in a day or less. You want to see this grow, slow and steady. It's so much more rewarding :)
1. Commenting Through Engagement
The first example I think of when I mention being rewarded for actually commenting on posts is @taskmaster4450 's challenge. Where he said, go make 500 comments and see how your journey is going! I couldn't agree more. The 'currency' for content creators on Hive and online for that matter, is engagement. And when some of those authors appreciate you showing up in their comments, you never know what there upvote may be worth! Always remember to give value daily!
2. Curation
I do these little posts every week on Saturday nights. #MyHiveGoals shows me how powerful my curation efforts are compared to all my other 'income generating' activities are on Hive. It's truly one of the killer features of this blockchain, being rewarded for essentially liking other people's content and encouraging them to keep going. Amazing potential and it grows as your Hive power does too!
3. Delegation To Projects You Believe In
People are often fascinated by this statement...On Hive, you become a venture capitalist on day one! Here's what is so exciting, you can find projects or even people you believe in and support them through delegating Hive Power or other second layer tokens to them. Some of these projects, will even give you a return for delegating which is brilliant! My favorites are @leo.voter and @brofi right now! I get to support to projects (LEO and BRO) that I love and in return, I get income daily and weekly!
4. Dollar Coast Averaging Into Income Tokens
Fair warning, we started the @he-index project so obviously, I believe in it lol But along with that, projects like BRO are truly remarkable. Everyday, I check my account in Hive Engine and I'm dropped dividends from my stake in both these projects. INDEX and BRO are my favorites but there are so many other great teams build solid income generating tokens on the blockchain. And if you are slowly adding to your stake through dollar cost averaging, you just the dividends grow and grow!
5. Content Creating Through Blogging & Vlogging
I know we want to tell the world that Hive isn't a blogging blockchain. And I get it. We're so much more. However at the core, this blockchain excels at delivering blogging content and thanks to projects like @threespeak , video content as well! And the more effort and value you create through these mediums, the more people notice! Remember yesterday when I said people support those they know, like and trust...Well, creating content helps people get to know, like and trust you!
6. Game Fi With Splinterlands
We will discuss 'playing' the game next, however right off the bat...As soon as you start to understand the #Splinterlands eco-system and platform, you can see how it's built to reward you every single day of the year. From SPS staking , to asset rentals. Buying and selling cards. Investing in liquidity pools. Heck, even writing about the game on Splintertalk....This can be one of the most rewarding experiences on Hive and has been for years!
7. Actually...Playing Splinterlands
Thanks to the brand new changes with how they are rewarding players, you can now earn cards, items and even governance tokens...Just by playing the game. I've been blown away at the latest changes, and while it's not going to make you rich overnight when you first start, the more you understand the game, the tokens and the entire eco-system...You get hooked and want to keep playing it day after day! Of course, the best part is...You are rewarded along the entire process!
These are just 7 ways to help you reach your target on Hive. Again, it's important to set a goal for yourself and make it achievable. However do undercut yourself, create a goal that makes you push and try to improve every day. And before you know it, those streams of residual income start flowing into your wallet!
It takes time, dedication and effort...But oh wow, it's worth it!
Want to learn more about the #ThriveOnHive Challenge?
Come share your journey with the CTP Swarm!
---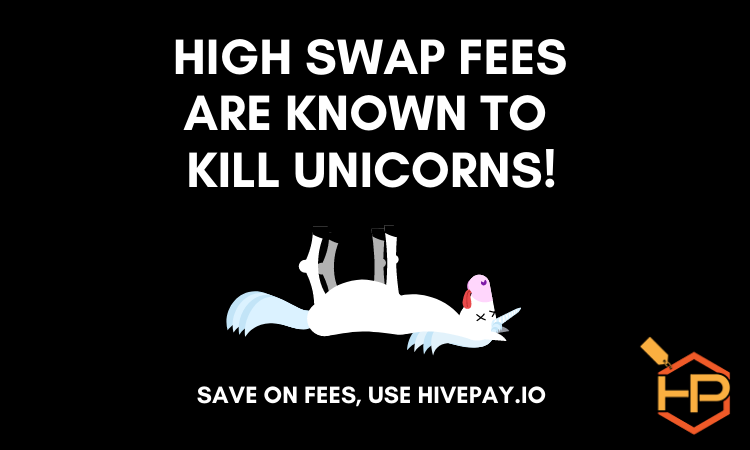 Save BIG on all your Swap.Hive / Hive needs with HivePay:
Vote for our Witness Node (clicktrackprofit) On..
Hive:
https://peakd.com/me/witnesses
https://wallet.hive.blog/~witnesses
Gift and tip CTP tokens to awesome content creators using the brand new @CTPtips Bot!
Stake CTP and use the prompt !CTP to gift tokens to your favorite creators!