Are robot soldier necessary to save human life in battlefield?
---
Greetings friends!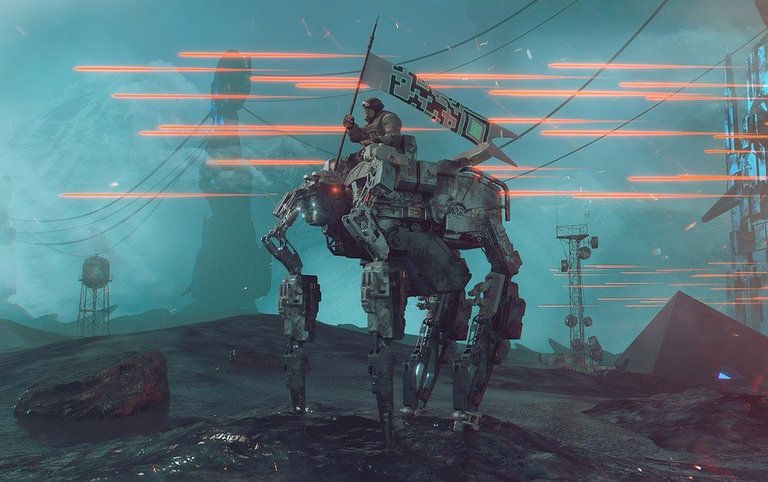 Image source
Wars are devastating for us and they destroy precious human life and makes children orphans. To save human life, some people argue that deployment of robotic soldiers and technology in warfare can save human life. Do you agree?
---
---
No. As ultimate sufferers will be humans.
---
It is too dangerous as robot will ultimately kill humans.
---
We don't have any other option.
---
We don't need machines for wars, we want no wars.
---
---
Answer the question at dpoll.xyz.